Szusza Ferenc Stadion / The Újpest stadium received a facelift: modern seats had been installed on the audience grandstands
# type: Sport event
# location: Budapest, HU
# partner: Újpest 1885 Futball Kft.
Project
Újpest 1885 Futball Kft. ordered the replacement of worn and damaged grandstand seats in the framework of the full reconstruction of the Szusza Ferenc Stadion.
Challenge
During implementation we had to take into account the fact that opposed to the former fixed plastic stadium seats the new ones were designed with foldable seating surfaces.
Conversely we had to ensure matching dimensions when choosing the new grandstand seats; this ensured the placement of the grandstand seats in a uniform distance relative to each other.
We also had to pay attention to the colour of the seats to be installed on the grandstand, in accordance with the design manual. The white and purple colours are parts of the image of the club.
Solution
Following their delivery to Hungary 10,500 stadium seats had been installed on the grandstands of the Szusza Ferenc Stadion.
Forming the 1885 date marking the establishment of the club with the white and purple stadium seats was also a must.
Another 200 grandstand seats are to be used as spares, installed in the place of damaged or broken seating surfaces.
The material of the modern audience seats resists low and high temperatures, as well as ultraviolet rays.
Due to their ergonomic design they are comfortable and safe to use.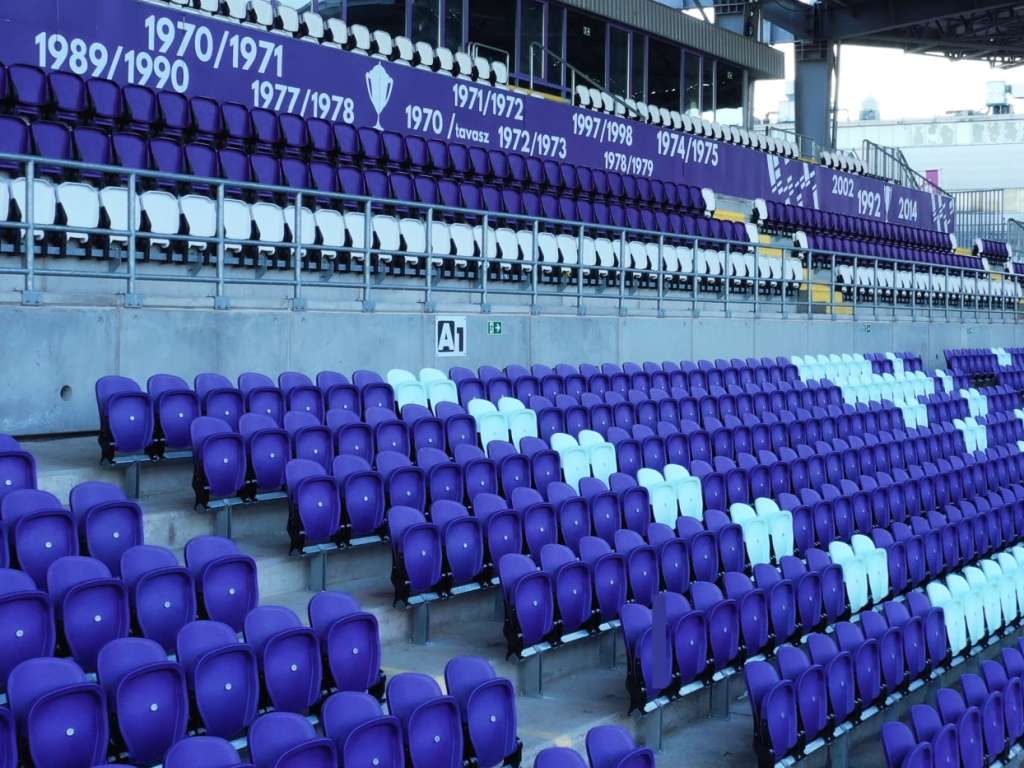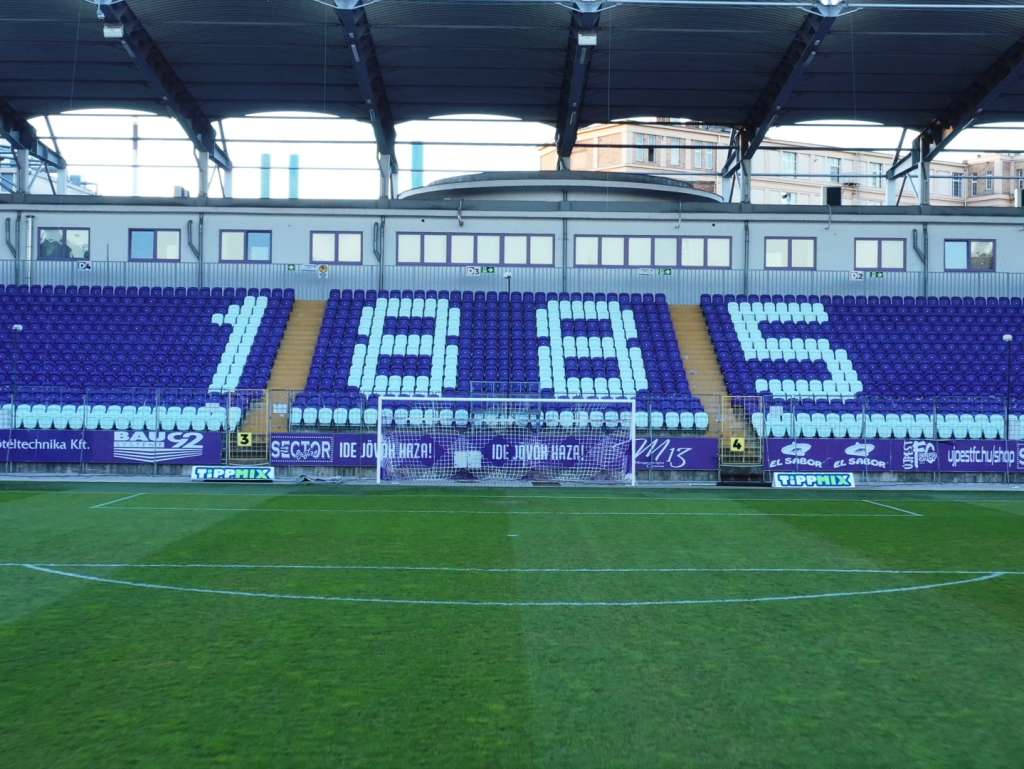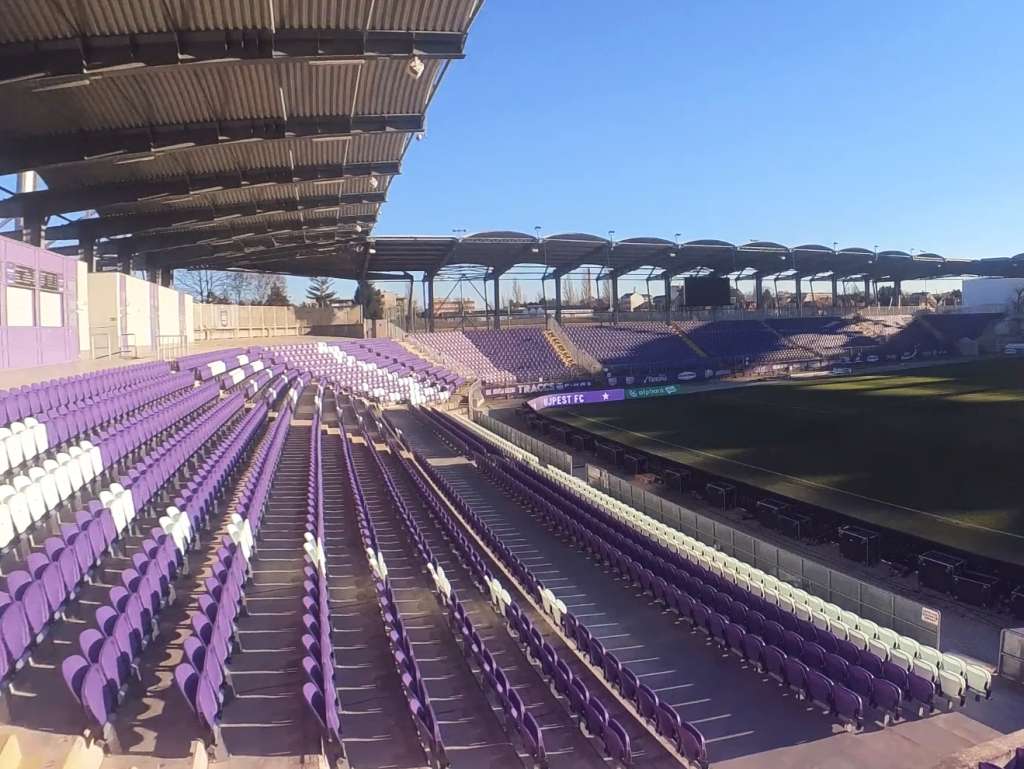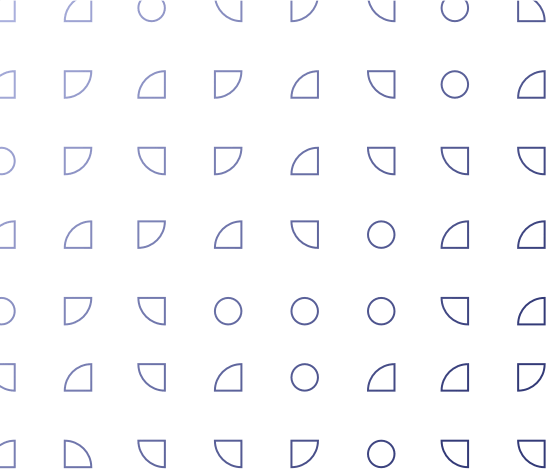 More projects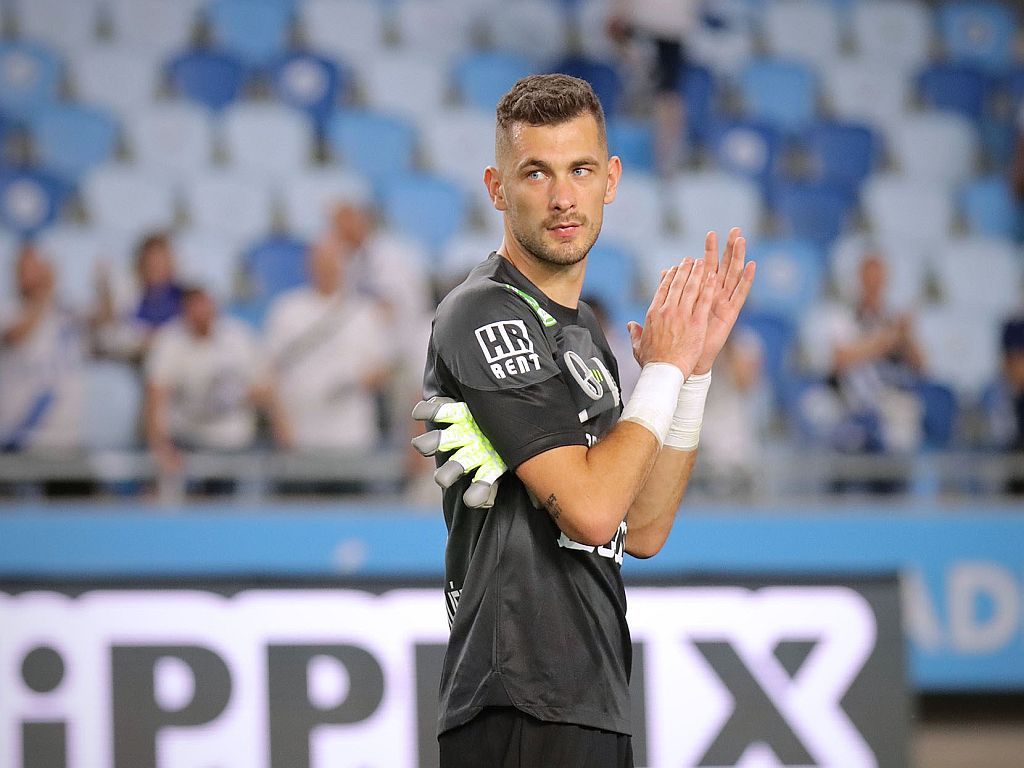 In 2016, the stadium underwent a comprehensive renovation project, during which we were entrusted with the installation of two LED scoreboards. Following the construction project, we assume operational control not only over the equipment we have i...
Project details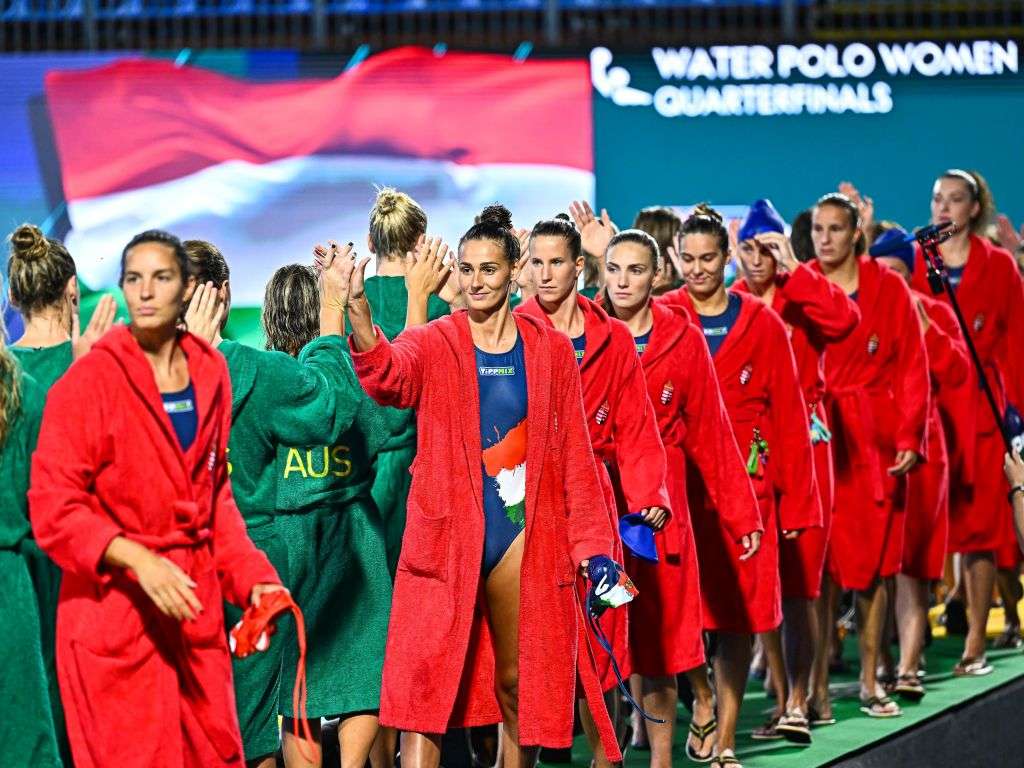 The 2022 World Aquatics Championships were held between the 17th of June and the 3rd of July, organized by the International Swimming Federation (FINA) and the Hungarian Swimming Federation in Budapest, Debrecen, Sopron and Szeged. In three of the...
Project details