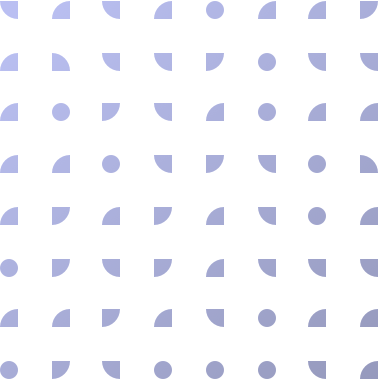 S30 standard mobile stage
The weather-resistant, anti-slip, 30 m2 mobile trailer stage with standard / flat roof is an accessory of events and outdoor performances!
Technical specifications
Roof structure: standard
Stage dimensions (unfolded): 5.0 m x 6.0 m x 5.0 m
Trailer dimensions (folded): 6.5 m x 2.45 m x 3.6 m
Roof elevation mechanism: manual-hydraulic or electro-hydraulic
Stage floor levelling mechanism: manual or electro-hydraulic
Permissible maximum gross weight: 2,500 kg
Stage floorspace: 30 m2
Stage floor height: 1.0 - 1.3 m
Stage floor surface: anti-slip, weather-resistant
Roof load capacity:
Load capacity of 25 kg spread evenly at the front and the rear of the roof (end tube)
Load capacity of 200 kg spread evenly at the front and the rear of the roof (middle tube)
Load capacity of 350 kg spread evenly in the middle of the roof
Stage load capacity: 3.5 kN/m2 (350 kg/m2)
Rectangular (grid support) pillars load capacity: 50 kg
Flying towers load capacity: 250 kg (in the centre)
Maximum wind speed: Wind zones 1-3., with the exception of coastal areas with a minimum width of 5 km, as well as islands of the North Sea and the Baltic Sea, where a maximum of 17.8 m/s with hind and side panels and a maximum of 27.5 m/s without panels is applicable
Permissible maximum thickness of snow on the roof: Mobile sections may only be used in snow-free times; otherwise effective measures (for instance installation of adequate heating) need to be taken to clear the snow
Canopy material: PVC-certified material (flame resistant)
Side panels (rim) material: A203 (white or black)
Installation time: 30 minutes (1-2 member(s) of staff)
Do you wish to know more about the standard S30 mobile trailer stage?
All our products comply with the most rigorous and latest international standards of Eurocode 0, Eurocode 1, Eurocode 3 and Eurocode 9.
It is of great significance for us that our products adhere to the latest standards and regulations.
Fittings and additional equipment may only be transported separately!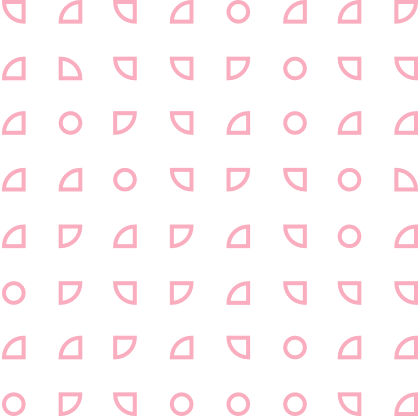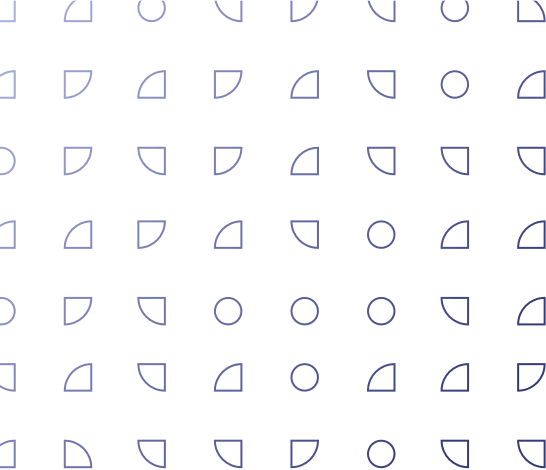 Projects related to event technology solutions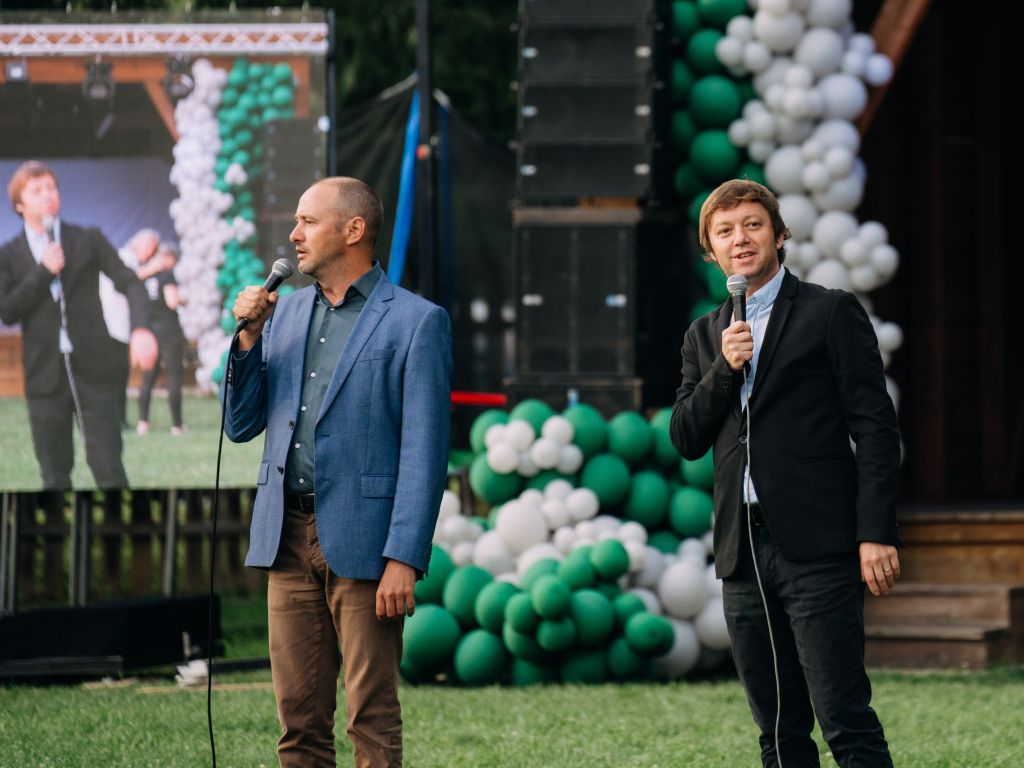 Cetate Production Ltd., based in Romania, specializes in the manufacturing of beer benches and tents. The company planned to celebrate its 20th anniversary with a grand family day, inviting its employees and their family members to join in the fes...
Project details
The capital's attraction will feature 51 lifelike wax figures of international and Hungarian celebrities, with 17 Hungarians among them. With Digital Signage monitors, LED walls and LED flooring integrated into the interior, Madame Tussauds Budape...
Project details