Exclusive auto, dance, fashion and jewellery show under the aegis of Maserati Wallis Motor - Haris Park
# type: Media event
# location: Budapest, HU
Project
The Haris park gave home to the demonstration where the public had been able to participate in the unveiling of the strongest member of the Grecale family of Maserati Wallis Motor, the Trofeo.
Within this framework we have provided LED walls and an LED floor that could demonstrate the wondercar in the most exciting way possible for the event mixed with a dance, jewellery and fashion show.
Challenge
Due to the special nature of the event, it required the coordinated effort of a number of luxury companies.
Close collaboration with colleagues performing graphic tasks was required already during the preparatory phase to present pixel-perfect content and flawless graphical elements on the LED wall and LED floor devices used at the event.
In addition, we had to build the LED walls adapted to mirror-, laser-show and various light and stage settings.
Solution
► The vehicle rolled onto a Uniview P6.25 mm LED floor with dimensions of 6.5 x 3.5 metres, covering an area of 22.75 square metres.
—
► We have erected a 3-metre-wide and 3-metre-tall LED wall directly behind the Maserati Trofeo.
On the right and left side we placed a 1.5-metre-wide and 3-metre-tall Uniview Tekken P5.95 millimetre LED wall.
This triple LED wall system was able to display spectacular graphics, both separately or as a whole.
—
We provided a technical supervision team for the entire timeframe of the event.
► Project location: Haris Park
Haris Park is Buda's exclusive meeting place, where a garden restaurant and versatile event spaces will be located. A true community space, it is the home of Buda's intellectuals and bourgeoisie, a favourite restaurant of the neighbourhood, and a venue for elegant weddings, exhibitions, concerts and events.
Address: 1022 Budapest, Marczibányi tér 6-7.
Source: Official website of Haris Park.
—
► Images are sourced from the Facebook page of Maserati Wallis Motor (Hungary, Budapest, Váci út 175.).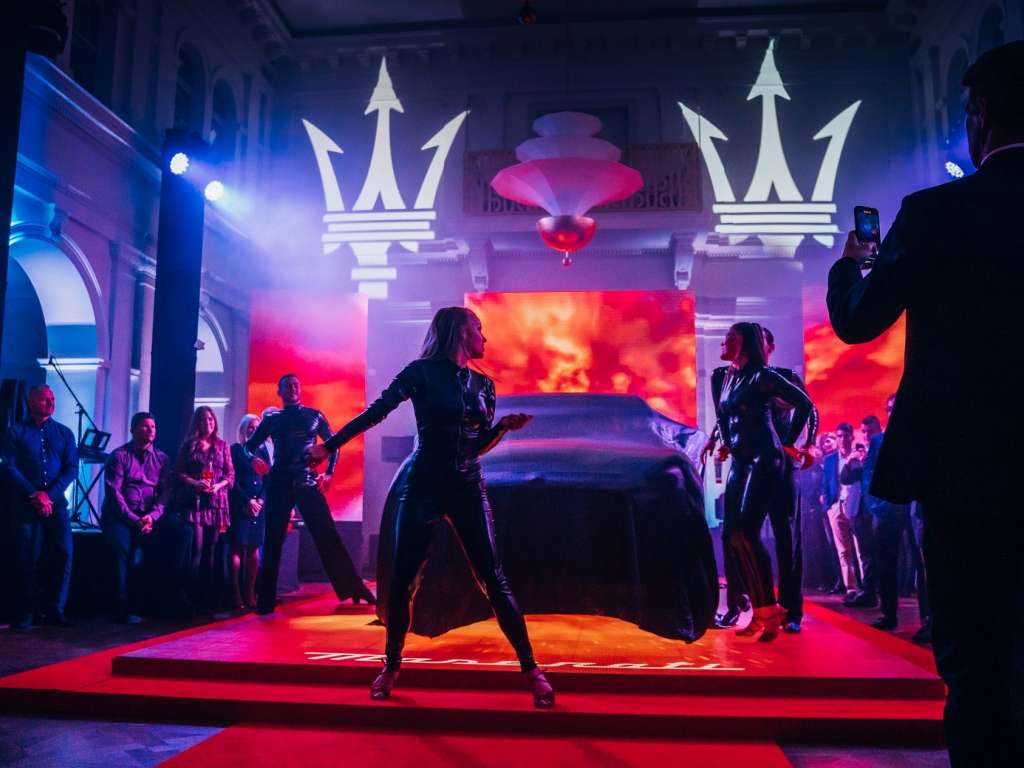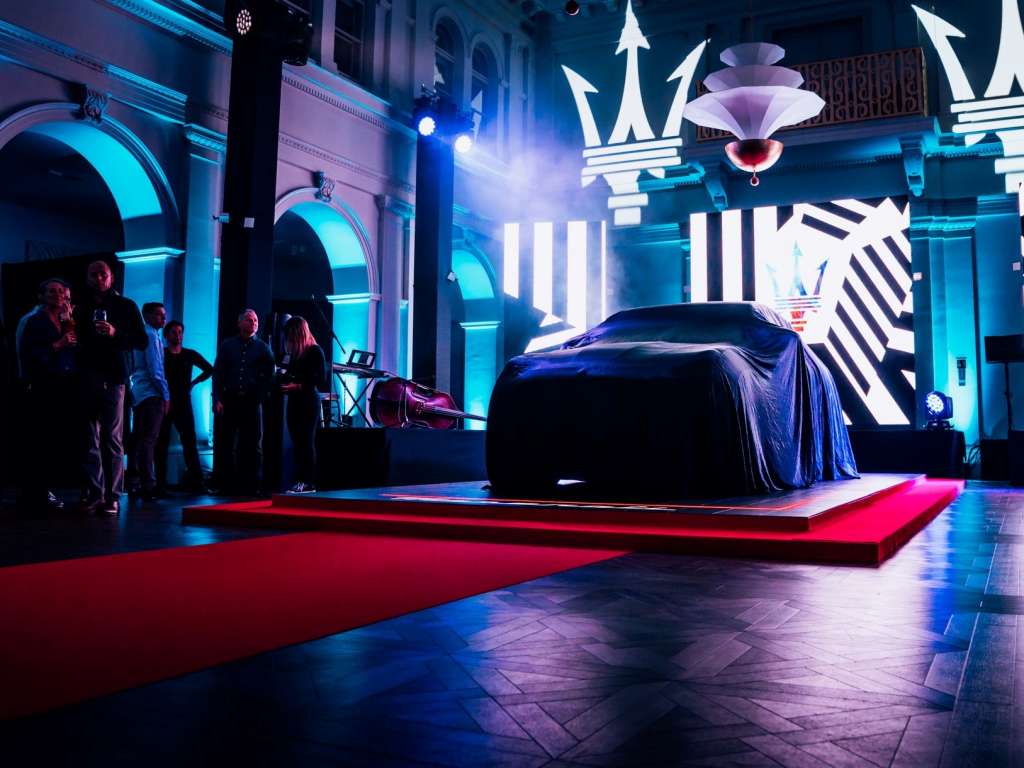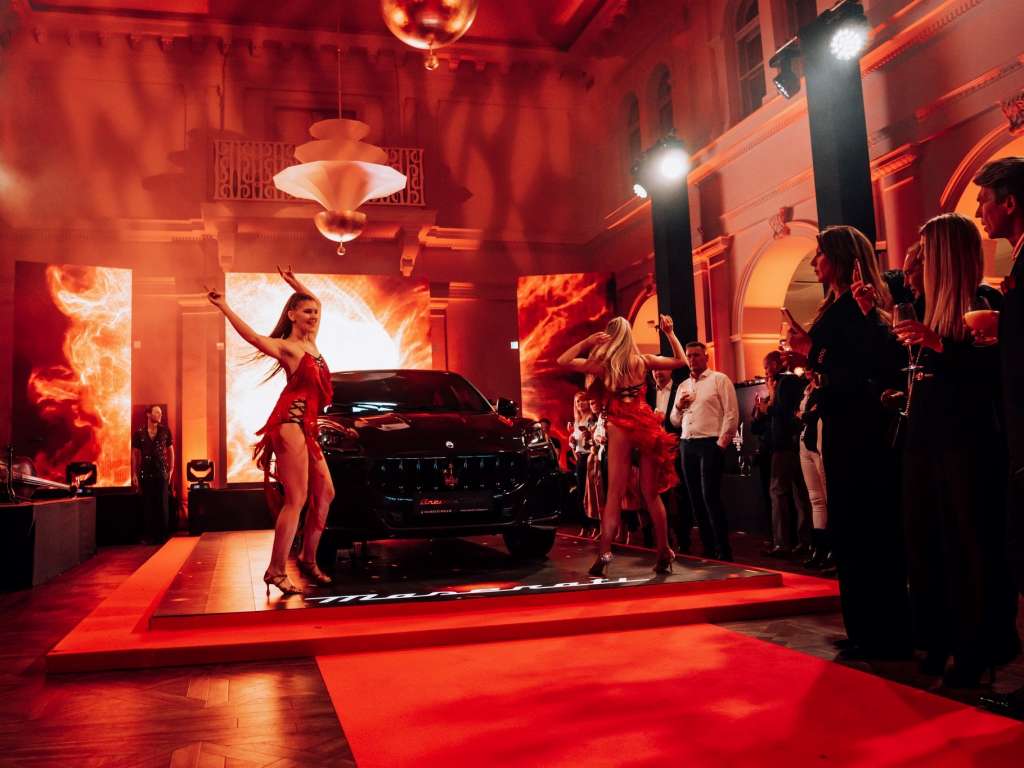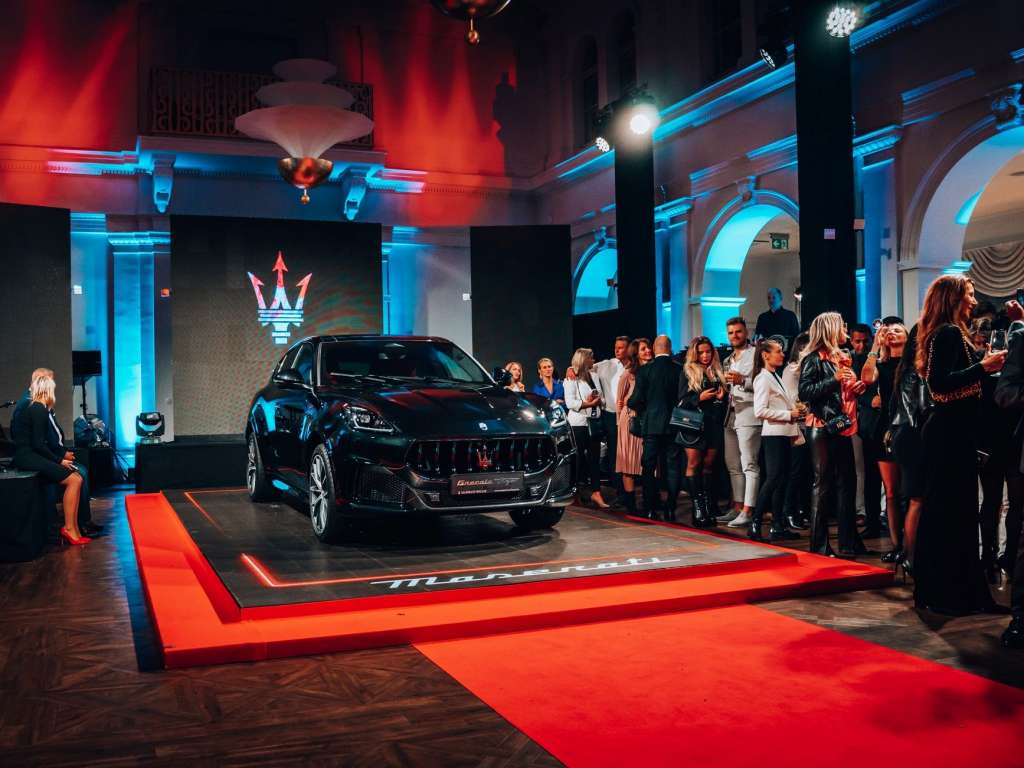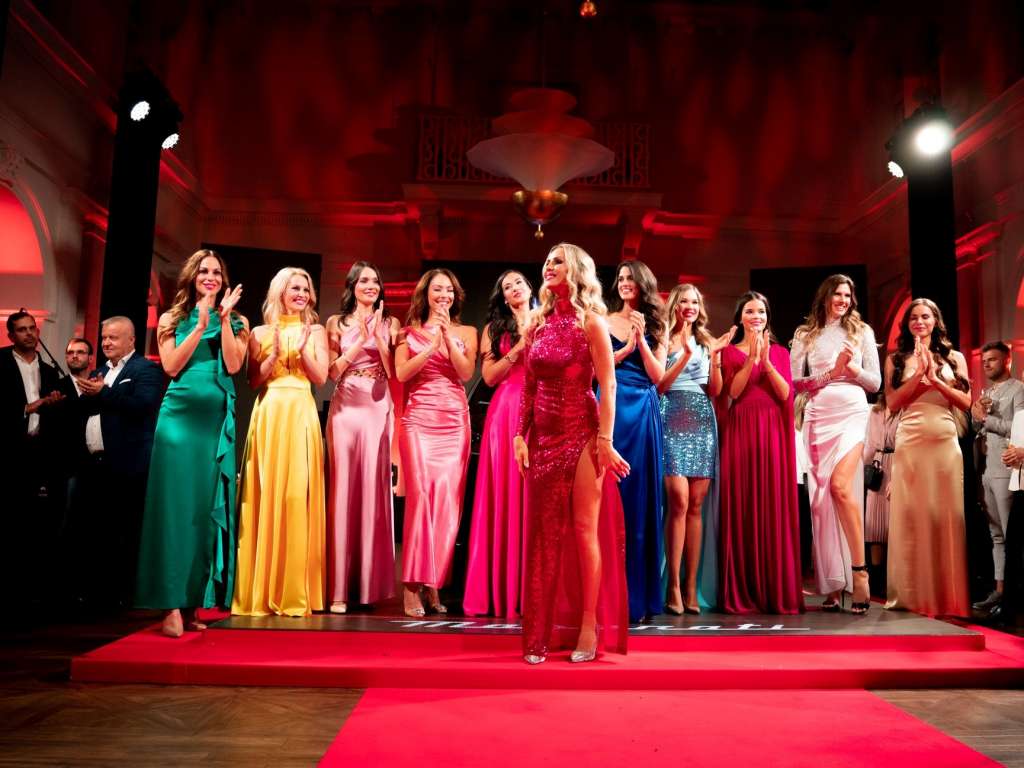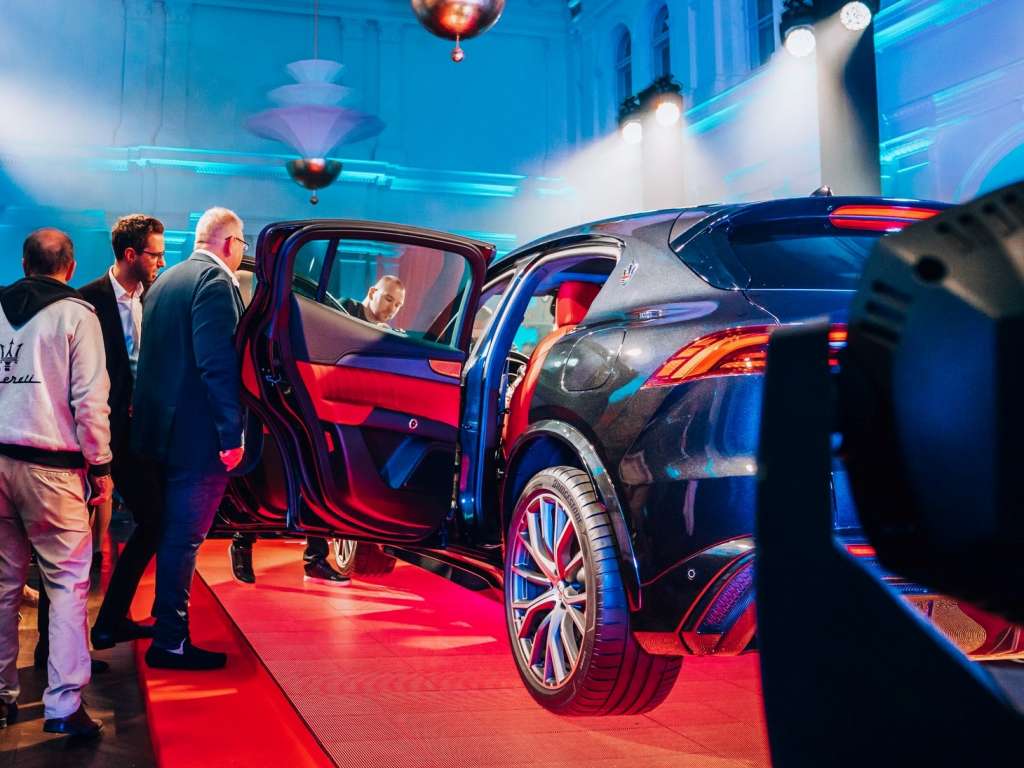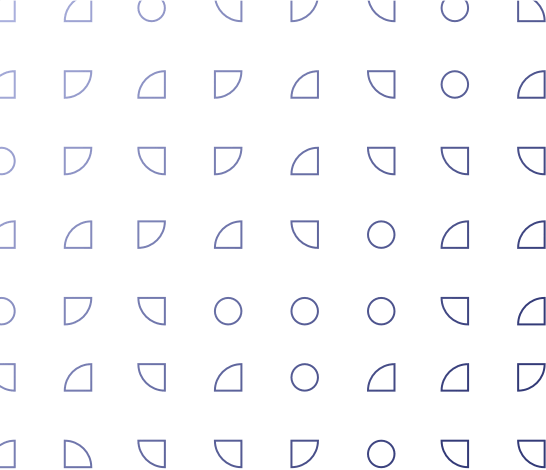 More projects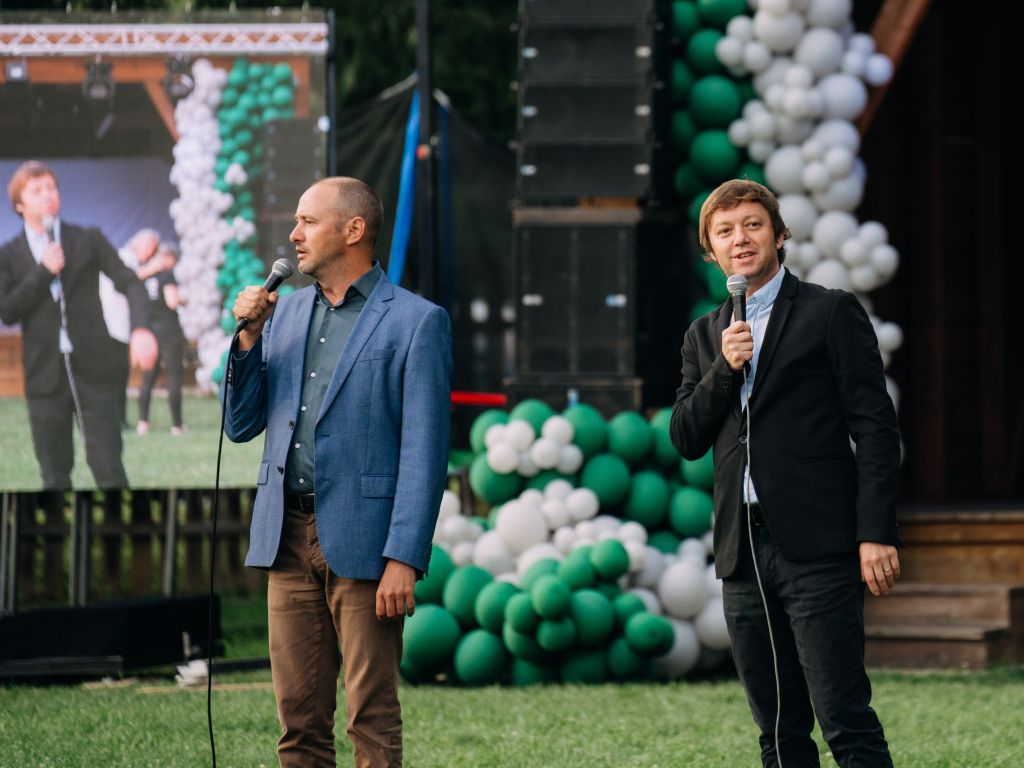 Cetate Production Ltd., based in Romania, specializes in the manufacturing of beer benches and tents. The company planned to celebrate its 20th anniversary with a grand family day, inviting its employees and their family members to join in the fes...
Project details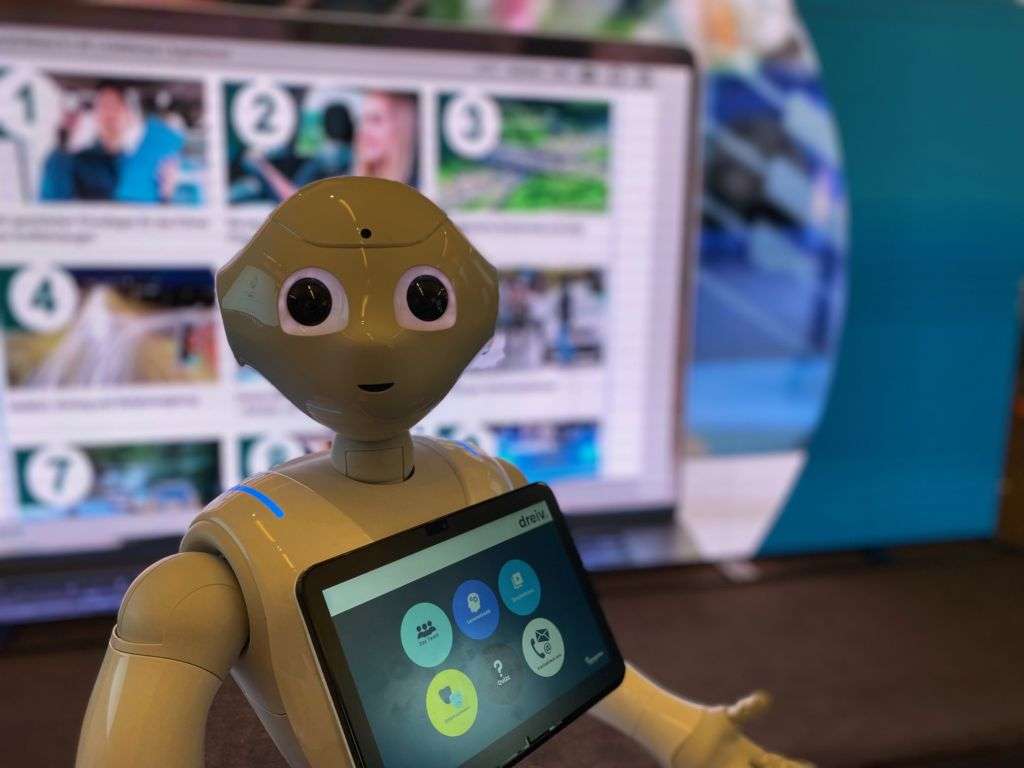 Similar to last year, Educatio Digitale Lernsysteme GmbH participated in the Driving Instructors' Conference this year as well, now held in Hamburg. Our partner requested the setting up and operation of a display in the exhibition floor area provi...
Project details