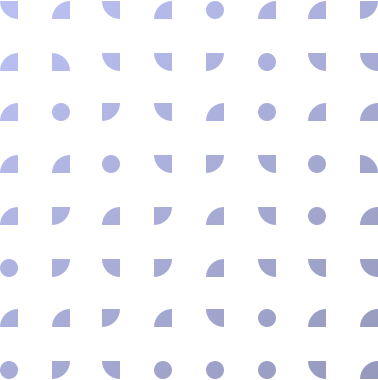 Sewing of theatre and stage materials
Plan with us! We are here to help you with the sewing of decorations, covers and acoustic materials (drapes and curtains) for theatres, community centres, outdoor stages, concerts, technical equipment and buildings.
We sew and manufacture the following types of theatrical curtains, decorations and technical materials according to individual requirements
Theatrical and stage flame-retardant curtains: forecurtains, background curtains, borders, side curtains, stage skirts, cloud curtains and light-blocking curtains.
Photo and video studios: moltons and greenbox / bluebox curtains.
Event decorations: decorative elements based on unique requirements.
Concerts: background panels (printed materials, show elements), projection horizons, scrim curtains.
Technical equipment: PVC tents (for rain protection).
Acoustic curtains: sound amplification, echo absorption, customized finishing of materials for room partitioning.
We tailor the finished products — curtains, decorations and technical materials — to your venue and furnishings.
It's cool to think...!
We like tasks requiring real techy insight and knowledge - challenging projects pose no threat to us!
Merit goes to our sewers sand seamstresses, who have extensive industry knowledge and experience.
We are fortunate enough to have put together a team with sewers from different backgrounds, thus having a wide knowledge of the industry.
Sewing theatre and stage curtains is their passion!
Theatre and stage technology
Sewing of theatre and stage materials
The order process
Please email us a brief of your idea to gepberszinpad@gepberszinpad.hu and attach your photos and documents if you have any!

Details we will need from you: dimensions (width, height) of the ready piece, the type of the material, the exact finish (eyeletting, velcro etc.), the function of the piece as well as the deadline. Please include any additional tasks you would need us to do (installation, setting up etc.).

To ensure the smoothest possible process please provide information on whom we may contact about the timing of a survey, the quotation or any additional questions.

After the survey of your requirements we show you some sample materials.

We send you a catalogue sheet in digital form; alternatively, upon request, we can post it out to you physically (sample piece dimensions: 5cm x 3cm). If even this proves insufficient for making a decision, we ask for larger sample materials from the manufacturer.

In case you want to provide the material unbeknownst to us for the project, we need a sample piece from you in order to establish whether or not the project is feasible using such material.

We then draw up a quotation for you, detailing the expected working hours, materials as well as the deadline for the work.

We commence production once the quotation has been accepted.

Report of project / sewing completion.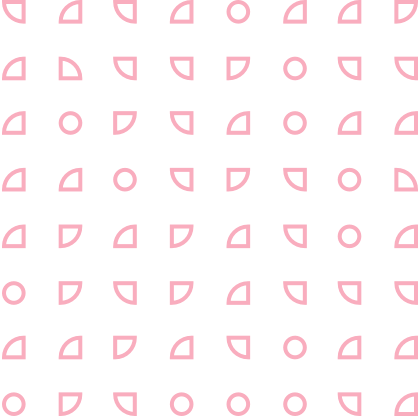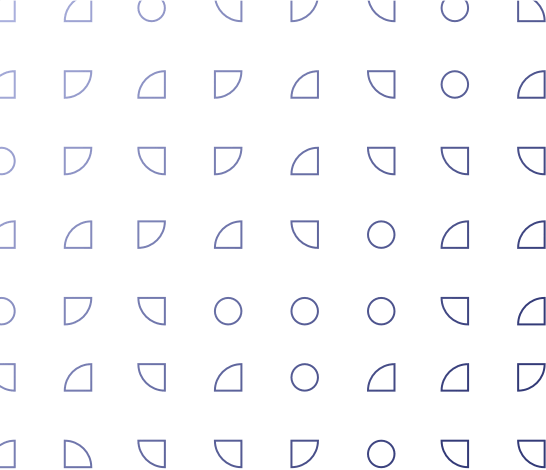 Projects related to theatre technology solutions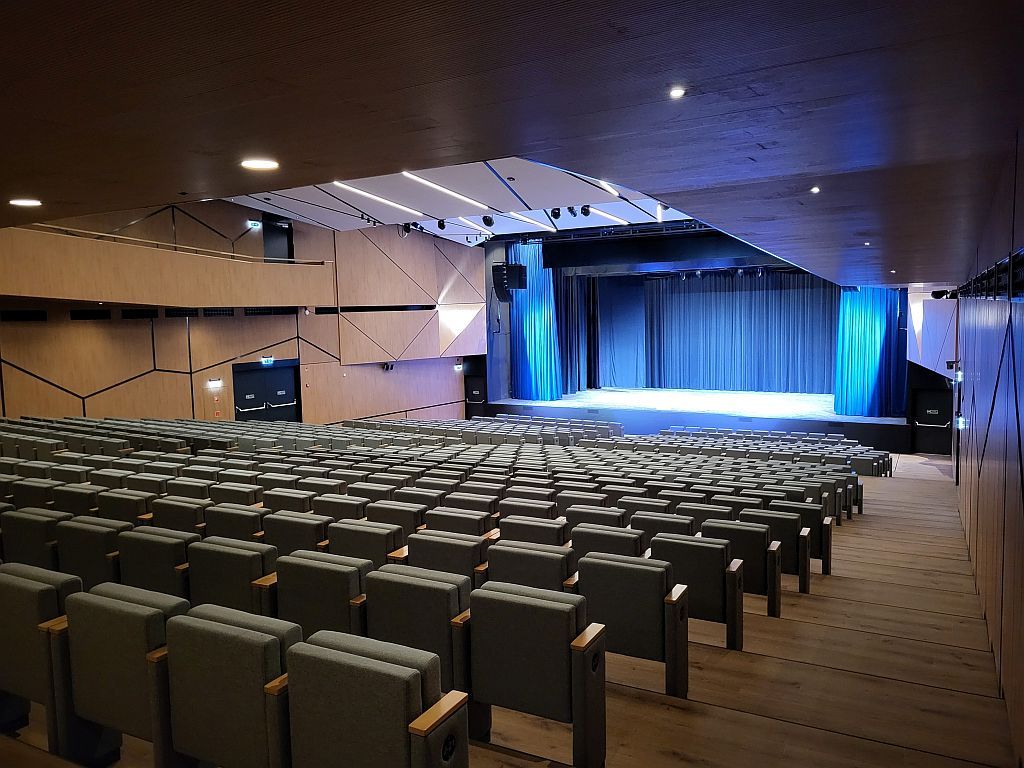 A four-season congress centre has been constructed in Balatonfüred; during the erection of the congress centre we performed the entire stage technology design and construction.
Project details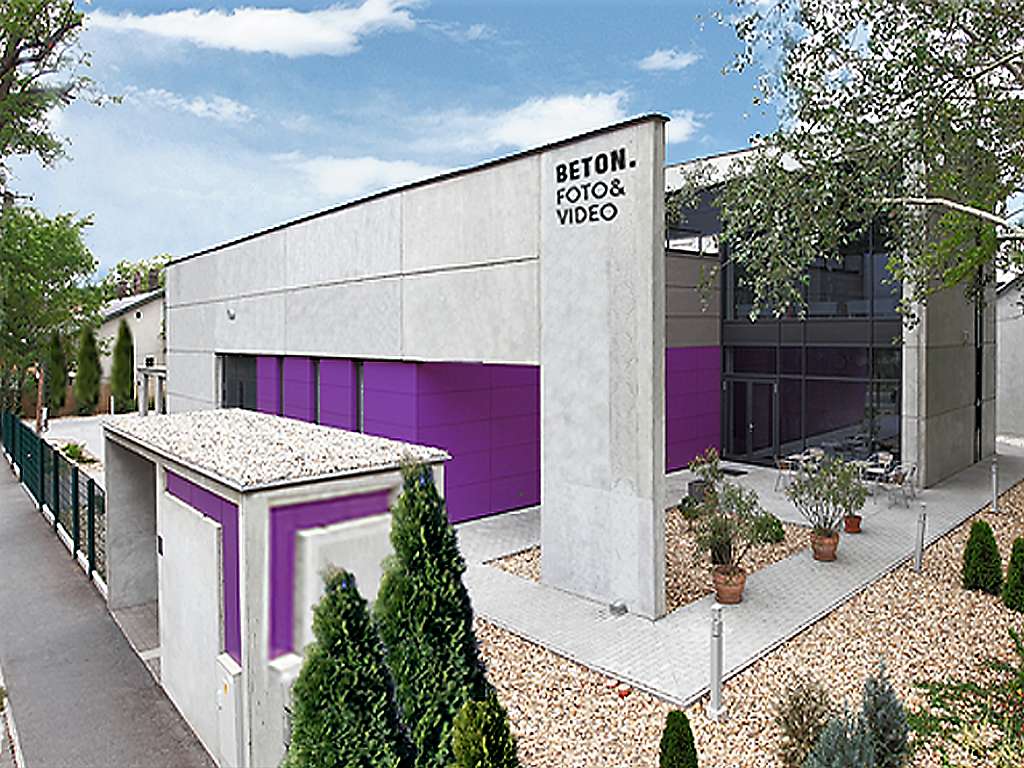 On behalf of the partner, we had to equip the BETON FOTO&VIDEO studio with curtains that allow the studio to perform several functions: It had to be suitable for shooting and photography tasks alike.
Project details