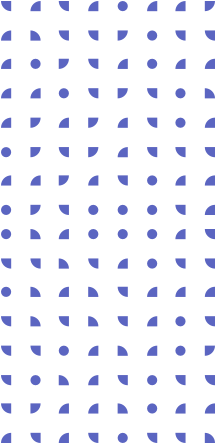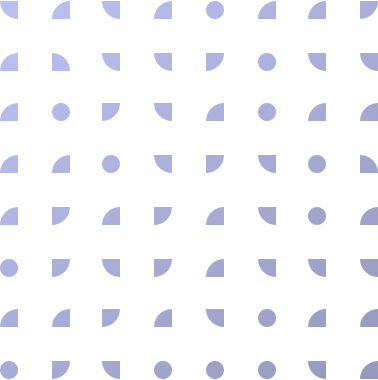 Sewing service
Sewing repairs
Our task is to repair and flameproof theater and stage curtain and cover!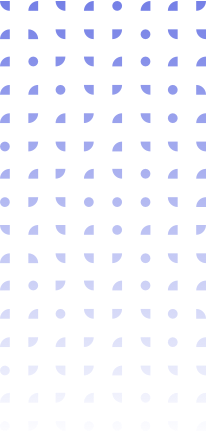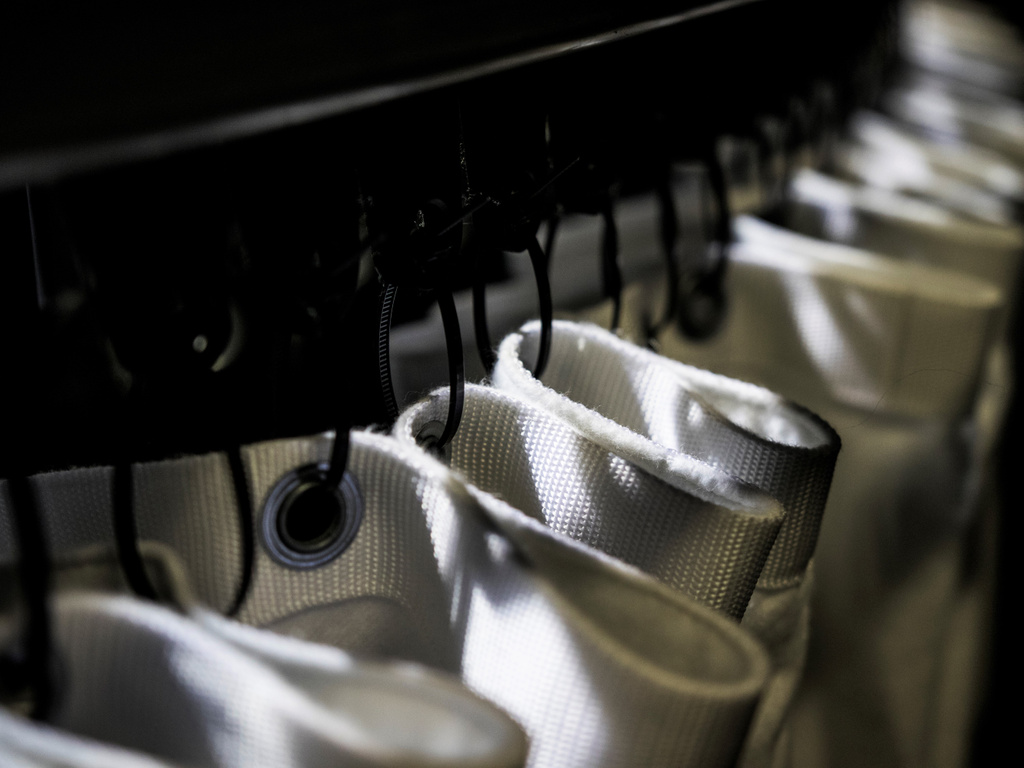 We carry out the following repair works for theatres, community centres, outdoor stages and events
Sewing and repairing worn and/or torn, yet savable cover and curtain.
Re-sewing, patching, reinforcing.
Cleaning.
Flameproofing and re-flameproofing of theater and stage curtain; due to the increase in fire safety, the combustible materials used on the stage - textiles, decorative materials - are treated with special liquids which, when absorbed, delay the combustion and decrease the chance of the spread of flames.
The order process for repairing equipment of theatre technology
Please report the damage/malfunction via the gepberszinpad@gepberszinpad.hu e-mail address!

Please describe the damage/error briefly and attach a picture of the equipment in question as well.

To ensure the smoothest possible process please provide information on whom we may contact about the exact time of repair or any additional questions.

We will contact you within 24 hours on workdays, or on the first workday in the case of reports sent on public or bank holidays to organize an appointment, to coordinate access to the location etc.

Every piece of equipment is subject to error inspection, the costs of which we will indicate on the quotation we send you, showing the estimated price and timeframe of the repair.

The cost of error inspection is as follows: HUF 15,000 + VAT in Budapest, HUF 15,000 + VAT plus travel expenses of HUF 180/km + VAT outside Budapest.

If you do order the repair, we will not charge you the cost of error inspection.

If you do not order the repair after the error inspection, we will charge the cost of error inspection!

Should you accept the offer we coordinate with you regarding information on how to access the location or how you can send in the repairable equipment.

The repair work will be carried out at the prearranged time.

Should the repair take place onsite, the invoice will be drawn up in accordance with the certificate of completion signed onsite and based on the exact amount of working hours.

We will report to you when the repair is completed via telephone or e-mail.

For items repaired in our (sewing) premises, we will issue a delivery note/certificate of completion and draw up the invoice in accordance with these.

For quality assurance purposes, we carry out a follow-up with you via phone or e-mail after the repair works to see if you are satisfied and if the device functions properly.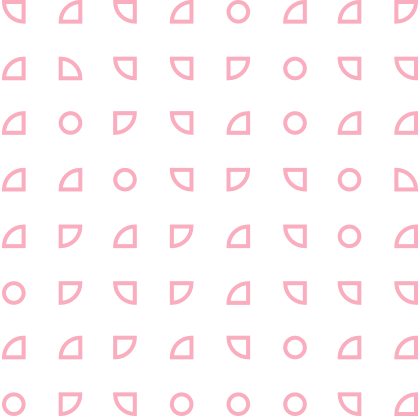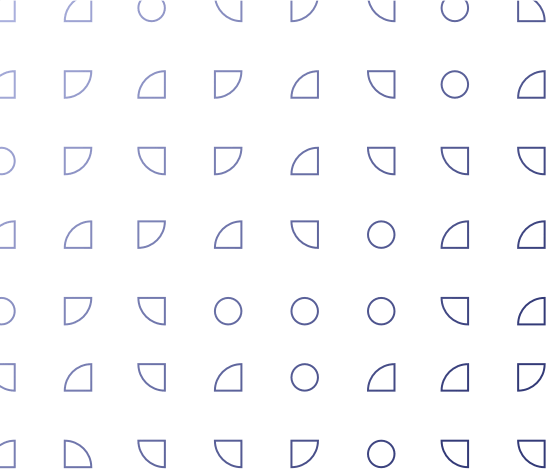 Projects related to theatre technology solutions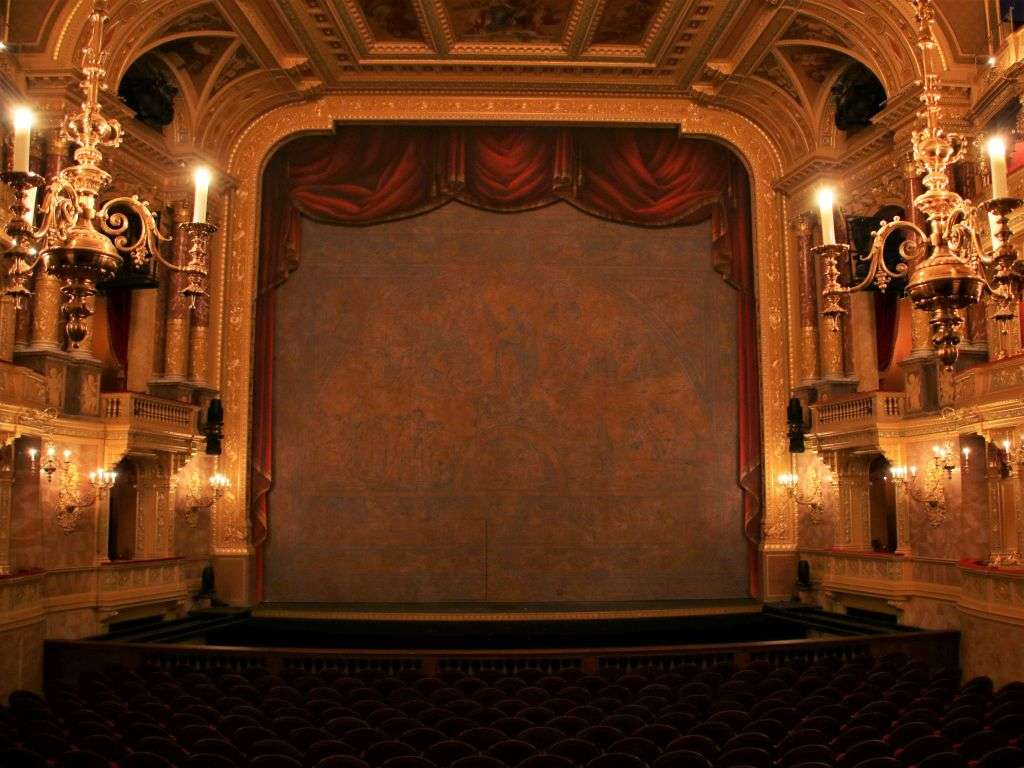 The assignment was to laminate a hand-painted canvas to the safety curtain in the framework of the complete renovation of the Hungarian State Opera, prepared in the studio of the establishment.
Project details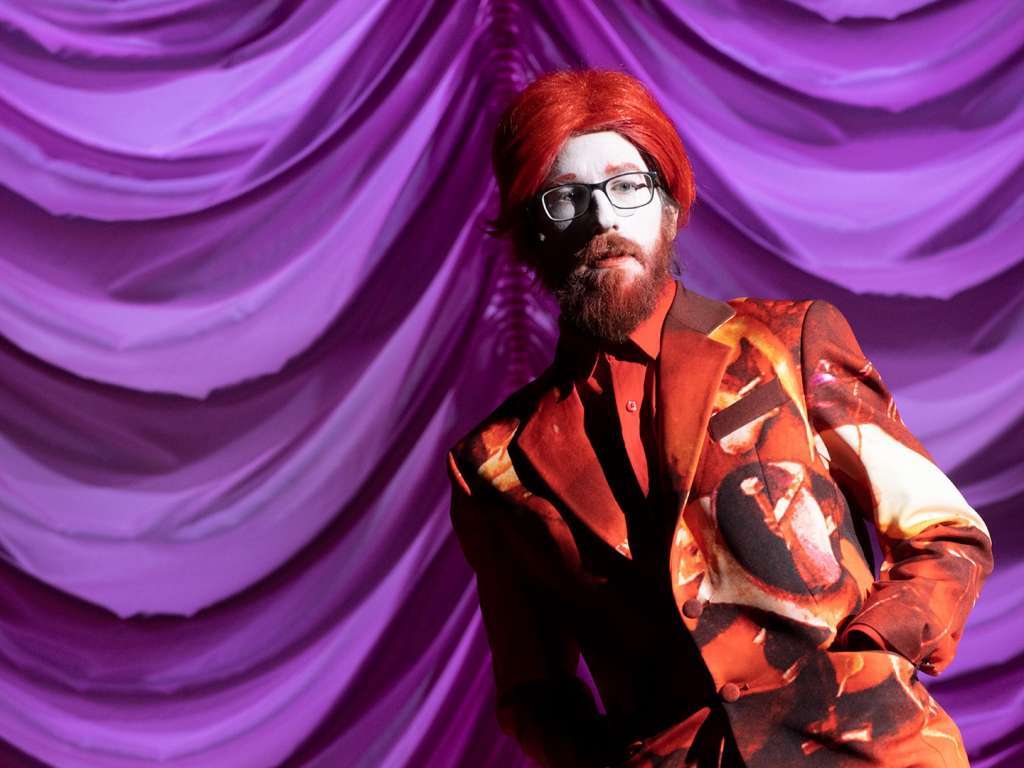 Our partner commissioned us to construct a cloud curtain out of pink satin for the play titled A Midsummer Night's Dream.
Project details