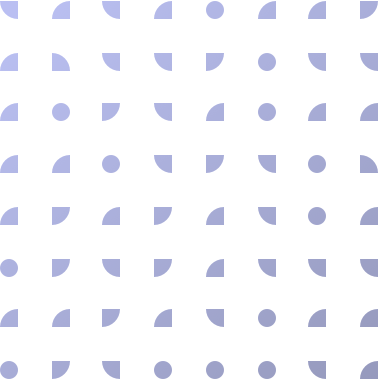 LED poster
We ensure the timeline and informal information provision of events using our LED poster equipment.
The LED poster extremely simplifies the event and marketing communication, while providing a one-of-a-kind amazing visual experience!
The various applications and contents that show the overview of the planned programs, the history of the artists or performers, chronicles, or information regarding the event in question can be shared with the use of the displays.
The installation time is 10 minutes, regardless of the local conditions!
We offer a comprehensive set of services for our LED poster system as well
We create graphics for it, ship it, and we set it up for You.
The devices (more LED posters – larger surface) can be provided content in coordination with each other or separately, right after work on the graphics has been done.
Event technology
LED poster
Content sharing options and control methods
During operation you can update the contents from your home using your laptop or smartphone.
Synchronized or asynchron content display.
Plug and play, platform-independent (operating system-independent) operation.
Real-time playback through network connection.
The content of the screen can be fixed or dynamically variable; it can be controlled via Windows, iOS and Android devices and mobile apps.
The content can be updated through the WiFi connection in the built-in media player, or through USB for asynchron playback.
The outdoor version of the LED-poster is a robust media platform
It is weatherproof, and safe to operate under rainy conditions as well.
It has a clean, minimalist look and a solid construction.
It can be fixed; available in upright, wall-mounted and hanging versions.
24/7 operation with remote monitoring.
High brightness (5000 NIT) for better daytime readability.
Available also as dual - double-sided - display version.
LED technology is constantly evolving
We are in daily contact with our technology partners, following their recommendations, so we always use the latest technology and the best resolution LED displays and related video control processors for our newer and newer projects.
You can choose fixed installation or rental equipment, too
LED poster rental can be combined with operation, for which we provide technical staff, or without technical staff, as a so-called dry rental.
In case of dry rental, you can choose between delivery to your site or takeover of the rented equipment at our own site.
At the time of sale (in case of a fix installation) we provide the operating colleagues all the knowledge required for safe operation.
In addition, we provide information on warranty conditions and free regular maintenance during the warranty period at the time of sale / purchase.
In each case, we make an individual price offer
When determining the optimal price, after consultation and careful planning, we regard what type and size of equipment you want to choose, and for how long and wether you need technical staff in the case of rent.
The price offer includes the full cost of the investment / rental.
Do you know why the LED poster is an effective communication device?
The LED poster is a perfect replacement for every solution currently used to convey information (e.g. rollup, printed poster or TV monitor) indoors or even at storefronts.
As an independent marketing tool: it's an ideal and innovative communication surface for malls, retail stores, brand chains, car salons, hotels, cultural events, exhibitions and other gatherings.
The LED poster eliminates the need for printing, there are no shipping, installation or other additional costs involved that would make single campaigns more expensive, be it the promotion of a product or the transfer of any other information.
General features of our equipment:
SMD Technology [1]
HD display quality
The brightness exceeds 1500 nits and is three times brighter than LCD displays, so the system can be used at sunny outdoor events as well
160° viewing angle
High colour fidelity
Pixel distance (P [2]): 1.85-3mm
Refresh rate up to 3840 Hz
Super slim design and low power consumption
---
[1] SMD: The new-generation, recessed, cube-shaped LEDs are durable, highly visible from a distance, and provide a more enjoyable visual experience.
[2] P value (pixel distance): The LED modules are made with light-weight diodes, spaced 1.8 to 10 mm apart. The P value represents the relative value of the diodes, expressed in millimetres both in the vertical and the horizontal direction. The ideal choice is always defined by the minimum viewing distance of the LEDs. As the view distance decreases, the suggested P value of the display decreases as well.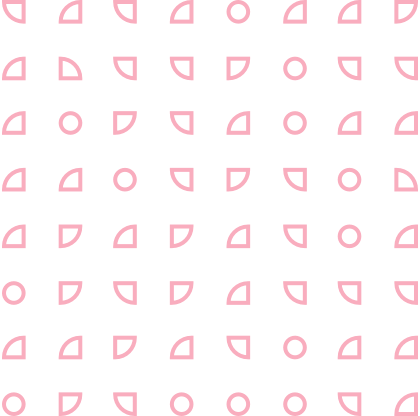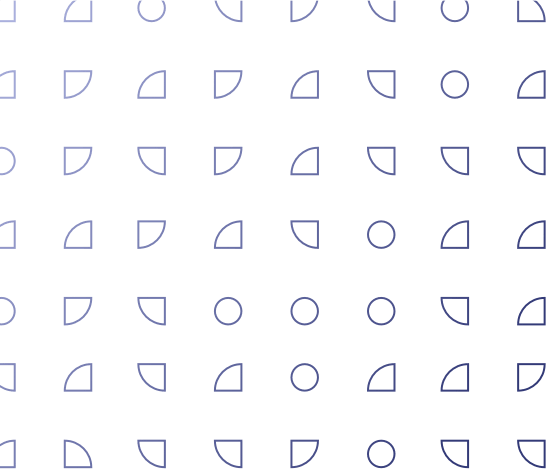 Projects related to event technology solutions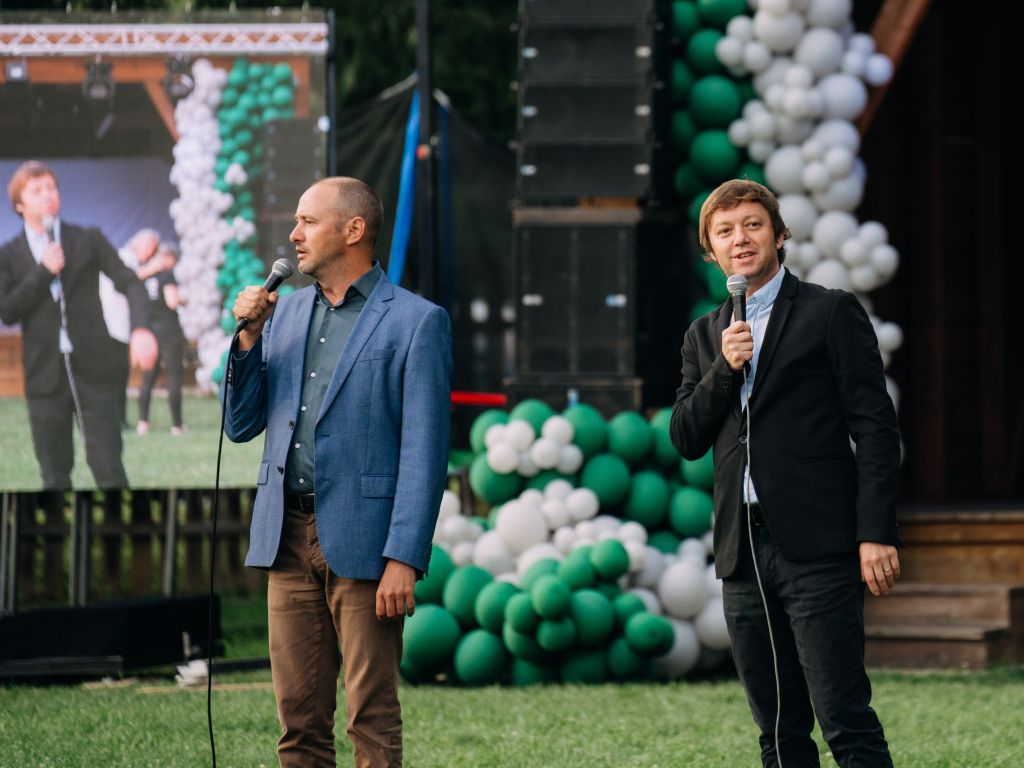 Cetate Production Ltd., based in Romania, specializes in the manufacturing of beer benches and tents. The company planned to celebrate its 20th anniversary with a grand family day, inviting its employees and their family members to join in the fes...
Project details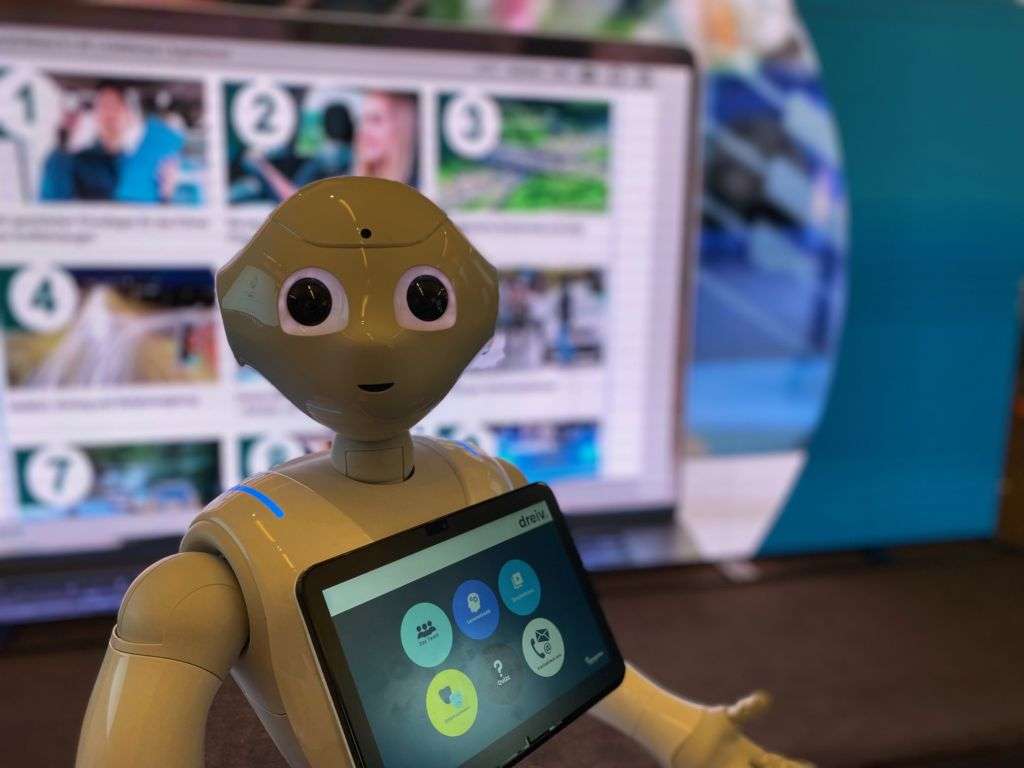 Similar to last year, Educatio Digitale Lernsysteme GmbH participated in the Driving Instructors' Conference this year as well, now held in Hamburg. Our partner requested the setting up and operation of a display in the exhibition floor area provi...
Project details