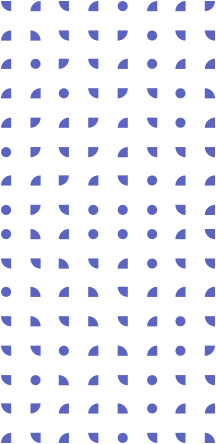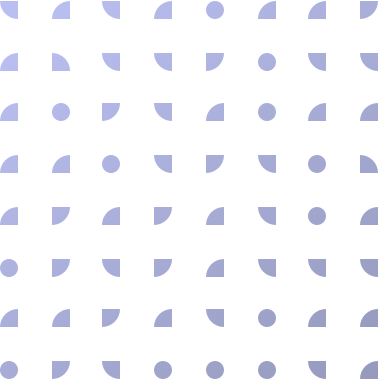 Theatre engineering solutions
Mobile stage elements
Turn any horizontal surface into a stage either in- or outdoors!
The mobile stage elements can be assembled in minutes without any special tools!
Our stage elements are available in two variations: with foldable legs or a scissor construction.
The NIVOflex mobile stages with foldable legs can be ordered either in the desired fixed height, or with telescopic legs. For the sake of easy maintenance and repairs each element can be individually exchanged or reordered.
Schnakenberg[1] NIVOflex[2] mobile stage elements are also available in special sizes in accordance with individual requests!
How high should it be?
Our NIVOflex Light, NIVOflex Event and NIVOflex Multi systems can be fitted with various types of legs in the requested height.
You can choose between plain pipe/fixed legs or adjustable telescopic ones. Rubber and plastic footpads are available for every type of leg.
Practical accessories!
Due to their multifunctional profiles we can augment our stages with various elements: we can add skirts, special wooden covers, guardrails, or even stairs.
The platforms are usually shipped with 22 mm plywood sheets. They can be shipped with water-repellent coating for outdoor use as well.
Safe operation and maintenance
At the time of sale we provide the operating colleagues all the knowledge required for safe operation.
In addition, we provide information on warranty conditions and the regular periodic maintenance of the device at the time of sale.
In each case, we make an individual price offer
During consultation and careful planning, we consider quantity, type and size of mobile stage items you would like to choose. We create an optimal price for your concept.
The price offer includes the full cost of the investment.
Download the catalogue to know your possibilities!
Would you like to know more about mobile stages?
Since NIVOflex scissor Airstage platforms are installed recessed into the floorspace they are always "at hand". They require no storage space, neither do they have to be moved from one location to another.
The platforms can be set to various heights. Our NIVOflex Airstage platforms can be lifted using a T-handle/wrench. A bayonet lock can be found on the top of the stage, which can be opened using a T-handle. During opening the height of the platform can be adjusted by pulling or pushing the lever. Lifting is aided by gas springs built into the scissor elements. The precise construction guarantees safe and easy height adjustment in 20 or 16 2/3 centimetre steps.
The height of the system when closed is only 20 centimetres, thus they can be lowered into most floorspaces even after the fact. Assembly is done using screws, so maintenance and repair becomes much easier as every element can be replaced individually. The multifunctional profile enables the extension of mobile stages with various elements: they can be augmented with skirts, special wooden covers, guard rails, or even stairs.
---
[1] The German SCHNAKENBERG mobile stage manufacturer was founded in 1877, and has since grown from humble beginnings to a major production company in the mobile stage technology industry, giving momentum to the development of stage technology with innovative ideas.
Nowadays Bühnenbau Schnakenberg is the global leader in various areas of stage and theatre technology, and has one of the strongest partner organisations in the industry.
[2] NIVOflex stage platforms are GS certified, which is one of the most rigorous safety tests! Every NIVOflex stage platform is produced in our workshop certified in Wuppertal. TÜV Thüringen tested it in accordance with DIN 15921 with 1.65 times security, and it is compatible with every standard platform element.
NIVOflex Event / technical information:
Sizes: 200x100 cm;
Payload: 750 kg/m²;
Test load: 1237 kg/m²;
TÜV certified: 1.65 times security in accordance with DIN 15921;
Structural height: 100 cm, or bigger depending on the equipment;
Storage height: 9 cm;
Support plate: 22 mm;
Weight: ca. 33 kgg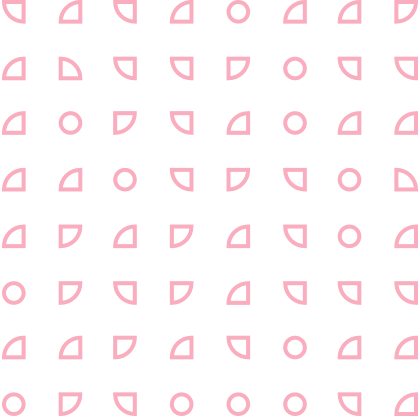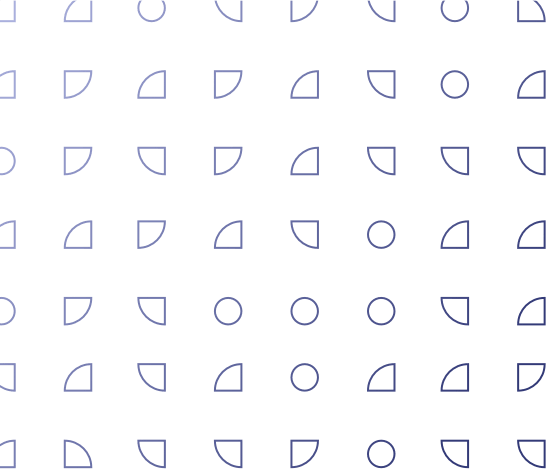 Projects related to theatre technology solutions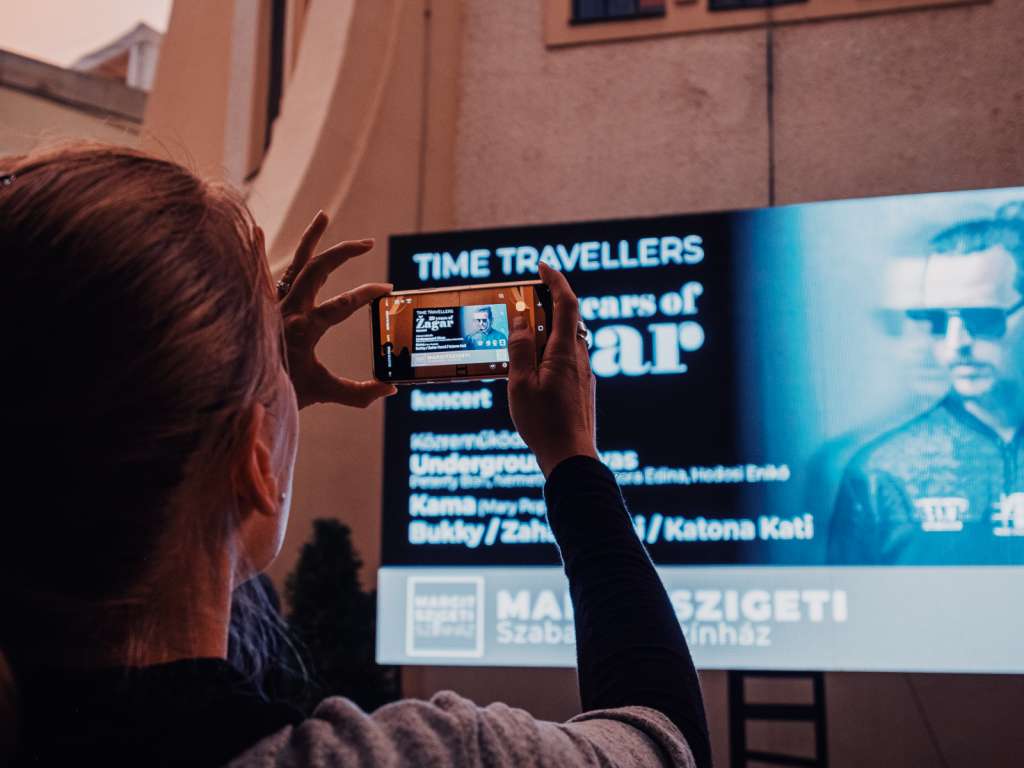 A solution to replace the existing printed posters or paper-based billboards was sought for Margaret Island Theatre, whereby the audience may be informed of both present and upcoming plays.
Project details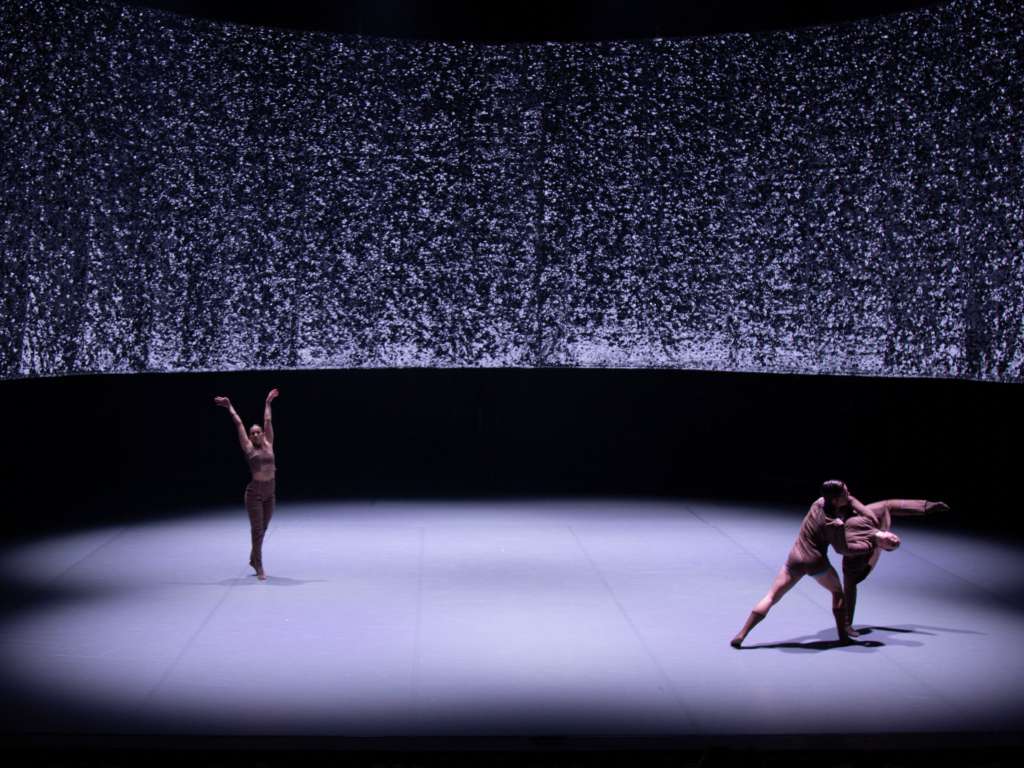 The set designer envisaged a continuous silver background for the performance KINGDOM of Badora Dance Company, for which a rather seldom used material was chosen.
Project details