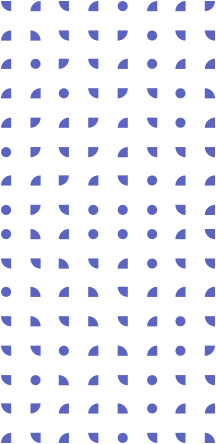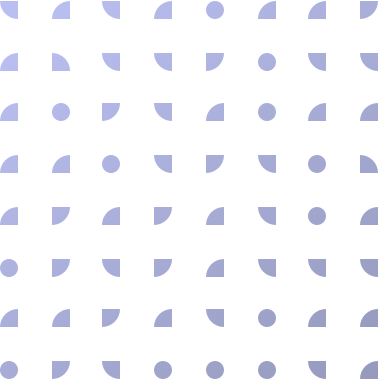 Stage fabrics
Mirror foil
With the mirror foil you can bring mirrors to any point of the stage within seconds!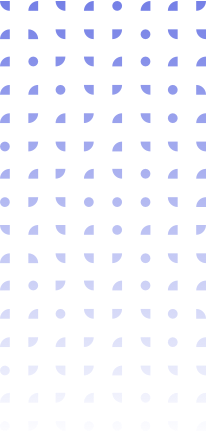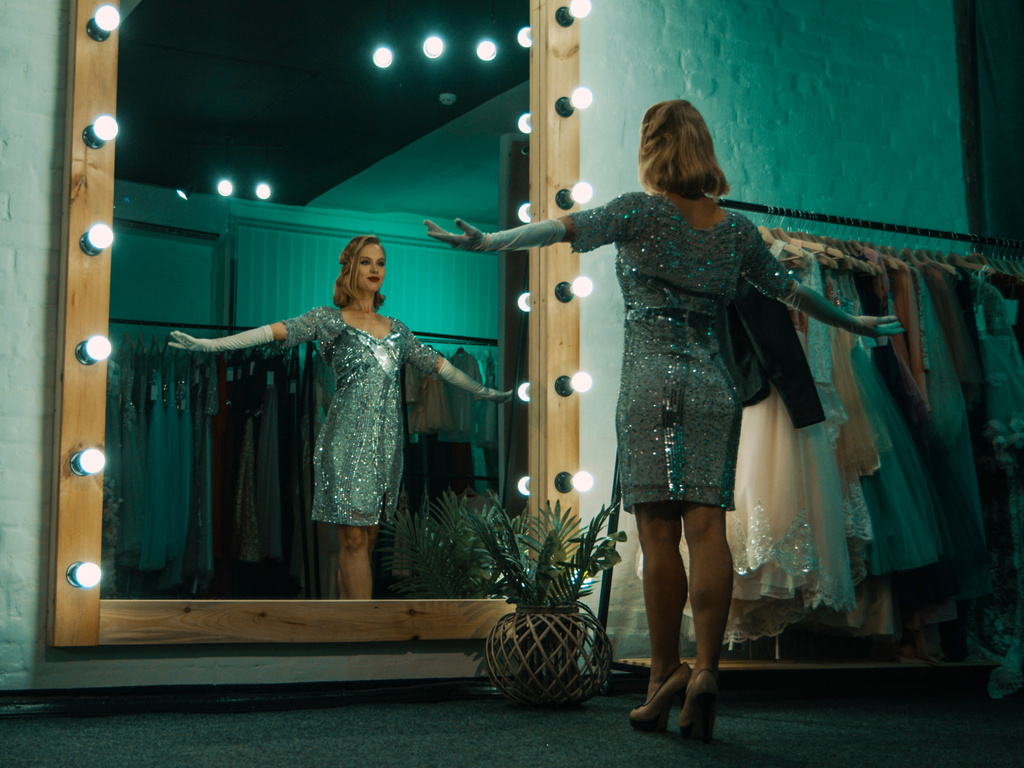 Swiftly and safely, too!
Mirrors, mirror images are often needed on the stage.
Since one of the characteristics of theatres is the need to quickly modify the set, using a real mirror would be highly impractical due to its weight.
The mirror foil is safe, because it won't break!
That's why we suggest the use of foils that can create a perfect reflection! It is a distortion-free, easy-to-move solution for quick transitions on stages or in studios.
Did you know we can provide transparent mirror foil, too?
Our 393 cm wide mirror foils fit unique requirements as well, adapting to your fantasy!
Download the catalogue to know your possibilities!
We provide information on warranty conditions at the time of sale / purchase of the mirror foil.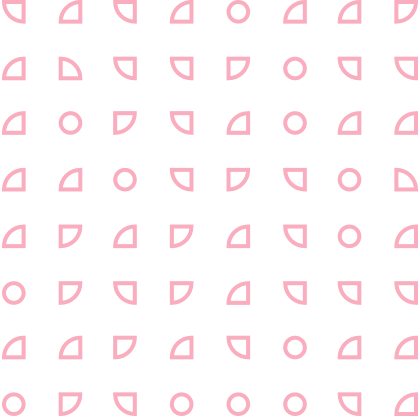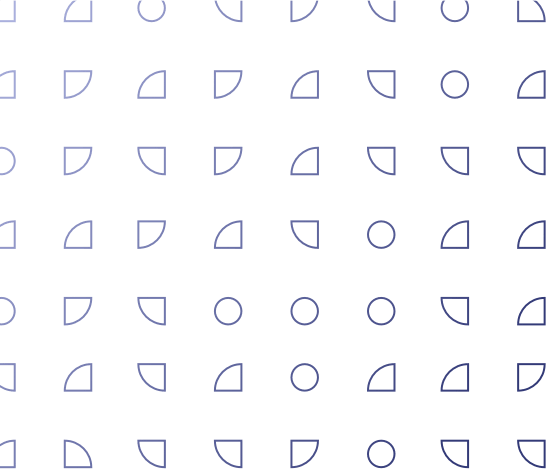 Projects related to theatre technology solutions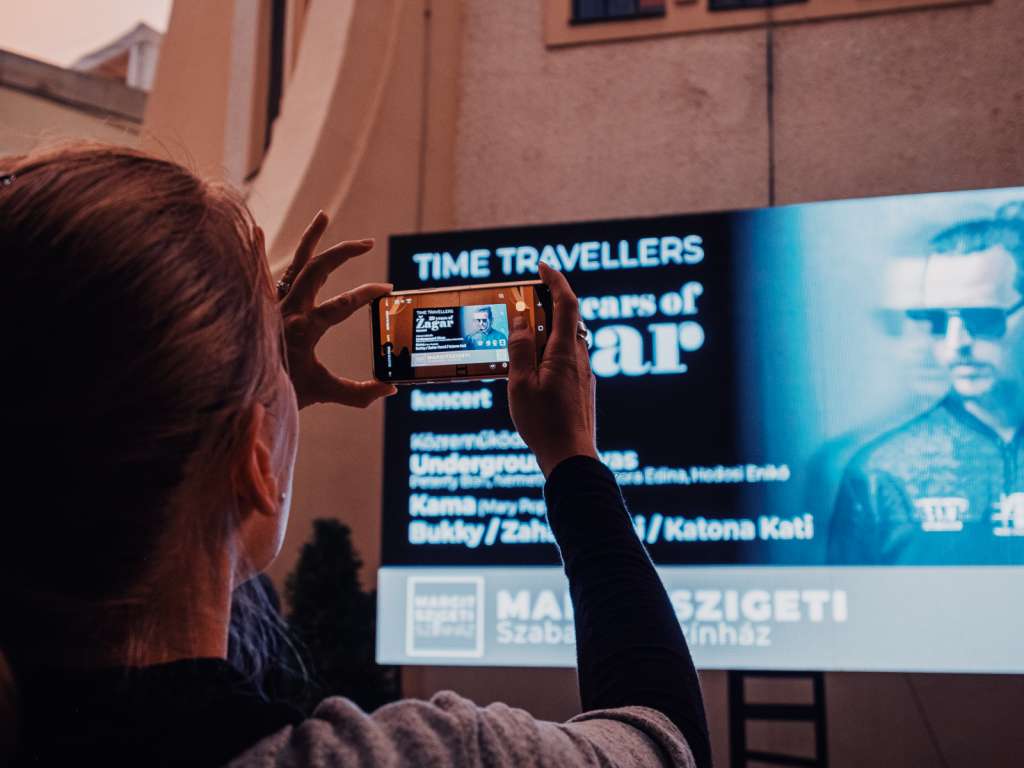 A solution to replace the existing printed posters or paper-based billboards was sought for Margaret Island Theatre, whereby the audience may be informed of both present and upcoming plays.
Project details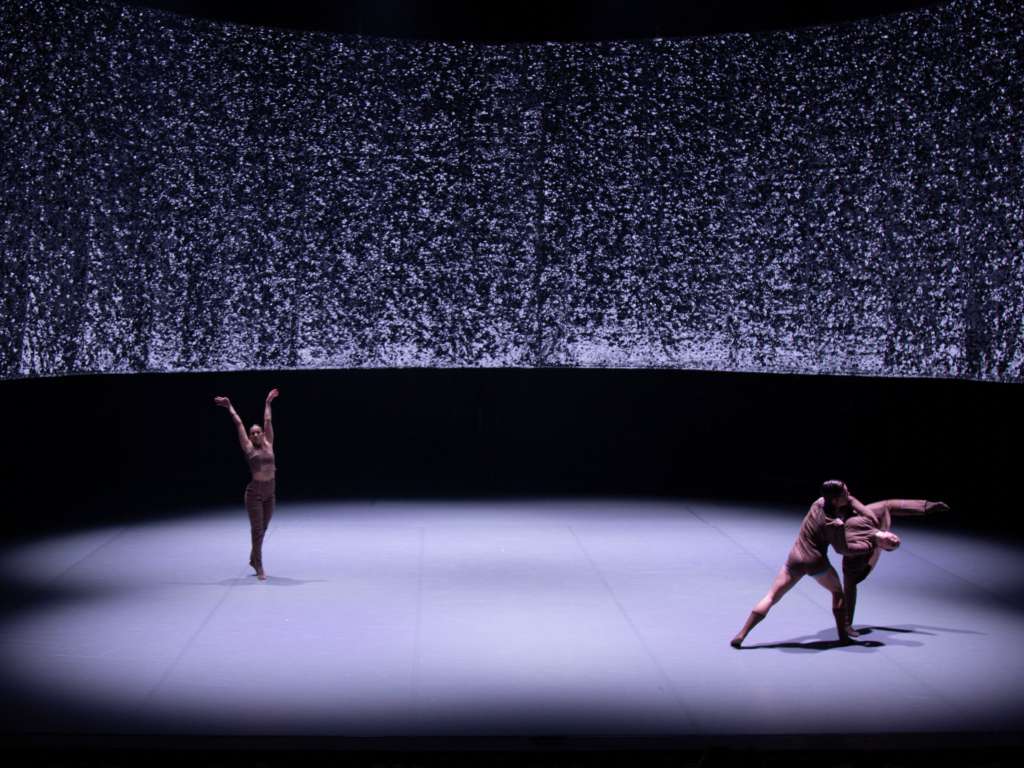 The set designer envisaged a continuous silver background for the performance KINGDOM of Badora Dance Company, for which a rather seldom used material was chosen.
Project details