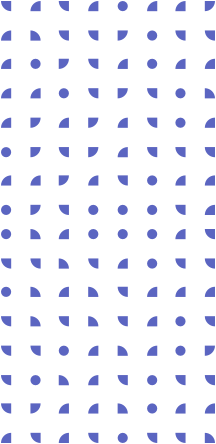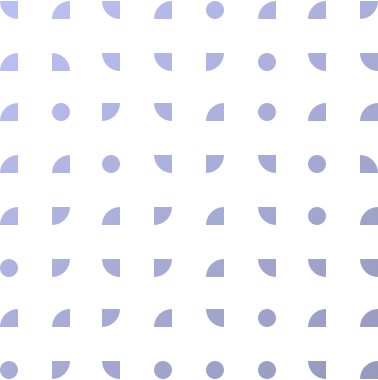 Covers and other accessories
Mobile dance floor
Our mobile device can turn any indoor surface into a dance floor for balls and events.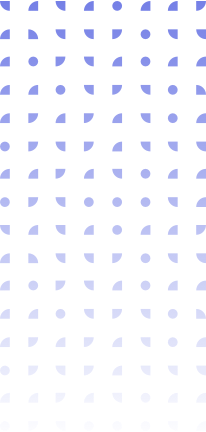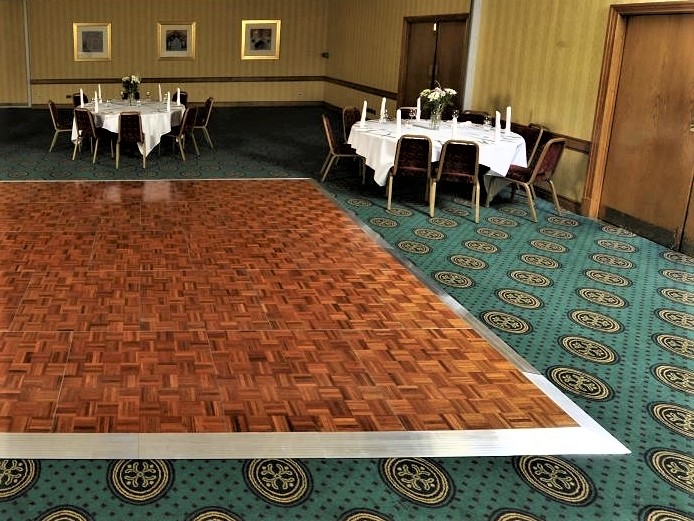 Building a dancefloor in 10 minutes?
The conference and ball rooms of hotels are usually covered with wall to wall carpets to ensure a greater ease of cleaning and load bearing capacity.
There are occasions, however, when - traditional - floors are necessary one can dance on!
We designed the mobile dancefloor for indoor use. No screws or tools are needed, construction is quick and easy. A 4.57x4.57 metre floor for example can be assembled in about 10 minutes. Unique sizes and constructions are also available upon request.
Did you know that in each given module elements can be replaced down to their smallest parts?
We provide information on warranty conditions and the regular periodic maintenance of the device at the time of sale / purchase.
Would you like to know more about mobile dancefloors?
One module is 27 millimetres in height, and comes in one of two sizes: 864x864 millimetres (entire panel) and 864x431 millimetres (half panel). The weight of entire panels is 11 kilograms, half panels are 5.5 kilograms. They are also fitted with a transport and storage cart.
A single cart has the capacity to store and transport one 4.57x4.57 metre (15'x15') dance floor. and is designed to fit through standard width doors.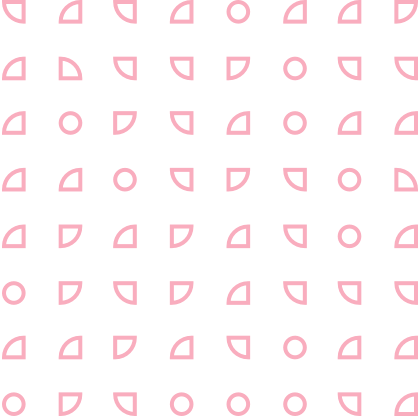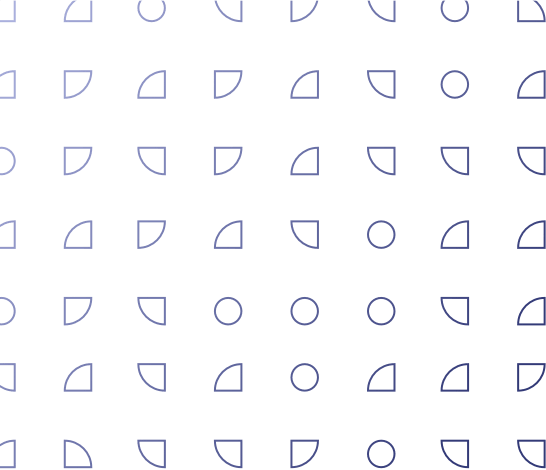 Projects related to theatre technology solutions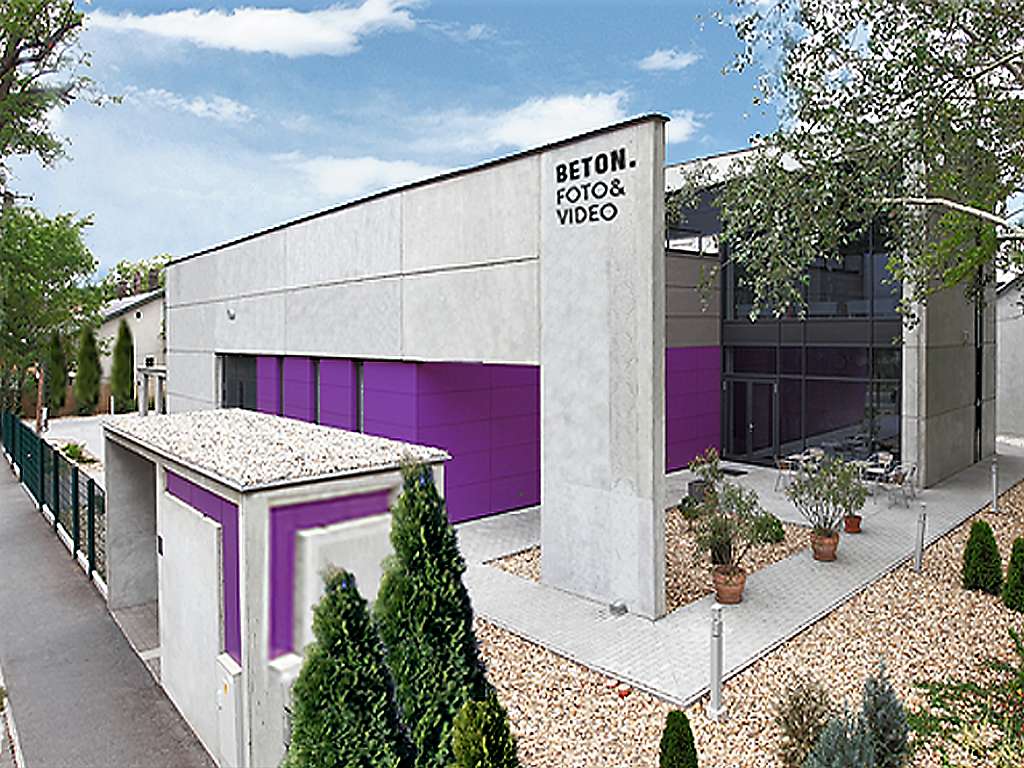 On behalf of the partner, we had to equip the BETON FOTO&VIDEO studio with curtains that allow the studio to perform several functions: It had to be suitable for shooting and photography tasks alike.
Project details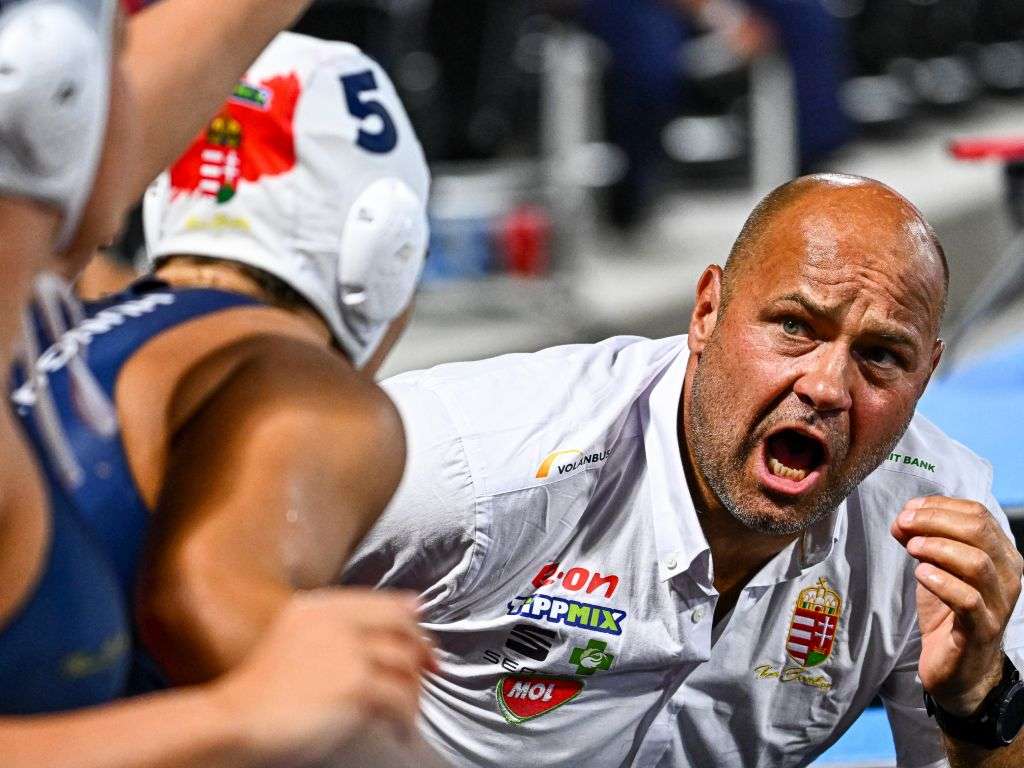 The 2022 World Aquatics Championships were held between the 17th of June and the 3rd of July, organized by the International Swimming Federation (FINA) and the Hungarian Swimming Federation in Budapest, Debrecen, Sopron and Szeged. Combinatory Act...
Project details