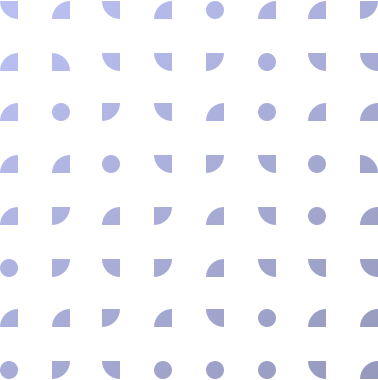 Ballet floor
The ballet floor is an essential accessory for stages!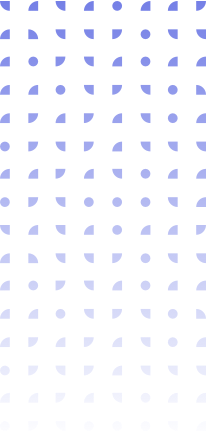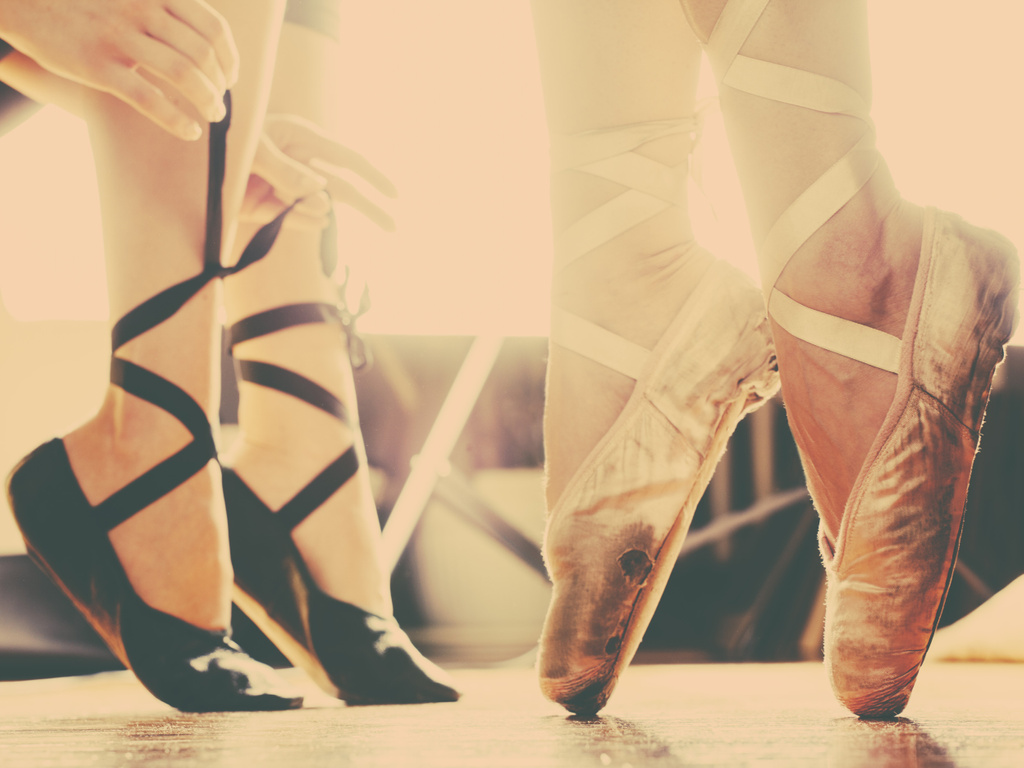 On stages, always use a ballet floor built for stage purposes
Choose the perfect solution: our thin and durable ballet floor! The ballet floor is not painted; the material itself is coloured, available in a wide range of varieties:
among them is the popular black,
the grey, producing a homogeneous effect,
the bright white,
the one with a special mirror effect, which perfectly reproduces the illuminated colour with a powerful reflection,
but we also offer a greenbox / bluebox version that supports digital tricks used when shooting movies.
As a novelty, we can digitally print these floors now, too!
Advantages of the ballet floor:
Protects the floor of the community centre.
Reduces sound reflection in the recording studio.
Enables changing the colour of the floor quickly in a television and photo studio or theatre.
It is light, so it can be moved quickly and easily.
Theatre and stage technology
Ballet floor
Plan for the long-term!
How many times you can use a PVC carpet is a serious factor. The many rolls in and out really take their toll on the ballet floor / ballet carpet.
For this reason, unlike other products on the market, our Gerriets[2] floors are thinner, but equally durable! By reducing the thickness we achieved weight loss, so it is much easier to deal with the PVC.
Ballet floor thicknesses: 1.2 millimetres and 2 millimetres.
If you want a material that stands the test of time, always use ballet floors made for stage purposes on stages, placed on a base floor[1]!
We also inform you about warranty conditions during the purchase / sale of our ballet floor / ballet carpet.
Which one would you choose?
Download our catalogue and learn about the possibilities!
Would you like to know more about our ballet floor?
Our PVC ballet carpets were designed with ease of use in mind during your application.
Use an easy to handle storage compartment!
It makes work easier, you don't have to lift the rolled up ballet floors from the ground, they can be easily lifted from the storage compartment.
The storage compartment can be folded up, so it takes up little space when not in use.
Sounds good, doesn't it?
Would you need such a storage compartment?
---
[1] Your existing floor (can be e.g. concrete, parquetry) you lay the ballet floor / ballet carpet / PVC carpet on.
[2] Gerriets is a constantly growing company, present in 19 countries with its subsidiaries and distributors. Since its establishment in 1946 Gerriets has become a professional company serving stage, event, and exhibition needs.
Its activity branches out to every area: production of curtains, sheeting, scenic materials, ultrawide textiles, horizontal fabrics, decorative fabrics, stage velvets, effect materials, stage equipment, for example curtain-moving rail systems.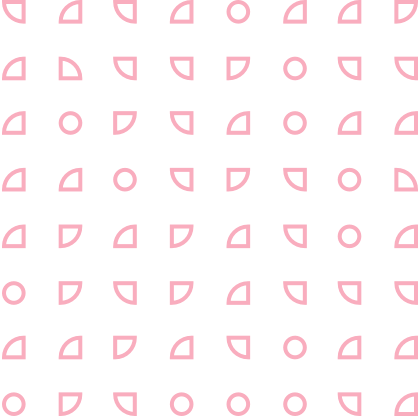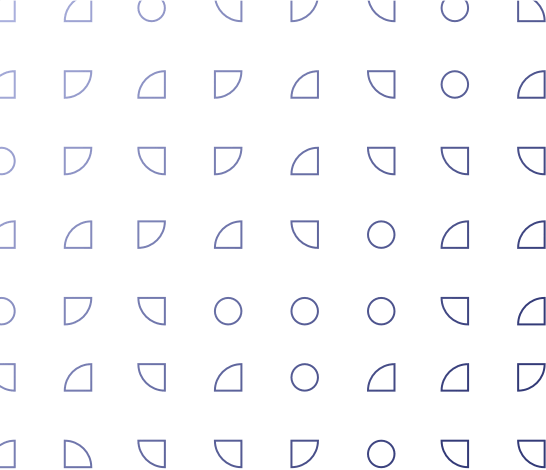 Projects related to theatre technology solutions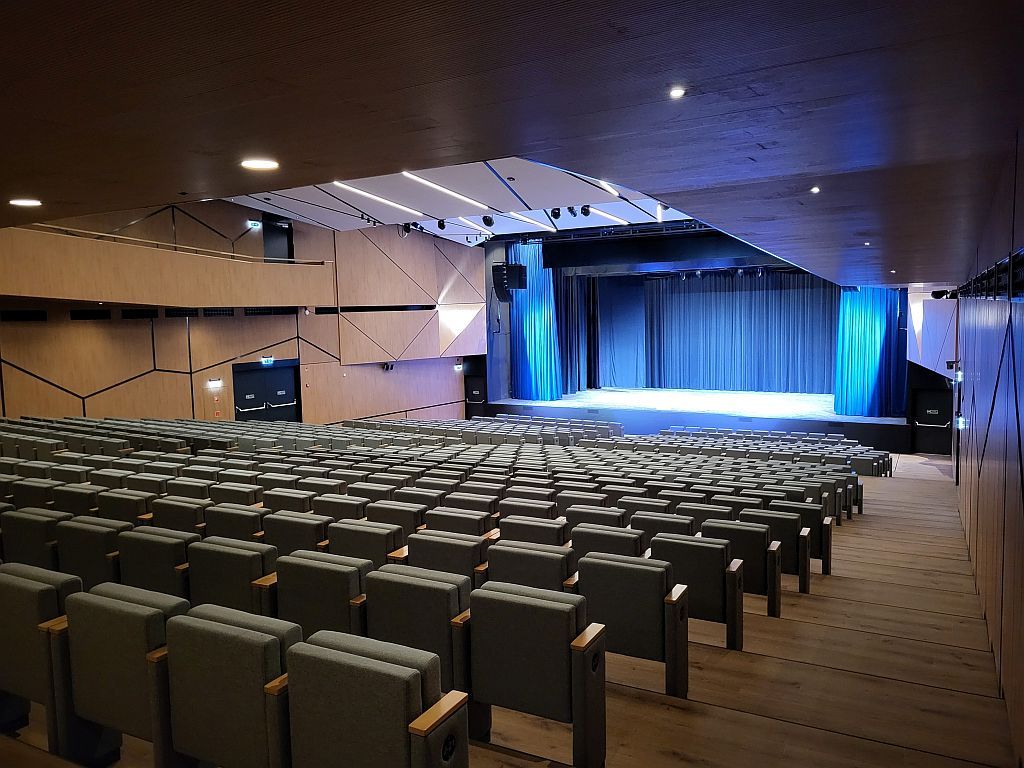 A four-season congress centre has been constructed in Balatonfüred; during the erection of the congress centre we performed the entire stage technology design and construction.
Project details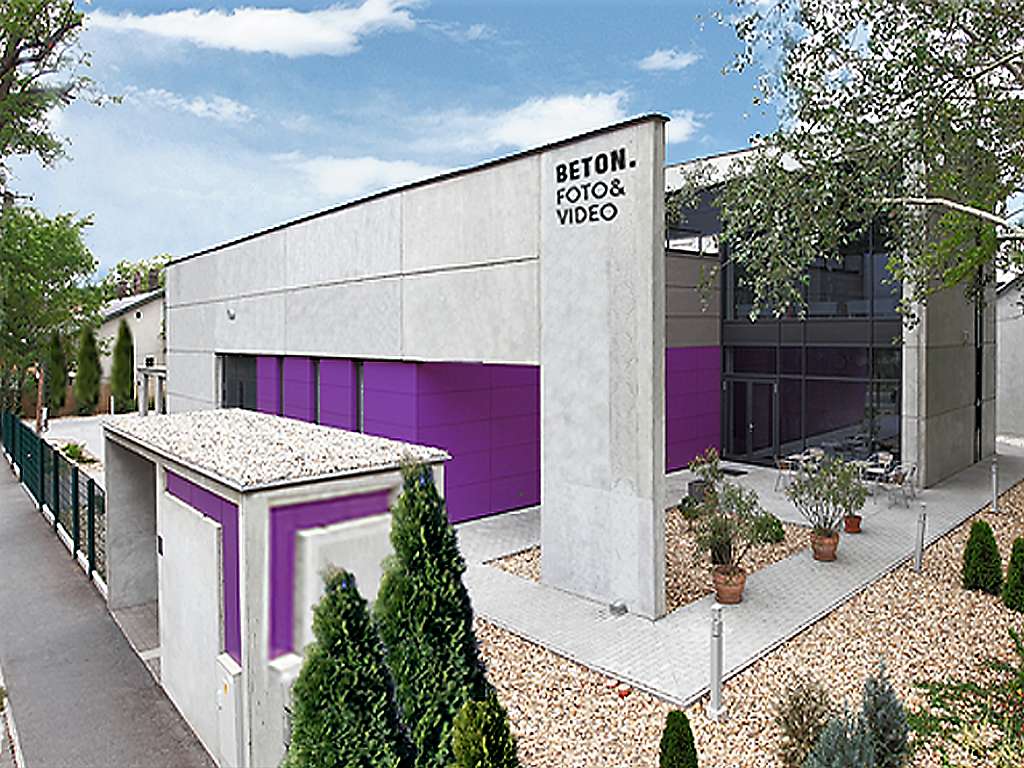 On behalf of the partner, we had to equip the BETON FOTO&VIDEO studio with curtains that allow the studio to perform several functions: It had to be suitable for shooting and photography tasks alike.
Project details