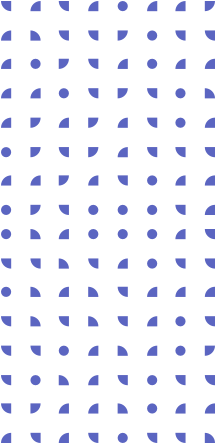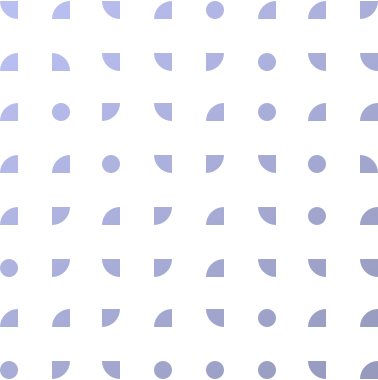 Rail systems
Space division, separation, cover?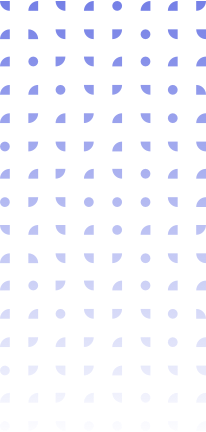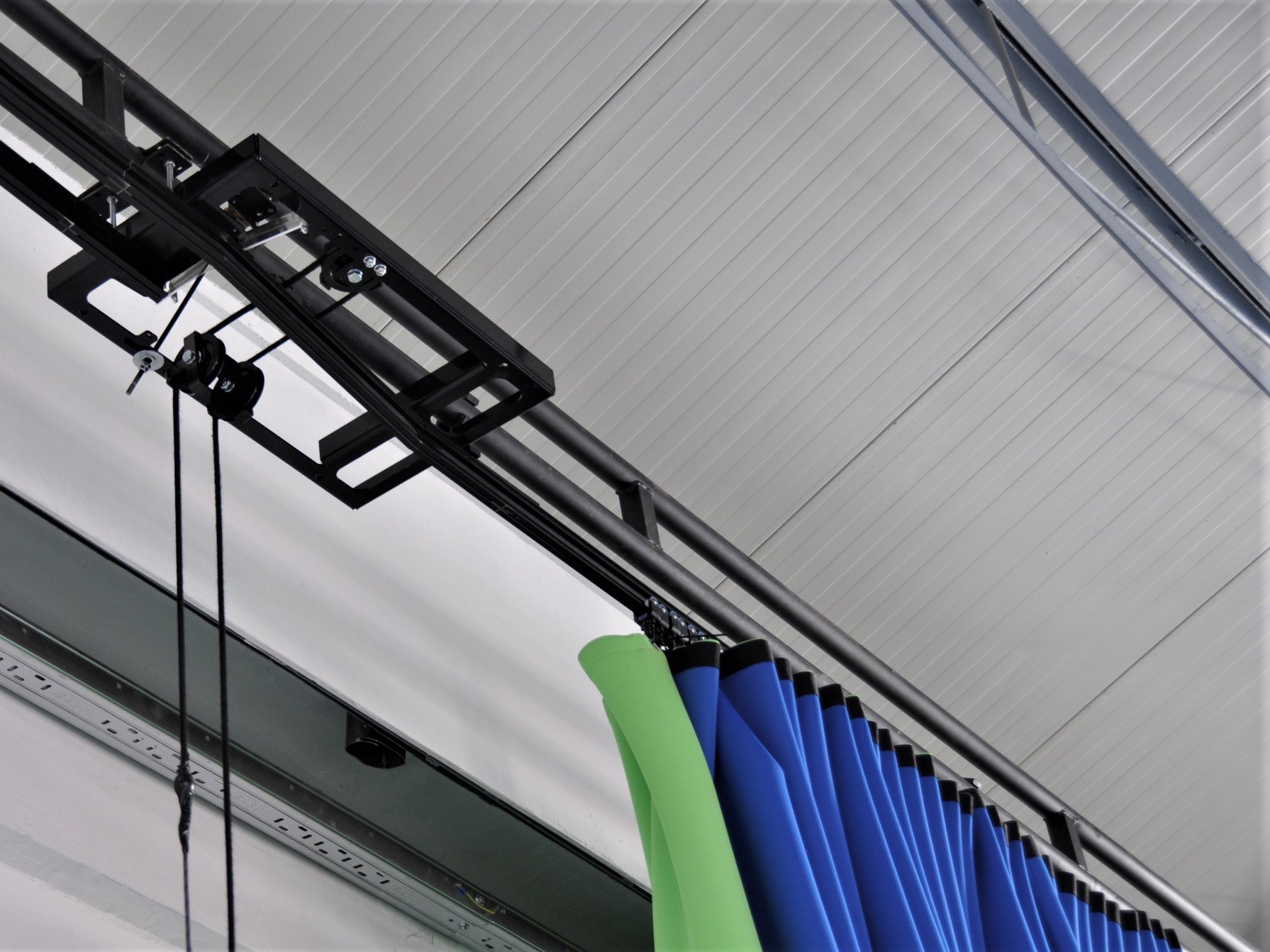 We make horizontal transport of stage elements easier!
Separate types of products are listed based on areas of use within our assortment, be it curtains or the Gerriets [1] rail system used for transporting – even heavier kinds of – set elements.
Our professional bearing-type castors provide silent movement even when operated during the performance.
Would you like to know more about our rail systems?
Versatile mounting systems enable a wide range of use to fit the most diverse needs. The rail systems are capable of moving set elements of extreme weight as well.
Almost all types can be fitted for motorized movement.
---
[1] Gerriets is a constantly growing company, present in 19 countries with its subsidiaries and distributors. Since its establishment in 1946 Gerriets became a professional company serving stage, event, and exhibition needs.
Its activity branches out to every area: production of curtains, sheeting, scenic materials, ultrawide textiles, horizontal fabrics, decorative fabrics, stage velvets, effect materials, stage equipment, for example curtain-moving rail systems.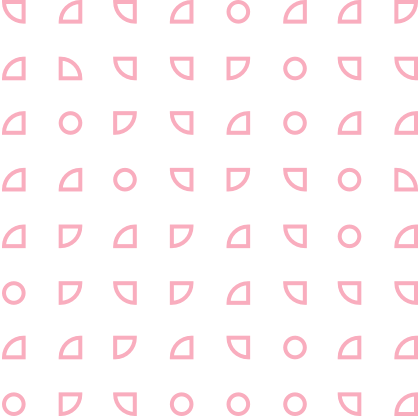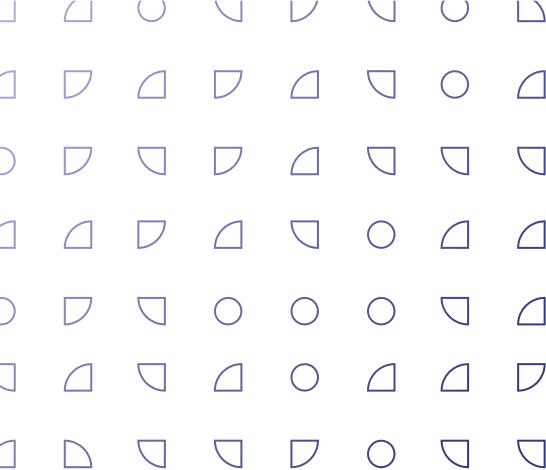 Projects related to theatre technology solutions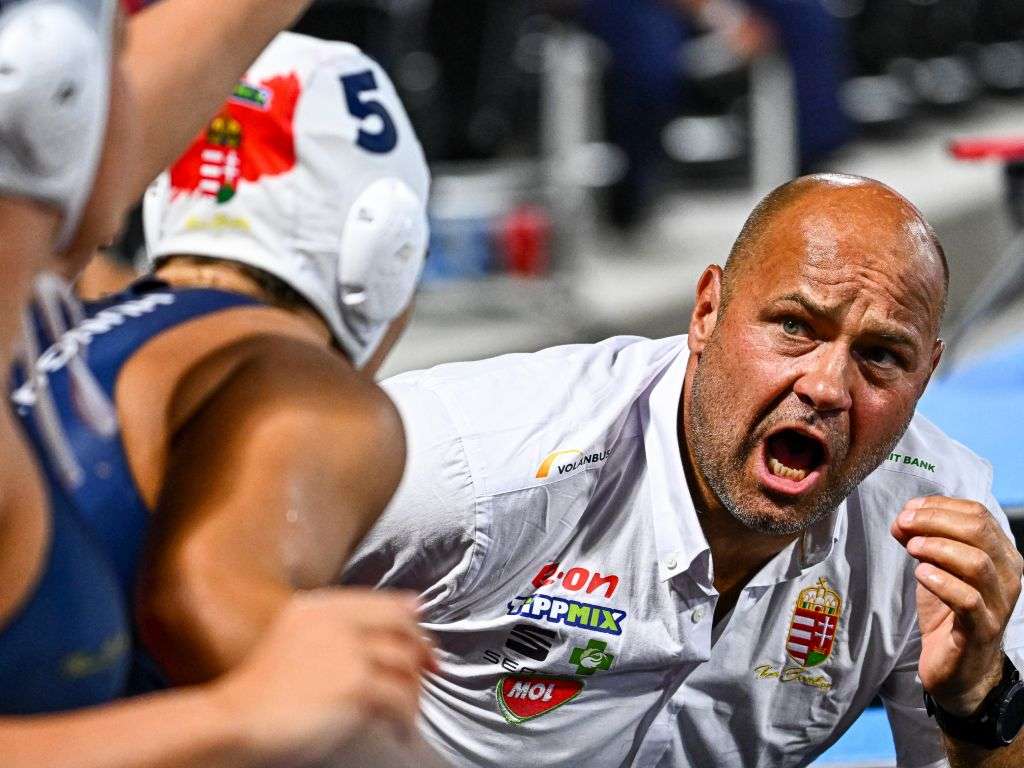 The 2022 World Aquatics Championships were held between the 17th of June and the 3rd of July, organized by the International Swimming Federation (FINA) and the Hungarian Swimming Federation in Budapest, Debrecen, Sopron and Szeged. Combinatory Act...
Project details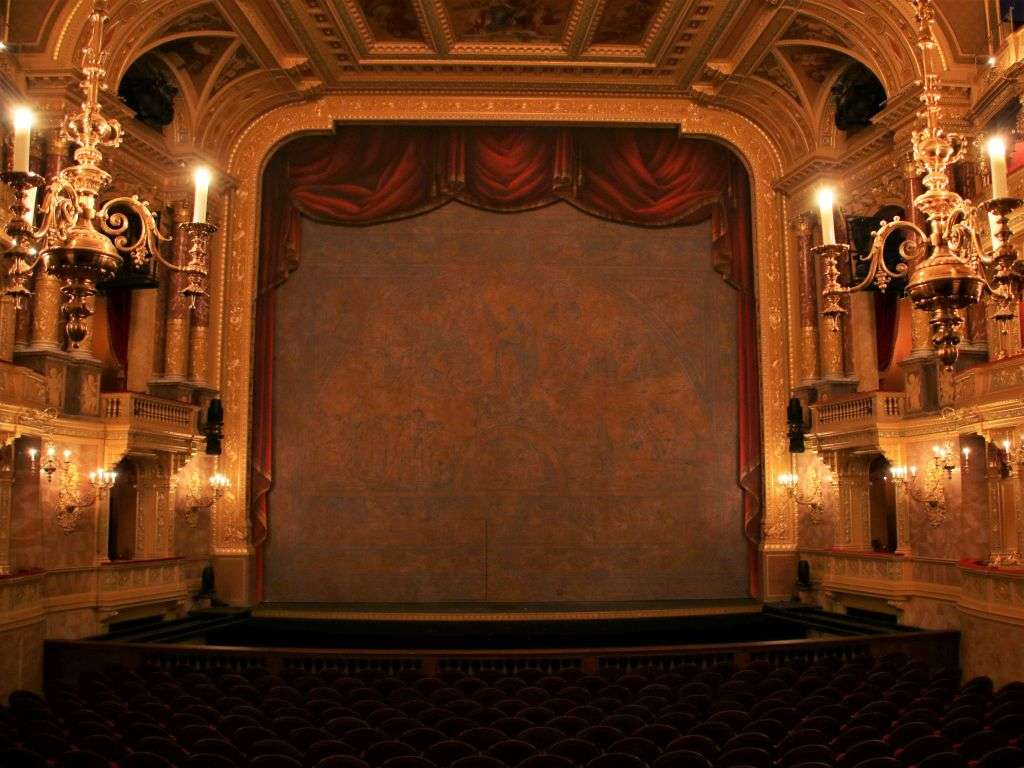 The assignment was to laminate a hand-painted canvas to the safety curtain in the framework of the complete renovation of the Hungarian State Opera, prepared in the studio of the establishment.
Project details