 Triangles - ITU Gala
#type: Theatre lecture
#locale: Budapest, HU
#partner: KIÁLL Kiállítás Tervező és Kivitelező Kft.
Project
Our client wanted to bring a spectacular show for the ITU event series and entrusted us with producing large size triangles as part of the set. The triangles required a perfect composition whilst floating in the air.
Challenge
MÜPA, not being a theatre in the classic sense, has only a handful of clamps for fixing the set. The triangles therefore could not be secured where they were originally planned.
Solution
To ensure perfect positioning, we used spacers at the cranes above the triangles so to extend the 5 meter-wide, non-printed PVC canvas material. We paid extra attention to make sure the materials would be tight and flawlessly stretched out.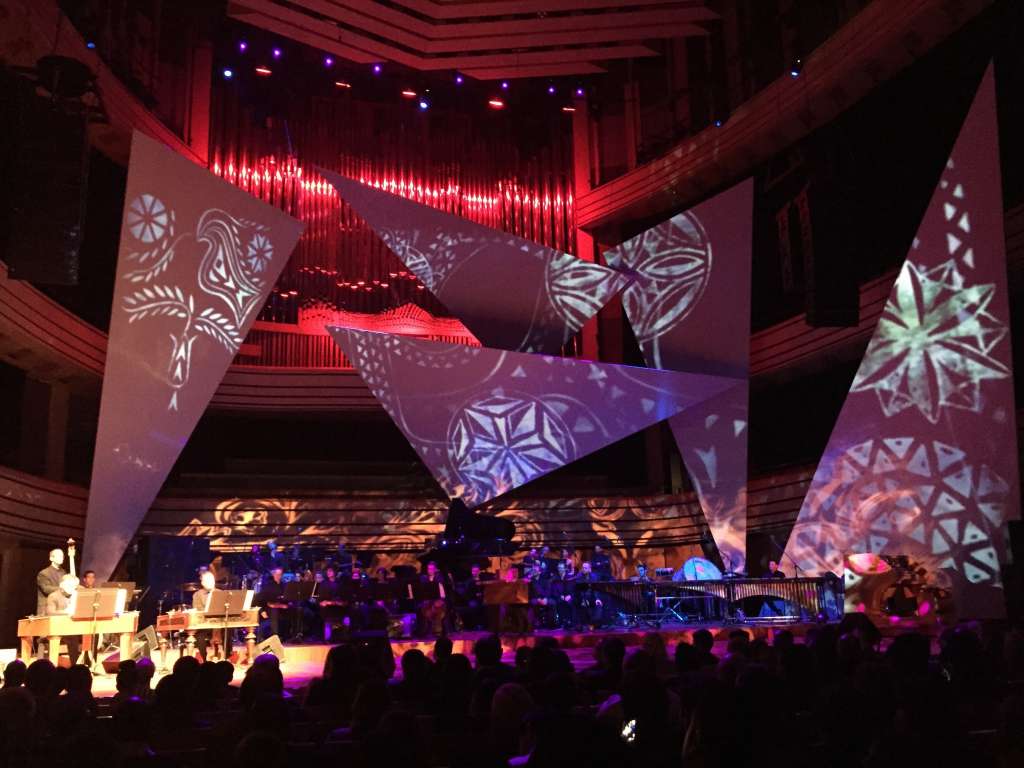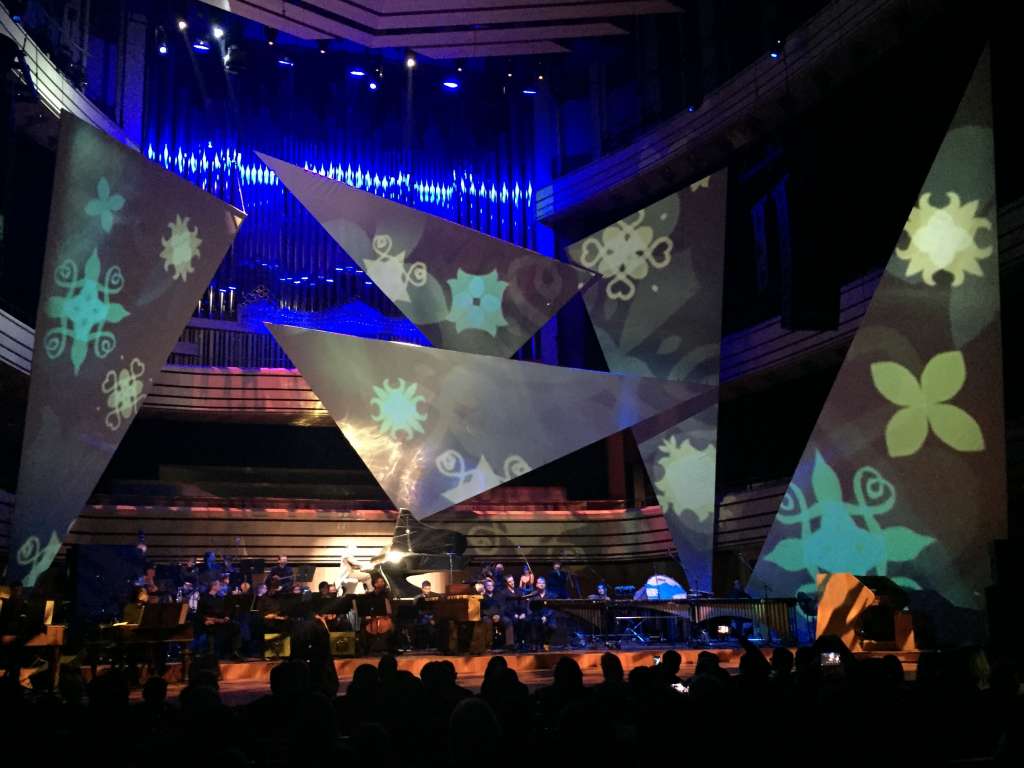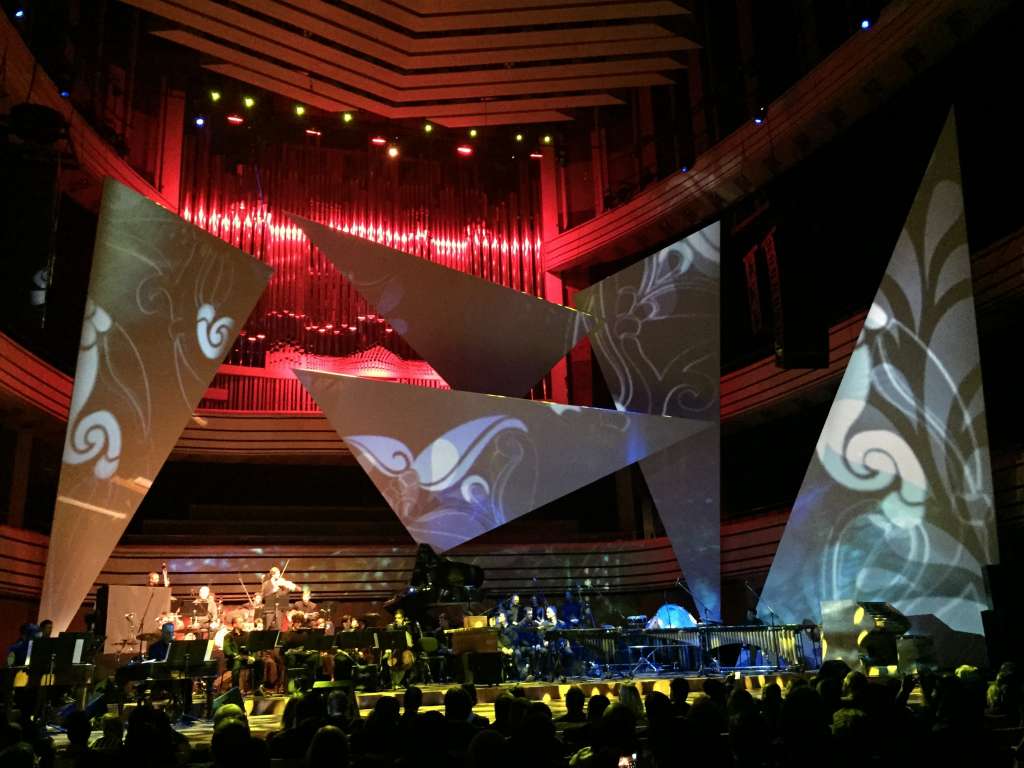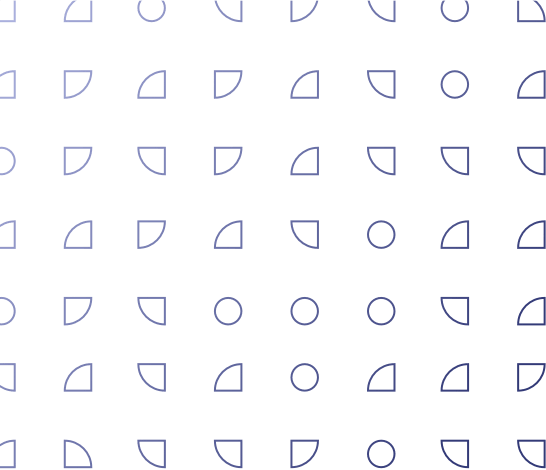 More projects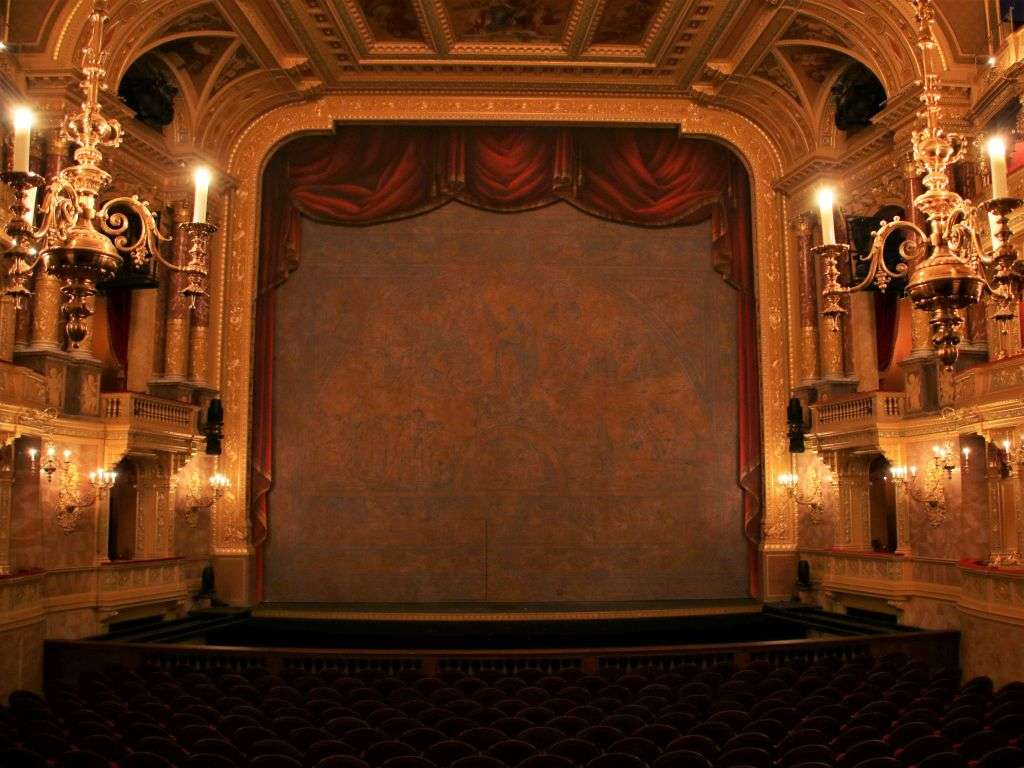 The assignment was to laminate a hand-painted canvas to the safety curtain in the framework of the complete renovation of the Hungarian State Opera, prepared in the studio of the establishment.
Project details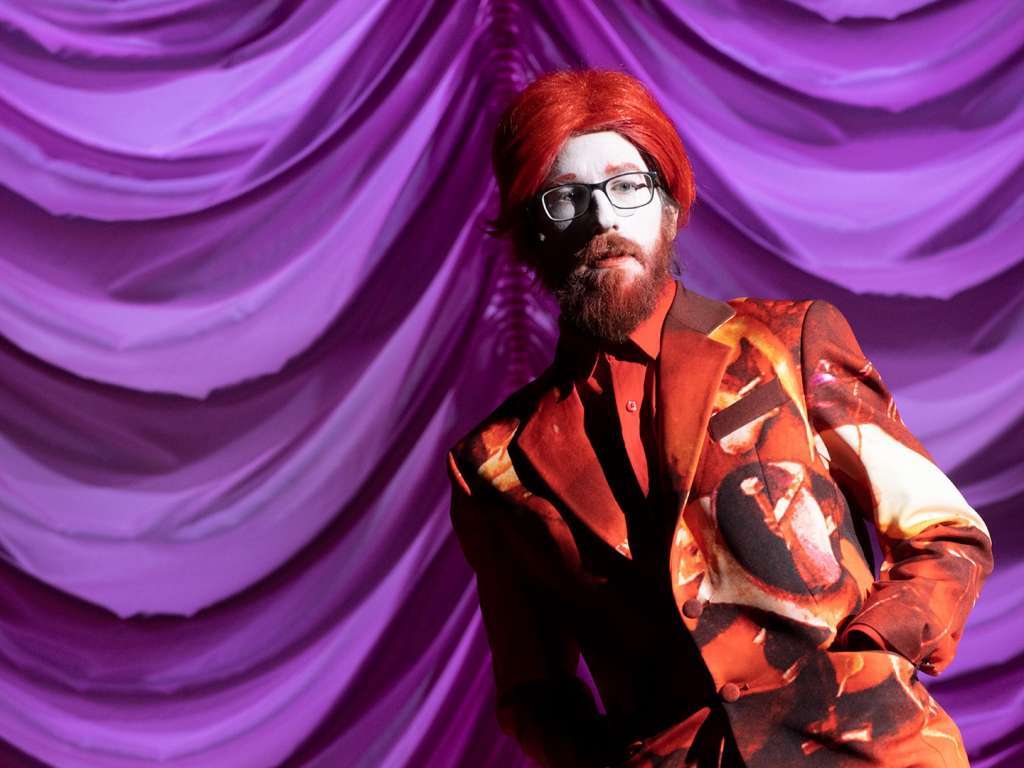 Our partner commissioned us to construct a cloud curtain out of pink satin for the play titled A Midsummer Night's Dream.
Project details