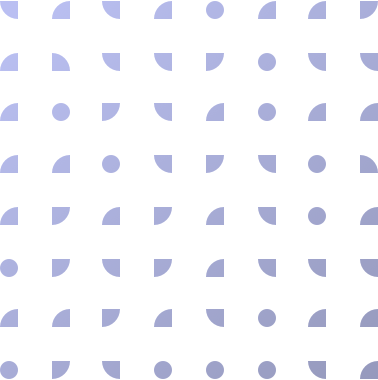 Digital Signage system in an educational environment
Up-to-date communication platform enabling feedback between students, professors and spectators!
Digital Signage system designed to meet the requirements of educational institutions
The management of universities, colleges and high schools can successfully and robustfully keep contact with their professors, university employees and students via digital displays, interactive technologies and video and audio systems!
The prominently important functions of the system include displaying digitally recorded educational materials, enabling people to browse and archive said material, not only during but also subsequent to lectures, with the appropriate authorization.
Amazing communication and content sharing
Digital Signage[1] systems designed to meet the educational environment are important platforms in efficient communication and keeping students' attention in a permanent way.
The elements of the system may include: touchscreen kiosks, totems, information pillars, small and large monitors, LED walls, projectors, IT data storage and control devices, web cameras, video and audio recording devices, built-in and mobile sound systems, access control systems and several other audiovisual devices.
The displays can not only show educational material but also social media comments, questions, live data, news, grades of papers and other contents.
Integration and use of so-called 'social media applications' allow displaying the latest Twitter feeds, RSS news, Facebook etc. entries, students' questions and answers.
System engineering
Digital Signage system in an educational environment
Contents available by mobile devices
Using the Digital Signage systemthe lectures and seminars can be followed interactively even remotely, through the telecommunications network.
Students can join each lecture even using a smart phone, tablet and laptop.
Possibilities of interactive content display
Interactive digital campus map with a route finder.
Presentation of university, collage or high school events: dates and times of and supplementary information on lectures, sport events and concerts.
Local information: public transport schedules, traffic news, urban news, weather forecasts.
Location-independent information surfaces: show the restaurant's daily menu, the new offers of the university bookshop and help the new students to find their way in the area of the campus wherever they stay.
Digitally recorded educational materials can be displayed, searched and downloaded.
Based on the social media hashtags, the prominent events of students' life can be published using the students' entries.
Prompt answers to questionnaires and surveys.
Presentation of statistics of university education and life.
Motivation games with rewards can be displayed.
Benefits of the Digital Signage system
Multilingual customer service.
Multiscreen operation; the contents can be displayed in scheduled times and may be or may not be synchronized.
You can publish the dates, times and details of the new lectures and scientific or sport events.
Participation can be enhanced by displaying and presenting comprehensively the upcoming school events or excursions.
You can share information and entertaining contents with the students, professors and university employees at the same time.
The system and its displays are exceptionally effective for emergency alerts.
Use of the systems needs no technical skills.
System engineering
Digital Signage system in an educational environment
The campus has everything under control
Digital content provision allows central and secure control of displaying and timing of all messages, sounds, pictures and videos, as well as electronically accessible educational materials and the authorization to their access (view/listening/download).
Sponsored content and ads approved by the campus all become available on the display devices.
Cloud based technology
Changes implemented in the content-display software through the cloud-based central system immediately go live on the actual display. Displayed contents can be updated anytime, from anywhere.
Simple and secure operation
We will provide the operating staff with the know-how necessary for secure operation.
The multiply tested system is provided, upon delivery, with turnkey project documentation that shows the educational institution exactly that it is what it needs.
Anyone can acquire the use of the software as it needs no specific IT skills. After few hours of training, the operating staff can easily use the Digital Signage system.
Design & build
We will implement the system based on your needs, after careful consultation and design.
The Digital Signage system is a combination of hardware and software, so we can optimize the individual software always to the hardware devices installed.
We provide full-fledged services; ranging from procuring and setting up the hardware and installing the system to actually supplying graphic content editing services.
At the time of design and implementation the philosophy of "one project - one individual system" guarantees dynamic and problem-free operation and task-adaptive functioning.
Would you like to know more about the educational applications of the Digital Signage system?
We develop supplementary software programs adjusting them to the needs of the educational institution.
Messages that can be scheduled are displayed at the appropriate time and place: e.g. examination dates, seminars, locations, the required preparation data.
Any media and document format can be uploaded
Picture
Video
Sound
Word
Excel
PowerPoint
PDF
Digital communication reduces paper-based administration and printing and documentation costs.
Save money and protect the environment so that you do not use conventional marketing devices such as paper flyers and posters.
---
[1] The most precise way to explain the term digital signage would be to say it is a "digital content provision system". It is the most dynamically developing communication interface for advertising and business uses, and is part of the so-called Out Of Home Advertising (advertising outside the comfort of one's home) category.
It can display text and dynamic content (image, video, sound) on an electronic display.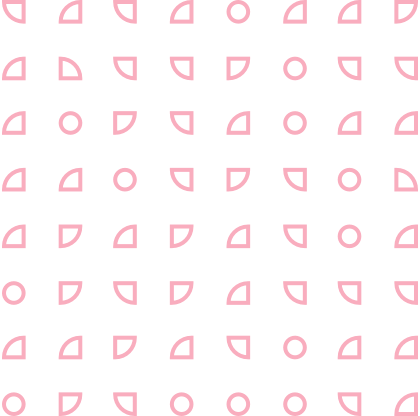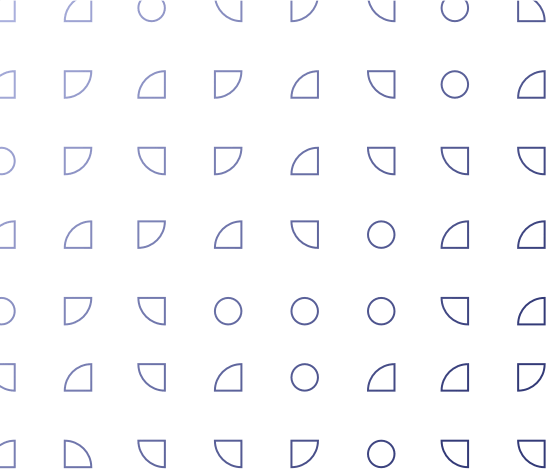 Projects related to systems engineering solutions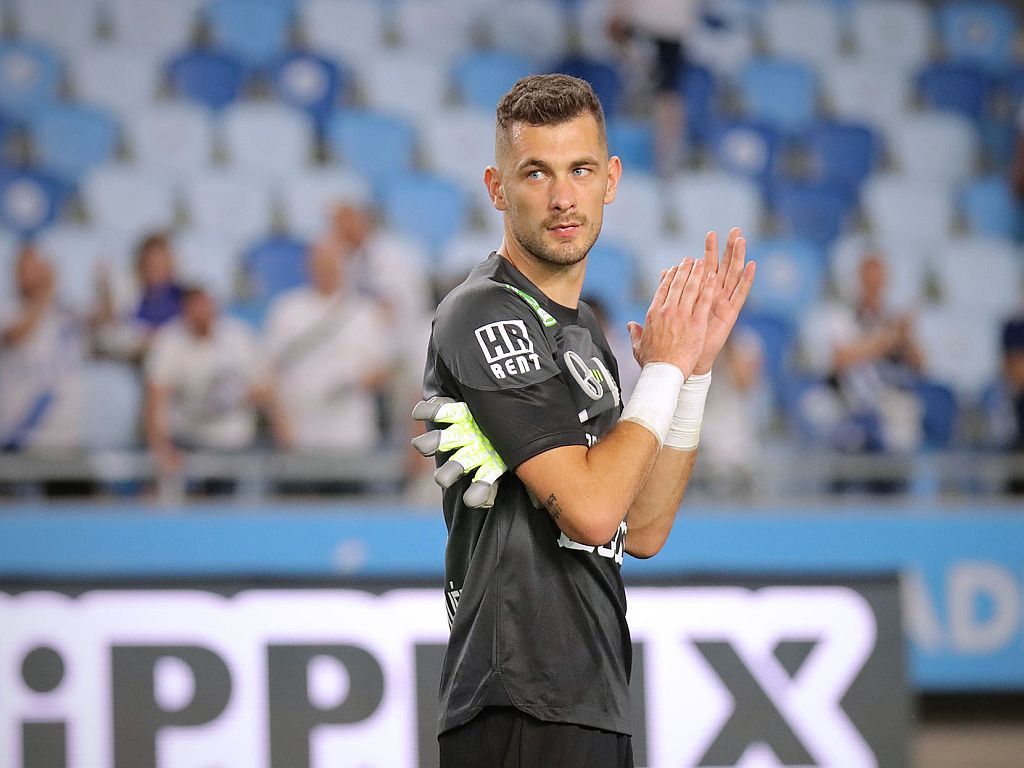 In 2016, the stadium underwent a comprehensive renovation project, during which we were entrusted with the installation of two LED scoreboards. Following the construction project, we assume operational control not only over the equipment we have i...
Project details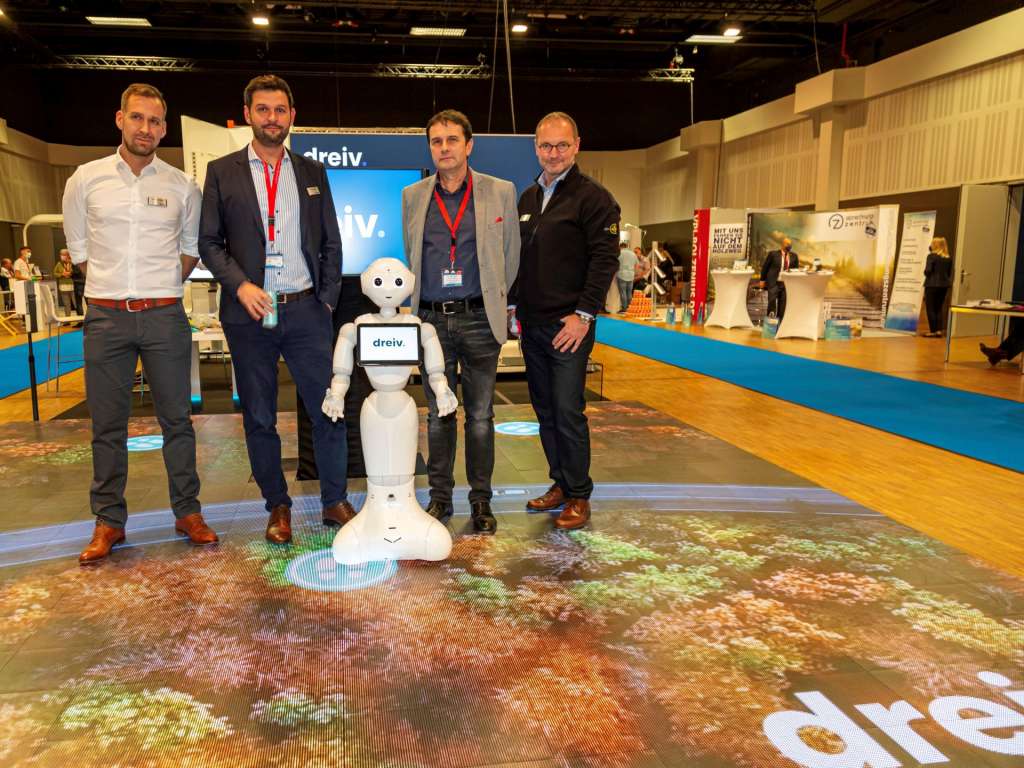 Educatio Digitale Lernsysteme GmbH participated as an exhibitor on the 8th German Management Training Congress at the Berlin Estrel Congress. They were looking for a supplier that could offer an innovative, cost-effective, fast and safe solution t...
Project details