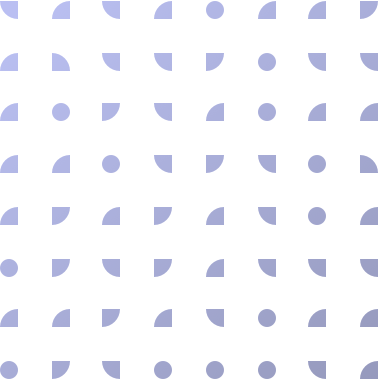 Digital Signage system in a business environment
We build corporate communication systems with contents updatable in real time and extended feedback options!
Digital Signage system is the backbone of corporate communication
Digital Signage[1] enables displaying executive notices, calendars, event dates and times, share prices, up-to-date HR data and corporate news.
The contents, video and audio messages required for employee training sessions can also be published on the devices.
Furthermore, fresh news, traffic and weather information, birthday announcements can be shared on the screens.
Feedback interfaces to contents can be integrated in the corporate Digital Signage systems, enabling direct communication with employees.
Well-selected hardware and software devices tailored to the company's needs allow real-time information of employees, flow of information and prompt feedback.
You can unify your communication through digital content provision
Our systems create a harmony of information and visuals across every site of the company, providing a unified platform of communication, content, and timing.
The elements of the system may include: touchscreen kiosks, totems, information pillars, small and large monitors, LED walls, projectors, IT data storage and control devices, web cameras, video and audio recording broadcasting devices, built-in and mobile sound systems, access control systems and several other audiovisual devices.
Present your company's events, employee training sessions, strategic milestones and the success achieved.
You can improve cooperation between teams by sharing know-how and success stories.
What, where, and when to display? The choice is yours!
System engineering
Digital Signage system in a business environment
Lobby displays
The system and its displays can show "Welcome ...." greetings for visitors, indicators of whether meeting or conference rooms are occupied, line number calling displays as well as ticket dispensing machine systems can be created, aiding correct and swift provision of information.
Small screens outside conference rooms help in obtaining information and displaying detailed information on the events and in avoiding disturbance of discussions and so efficiently support organization of negotiations.
Social Media integration
The social media applications integrated into the business Digital Signage system display the latest Twitter feeds, RSS news, Facebook etc. entries and all information shared by customers, partners and employees on the company.
Possibilities of interactive content display
Presentation of corporate events: dates and times of and supplementary information on lectures, sport events and team building training courses.
Interactive digital company map with a route finder.
Local information: public transport schedules, traffic news, urban news, weather forecasts.
Digitally recorded training materials assisting learning can be displayed, searched and downloaded.
Prompt answers to questionnaires and surveys.
Presentation of corporate statistics.
Motivation games with rewards can be displayed.
Benefits of the Digital Signage system
Multilingual customer service.
Multiscreen operation; the contents can be displayed in scheduled times and may be or may not be synchronized.
You can make known the dates, times and details of the new professional lectures or your company's sport events.
You can share information and entertaining contents with all employees at the same time.
The system and its displays are exceptionally effective for emergency alerts.
Use of the systems needs no technical skills.
System engineering
Digital Signage system in a business environment
Cloud based technology
Changes implemented in the content-display software through the cloud-based central system immediately go live on the actual display. Displayed contents can be updated anytime, from anywhere.
Simple and secure operation
We will provide the operating staff with the know-how necessary for secure operation.
The multiply tested system is provided, upon delivery, with turnkey project documentation that shows the company exactly that it is what it needs.
Anyone can acquire the use of the software as it needs no specific IT skills. After few hours of training, the operating staff can easily use the Digital Signage system.
Design & build
We will implement the system based on your needs, after careful consultation and design.
The Digital Signage system is a combination of hardware and software, so we can optimize the individual software always to the hardware devices installed.
We provide full-fledged services; ranging from procuring and setting up the hardware and installing the system to actually supplying graphic content editing services.
At the time of design and implementation the philosophy of "one project - one individual system" guarantees dynamic and problem-free operation and task-adaptive functioning.
Would you like to know more about the business applications of the Digital Signage system?
We develop supplementary software programs adjusting them to the needs of corporate communication.
Messages that can be scheduled are displayed at the right time and in the right place: e.g. negotiation and training sites, the dates and times of company events or sport events, other data of public interest.
Any media and document format can be uploaded
Picture
Video
Sound
Word
Excel
PowerPoint
PDF
Digital communication reduces paper-based administration and printing and documentation costs.
Save money and protect the environment so that you do not use conventional marketing devices such as paper flyers and posters.
---
[1] The most precise way to explain the term digital signage would be to say it is a "digital content provision system". It is the most dynamically developing communication interface for advertising and business uses, and is part of the so-called Out Of Home Advertising (advertising outside the comfort of one's home) category.
It can display text and dynamic content (image, video, sound) on an electronic display.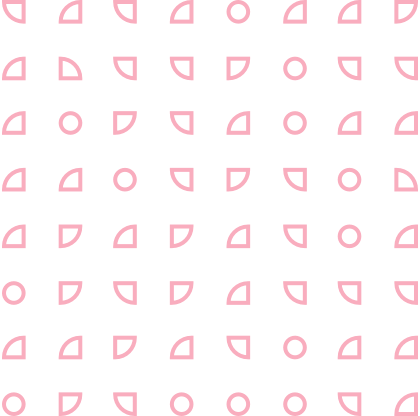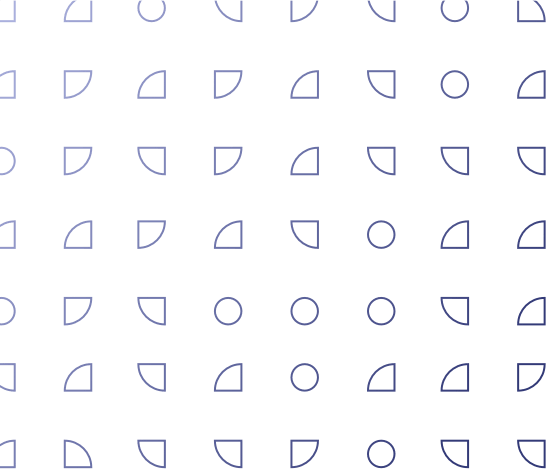 Projects related to systems engineering solutions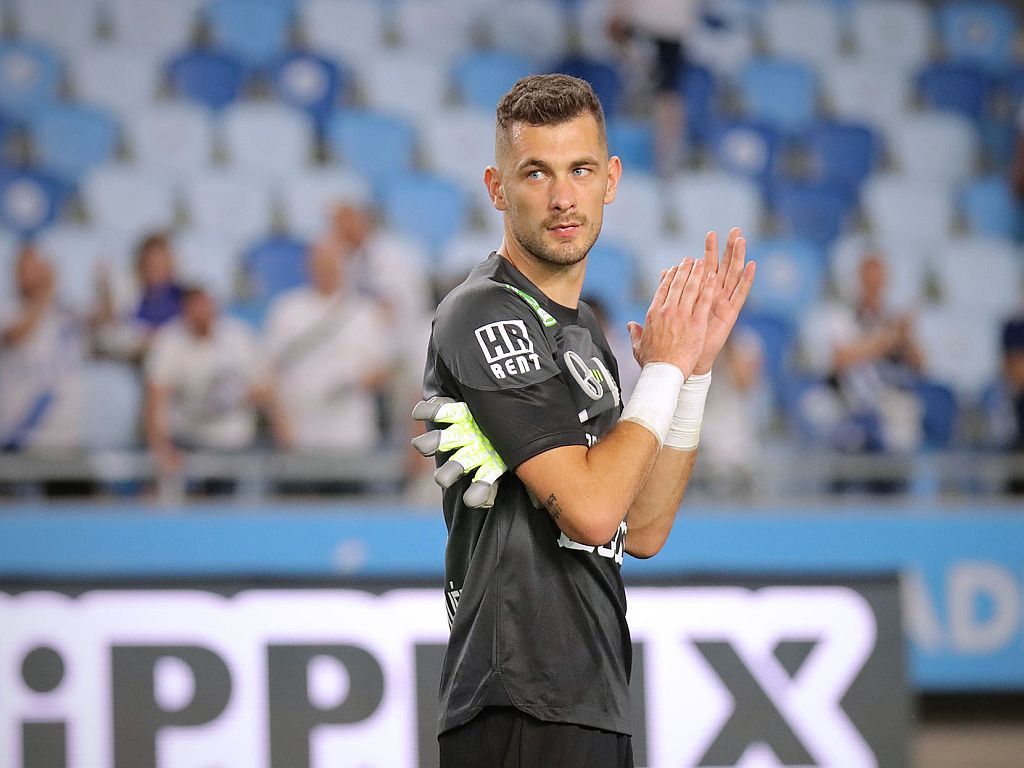 In 2016, the stadium underwent a comprehensive renovation project, during which we were entrusted with the installation of two LED scoreboards. Following the construction project, we assume operational control not only over the equipment we have i...
Project details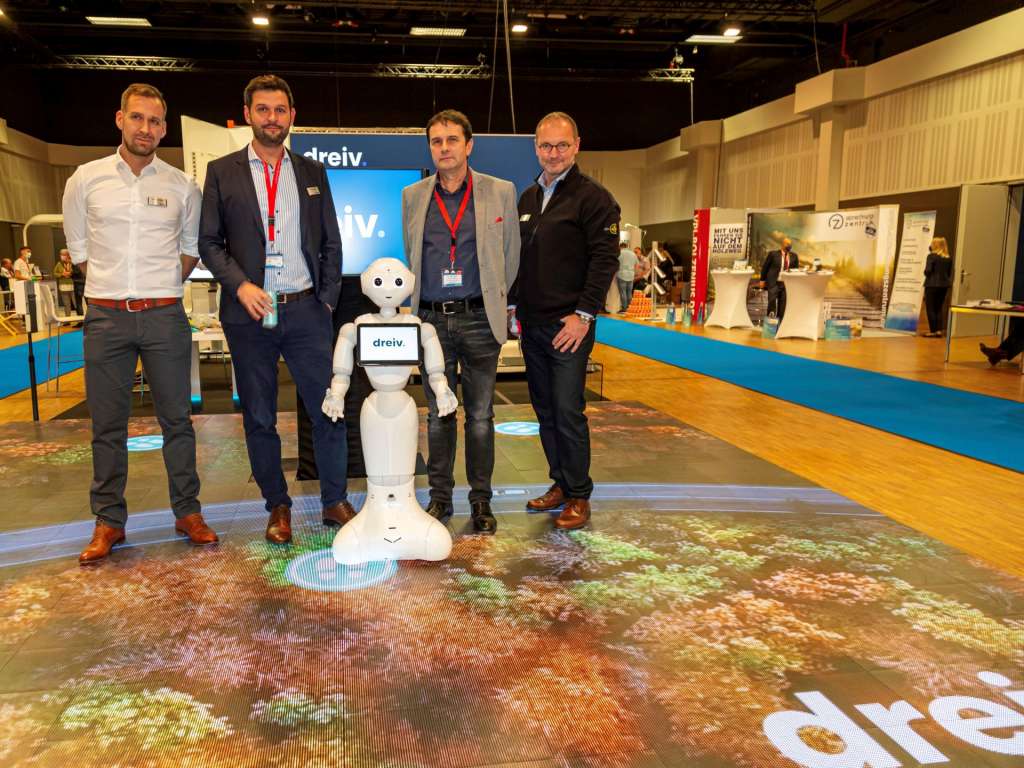 Educatio Digitale Lernsysteme GmbH participated as an exhibitor on the 8th German Management Training Congress at the Berlin Estrel Congress. They were looking for a supplier that could offer an innovative, cost-effective, fast and safe solution t...
Project details