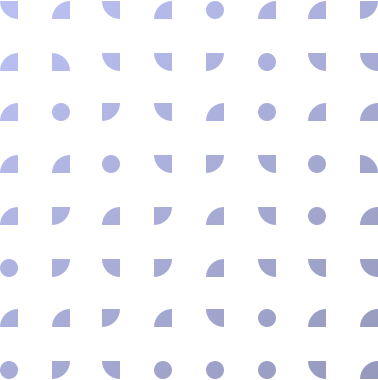 Digital Signage system in the tourism and catering environment
Up-to-date program and restaurant offers, information straight away as well as entertaining, interactive surfaces and contents - all for the ultimate guest experience!
Digital Signage, tailored for the needs of tourism and catering
We design and build digital communication systems with content updatable via remote access and with extended feedback options.
Digital Signage[1] can display interactive contents presenting hotel, restaurant and event locations, table booking times, offers of restaurants and fast-food chains, dates and times of events and changes thereof.
The booking and payment modules can be integrated in the systems.
It allows also displaying extended program descriptions, digital maps and video and audio messages on the devices.
Furthermore, fresh news, traffic and weather information, birthday announcements can also be published on the screens.
Feedback interfaces to contents can also be integrated in the Digital Signage systems, enabling direct communication with guests and employees.
It is a brand-matching, customizable digital system with an immediate flow of information and instantaneous feedback opportunities!
System engineering
Digital Signage system in the tourism and catering environment
You can unify your communication through digital content provision
Our systems create a harmony of information and visuals across the otherwise separated touristic attractions, event locations and HORECA units, providing a unified platform of communication, content and timing.
The elements of the system may include: touchscreen kiosks, totems, information pillars, small and large monitors, LED walls, projectors, IT data storage and control devices, web cameras, video and audio recording broadcasting devices, built-in and mobile sound systems, access control systems and several other audiovisual devices.
Different Digital Signage contents of various locations may or may not be synchronized - in accordance with the needs of programs of one spot or of different locations.
What, where, and when to display? The choice is yours!
Hotel hall lobbies
Setting up a touchscreen information pillar in front of the hotel reception, displaying appealing, interactive contents about the services of the hotel and remarkable sights in the vicinity to raise customer experience and commitment to programs.
Conference room
Small professional displays fixed on the wall at conference room entries, enabling to display occupation, the actual event, the logo of the company and other information.
Contents of such displays can be remotely edited, timed and even amended during events.
Restaurant
Touchscreen kiosk or screen, multilingual digital menu at the entrance of the restaurant where guests can view the food and drink offer before entering the restaurant.
Room registration on smart phones, tablets and / or laptops during breakfast and dinner at the hotel entrance.
Touchscreen tablets with multilingual, digital menus which can be complemented with additional contents such as special and seasonal restaurant offers, food ingredients and allergens, satisfaction surveys etc.
System engineering
Digital Signage system in the tourism and catering environment
Entertain your guests by fascinating moments
Telling location and product stories, showing brand videos and live kitchen scenes, the spectacular tricks of preparation of foods, using cameras that can be integrated in the location and smooth streaming service would be perfect choice.
Present for what the menu is special and which are the local seasonal ingredients.
Social Media integration
The social media applications integrated into the Digital Signage system display the latest Twitter feeds, RSS news, Facebook etc. entries and all information shared by guests, partners and employees.
Possibilities of digital interactive content display
Interactive digital map with a route finder.
Location-specific information: connection and public transport schedules, traffic news, weather forecasts.
Information of local touristic oportunities: places of interest, excursion possibilities, programs.
Interactive recommendation of exhibitions, conferences.
Questionnaires, guest satisfaction surveys.
Own or paid ad spaces: image films, picture galleries on large displays.
Presentation of hotel and restaurant statistics.
Making selfies (image transmission by e-mail).
Motivation games with rewards can be displayed
Subscription for newsletters.
Benefits of the Digital Signage system
Multilingual customer service.
Multiscreen operation; the contents can be displayed in scheduled times and may be or may not be synchronized.
Prominent digital content attracting visitors' eyes, allowing cross-sales opportunities: excursions, massage, restaurant, etc.
Providing catering information in an eye-catching, noticeable way about the food and drink offering, helping to accelerate not only the choice-making process but also the service of guests.
Guests are positively affected by digital menus when choosing any given dish.
Reducing the perceived waiting time.
Offering interactive, customized options to gather information.
Up-to-date last minute offers can be displayed including occupation data.
Shop window displays, catching the sight of passers-by 24/7.
The online satisfaction questionnaires on offers can be completed immediately.
The system and its displays are exceptionally effective for emergency alerts.
Use of the systems needs no technical skills.
System engineering
Digital Signage system in the tourism and catering environment
Cloud based technology
Changes implemented in the content-display software through the cloud-based central system immediately go live on the actual display. Displayed contents can be updated anytime, from anywhere.
Simple and secure operation
We will provide the operating staff with the know-how necessary for secure operation.
The multiply tested system is provided, upon delivery, with turnkey project documentation that shows the touristic attraction and HORECA operator exactly that it is what it needs.
Anyone can acquire the use of the software as it needs no specific IT skills. After few hours of training, designated staff members can easily use the Digital Signage system.
Design & build
We will implement the system based on your needs, after careful consultation and design.
The Digital Signage system is a combination of hardware and software, so we can optimize the individual software always to the hardware devices installed.
We provide full-fledged services; ranging from procuring and setting up the hardware and installing the system to actually supplying graphic content editing services.
At the time of design and implementation the philosophy of "one project - one individual system" guarantees dynamic and problem-free operation and task-adaptive functioning.
Would you like to know more about the application of theDigital Signage system in catering and tourism?
We develop supplementary software programs adjusting them to the needs of tourism and catering.
Messages that can be scheduled are displayed at the right time and in the right place: e.g. program and restaurant offers, the current cultural opportunities, notice on future programs, event locations and topographical data of buildings, etc.
Any media and document format can be uploaded
Picture
Video
Sound
Word
Excel
PowerPoint
PDF
Digital communication reduces paper-based administration and printing and documentation costs.
Save money and protect the environment so that you do not use conventional marketing devices such as paper flyers and posters.
---
[1] The most precise way to explain the term digital signage would be to say it is a "digital content provision system". It is the most dynamically developing communication interface for advertising and business uses, and is part of the so-called Out Of Home Advertising (advertising outside the comfort of one's home) category.
It can display text and dynamic content (image, video, sound) on an electronic display.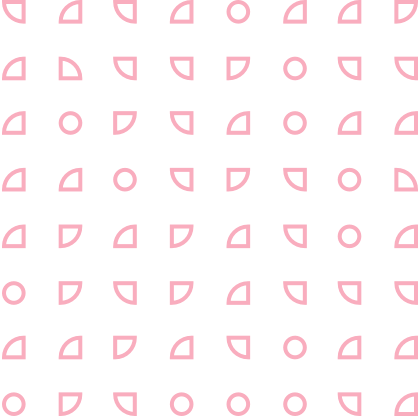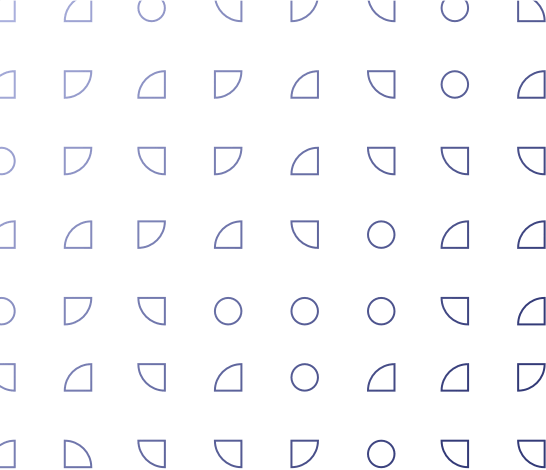 Projects related to systems engineering solutions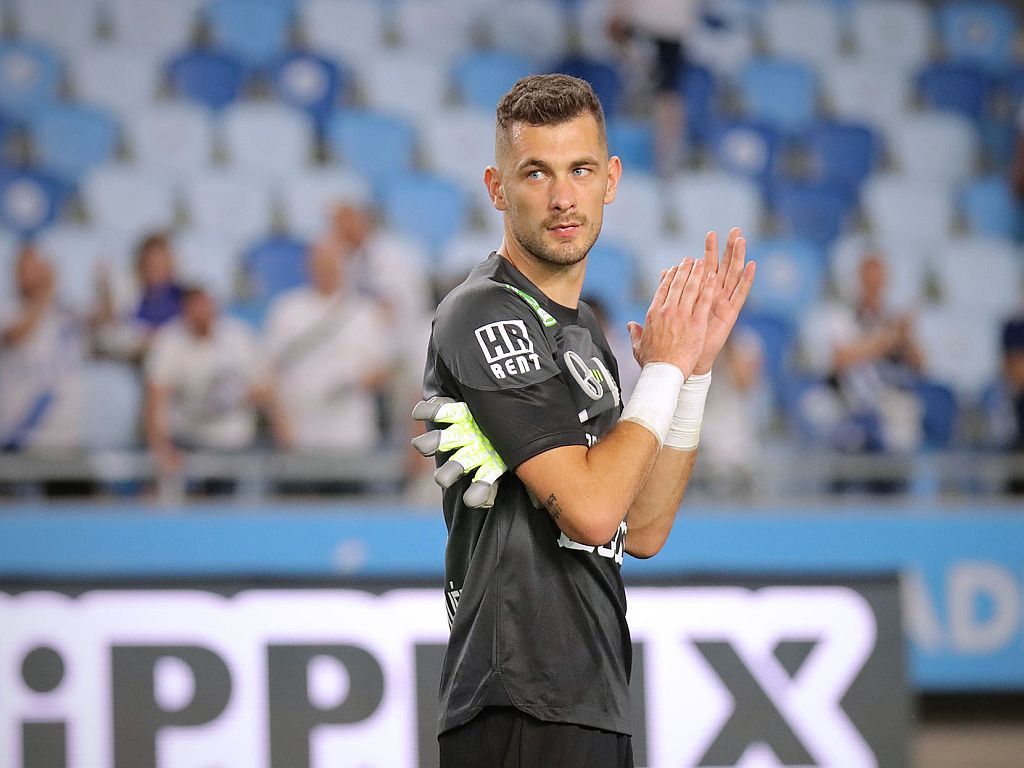 In 2016, the stadium underwent a comprehensive renovation project, during which we were entrusted with the installation of two LED scoreboards. Following the construction project, we assume operational control not only over the equipment we have i...
Project details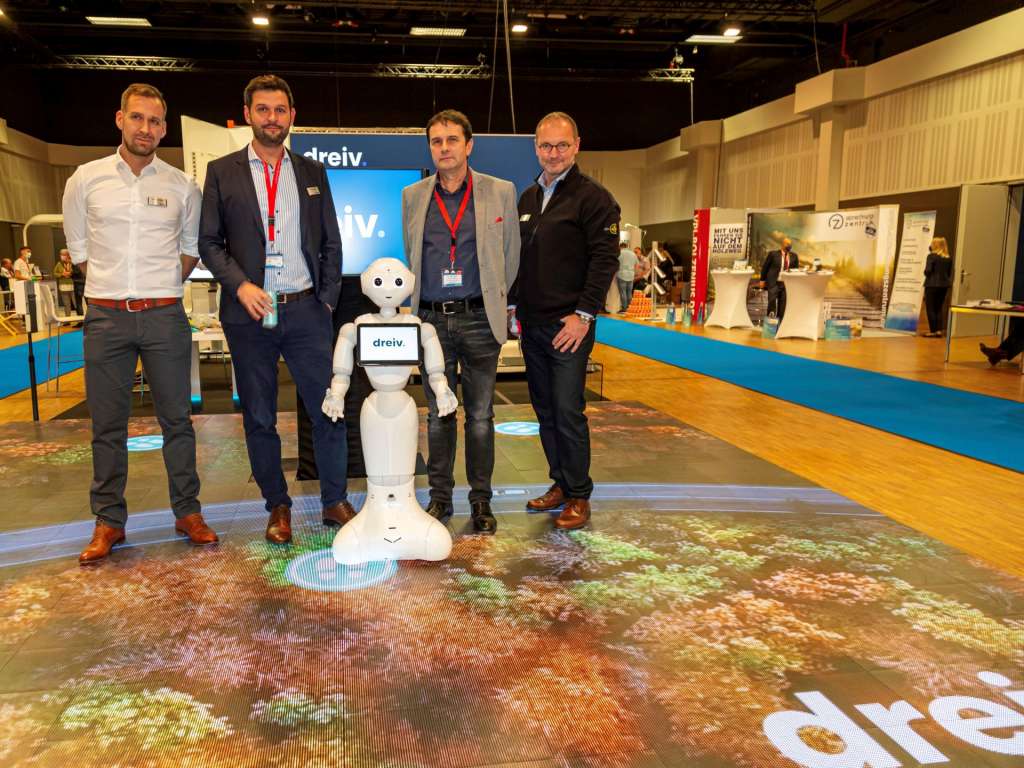 Educatio Digitale Lernsysteme GmbH participated as an exhibitor on the 8th German Management Training Congress at the Berlin Estrel Congress. They were looking for a supplier that could offer an innovative, cost-effective, fast and safe solution t...
Project details