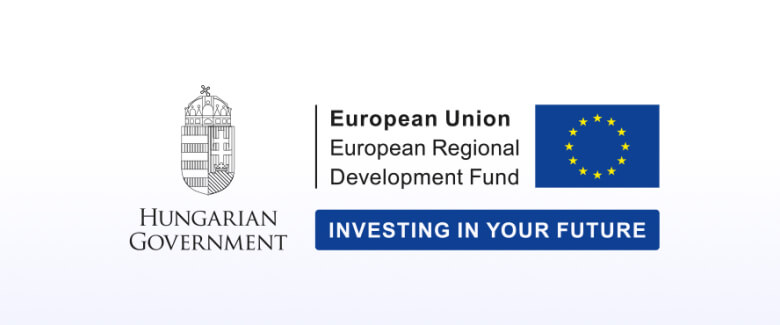 Proposal grants
Under the call for proposals titled VEKOP-1.2.6-20 GÉPBÉR-Színpad Kft. was awarded HUF 19,2 million by a European Union grant, the physical completion of which was successfully completed on 31 October 2021.
The investment made the purchase of equipment and software development possible, which enabled the creation of a more efficient, performance-enhancing structure.
--
Name of beneficiary: GÉPBÉR-Színpad Kft.
Project title: Developments Induced by the New Sales Strategy of Gépbér-Színpad Kft. Based on Digitalization in the Sewing and Service Divisions
Amount of grant contracted: HUF 19,202,490
Amount of backing: 70%
About project content: download document
Project completion date: 31/10/2021
Project identification number: VEKOP-1.2.6-20-2020-00420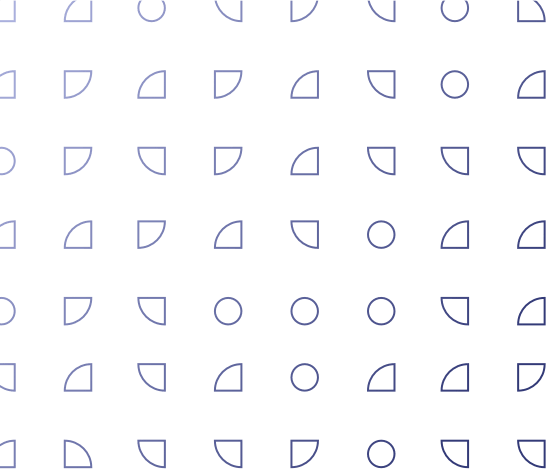 Our recent projects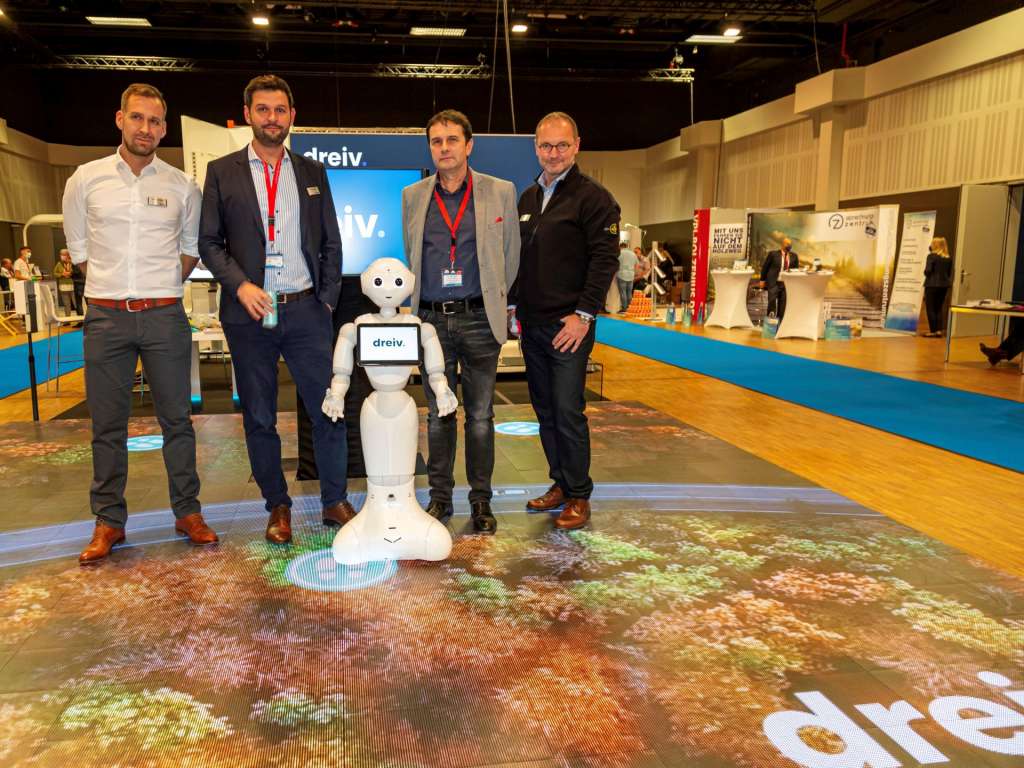 Educatio Digitale Lernsysteme GmbH participated as an exhibitor on the 8th German Management Training Congress at the Berlin Estrel Congress. They were looking for a supplier that could offer an innovative, cost-effective, fast and safe solution t...
Project details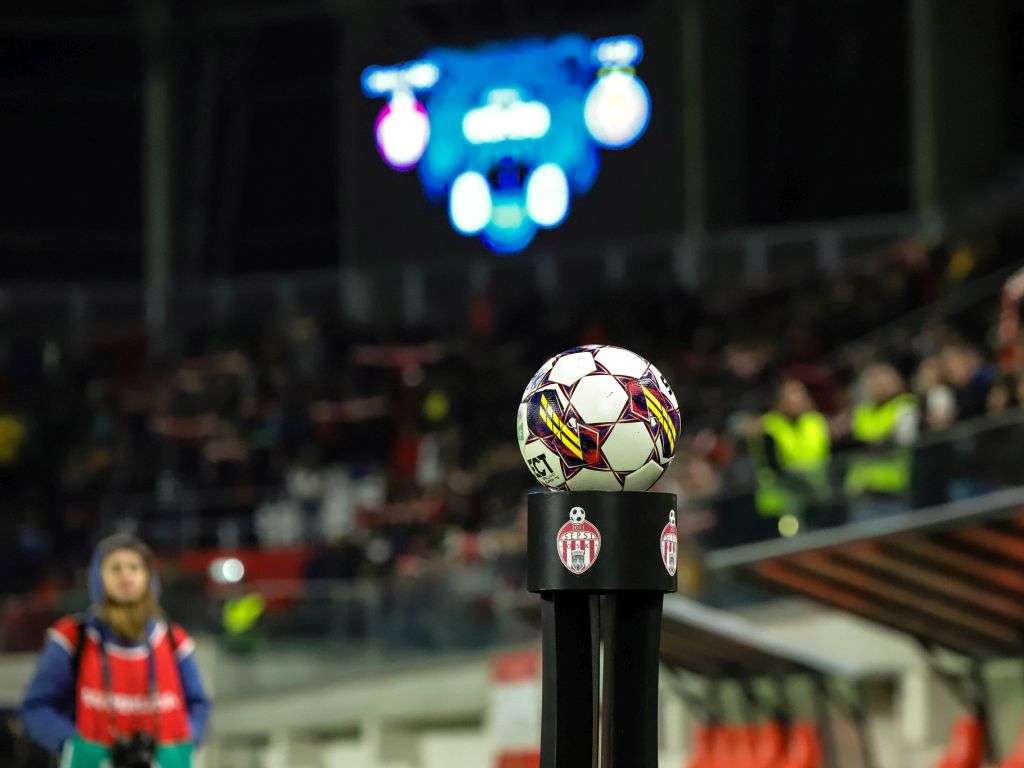 We received a request for the design and construction of the audio-visual and Digital Signage systems of the newly built 3-level Sfântu Gheorghe Stadium with a capacity of 8500 people, as well as their connected LED scoreboards and LED perimeter syst...
Project details