Projects
In terms of implementation and operation, you can count on the optimal system engineering solution, plus a technically secure implementation.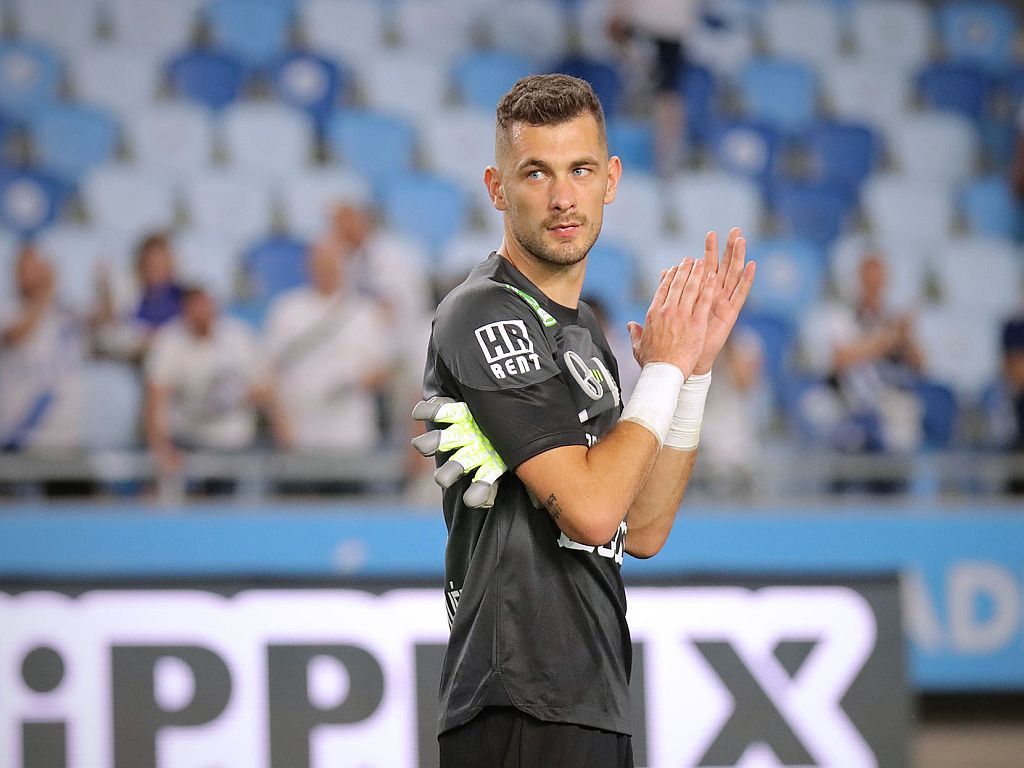 In 2016, the stadium underwent a comprehensive renovation project, during which we were entrusted with the installation of two LED scoreboards. Following the construction project, we assume operational control not only over the equipment we have i...
Project details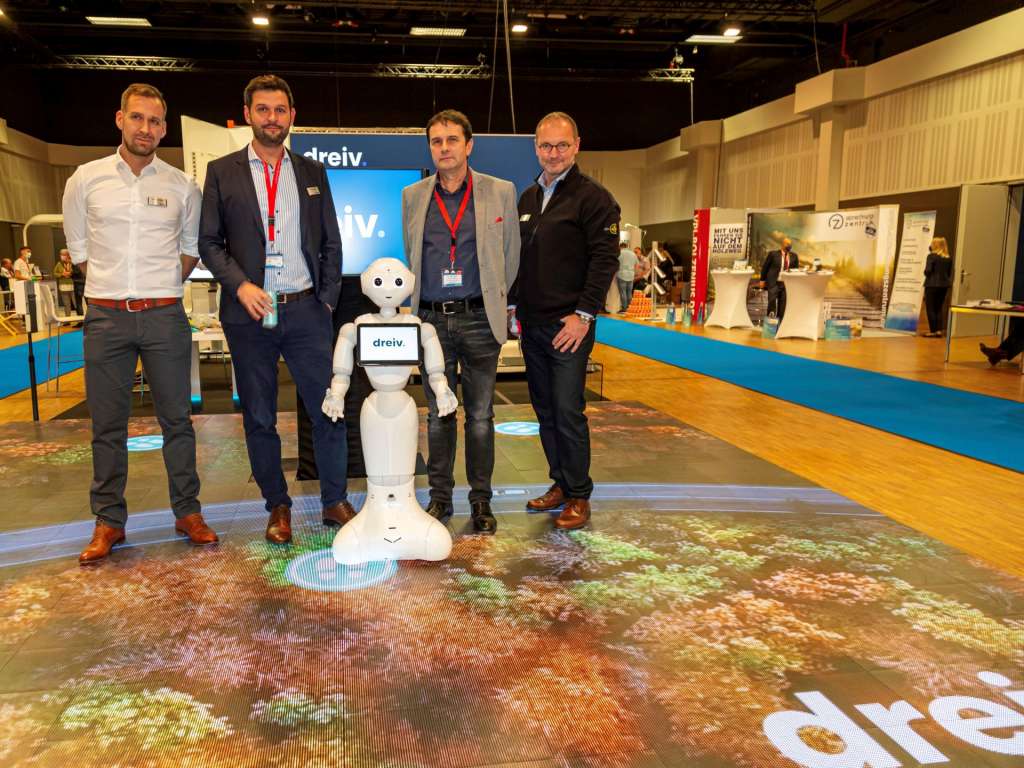 Educatio Digitale Lernsysteme GmbH participated as an exhibitor on the 8th German Management Training Congress at the Berlin Estrel Congress. They were looking for a supplier that could offer an innovative, cost-effective, fast and safe solution t...
Project details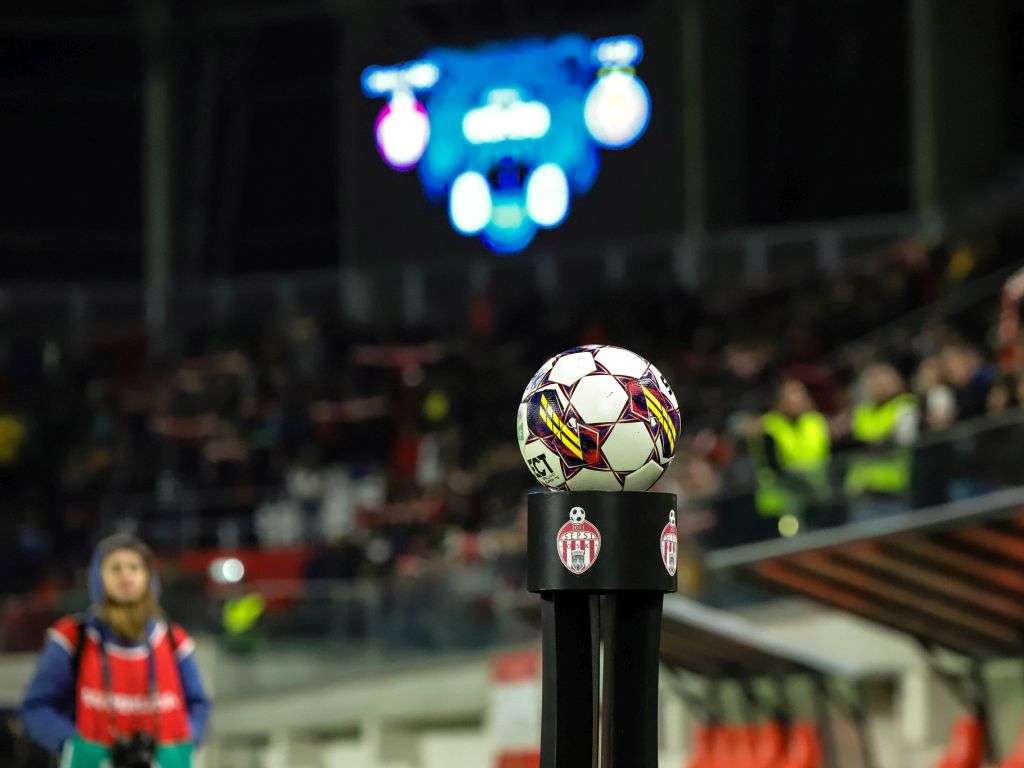 We received a request for the design and construction of the audio-visual and Digital Signage systems of the newly built 3-level Sfântu Gheorghe Stadium with a capacity of 8500 people, as well as their connected LED scoreboards and LED perimeter syst...
Project details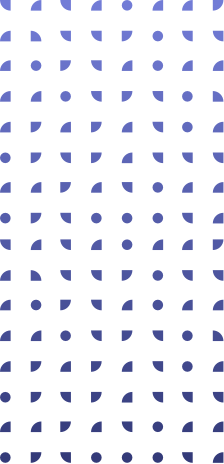 Have we convinced you of our services?
Let's talk about the project in person!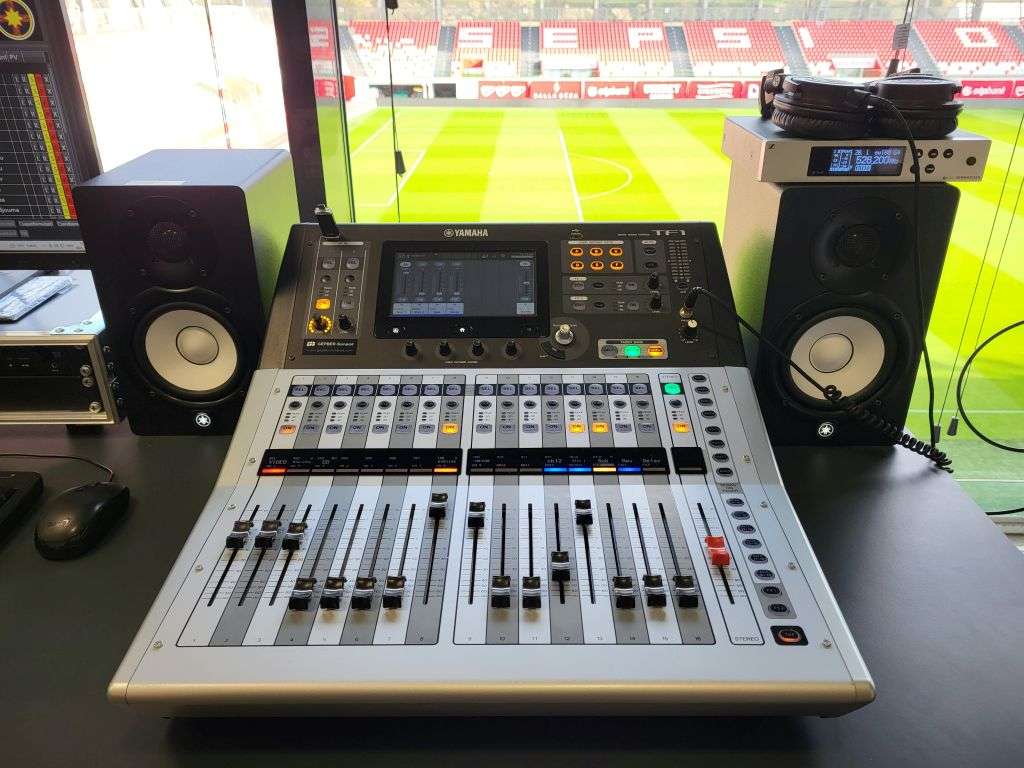 We undertook the audio-visual system construction of the newly built 3-level Sfântu Gheorghe Stadium with a capacity of 8500 people, specifically the construction of the sound system, as well as the effect sound and Digital Signage system of the fiel...
Project details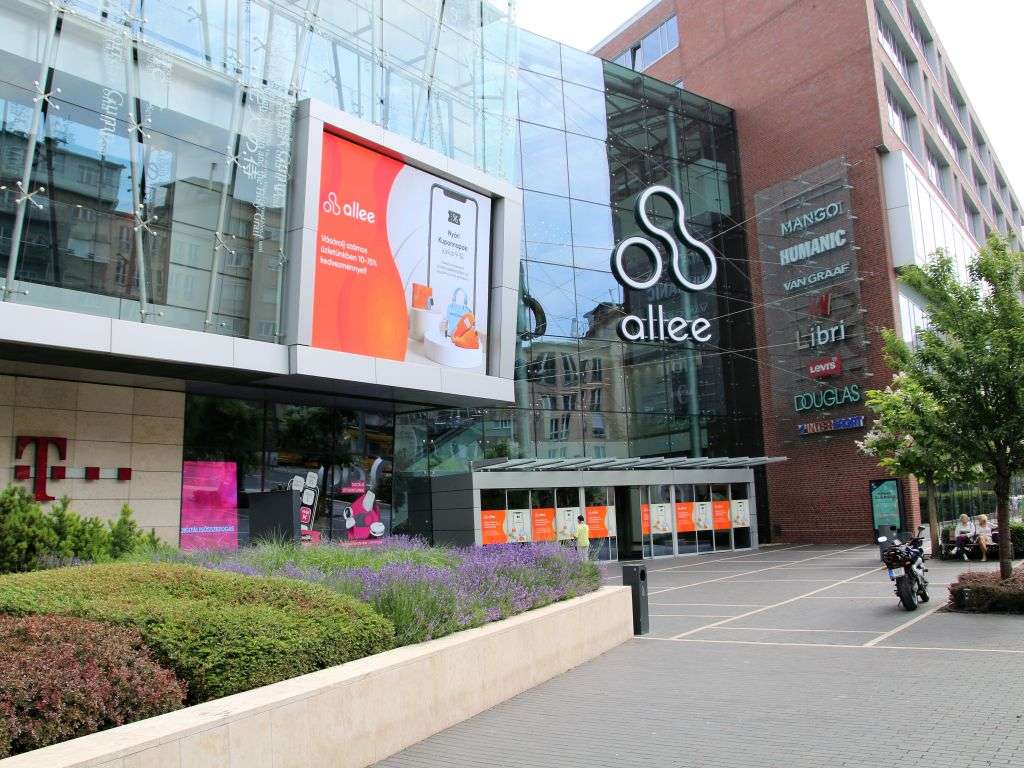 During the modernization of the marketing communication system from August to October 2021 we have replaced the outdoor and indoor LED walls of the Allee Shopping Mall. A part our tasks was the modernization of the controls: we had to enable the o...
Project details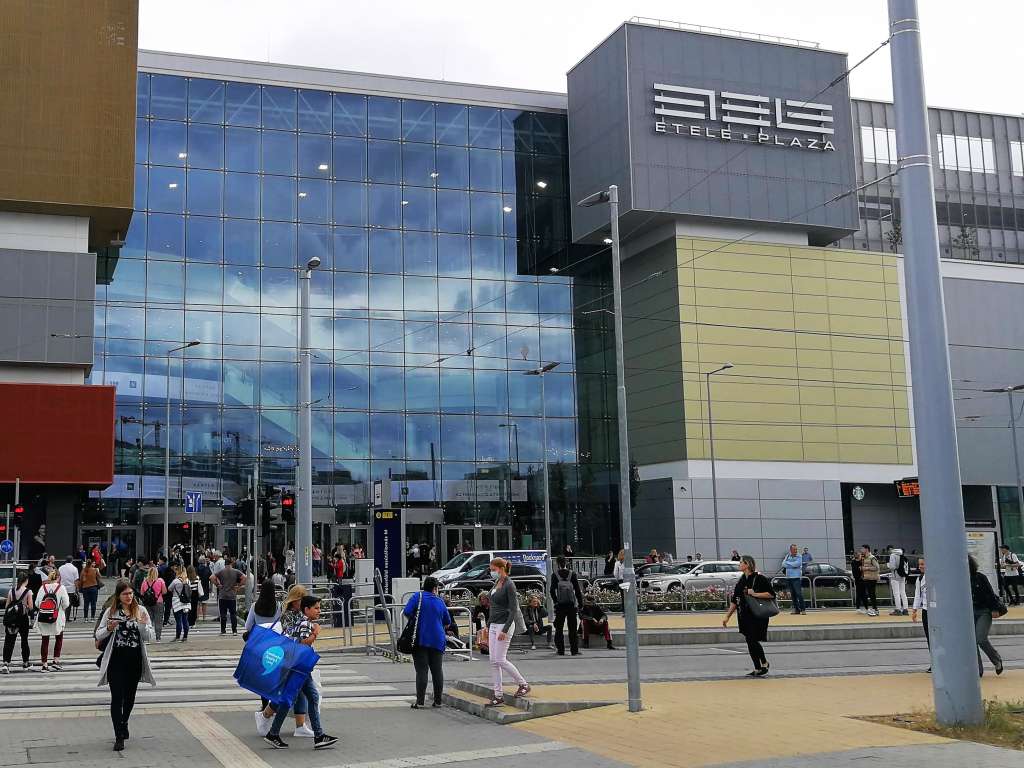 The partner requested the installation of centrally controlled LED displays of various sizes and locations within the 55,000 sqm area of Etele Plaza as well as its façade surfaces. The expectations concerned the Fashion and Grand atrium, the weste...
Project details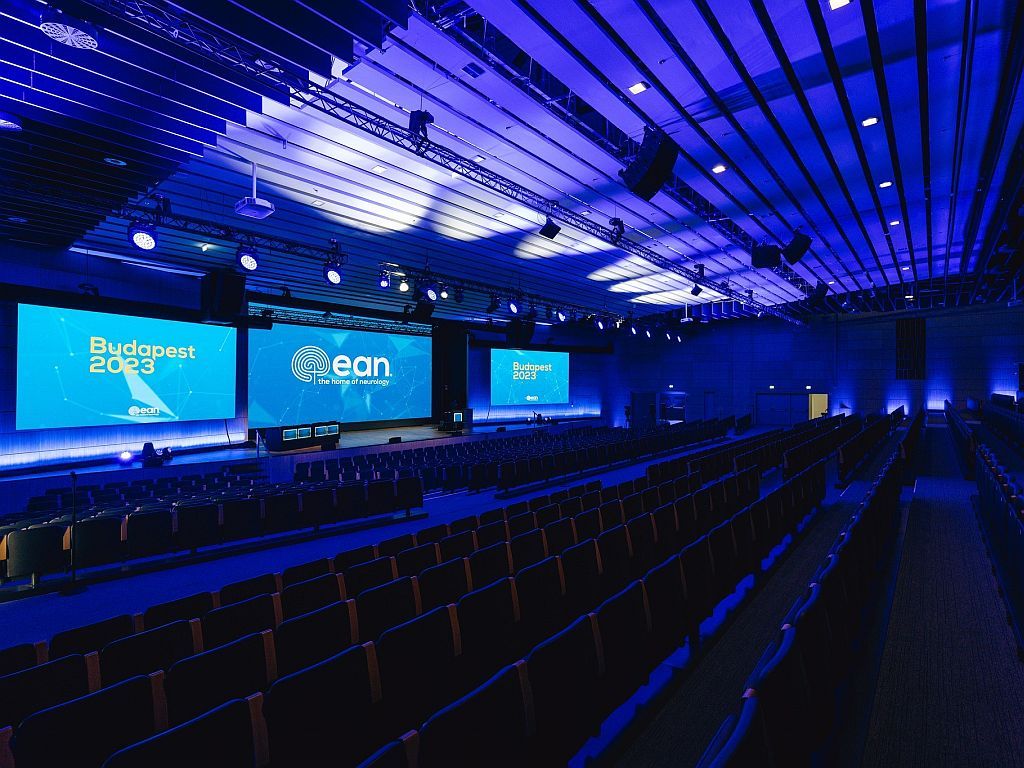 During the renovation of the HUNGEXPO Budapest Congress and Exhibition Centre, special attention was dedicated to the full rejuvenation of the audio-visual system, for which we were responsible for the design and construction. As part of the compr...
Project details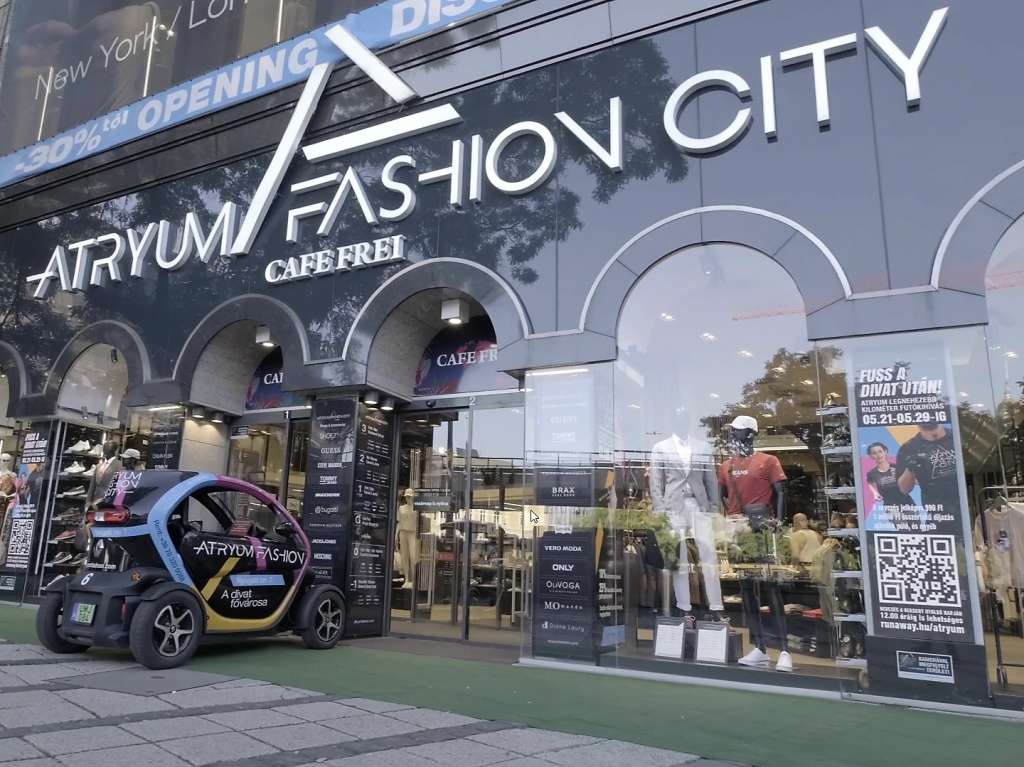 Our partner asked us to prepare LED posters for the storefront of the ATRYUM FASHION CITY mall that would enable visitors to read a variety of marketing and informational content that could help them while shopping.
Project details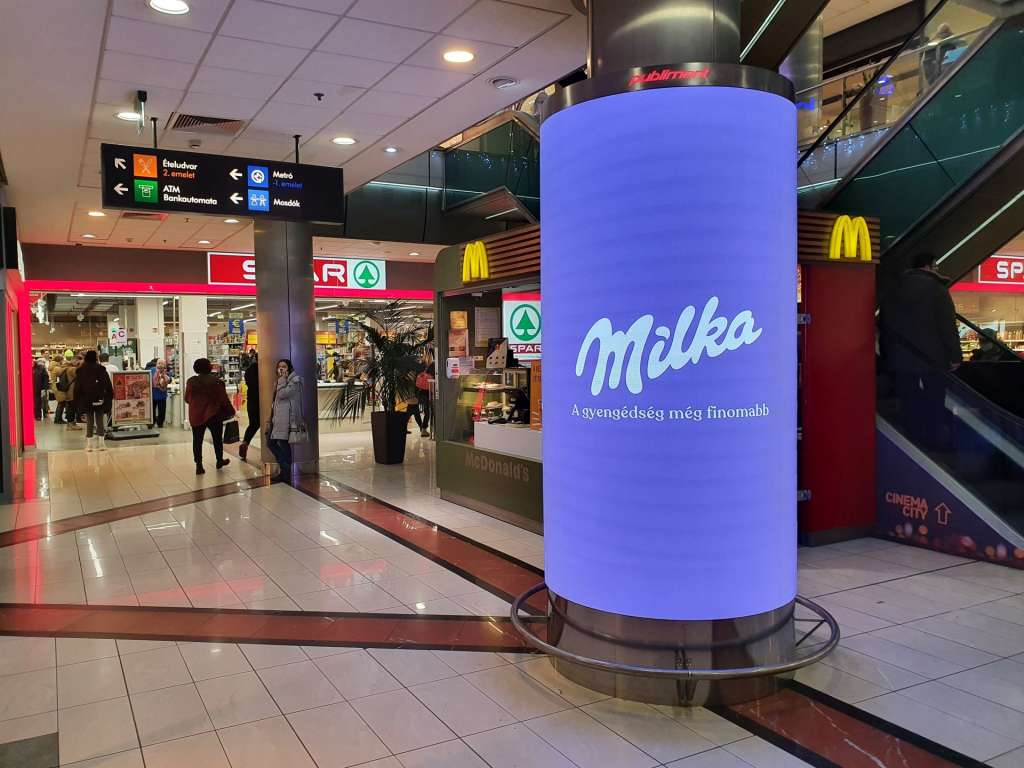 Duna Plaza (opened in 1996) and Allee Shopping Malls (opened much later, in 2009), accommodated a number of advertising columns serving as traditional information boards for customers. Our client intended to have these swapped for highly cost effe...
Project details