 System engineering
Projects
In terms of implementation and operation, you can count on the most optimal system engineering solution, plus a technically secure implementation.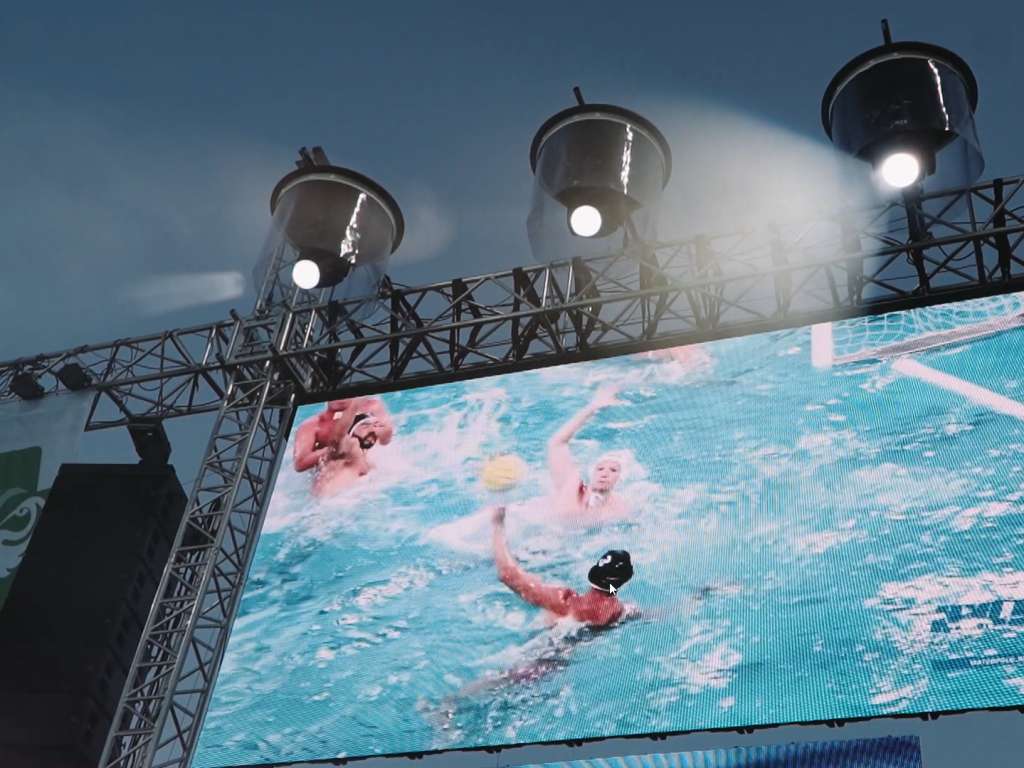 The Hungarian Water Polo Federation organised the 2020 BENU Men's Hungarian Water Polo Tournament. All three rounds of the group matches took place across five locations (Budapest, Szeged, Szentes, Tatabánya, Kaposvár), where we contracted to install...
Project details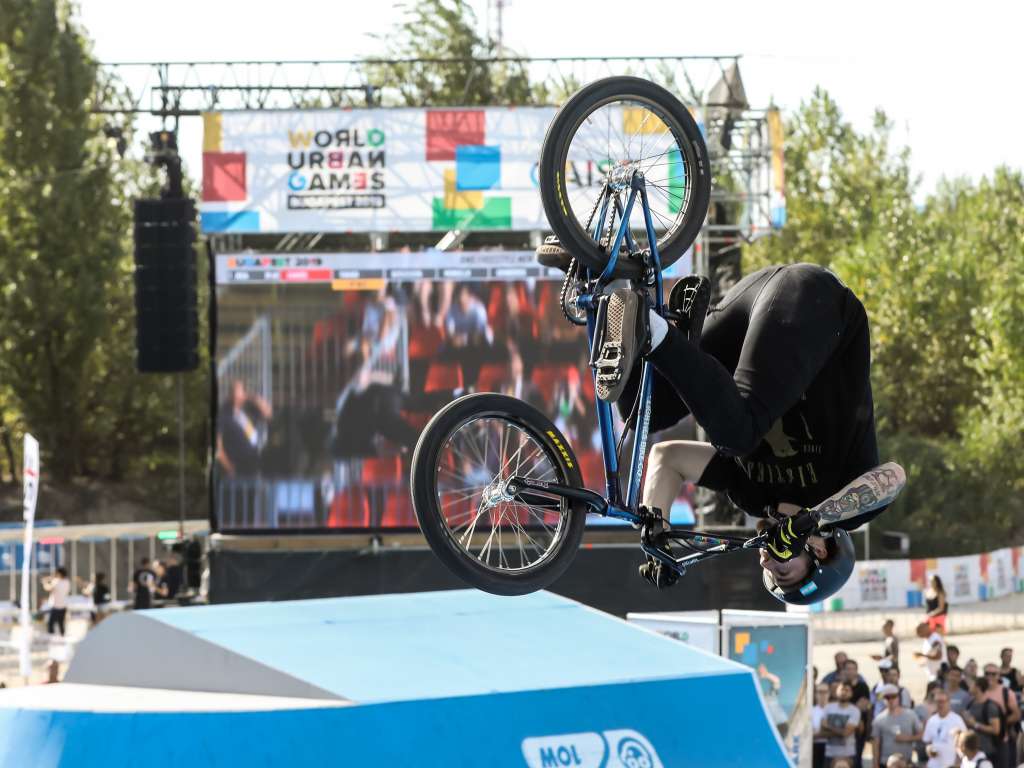 Visual engineering design and operation. Construction of 160 square meters of LED walls in 10 venues and their control and operation, plus supplying them with contents from a central studio.
Project details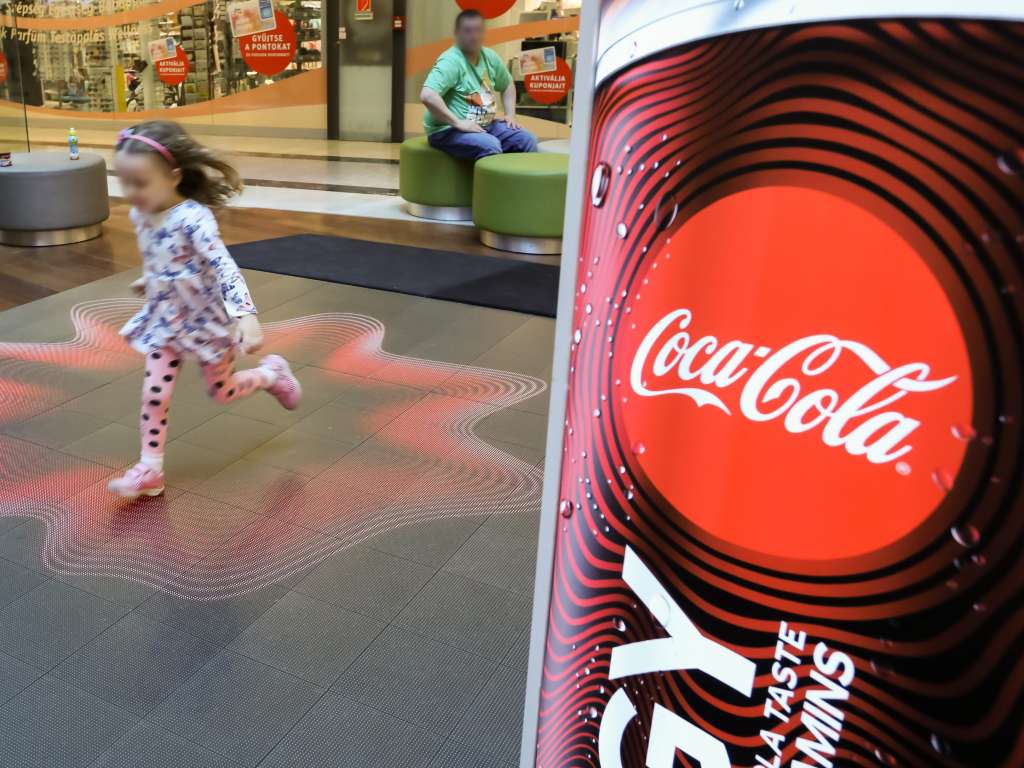 For events and tastings related to the launch of Coca-Cola Energy in Hungary, we had to create an interactive game using our LED solutions. We needed to create a specific software option which would invite the visitors to join the interactive game...
Project details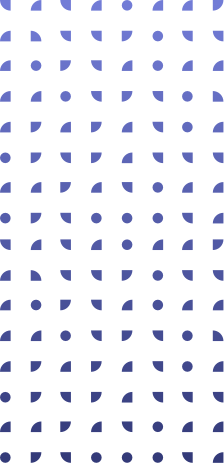 Have we convinced you of our services?
Let's talk about the project in person!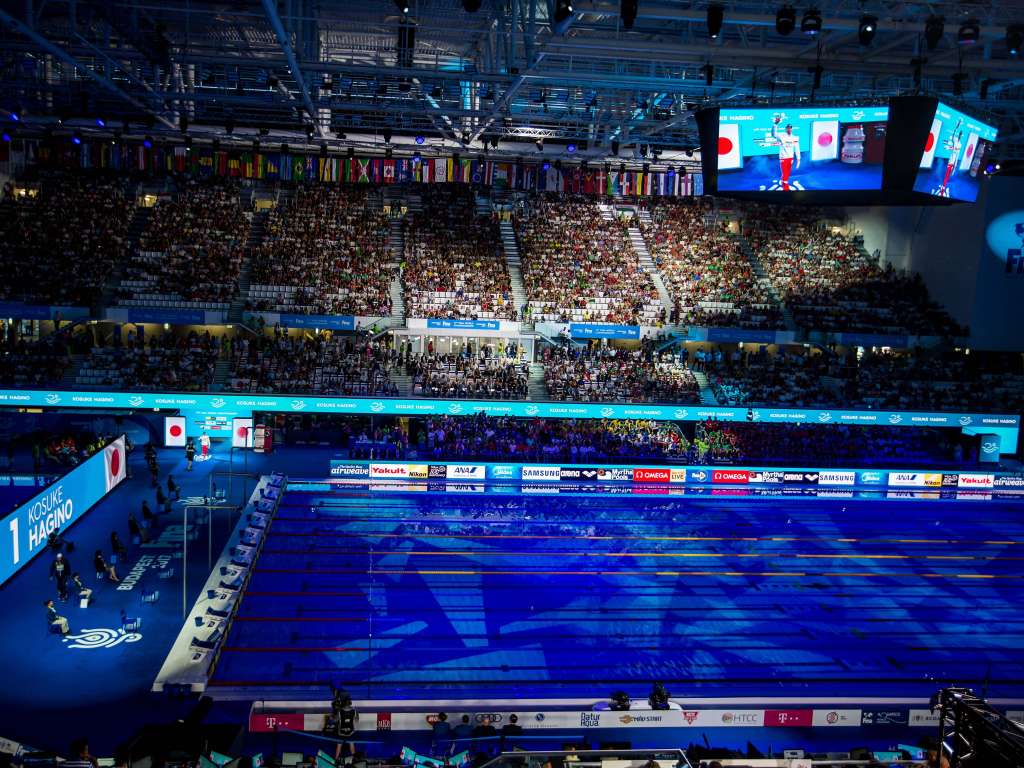 The client contacted us in connection with the 2017 FINA World Championships and requested the concept of a large, vertically adjustable LED scoreboard to be positioned in different heights, adapting to the different types of matches and competitions...
Project details