Let's talk about
your project!
Should you have any questions, our knowledgeable system engineering experts are here to help you.
Postal address / site
GÉPBÉR-Színpad Kft.
1048 Budapest Tenkefürdő utca 5.
Office: 1. emelet
Warehouse: 3. warehouse
Romanian office
020481 București Sector 2,
Str. Maria Rosetti Nr 6/4.10.
Billing information
GÉPBÉR-Színpad Szolgáltató Kft.
6000 Kecskemét Izsáki út 8/b.
Tax number: 24184100-2-03
Company registration number: 03 09 125536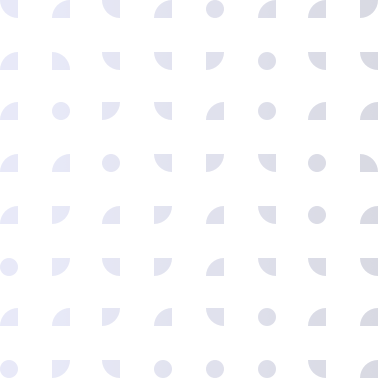 Click the "Next" button below, fill out the form that appears, and click the "Submit" button.
Once your information has been submitted, the project management team will contact you by phone. If necessary, we will conduct a free system engineering survey in the form of a personal meeting, and then prepare a draft for you based on this.
After consultation, we will send you a summary of the details via email.
After the free survey and drafting, we will provide you with an accurate, unique quote. The quote will include the rental and operating costs of the investment and / or assets.
In terms of implementation and operation, you can count on the optimal system engineering solution, plus a technically secure implementation.
You must know that we always strive for perfection!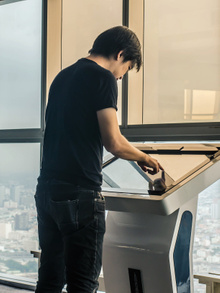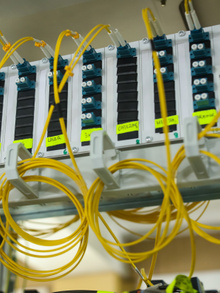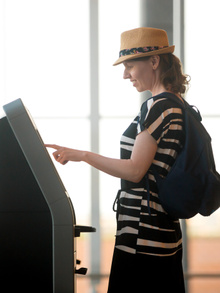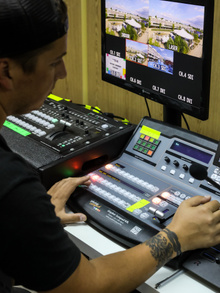 Contact information of our staff