 KÉSZ Christmas, 2019
#type: Corporate event
#locale: Budapest, HU
Project
We were asked to take care of the events technology of the KÉSZ Christmas party in its entirety. The Christmas event hosted dance, prosaic and orchestral performances as well as the HEXAGON awards ceremony.
Our project therefore extended from building the stage with its decoration to providing and operating sound design, lighting technique and visual technology devices at the event venue – the MOM Sports Pool and Sports Complex.
Challenge
The setup needed to create an atmosphere capturing and conveying the manifold, festive ambience of Christmas whereby the only factors against us were the tight deadline and the general work overload building up in the Christmas season.
Solution
We put together the list of necessary equipment on the back of the ideas of the KÉSZ marketing team. The design work was based on the various equipment groups, followed by the actual building work whereby we constructed a 10 x 6 meter stage (its decorations included background and tulle curtains, an LED-octopus light and a 4-meter chandelier with flitters). We also installed professional sound design* and lighting technique** to further support the performances at the highest quality.
Visual display was ensured by a 36 square meter Uniview TEKKEN LED wall with ***p5.95 resolution, using ****SMD technology as well as six LED-posters of ***P2.5 resolution with their respective control and player appliances.
Operation - and thus the performances of those on the Christmas Party stage - were supported by our technician staff.
*Sound design: L-Acoustics Kara line array system; Allen & Health SQ6 mixer
**Lighting technique: LED par / 36 pcs, ETC Fresnel / 16 pcs; Robe Robin moving light 600 / 6 pcs; MAC 700 moving light / 6 pcs; Claypacky K10 wash / 6 pcs; MA II. Lighting - light control unit
***P value (pixel distance): The LED modules are made with lightweight diodes, spaced 1.8 to 10 mm apart. The P value represents the relative value of the diodes, expressed in millimetres both in the vertical and the horizontal direction.
****SMD: The new-generation, recessed, cube-shaped LEDs are durable, highly visible from a distance, and provide a more enjoyable visual experience.
Our services provided during the event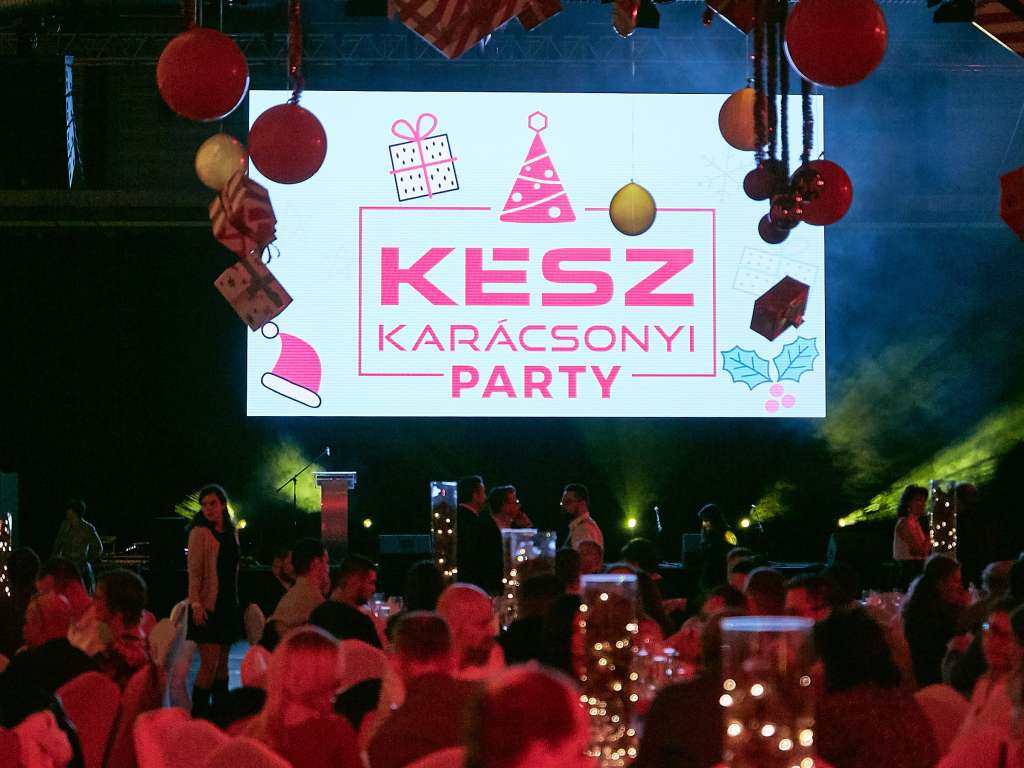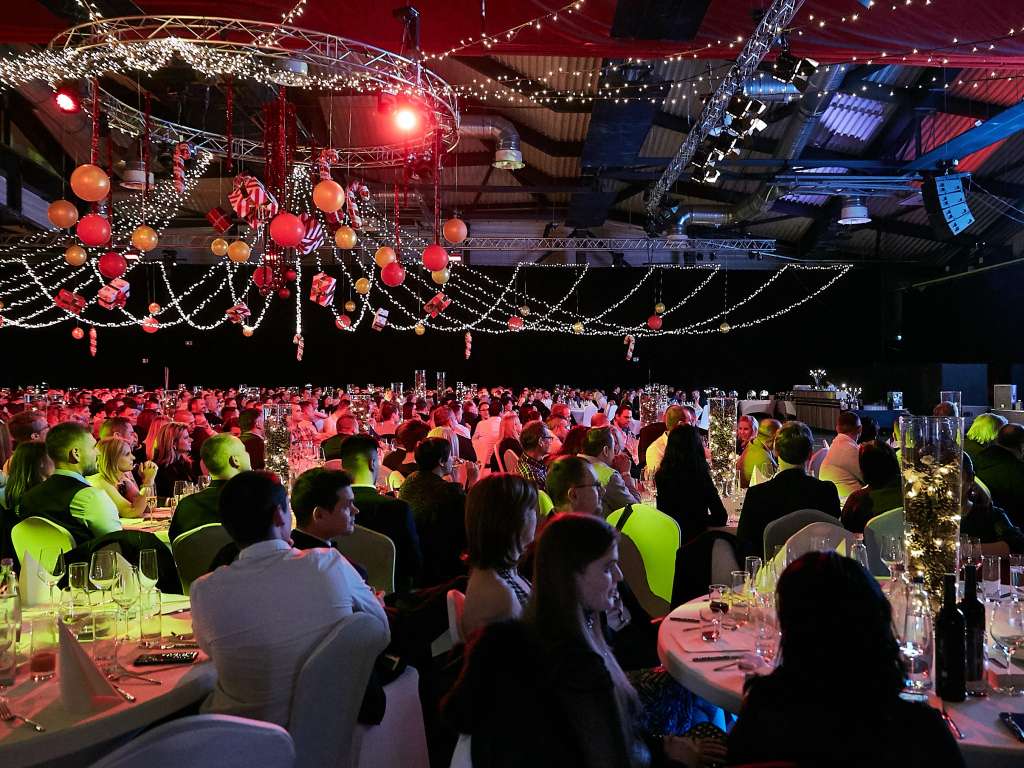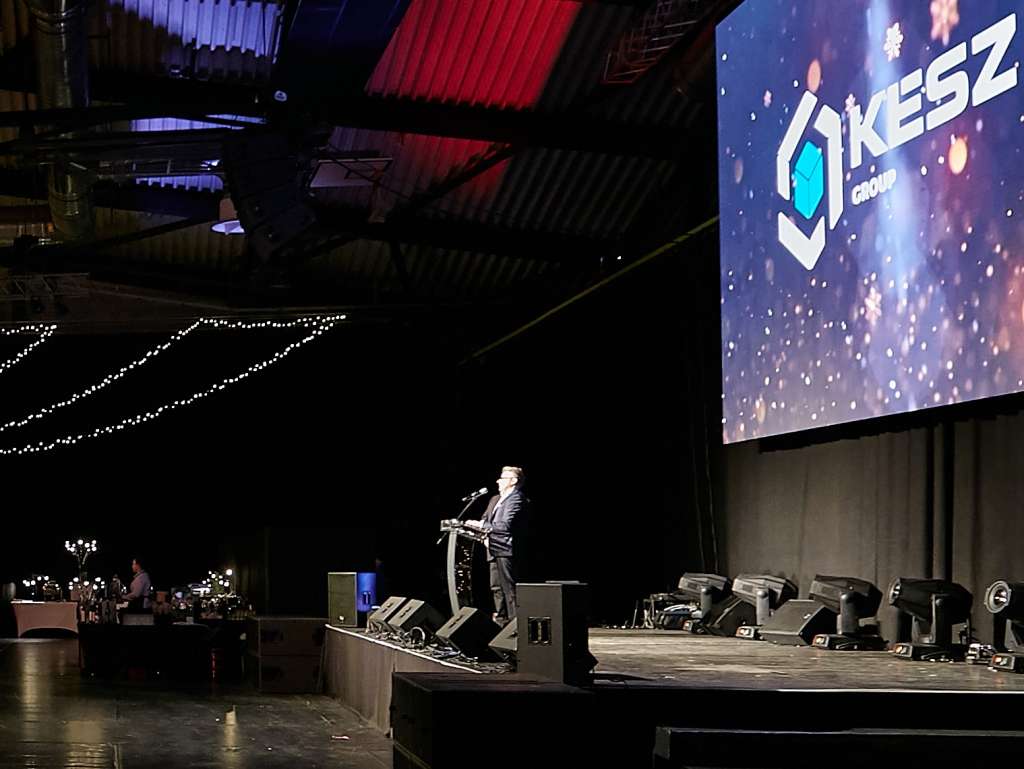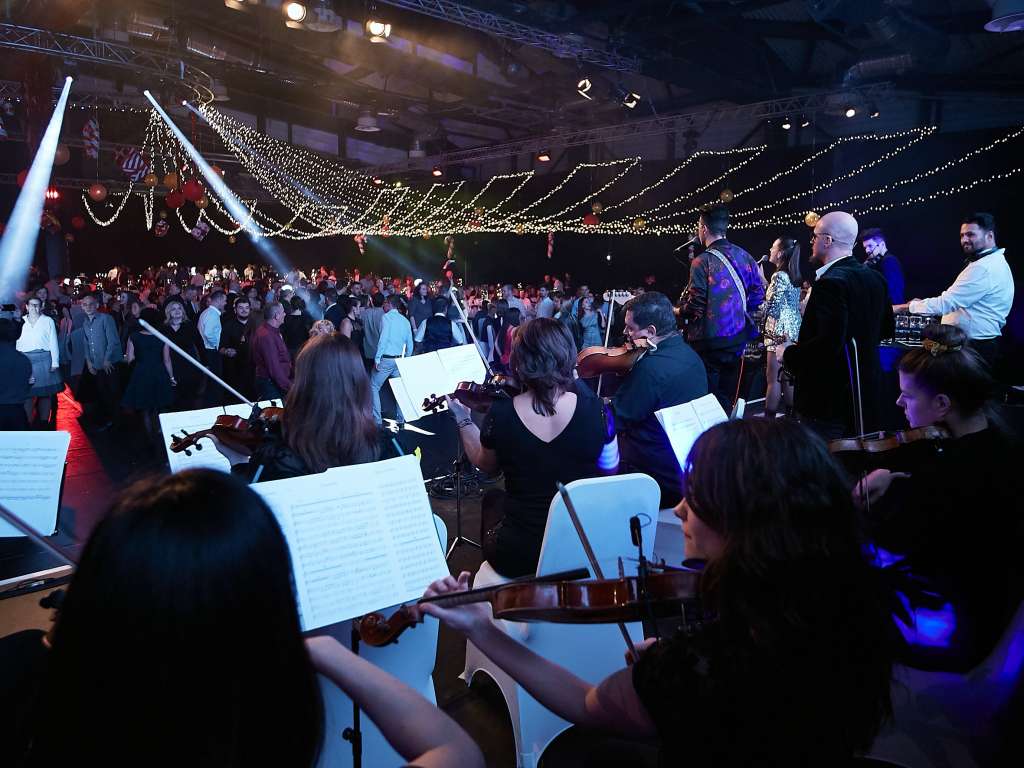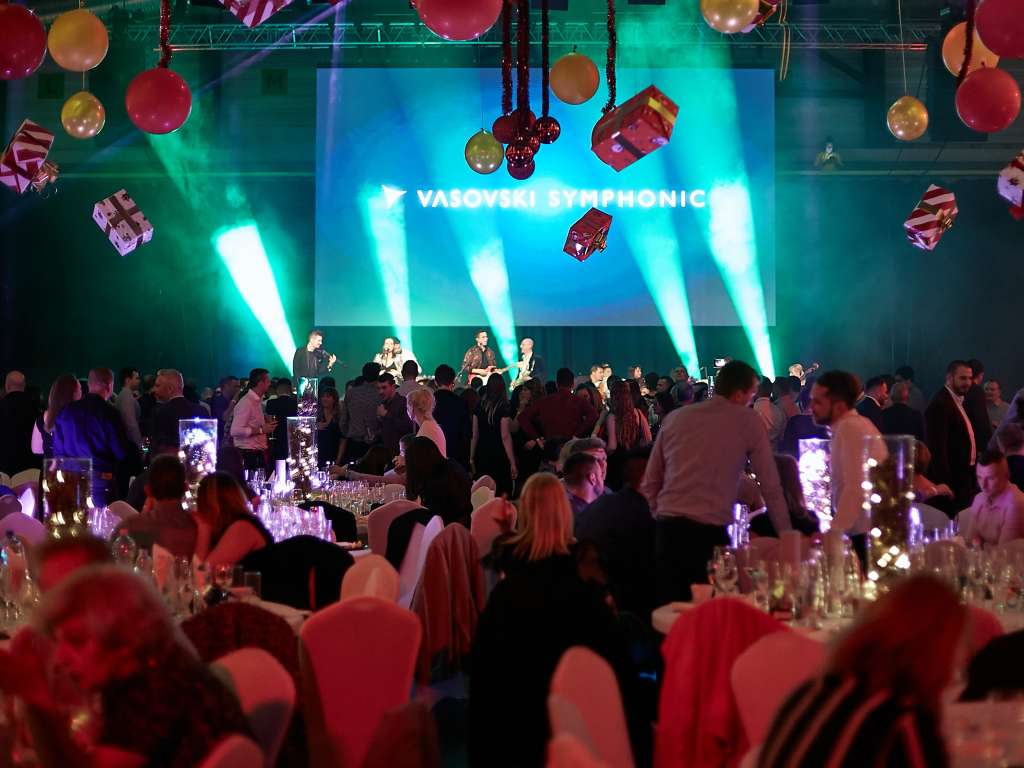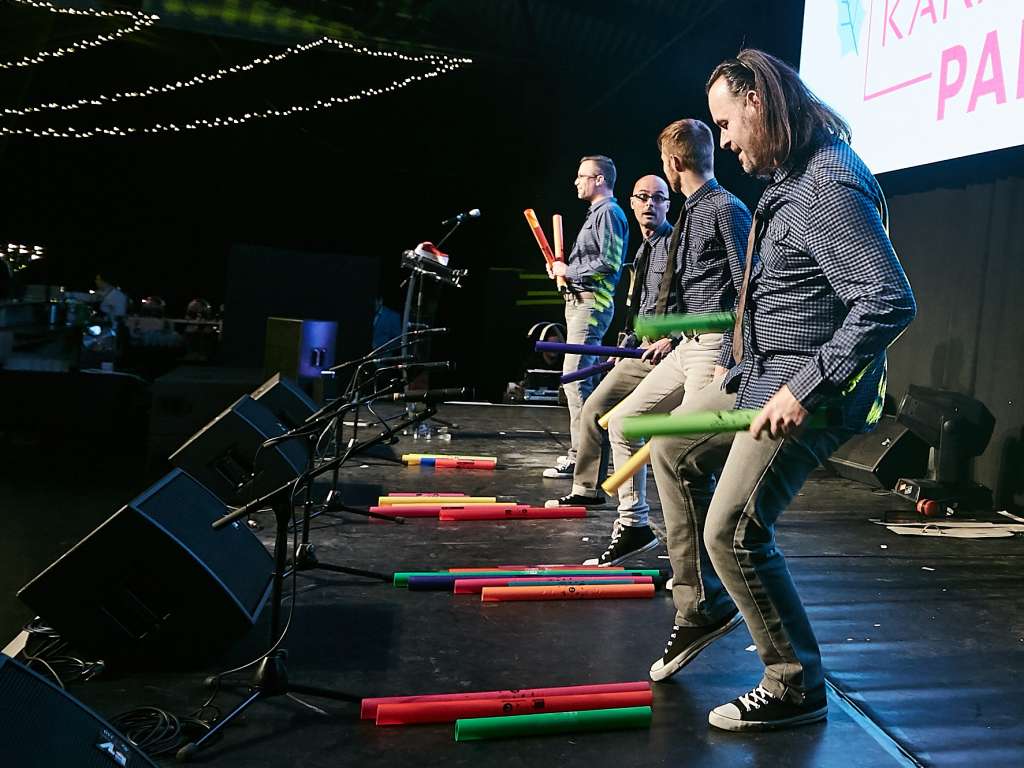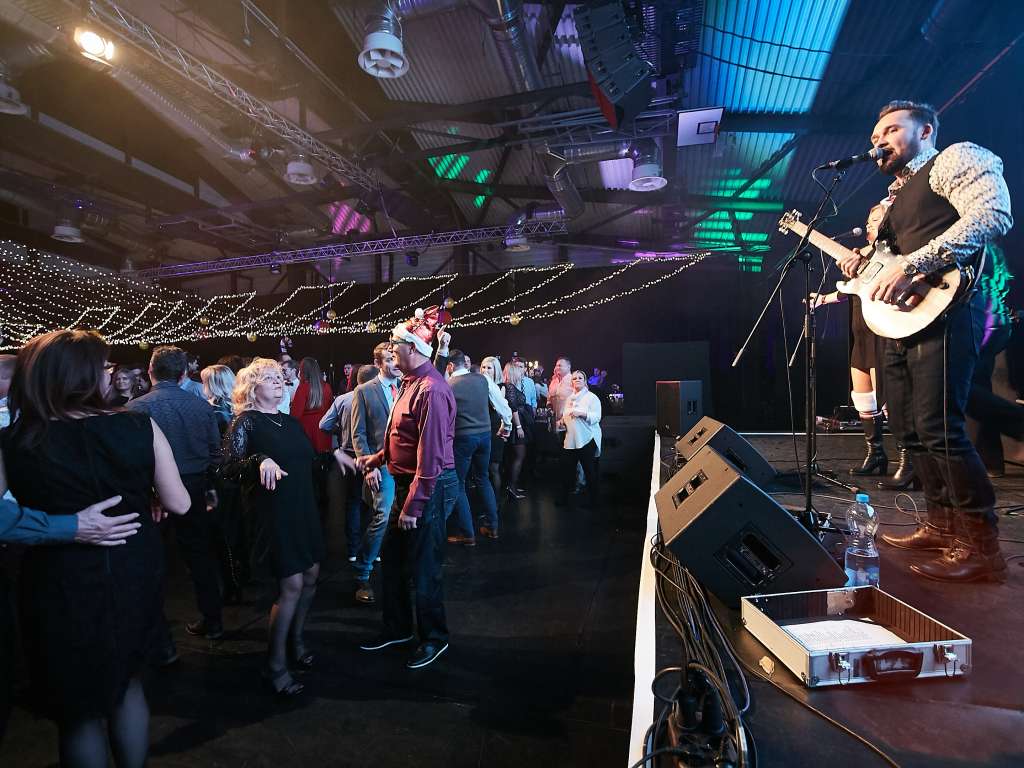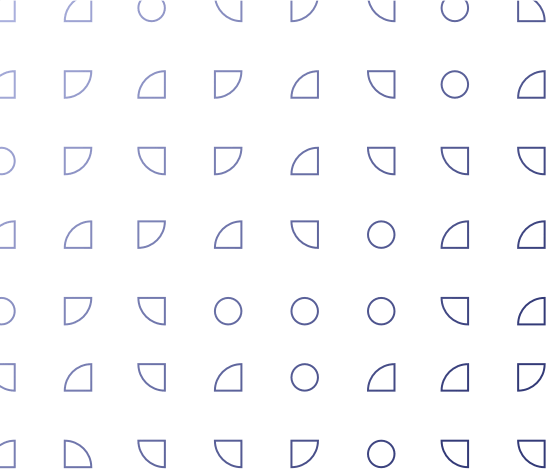 More projects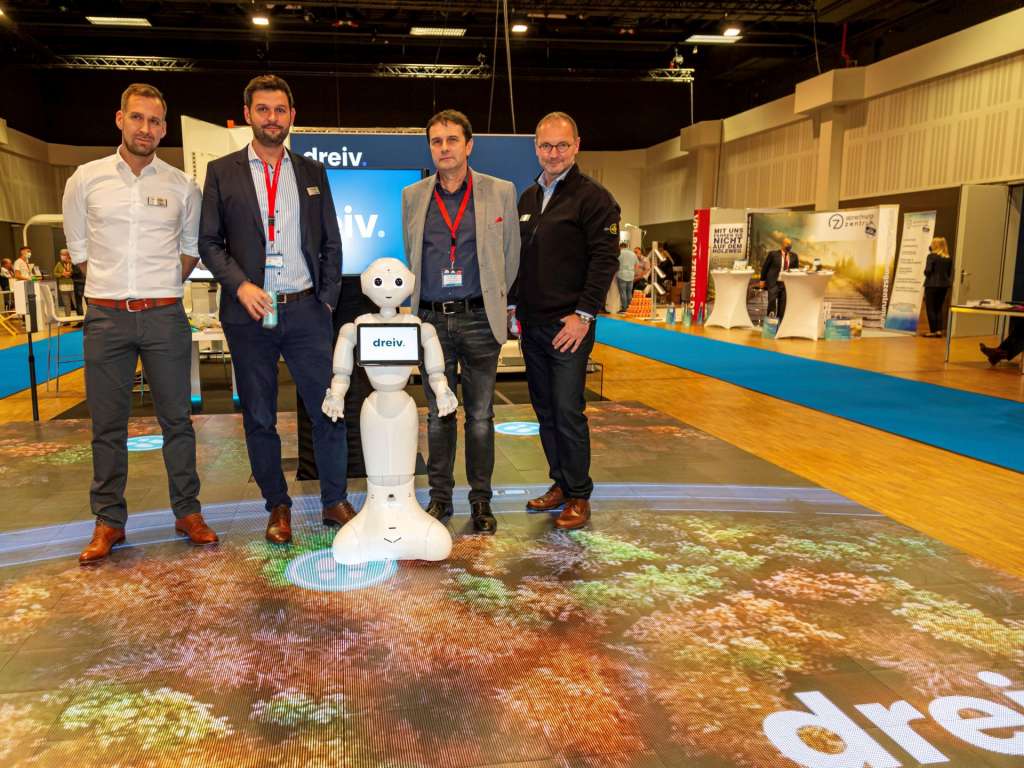 Educatio Digitale Lernsysteme GmbH participated as an exhibitor on the 8th German Management Training Congress at the Berlin Estrel Congress. They were looking for a supplier that could offer an innovative, cost-effective, fast and safe solution t...
Project details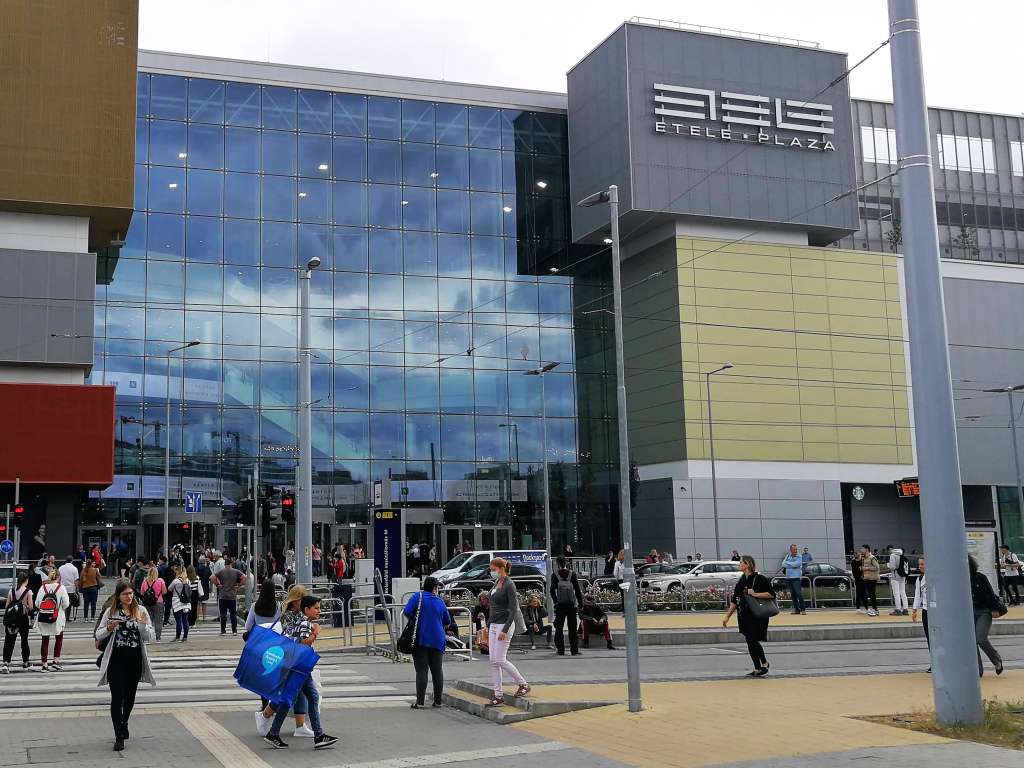 The partner requested the installation of centrally controlled LED displays of various sizes and locations within the 55,000 sqm area of Etele Plaza as well as its façade surfaces. The expectations concerned the Fashion and Grand atrium, the weste...
Project details