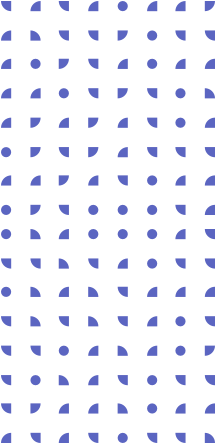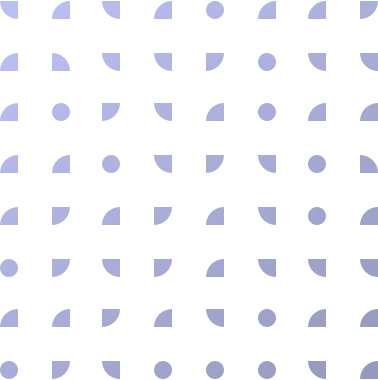 Covers and other accessories
Ballet carpet
The ballet floor and the ballet carpet are essential accessories for stages!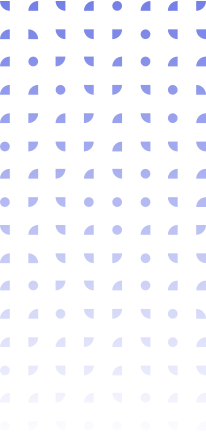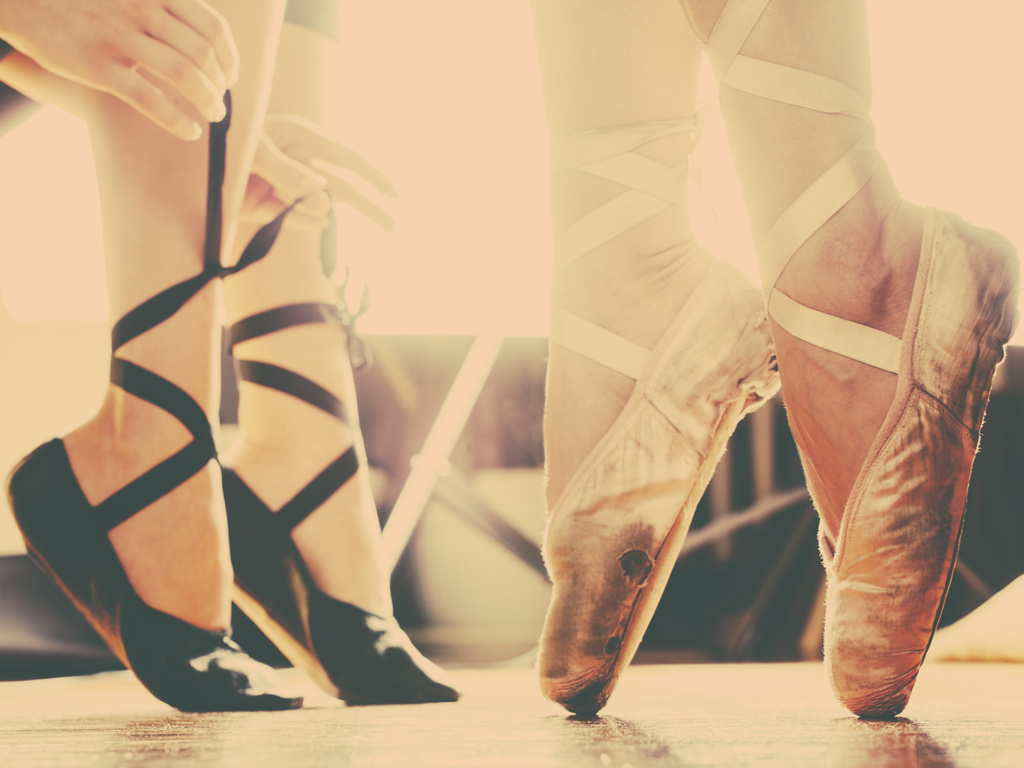 Choose the perfect solution!
The ballet floor can be classic painted or standard basic carpet with a rubber back to prevent sliding, or a PVC-based ballet carpet available in many colours, conventional black / white and greenbox / bluebox designs are also part of the range!
Which one would you choose?
Plan for the long-term
Always use ballet floors / carpets [1] designed for stage use on stage if you want the material to last!
How many times you can use a PVC carpet is a serious factor. All that rolling up and down can be really taxing on ballet carpets / floors, so it's important to use good quality ballet carpets designed for stages.
As a novelty, we can digitally print these floors now, too.
We provide information on warranty conditions at the time of sale / purchase.
Would you like to know more about ballet carpets?
Our PVC ballet carpets were designed with ease of use in mind during your application!
To achieve this our Gerriets floors [2] – unlike other products on the market – are slimmer, but just as resilient, resulting in reduced weight which makes the PVC much easier to handle.
Use an easy to handle storage compartment!
It makes work easier, you don't have to lift the rolled up ballet floors from the ground, they can be easily lifted from the storage compartment. It can be folded up, so it takes up little space when not in use.
---
[1] Floor: The base floor (can be e.g. concrete, parquetry) you lay the ballet floor/ballet carpet/PVC carpet on.
[2] Gerriets is a constantly growing company, present in 19 countries with its subsidiaries and distributors. Since its establishment in 1946 Gerriets became a professional company serving stage, event, and exhibition needs.
Its activity branches out to every area: production of curtains, sheeting, scenic materials, ultrawide textiles, horizontal fabrics, decorative fabrics, stage velvets, effect materials, stage equipment, for example curtain-moving rail systems.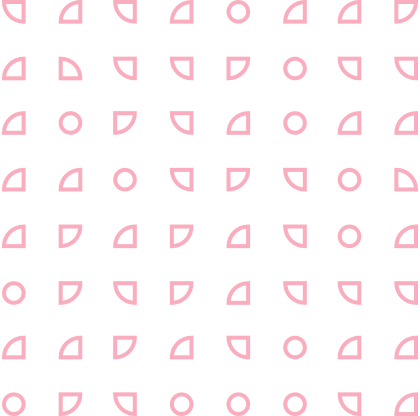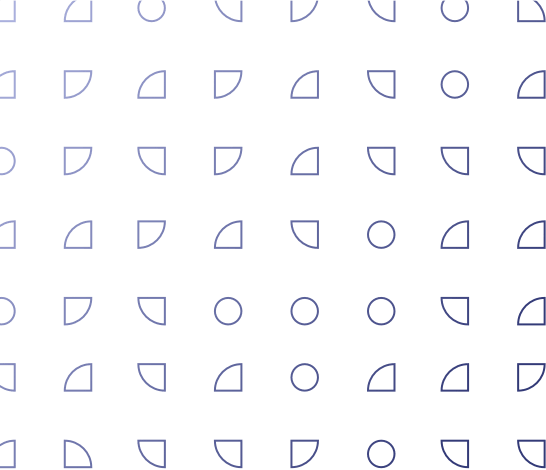 Projects related to theatre technology solutions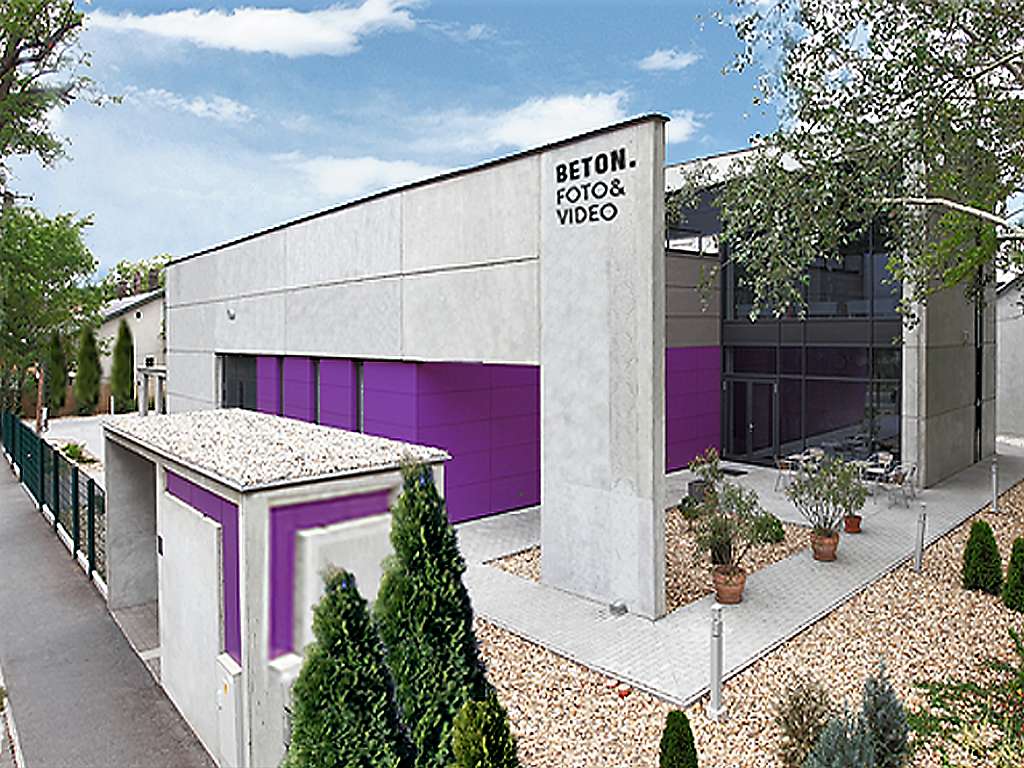 On behalf of the partner, we had to equip the BETON FOTO&VIDEO studio with curtains that allow the studio to perform several functions: It had to be suitable for shooting and photography tasks alike.
Project details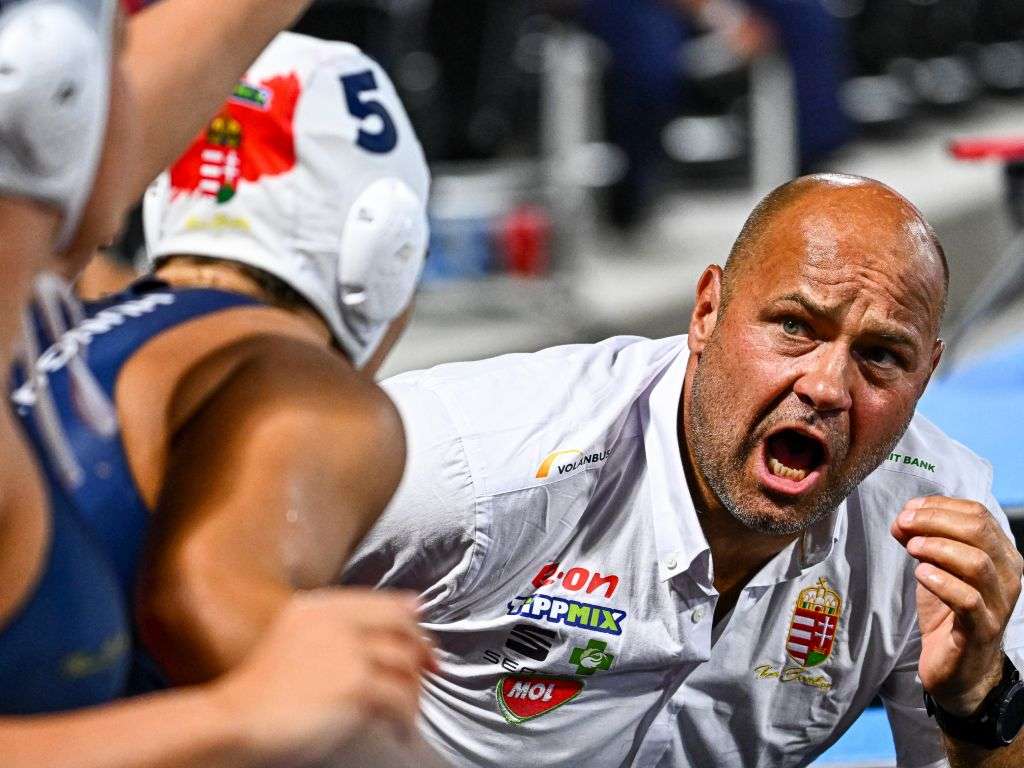 The 2022 World Aquatics Championships were held between the 17th of June and the 3rd of July, organized by the International Swimming Federation (FINA) and the Hungarian Swimming Federation in Budapest, Debrecen, Sopron and Szeged. Combinatory Act...
Project details