 Csongor és Tünde: the play; Producing a projection horizon
#type: Theatre lecture
#locale: Budapest, HU
Project
The entire stage area of MÜPA needed to be covered so that it may be utilised in a multifunctional way during the Csongor és Tünde play.
Challenge
The material needed to both be translucent and serve as a projection surface. The only material fit for this purpose was tulle however, this was exceedingly complicated with such a large size stage since tulle as a material cannot be adjoined.
Solution
Producing a projection horizon: Our choice of material was the 12 metres wide Gerriets gobelin tulle which received a surface treatment to provide for a more spectacular, more enjoyable screening.
Our services provided during the event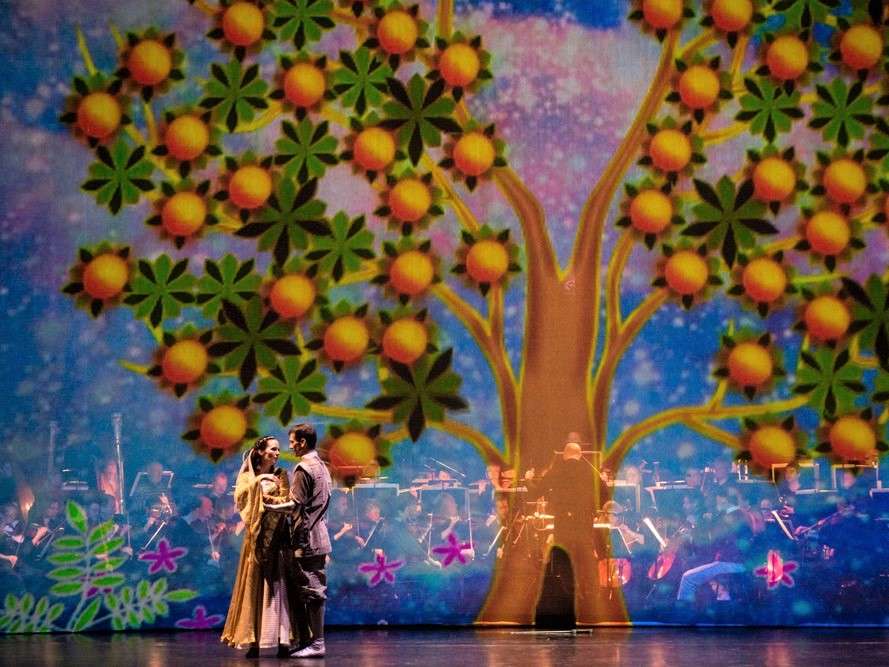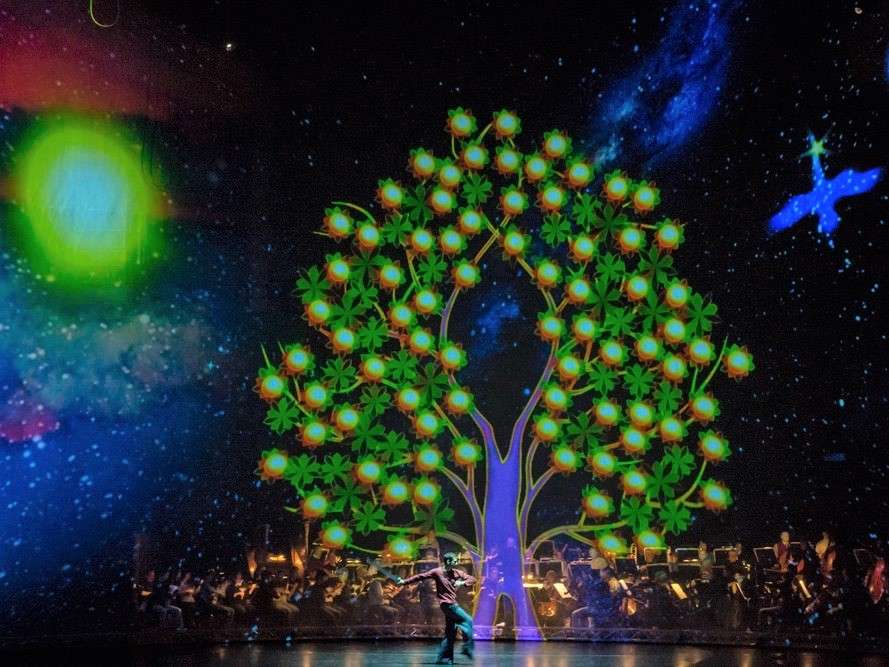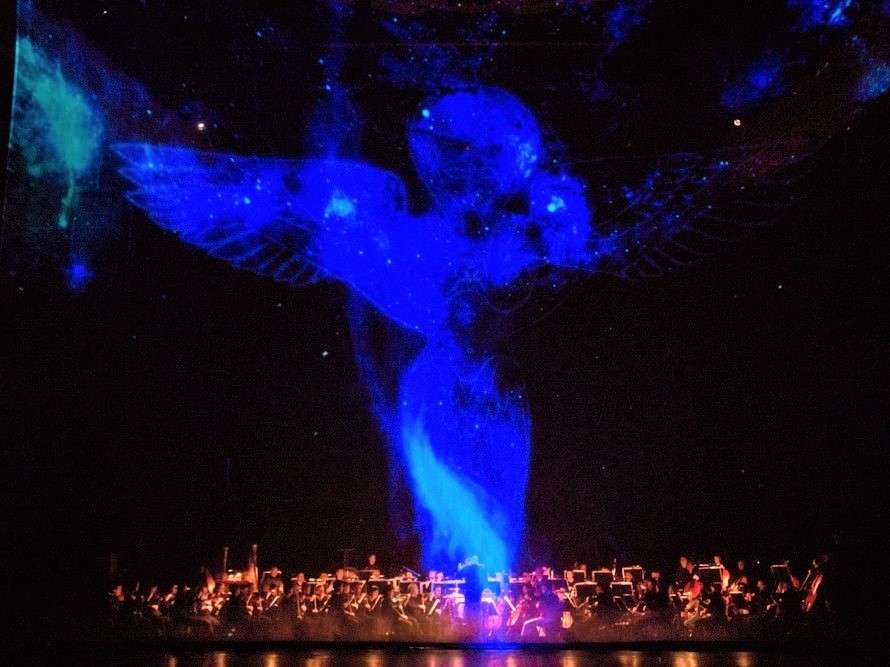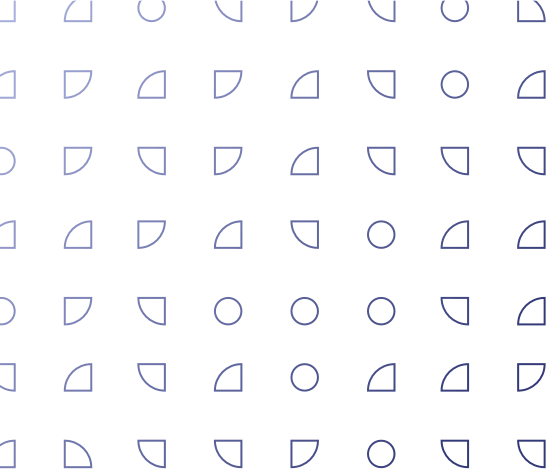 More projects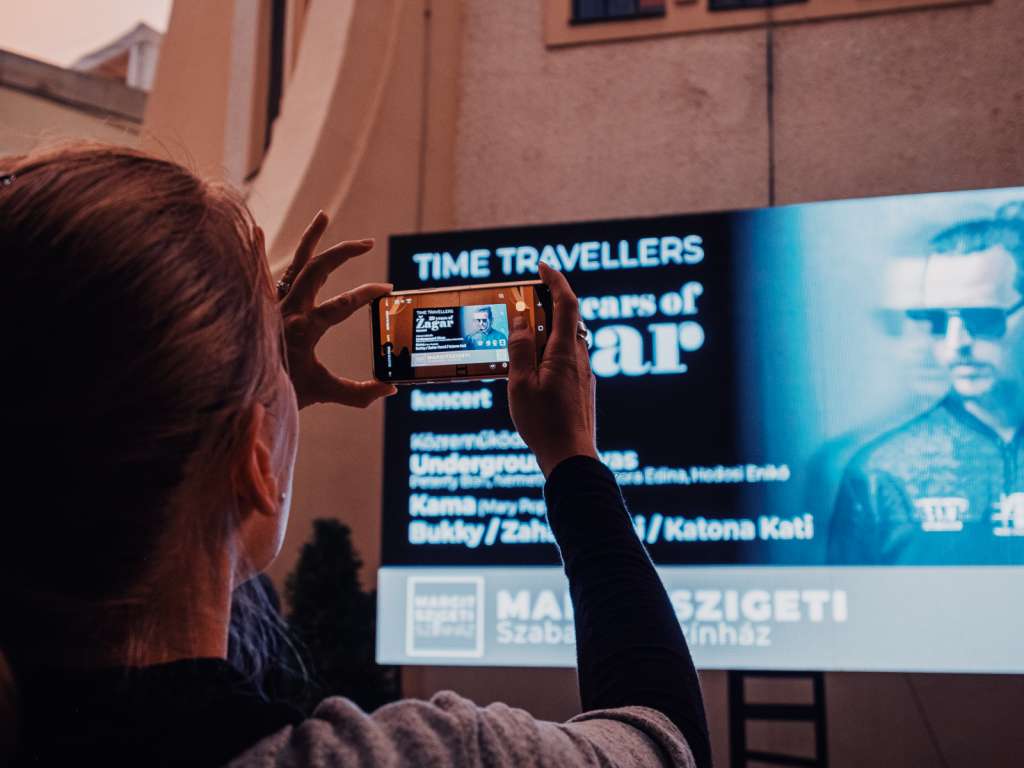 A solution to replace the existing printed posters or paper-based billboards was sought for Margaret Island Theatre, whereby the audience may be informed of both present and upcoming plays.
Project details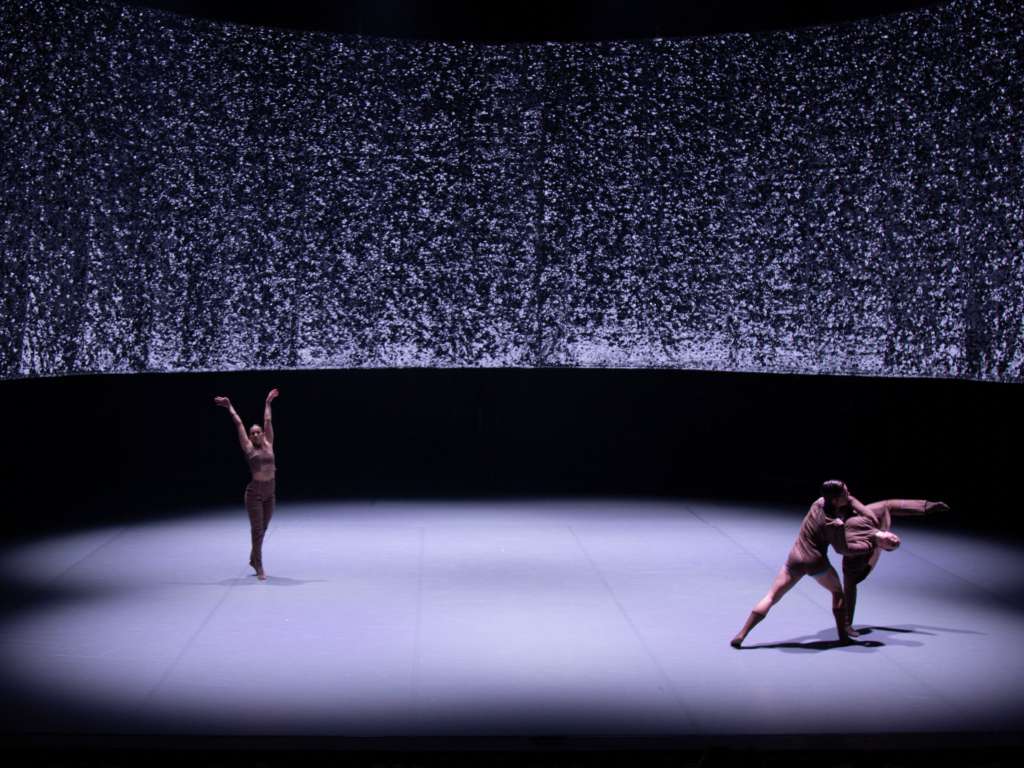 The set designer envisaged a continuous silver background for the performance KINGDOM of Badora Dance Company, for which a rather seldom used material was chosen.
Project details