 Csongor és Tünde: the play; Producing a projection horizon
#type: Theatre lecture
#locale: Budapest, HU
Project
The entire stage area of MÜPA needed to be covered so that it may be utilised in a multifunctional way during the Csongor és Tünde play.
Challenge
The material needed to both be translucent and serve as a projection surface. The only material fit for this purpose was tulle however, this was exceedingly complicated with such a large size stage since tulle as a material cannot be adjoined.
Solution
Producing a projection horizon: Our choice of material was the 12 metres wide Gerriets gobelin tulle which received a surface treatment to provide for a more spectacular, more enjoyable screening.
Our services provided during the event
Technological elements of the project
Tulles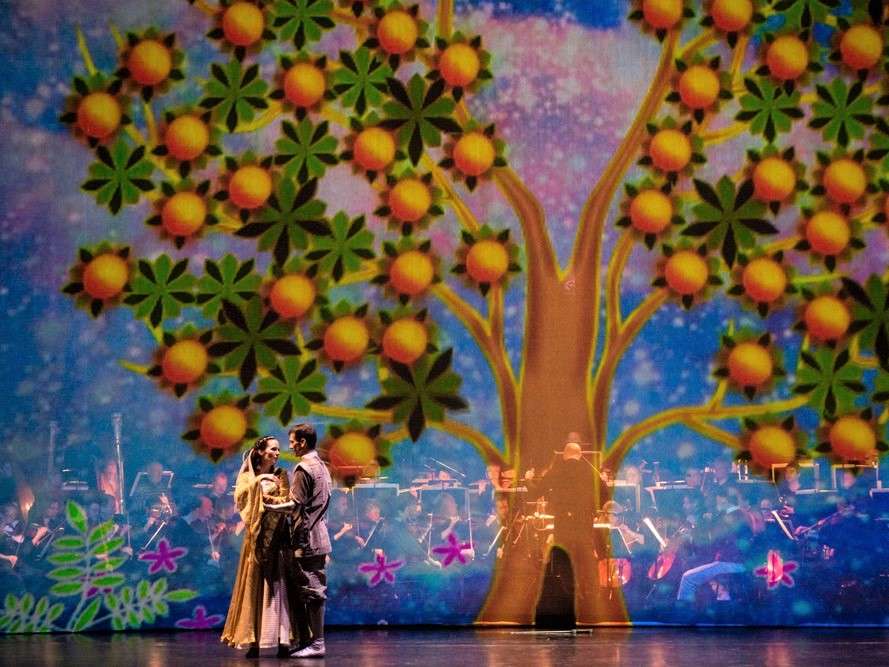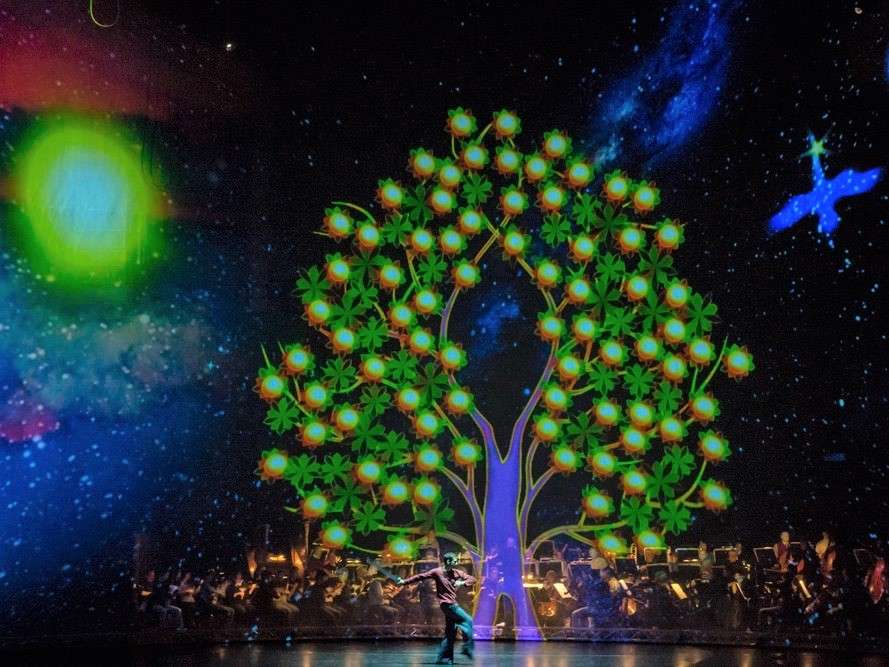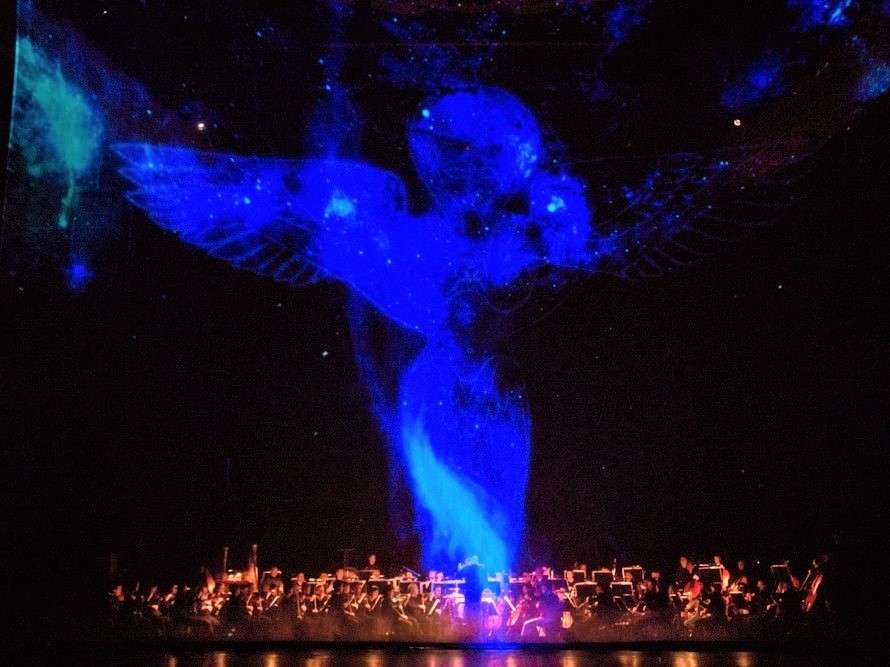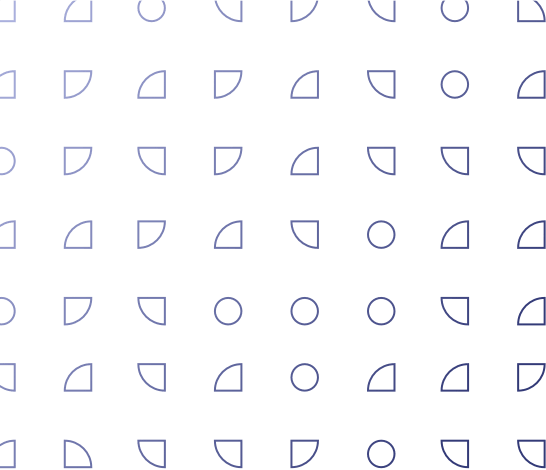 More projects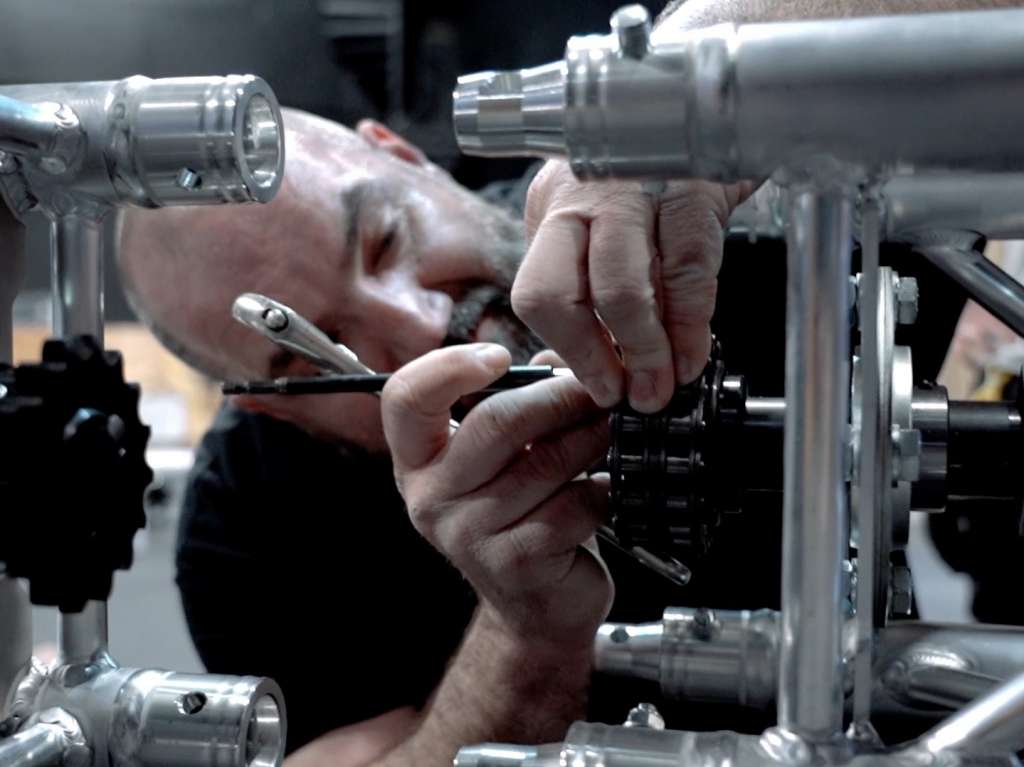 The client envisaged in the soon-to-be-launched Bánffy Stage of the Eiffel Art Studios a special projection surface which can be reeled (wound) up easily, thus providing for an excellent display of visual elements of the productions as well as an opp...
Project details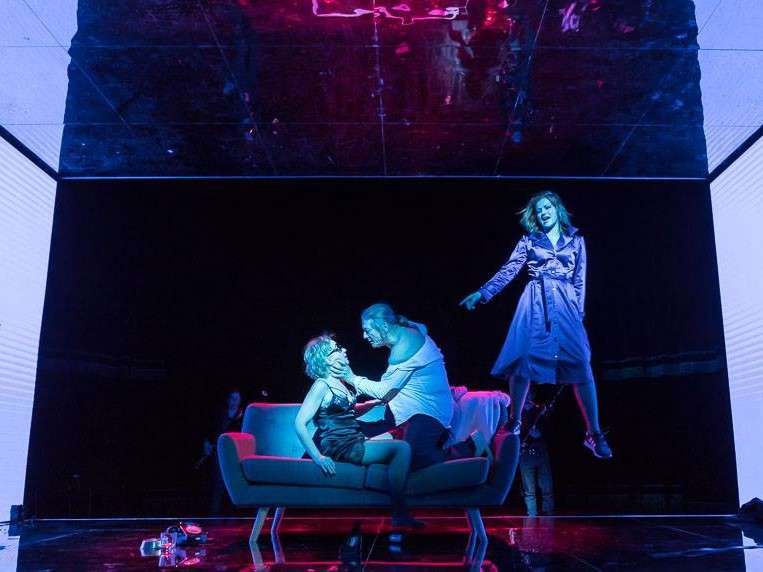 We were asked to install 2 high-resolution interior LED walls of 9 square meters each into the enormous rotating set at Vígszínház of Budapest.
Project details