 Csongor és Tünde: the play; Producing a projection horizon
#type: Theatre lecture
#locale: Budapest, HU
#partner: Nemzeti Színház Nonprofit Zrt.
Project
The entire stage area of MÜPA needed to be covered so that it may be utilised in a multifunctional way during the Csongor és Tünde play.
Challenge
The material needed to both be translucent and serve as a projection surface. The only material fit for this purpose was tulle however, this was exceedingly complicated with such a large size stage since tulle as a material cannot be adjoined.
Solution
Producing a projection horizon: Our choice of material was the 12 metres wide Gerriets gobelin tulle which received a surface treatment to provide for a more spectacular, more enjoyable screening.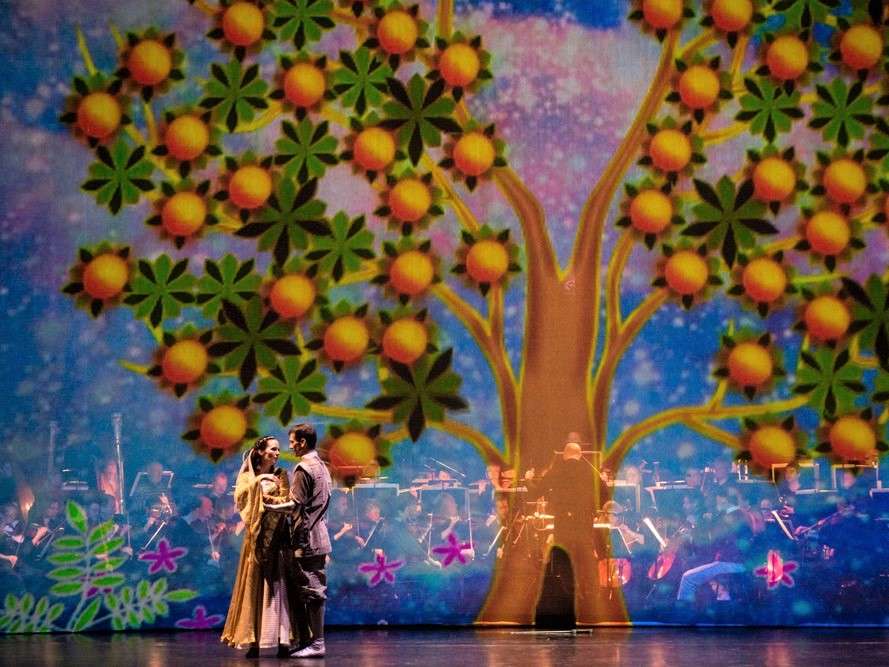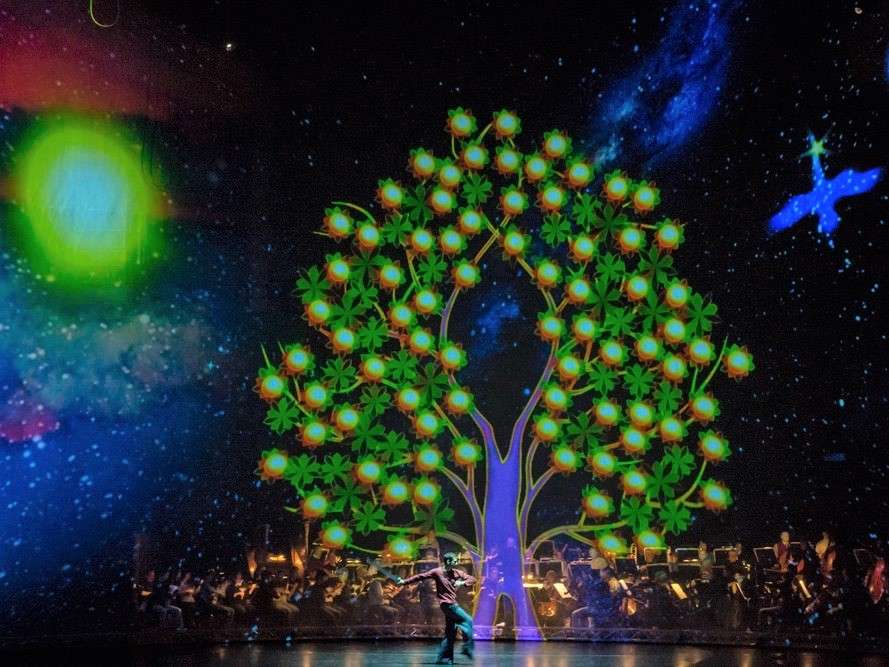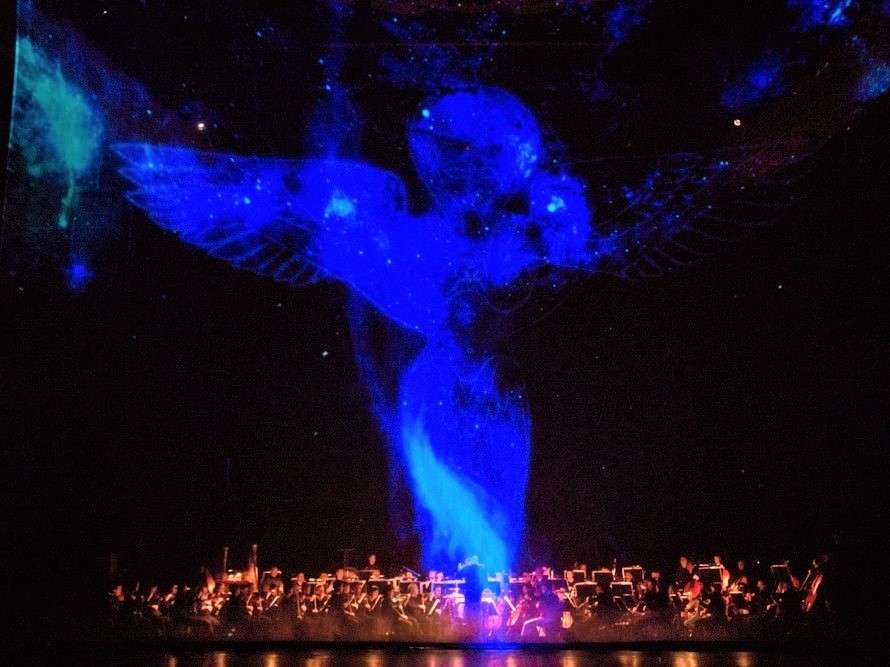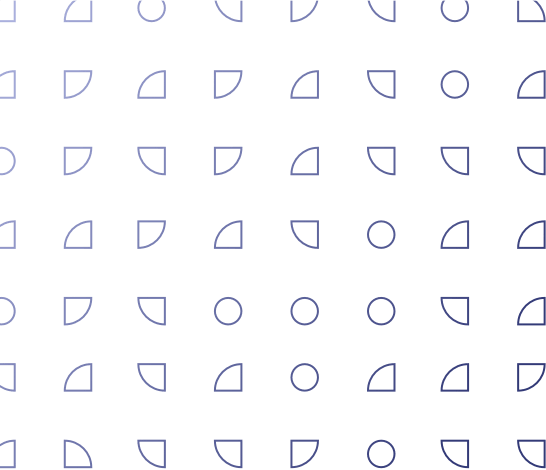 More projects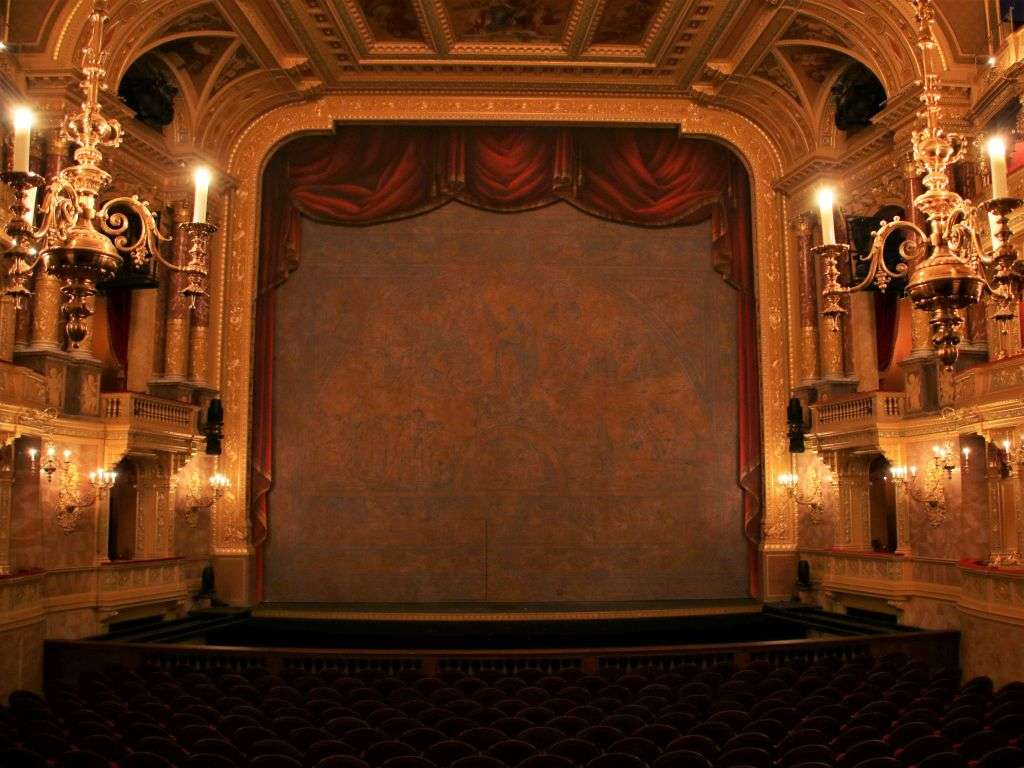 The assignment was to laminate a hand-painted canvas to the safety curtain in the framework of the complete renovation of the Hungarian State Opera, prepared in the studio of the establishment.
Project details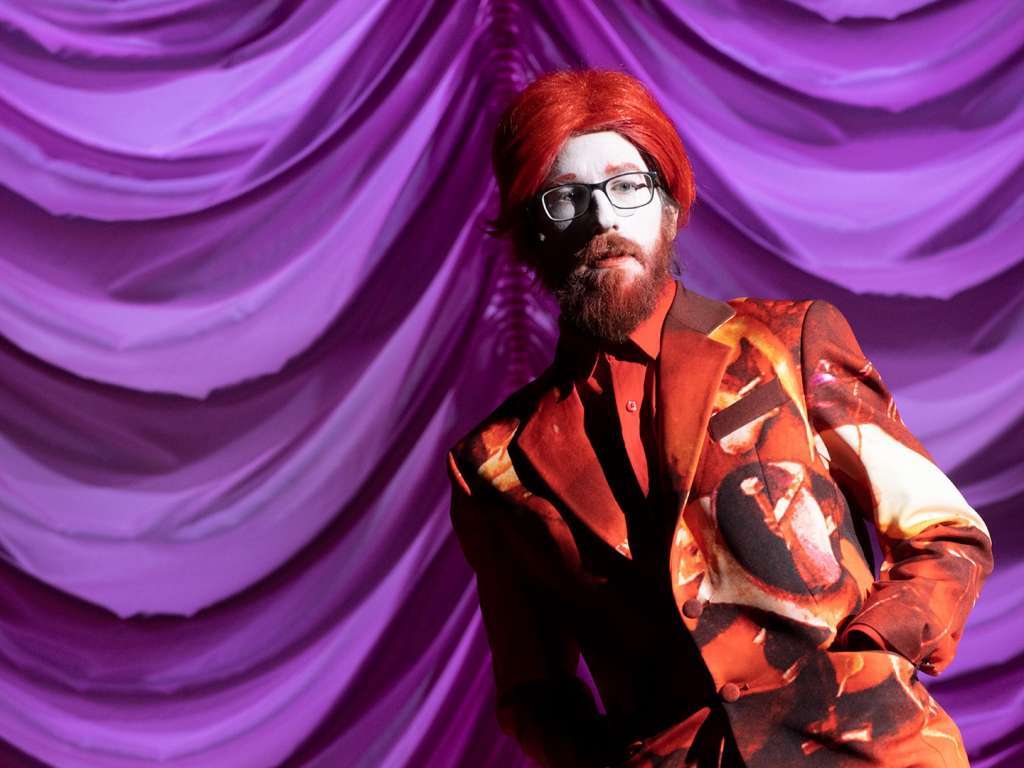 Our partner commissioned us to construct a cloud curtain out of pink satin for the play titled A Midsummer Night's Dream.
Project details