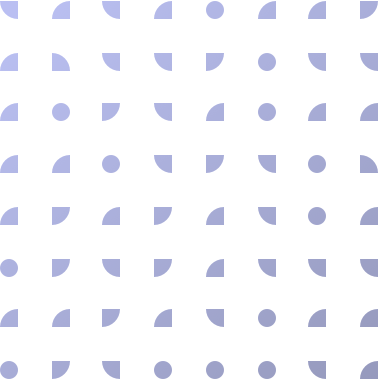 LED display module
LED display modules can be widely used wherever customization and excellent image quality are essential for effective communication and attention-grabbing!
The displays made of LED modules can be used in many digital signage systems!
The most common areas of application for LED modules include advertising, sports events and music festivals, as well as film studios.
Whether you want to increase your brand visibility as a marketing professional, or you are a business owner looking for customers attention and new ways to engage in campaigns, the LED display modules offer incredible benefits!
In stores and shopping malls: Digital displays have to be available in a variety of shapes and sizes to enable businesses to communicate effectively with customers.
LED modules allow you to create customized LED displays in the corridors of stores, in tight spaces or in upstairs galleries, for example.
The displays help to improve customer engagement and visitor experience by displaying eye-catching and attractive digital content.
At exhibitions and events: The modular display structure makes it possible to create creative installations that can have a great impact on visitors.
For example, curved or angled LED displays allow content to be displayed to provide a more interesting and interactive experience, which can contribute to a high level of visitor experience and effective information transfer.
System engineering
LED display module
In transport hubs: LED displays available in custom aspect ratios can be useful in airports, train stations or bus stops, among others.
In these locations the available space is often limited, and the traditional rectangular displays are not always optimal.
The application of LED modules makes it easy to fit the displays to a specific area, for example: In long and narrow formats along corridors and entrances or as a circular display in waiting rooms.
This allows you to inform passengers, display advertisements and other information.
In theatres, film studios and concert halls: Wider LED walls allow you to display more spectacular wallpapers, videos and animations.
The curved or wavy display, made up of LED modules, gives visual designers and directors creative freedom to create stunning visual effects and give the audience a unique visual experience.
Conferences and press conferences: The modular design of the LED displays ensures that displays of different sizes and shapes can be created for presentations, product presentations or information panels.
This helps to attract the attention of participants, as well as communicate and understand content more effectively.
For sports events: LED modules allow you to place customized displays in different areas of stadiums and sports fields. LED displays are suitable for displaying results, sponsorship ads and advertisements, or transmitted videos, for example.
Curved or CUBE-type LED displays provide a more dynamic and immersive visual experience for your audience.
The widespread use of LED display modules shows that they have become an essential part of our lives.
System engineering
LED display module
Features of the LED display module
Excellent image quality: It has high resolution and good brightness.
The modules can be closely aligned, creating a homogeneous and sharp image, even in the case of larger displays.
High contrast ratio.
Long service life, generally tens of thousands of hours.
Easy to install and maintain.
Most models support a wide viewing angle.
Taking the standard cabinet dimensions into account; any display aspect ratio and display layout can be formed from the modules.
During fitting, the modules can be adjusted in 90 degrees relative to each other.
They can be installed and operated both indoors or outdoors; the outdoor version is weatherproof.
The LED display module can be used to create either flat or spatial displays
LED wall,
column,
gate,
curved and wavy surface,
a spatial shape with squares or multiple angles,
half and full LED circuit,
spherical surface.
During module installation the elements can be either built on top of each other, or suspended.
System engineering
LED display module
LED technology constantly advances
We keep daily contact with our technological partners and follow their recommendations, thus we always use the most recent technologies, LED display modules providing the best resolution, and connected video control processors in each of our newer projects.
LED display module types available by pixel distance (P value[1]): P1,25; P1,56; P1,875; P2,5; P2,8; P3,1; P3,9; P4; P4,8; P5,9; P8; Both P10 and intermediate values, too.
Programming and control
The content shown on displays of the LED display modules can be easily programmed or controlled by cable connection, WiFi connection or video control.
You can fully control image parameters in real time with any of the LED video processors.
Due to the universal architecture of LED control colourful (texts) surfaces can be displayed on top of a video, regardless of the exact model or configuration used.
Aspect ratios can be set freely using the scaler.
Possible input sources of the controllers: HDMI, DVI, the scaler can receive signals from DisplayPort, SDI, HD-SDI, VGA, and composite sources as well.
Which LED display modules should you choose?
When selecting LED display modules, you need to consider a number of factors:
your ideas,
the number of visitors,
physical parameters of the environment,
and the viewing distance.
Therefore, we recommend the LED display modules to be used in your Digital Signage system after careful consultation and planning, knowing the most important data and circumstances.
We will help you make a good decision!
We prepare an individual offer in each case
When establishing the optimal price after coordination and careful design we take into account the type and size of the devices you would like to choose.
Furthermore, during the purchase / sale phase of the LED display module you will receive information on the warranty conditions and the regular, free of charge maintenance carried out within the timeframe of the warranty.
Our quote includes the total cost of the investment.
Would you like to know more about our LED display module?
The benefits of using LED display modules in Digital Signage systems
Flexibility: The LED modules allow the displays to adapt to various spatial options and limitations.
This allows system designers and installers to make optimal use of the available space, whether in long, narrow spaces, on curved surfaces or in large, wide spaces.
Customization: The LED modules can be used to create displays with customized aspect ratios to show digital advertisements, information or any content.
This gives creative designers the opportunity to create displays with unique, non-traditional structures.
The individually designed LED displays are more eye-catching and better suited to the environment in question.
Easy maintenance: In the case of modular LED displays, modules can be replaced or maintained independently.
This is a significant advantage over conventional large displays, where the entire display needs to be replaced if there is a fault or problem.
The use of modular systems saves time and costs regarding maintenance.
Scalability: The LED modules can be easily scaled according to the size and resolution requirements of the display.
When creating larger displays, new modules can easily be added to the existing system, allowing for future expansion and development.
---
[1] P value (pixel distance): The P value represents the relative distance of the diodes, expressed in millimetres both in the vertical and the horizontal direction.
The ideal choice is always defined by the minimum viewing distance of the LEDs. As the viewing distance decreases, the suggested P value of the LED module decreases as well.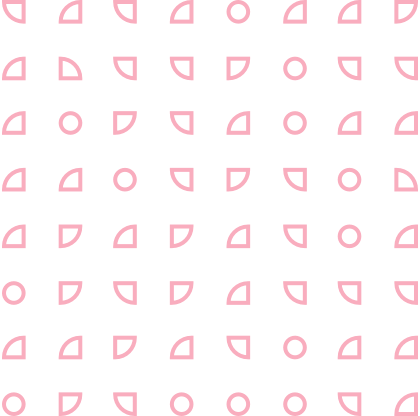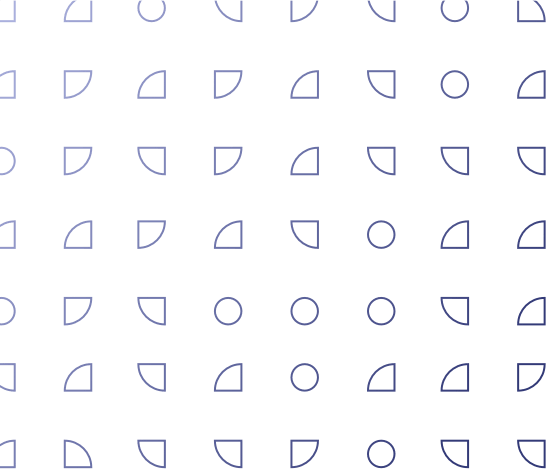 Projects related to systems engineering solutions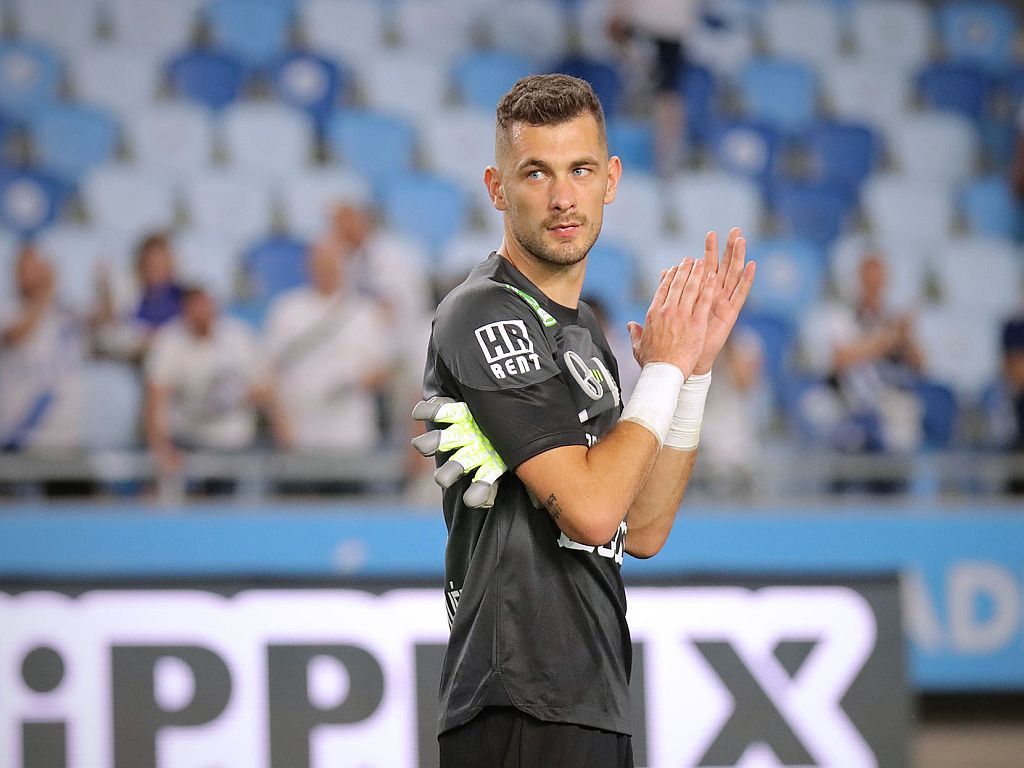 In 2016, the stadium underwent a comprehensive renovation project, during which we were entrusted with the installation of two LED scoreboards. Following the construction project, we assume operational control not only over the equipment we have i...
Project details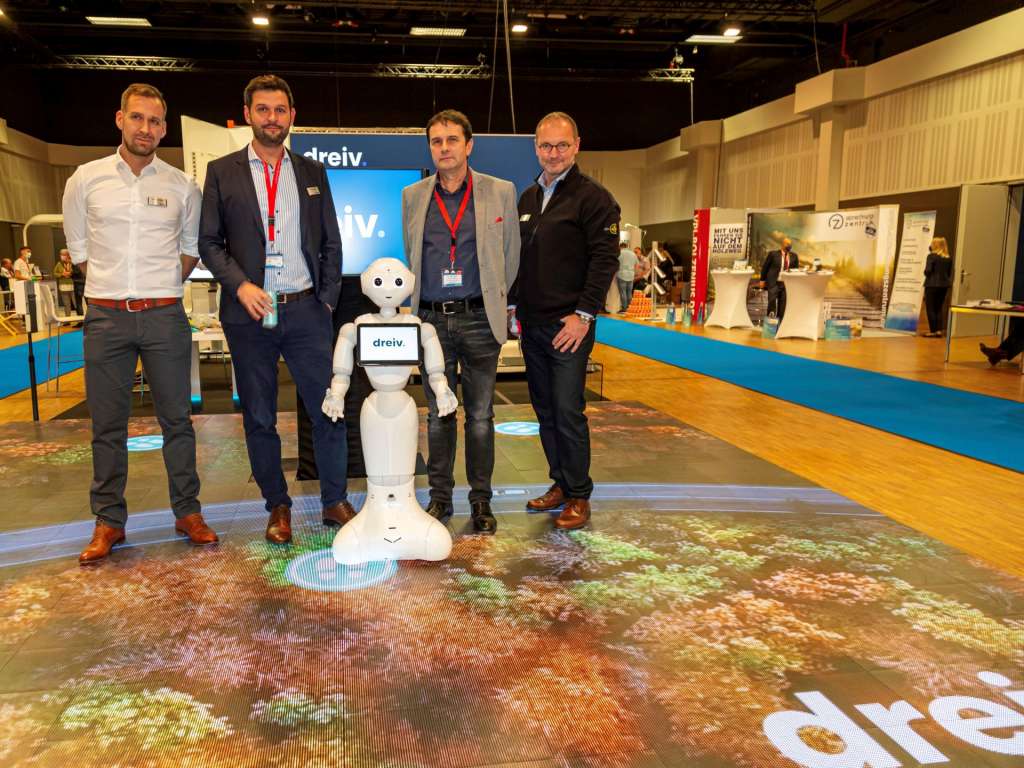 Educatio Digitale Lernsysteme GmbH participated as an exhibitor on the 8th German Management Training Congress at the Berlin Estrel Congress. They were looking for a supplier that could offer an innovative, cost-effective, fast and safe solution t...
Project details