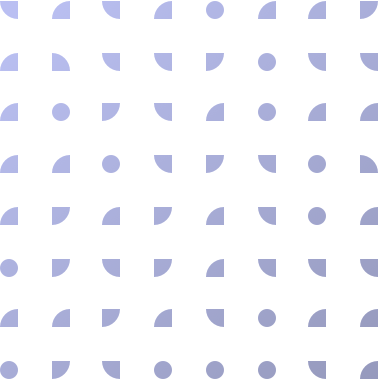 Lighting effects
Stage experience is completed by lighting technology and visual effects!
We translate your dreams to the language of machines!
We can design an entire show for you. The experience of the audience is the indicator of an event's success, and it hinges partly on what kind of a visual effect we have on them, and what feelings we conjure with the help of lighting technology.
Be it the lighting of a citywide social event, bands, conferences or corporate family days, we provide solutions tailored to your needs.
We design the necessary stage lighting, and verify the equipment You need!
We program a unique show based on your needs
Our intelligent DMX controlled [1] devices include the newest LED lights, spotlights, washes, intelligent mirror scanner lights, dimmers, strobe lights, which can form a unique visual experience with coordinated effects designed for the production.
Custom gobos (projected patterns) can also be created, and used to project event, company, and marketing logos.
Event technology
Lighting effects
You can choose fixed installation or rental equipment, too
Lighting effects rental / hire is possible with operation for which we provide technical staff or without technical staff, so-like dry rental.
In case of dry rental, you can choose between delivery to your site or takeover of the rented equipment at our own site.
At the time of sale (in case of a fix installation) we provide the operating colleagues all the knowledge required for safe operation.
In addition, we provide information on warranty conditions and free regular maintenance during the warranty period at the time of sale / purchase.
In each case, we make an individual price offer
When determining the optimal price, after consultation and careful planning, we regard what type and size of equipment you want to choose, and for how long and wether you need technical staff in the case of rent.
The price offer includes the full cost of the investment / rental.
Would you like to know more about our lighting system?
During the design process the type of event to be lighted, whether it is a concert, a play, or a speech, is an important factor to consider!
After presenting your ideas we will help you design the visual concept. A process helps you go through the steps to realize the most optimal visual environment:
Visual concept design
Creating a brief
Visualization and 3D modelling
Lighting console programming (creating a time code)
We bring show elements to life with the MA Lighting grandMA2 [2] full-size V3 lighting console. We naturally take care of the full high and low voltage wiring needed for your event, and install additional necessary show elements as well.
Our lights represent the most beloved brands of the show industry: Martin [3]; Clay Paky [4]; GLP [5]; Robe [6]; Cameo DMX [7] controlled professional tools.
We provide the most modern of devices to turn your ideas into reality!
---
[1] DMX512 is a standard that establishes communication between the DMX console (lighting console) and the on-stage lighting elements (as well as fog machines) and other effect devices.
[2] The full-size grandMA2 is one of the strongest consoles from MA Lighting, and enables control of traditional lighting, moving lights, LED lights and media all through a single platform. It is fitted with the most cutting-edge technology and a few more special functions (such as a keyboard drawer and a multi-touch control display), making the grandMA2 ideal for every segment of lighting. The console provides intuitive and fast controls over every connected device and channel.
[3] Martin MACIII Performance, Martin MAC 2000 Wash XB, Martin MAC700 Profile, Martin MAC700 Wash
[4] Claypacky K10 wash, Clay Paky StageLight 300 Spot
[5] GLP Impression FR-1, GLP Impression 90, GLP Fusion PAR FP-7, GLP Fusion Stick 20, GLP Fusion Supernova SN-70 RGBW
[6] Robe Robin 600
[7] Cameo Auro Spot Z300, Cameo FLATPRO 12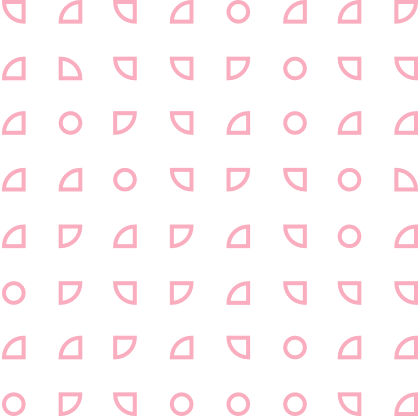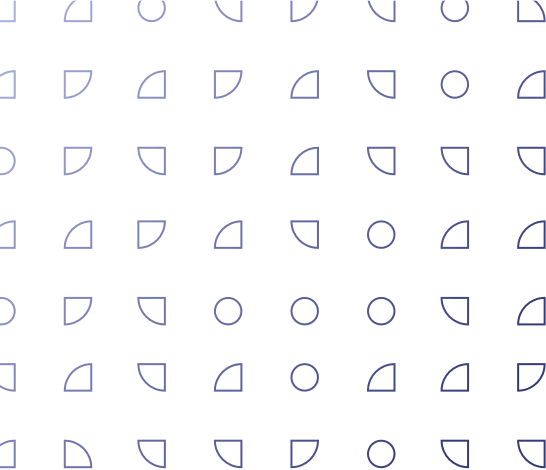 Projects related to event technology solutions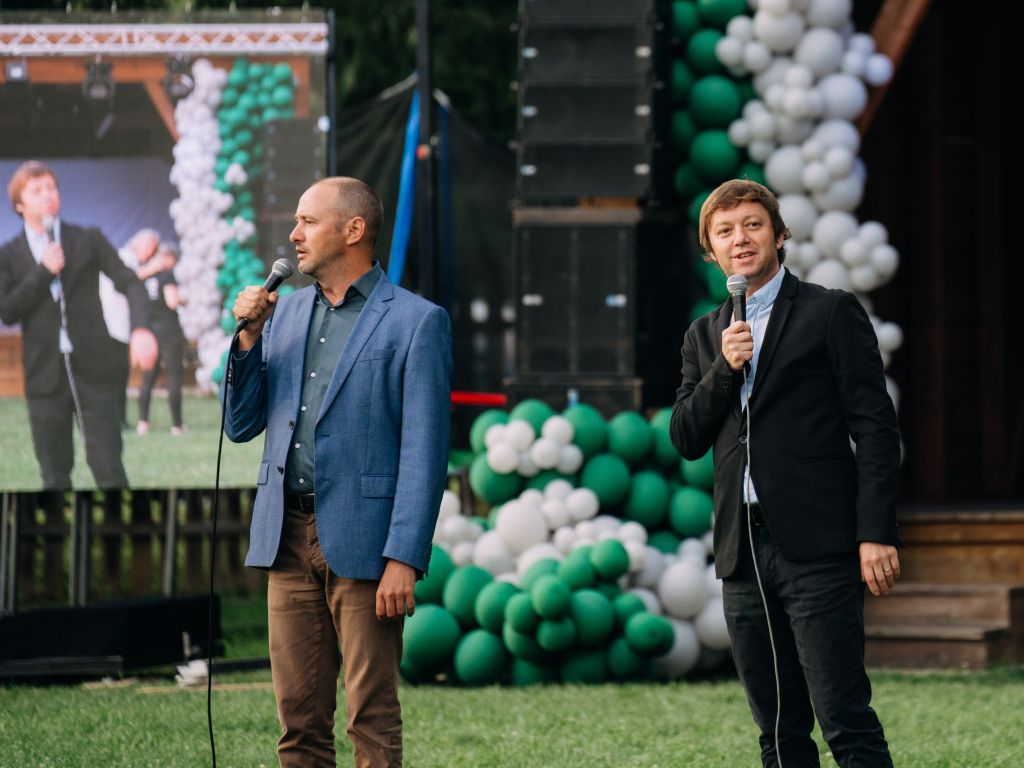 Cetate Production Ltd., based in Romania, specializes in the manufacturing of beer benches and tents. The company planned to celebrate its 20th anniversary with a grand family day, inviting its employees and their family members to join in the fes...
Project details
The capital's attraction will feature 51 lifelike wax figures of international and Hungarian celebrities, with 17 Hungarians among them. With Digital Signage monitors, LED walls and LED flooring integrated into the interior, Madame Tussauds Budape...
Project details