 Visual Technology Operation at the World Urban Games
#type: Sport festival
#locale: Budapest, HU
#partner: World Urban Games
Project
Visual engineering design and operation. Construction of 160 square meters of LED walls in 10 venues and their control and operation, plus supplying them with contents from a central studio.
Challenge
This was the world's first World Urban Games event, an extremely high quality sports event combined with festival elements. The WUG was originally to be hosted by Los Angeles, but due to the city's withdrawal, the location in Budapest came to the forefront.
Solution
Our company deemed it important to have continuous communication with the customer and all subcontractors involved in the technical construction (earthwork, sound, lighting, sports technology, etc.). Due to the Los Angeles withdrawal, the time was very short, and we had three months to complete all the construction and communication. The construction consisted of the installation and commissioning of sports-specific LED walls of different sizes at the sites of each event, mounted on custom-made support structures. The outdoor waterproof Uniview TEKKEN LED walls with a *P5.95 resolution, using **SMD technology, at the different sports venues, had to provide different content as well as display of sports results.
It was also necessary during the breaks to display the content of the so-called WUG TV on each of the LED walls. During the construction period, in order to solve this, we designed a central studio, which was housed in a dedicated container, so each on-site display could be individually controlled, thus we were able to display the signals and visual content from a central location immediately, as directed by the organizers. The event was conducted professionally and smoothly with the help of a team of excellent professionals who helped each other and communicated proactively.
*P value (pixel distance): The LED modules are made with light-weight diodes, spaced 1.8 to 10 mm apart. The P value represents the relative value of the diodes, expressed in millimetres both in the vertical and the horizontal direction.
**SMD: The new-generation, recessed, cube-shaped LEDs are durable, highly visible from a distance, and provide a more enjoyable visual experience.
Our services provided during the event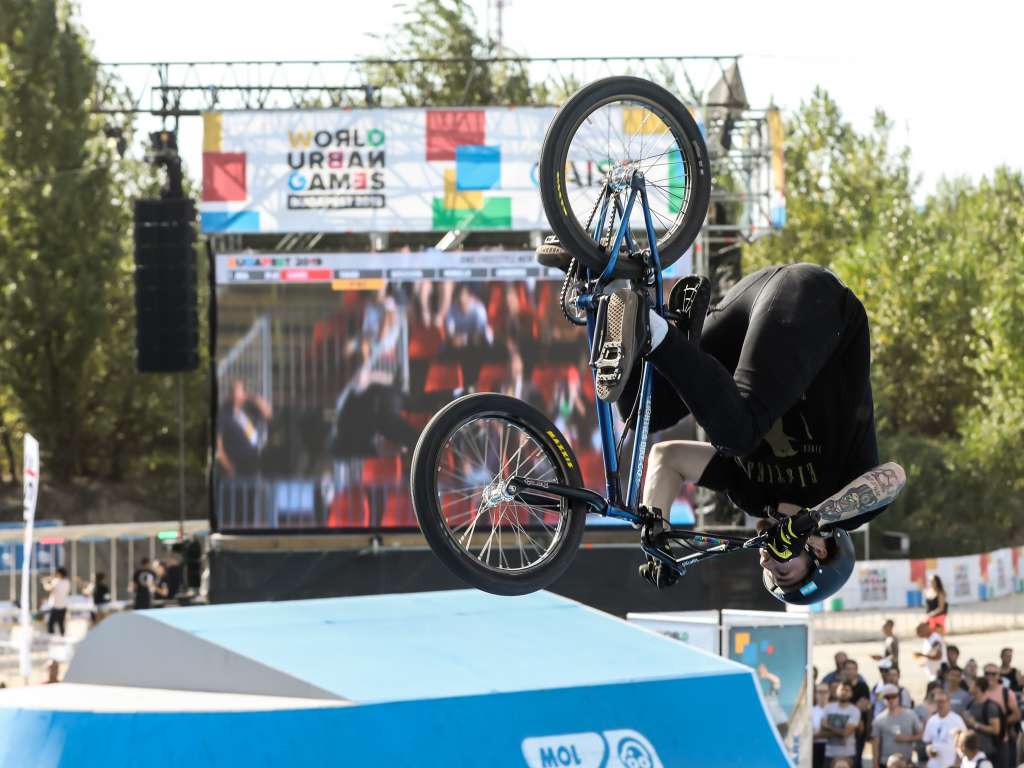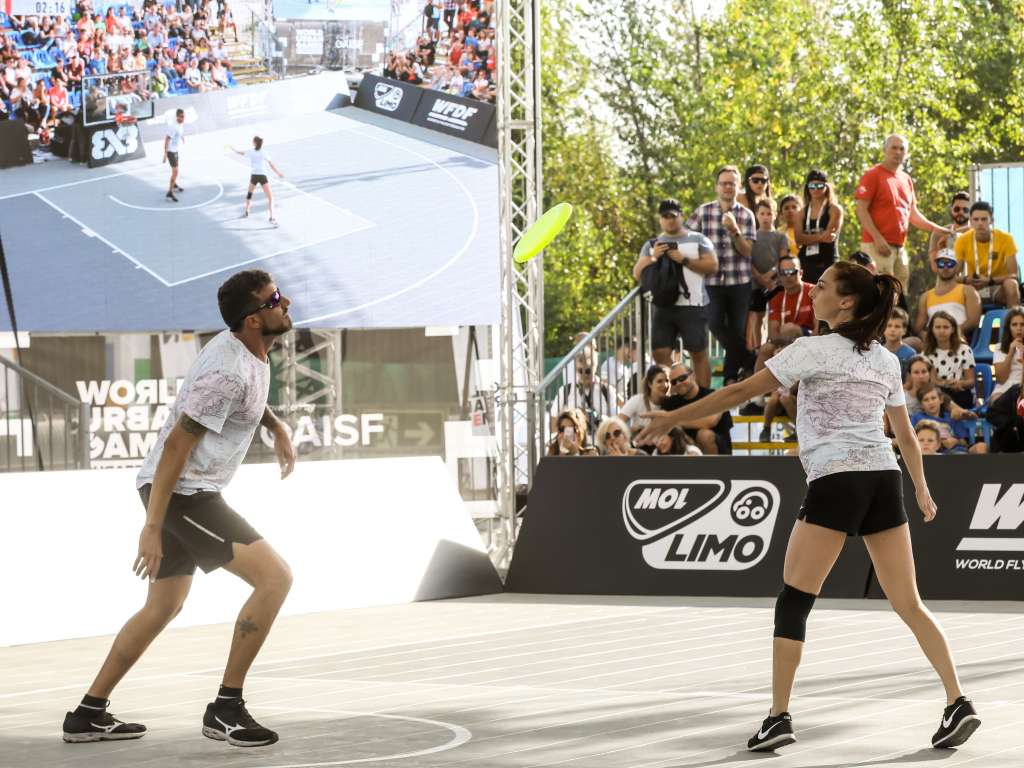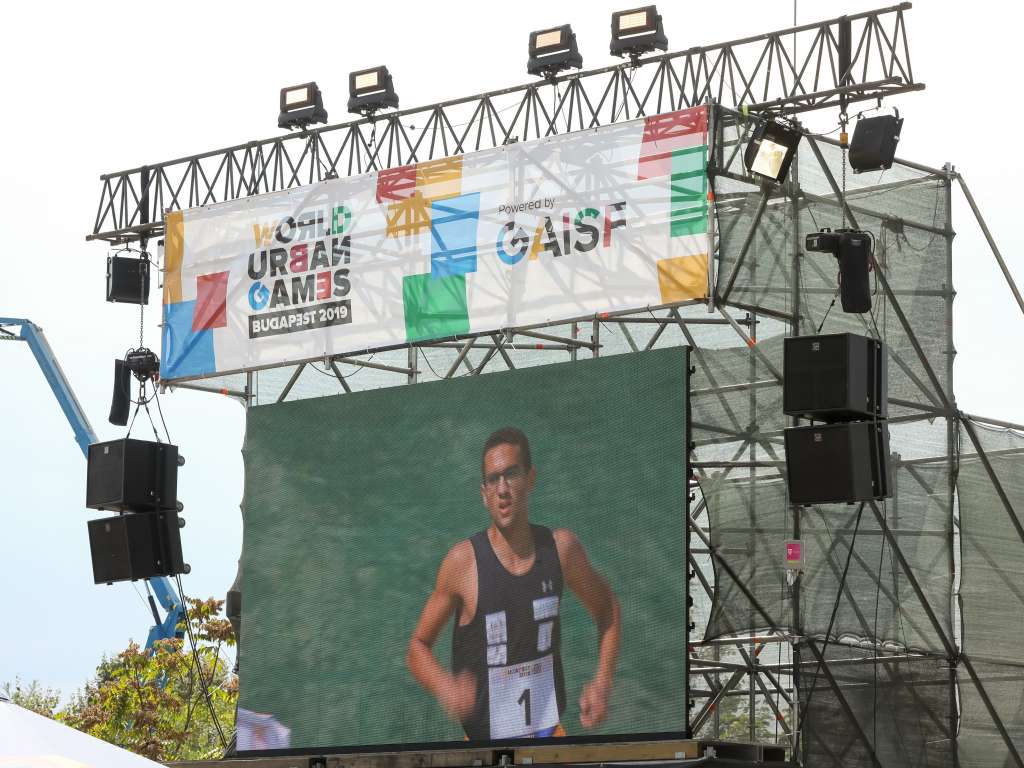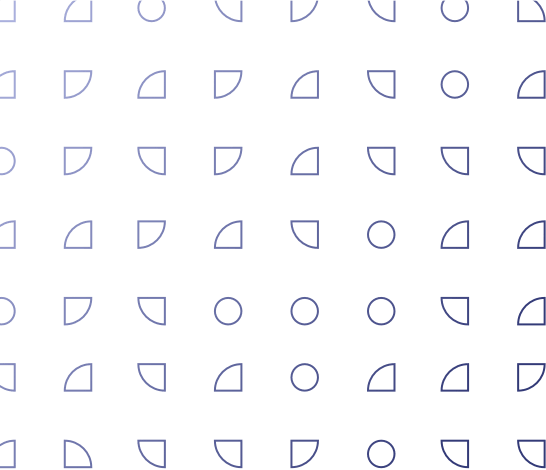 More projects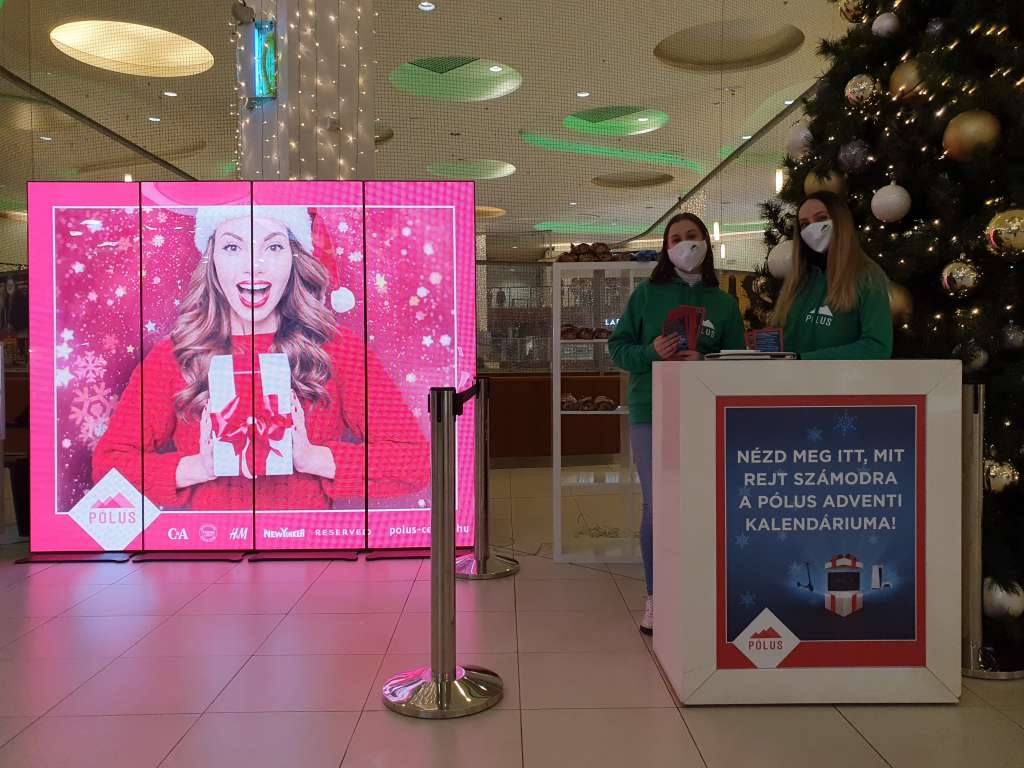 The management of the shopping mall wanted to present and advertise the Christmas fair to their customers in an unorthodox way. The visualization needed to be a novelty with the ability to display video footages as a necessary requirement.
Project details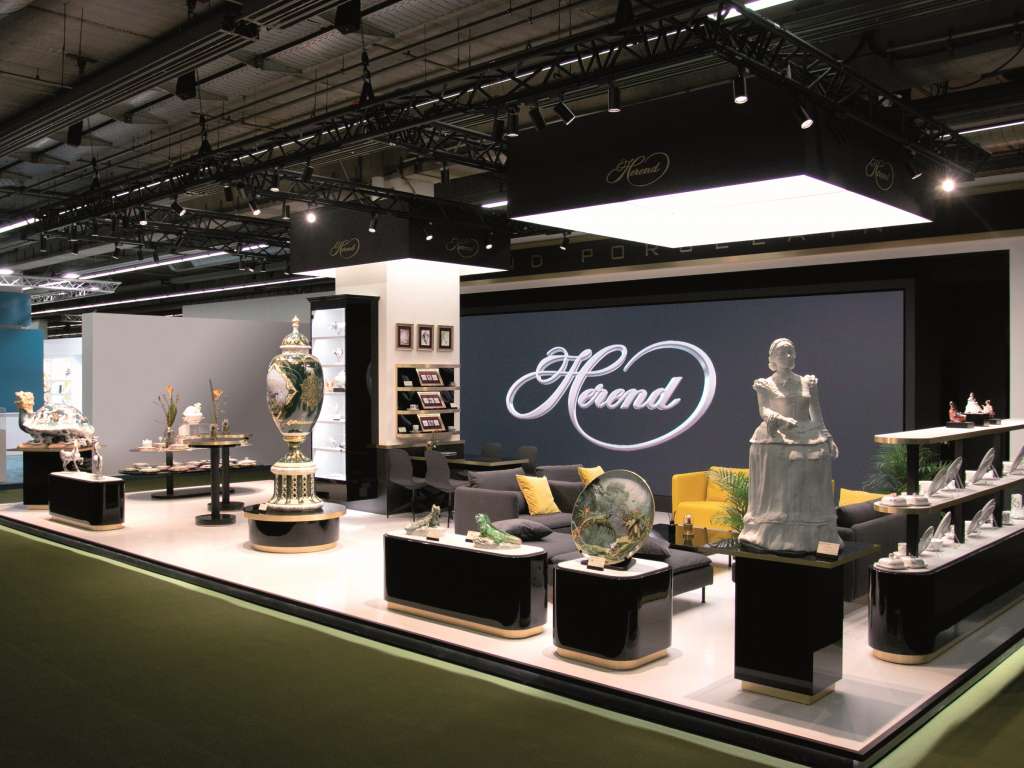 Installation and operation of a high-resolution LED wall integrated in the booth of Herendi Porcelánmanufaktúra Zrt. at the Ambiente Exhibition in Frankfurt.
Project details