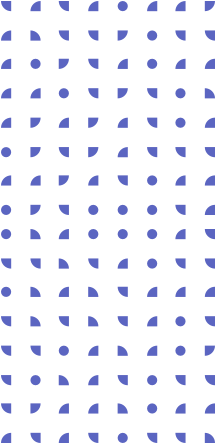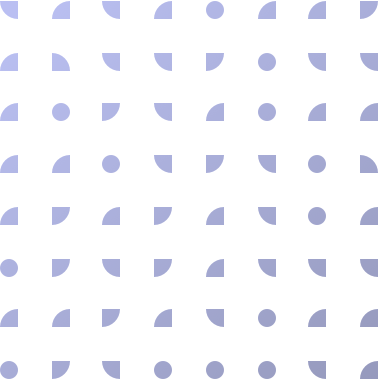 Theatre engineering solutions
Personal lowering system
How to make an object or a person appear/disappear from under the stage?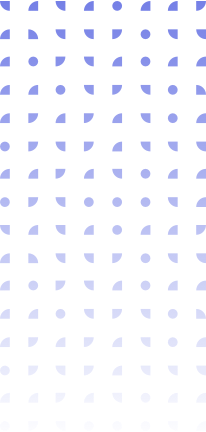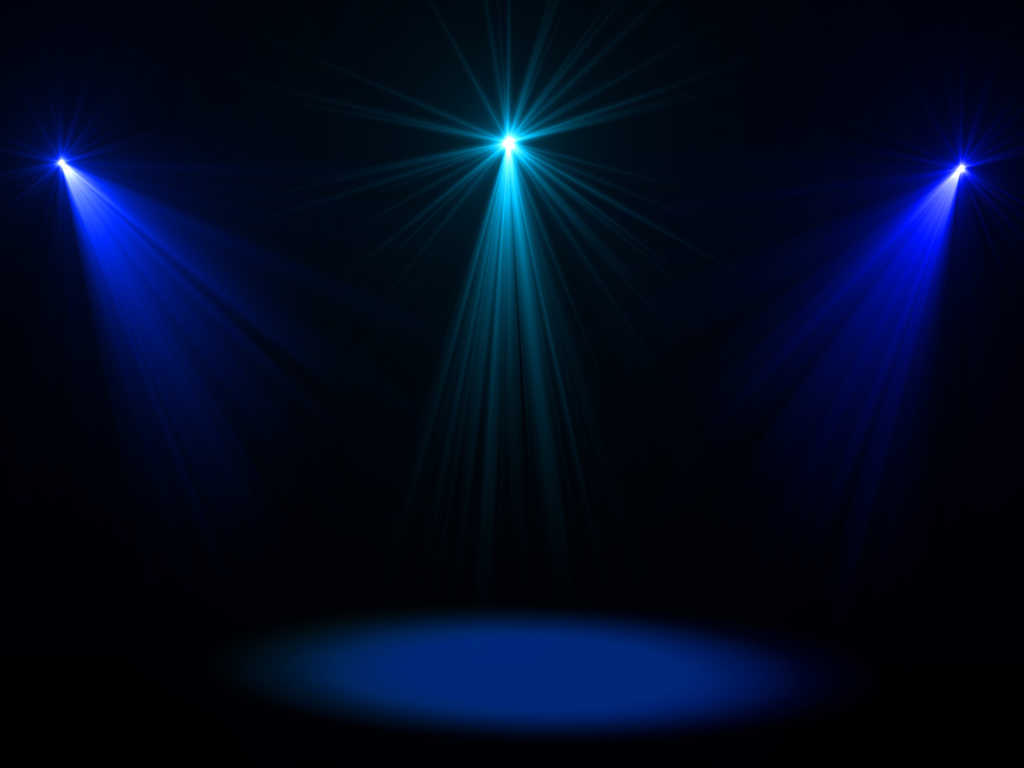 A personal lowering system is the most effective solution for that!
These machines are part of the lower mechanical assemblies. Personal lowering systems are operated by mechanical drive units and their respective control electronics.
The controlling of a personal lowering system can be:
Non-programmed
Programmed
The structure of a personal lowering system can be:
Top-installed mobile personal lowering system
Bottom-installed mobile personal lowering system
Static personal lowering system
In case of Solution 1 and 2, only the frame assembly has to be created for the personal lowering system.
In case of Solution 3, the personal lowering system is a static one, therefore, it cannot be relocated. It can be mounted into a fix stage or a drum revolve.
It can be placed into a fix stage, a revolving stage or an orchestra pit.
Personal lowering systems qualify as unique machines
The construction of these machines demands complex mechanical engineering and control engineering. We conduct an accurate demand analysis and on-site assessment before planning.
The planning and implementation period of a personal lowering system can be 3-5 months (depending on its structure).
Do you want to learn more about personal lowering systems?
The personal lowering system will be delivered with a documentation confirming all the strictest planning, production and installation regulations have been followed, and an official certificate will be attached as well.
General data:
Load capacity: static 500 kg/m², dynamic 200 kg/m²
Size: 1x1x2-5 meters
Moving speed (controlled): 0-1 m/s
Installed power: 3-5 kW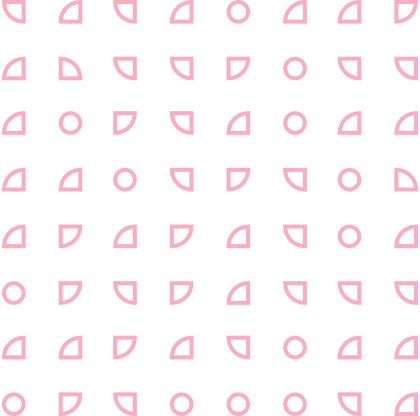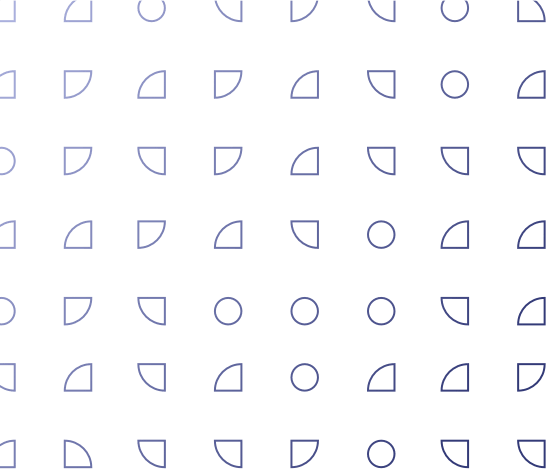 Projects related to theatre technology solutions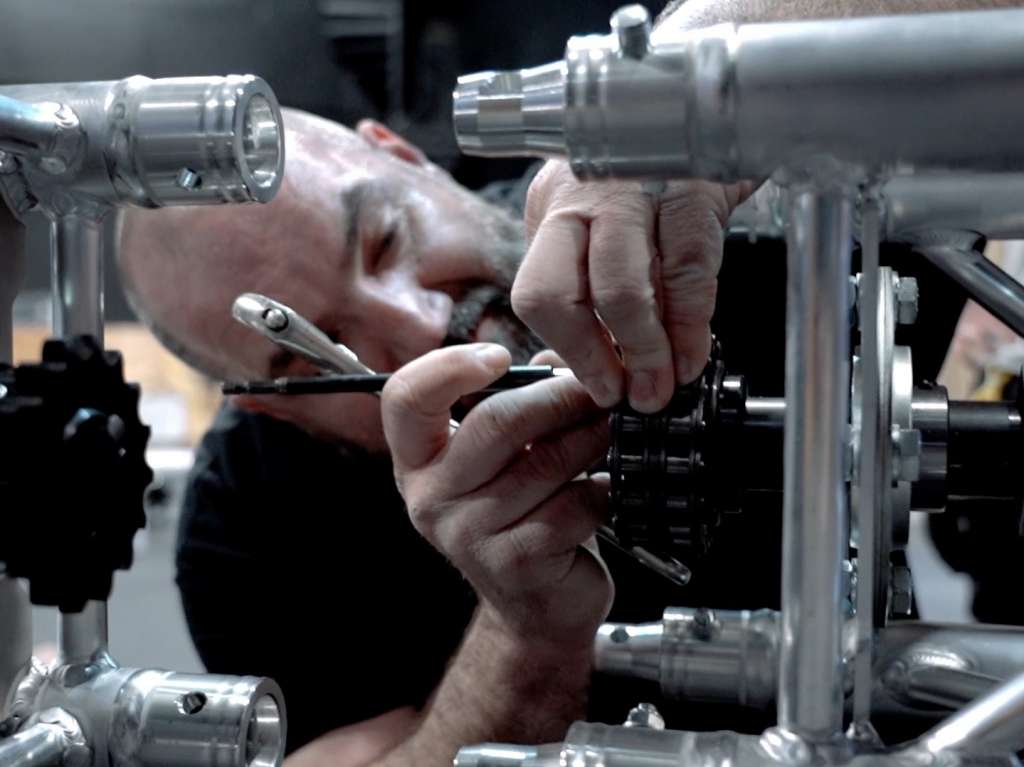 The client envisaged in the soon-to-be-launched Bánffy Stage of the Eiffel Art Studios a special projection surface which can be reeled (wound) up easily, thus providing for an excellent display of visual elements of the productions as well as an opp...
Project details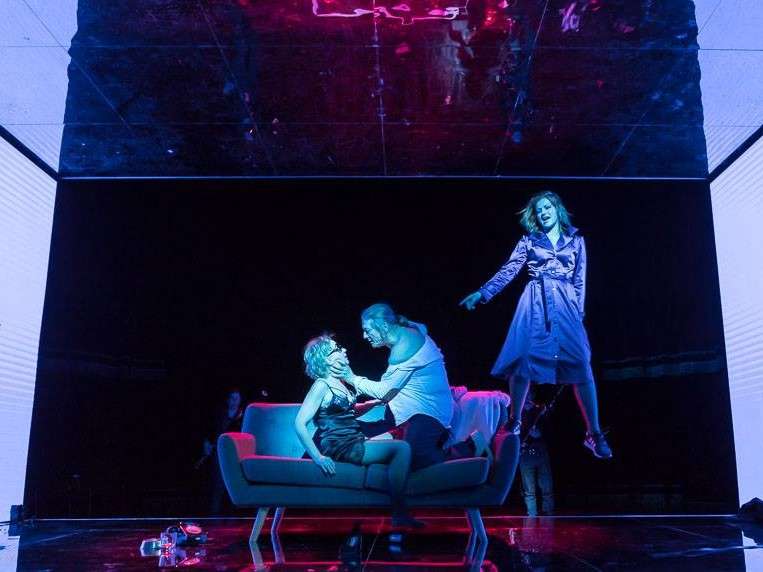 We were asked to install 2 high-resolution interior LED walls of 9 square meters each into the enormous rotating set at the Comedy Theatre of Budapest.
Project details