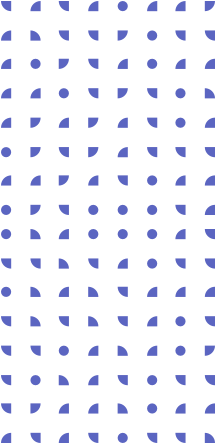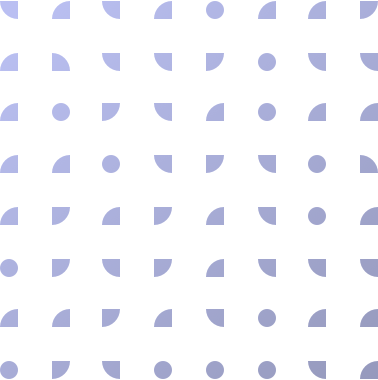 Theatre engineering solutions
Moving of the orchestra pit
When everything is on the stage, where do you find place for the orchestra in case of a musical performance?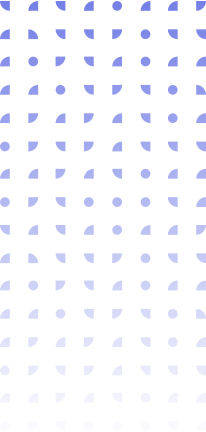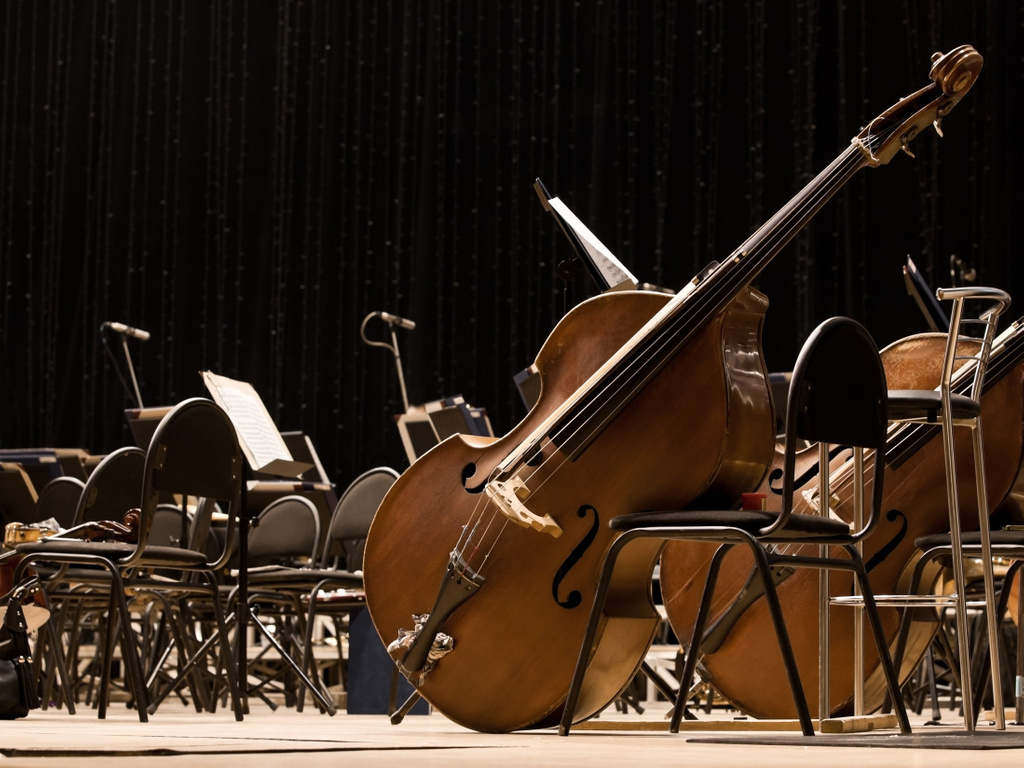 That's what an orchestra pit, a dedicated space in the lower stage is for!
In case an orchestra is necessary for a performance but the orchestra should not be on stage, a defined area will be lowered to the same level as the level under the stage, and the result is an orchestra pit. This is a dedicated spot for the musicians and the conductor.
Moving of the orchestra pit is part of the lower mechanical assemblies.
The structure of the orchestra pit can be:
Moved in one block
Moved in several blocks
It can also be used for moving people
The orchestra pit is considered a unique machine, and it should be handled accordingly
The construction of these machines demands complex mechanical engineering and control engineering. We conduct an accurate demand analysis and on-site assessment before planning.
The planning and implementation period of orchestra pits and their moving methods can be 5-8 months (depending on their complexity).
Do you want to learn more about the orchestra pit?
The orchestra pit and its moving are operated by mechanical drive units and their respective control electronics.
The orchestra pit and its moving can be controlled in various ways:
Moving in one block
Moving in several blocks in sync at the same time
Moving in several blocks in sync (route and time) at the same time
The installed orchestra pit and its moving instructions will be delivered with a documentation confirming all the strictest planning, production and installation regulations have been followed, and an official certificate will be attached as well.
General data:
Load capacity: static 500 kg/m²
Moving range: 2-7 meters
Moving speed (controllable): 0-0,2 m/s
Installed power: 11-50 kW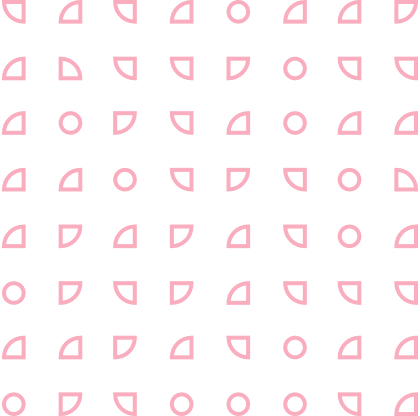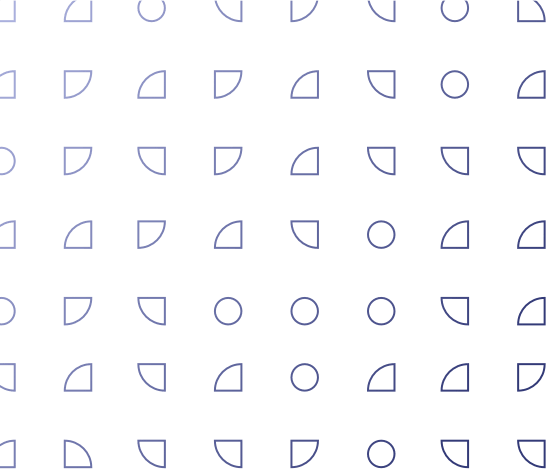 Projects related to theatre technology solutions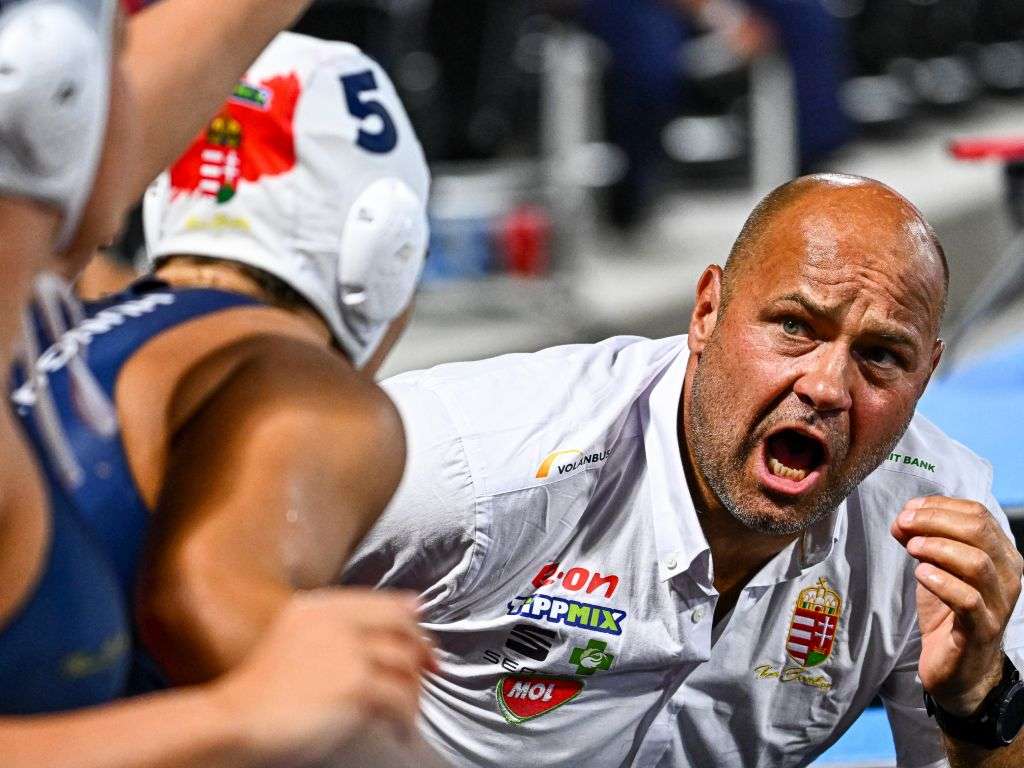 The 2022 World Aquatics Championships were held between the 17th of June and the 3rd of July, organized by the International Swimming Federation (FINA) and the Hungarian Swimming Federation in Budapest, Debrecen, Sopron and Szeged. Combinatory Act...
Project details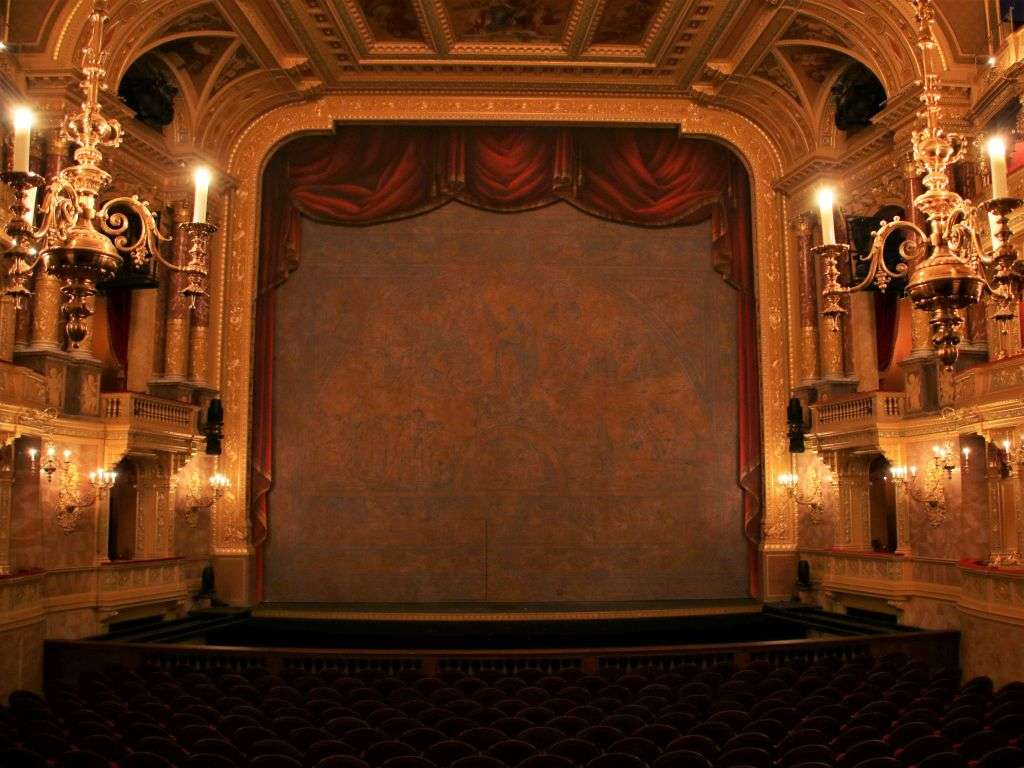 The assignment was to laminate a hand-painted canvas to the safety curtain in the framework of the complete renovation of the Hungarian State Opera, prepared in the studio of the establishment.
Project details