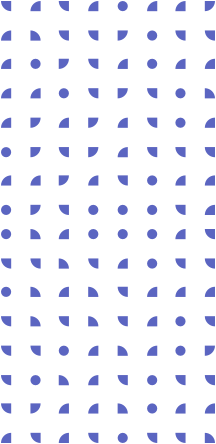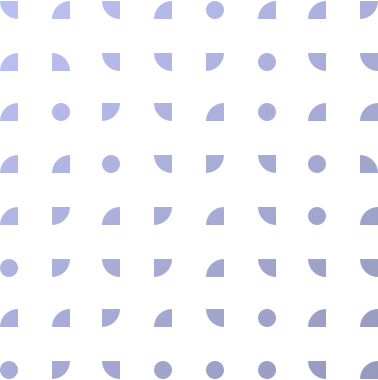 Theatre engineering solutions
Mobile chain hoist
Something has to be pulled up or held up at various points of the room?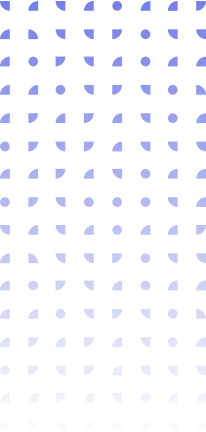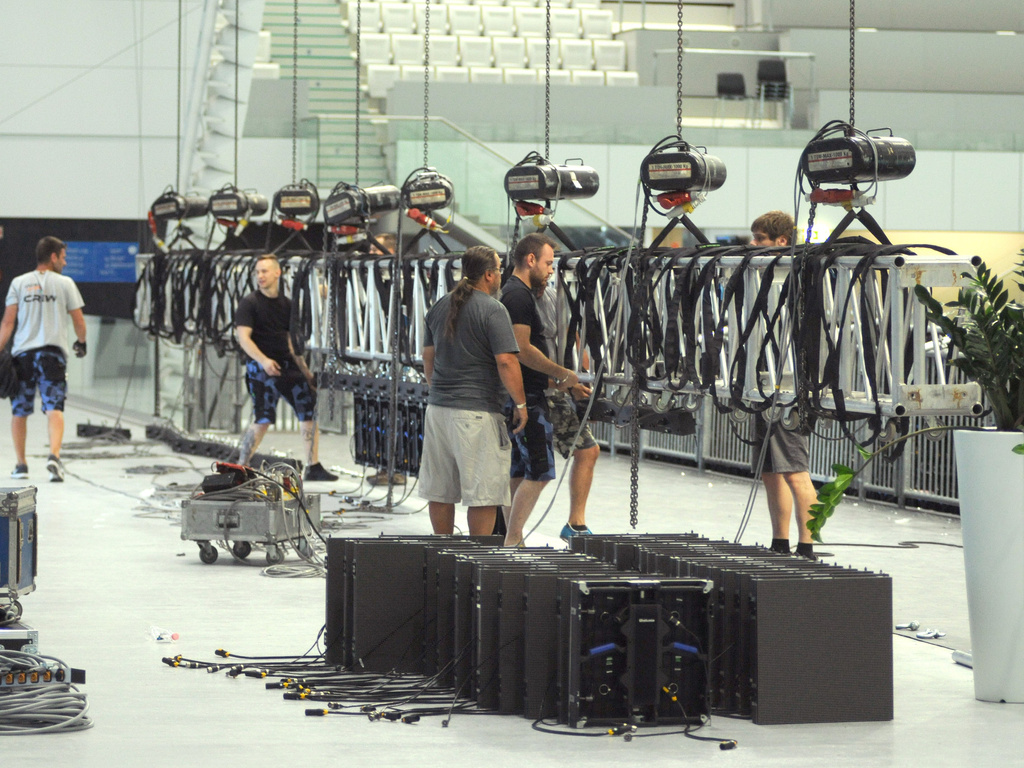 Use a mobile chain hoist!
Mobile chain hoists don't require a fixed installation. They can be installed anywhere on the stage where appropriate loading points are established. Apart from planning these loading points, no other preparation is necessary for chain hoists.
Chain hoists can be categorized into following groups:
D8
After lifting, the load has to be secured, and it should not be held by the chain and moved above people's heads.

D8+
Securing the load is not necessary, the load may be held by the chain but it cannot be moved above people's heads.

BGV C1
Securing the load is not necessary, the load may be held by the chain and it may also be moved above people's heads.
Only type D8+ and type BGV C1 can be used in theaters!
Safe operation and maintenance
At the time of sale we provide the operating colleagues all the knowledge required for safe operation.
In addition, we provide information on warranty conditions and the regular periodic maintenance of the device at the time of sale.
Do you want to learn more about mobile chain hoists?
The planning and implementation period of chain hoists can be 1-2 months (depending on their complexity).
General data:
Load capacity: 100-5000 kg
Moving range (depending on the venue): 6-35 meters
Moving speed (depending on the number of wires): 8-10-12-14 m/min
Installed power (depending on the load capacity and speed): 3-5 kW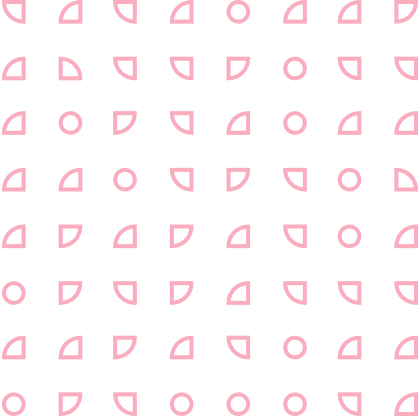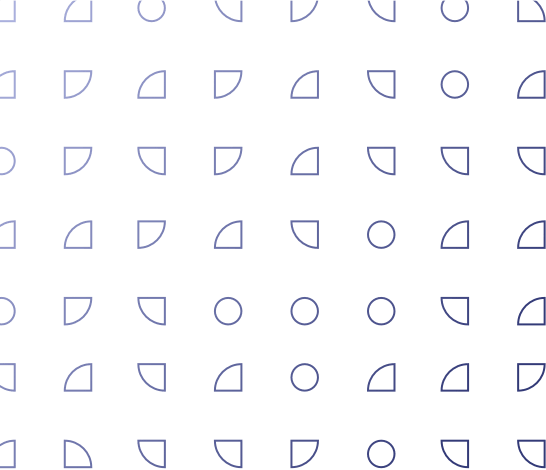 Projects related to theatre technology solutions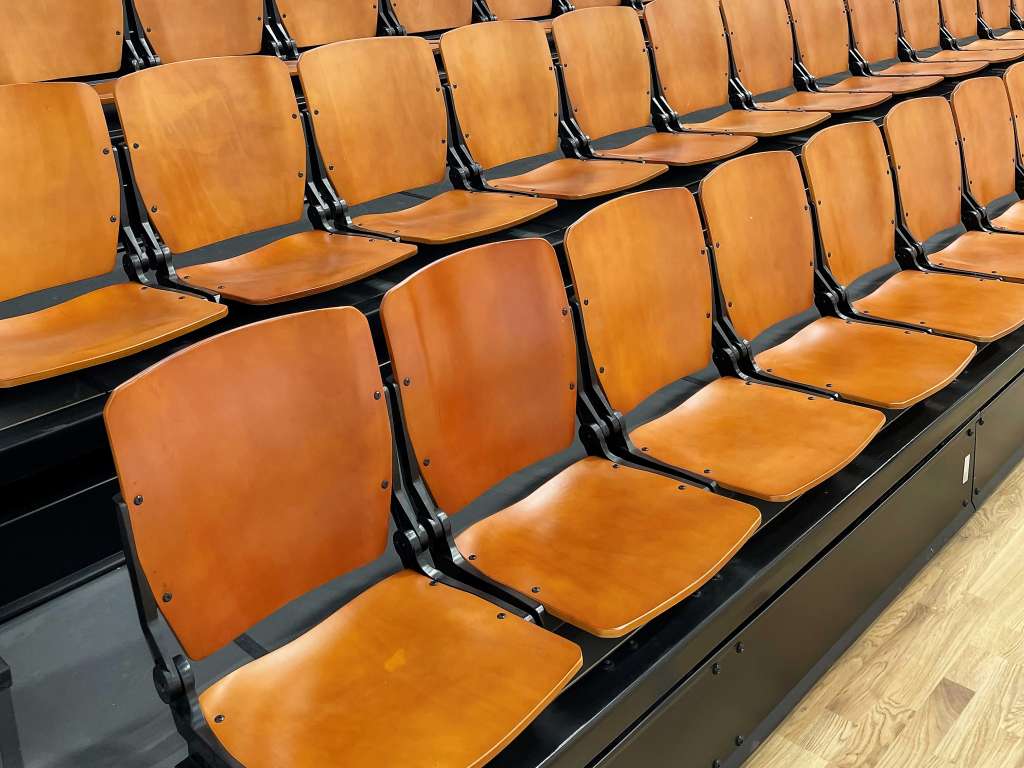 B Build & Trade Kft. commissioned us to install an electronically movable mobile grandstand and grandstand seats at a handball arena with a capacity of nearly 1000 guests, three storeys and a net floor area of 3720 square metres in accordance with th...
Project details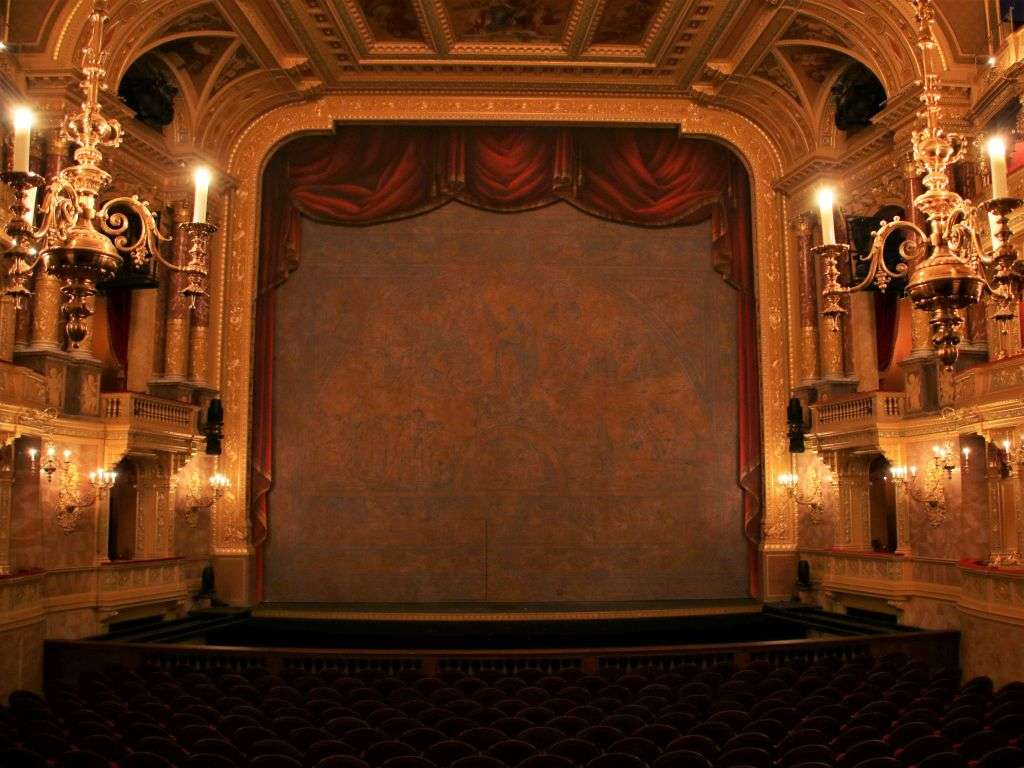 The assignment was to laminate a hand-painted canvas to the safety curtain in the framework of the complete renovation of the Hungarian State Opera, prepared in the studio of the establishment.
Project details