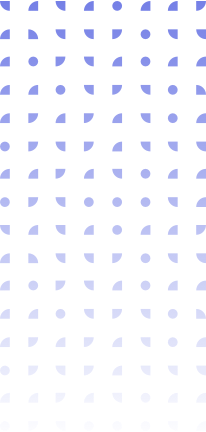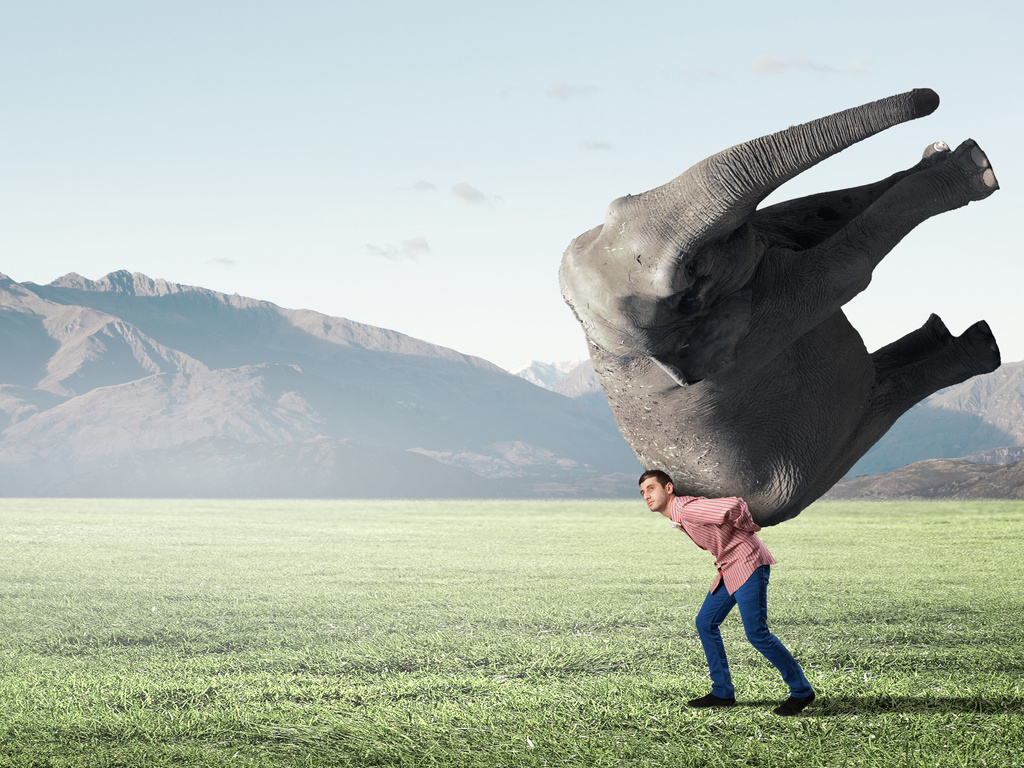 It transports, but it's not an elevator!
The load lifting system (stage technology lifting system) is a system designed to move set elements and decorative stage devices.
The load lifting system is part of the lower mechanical assemblies.
Lifting people or animals is STRICTLY FORBIDDEN!
Depending on the constructed environment the load lifting system can have different structures:
Closed cabin load lifting system moving inside a shaft
"Canopy" lifting system lowered under stage level
Lifting system lowered under stage level
Load lifting systems qualify as unique machines
The construction of these machines demands complex mechanical engineering and control engineering. We conduct an accurate demand analysis and on-site assessment before planning.
The planning and implementation period of a load lifting system can be 3-5 months (depending on its structure).
Would you like to know more about our load lifting system?
The load lifting system is operated by mechanical drive units and their respective control electronics.
The load lifting system will be delivered with a documentation confirming all the strictest planning, production and installation regulations have been followed, and an official certificate will be attached as well.
General data:
Load capacity: static 500 kg/m2, dynamic 200 kg/m2
Size: It can even be 5x20 metres
Movement speed: 0.2-0.3 m/s
Installed power: 10-50 kW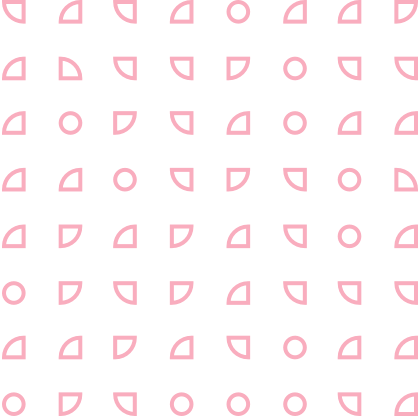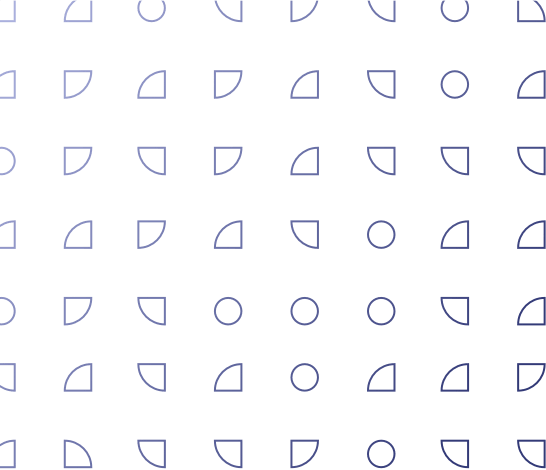 Projects related to theatre technology solutions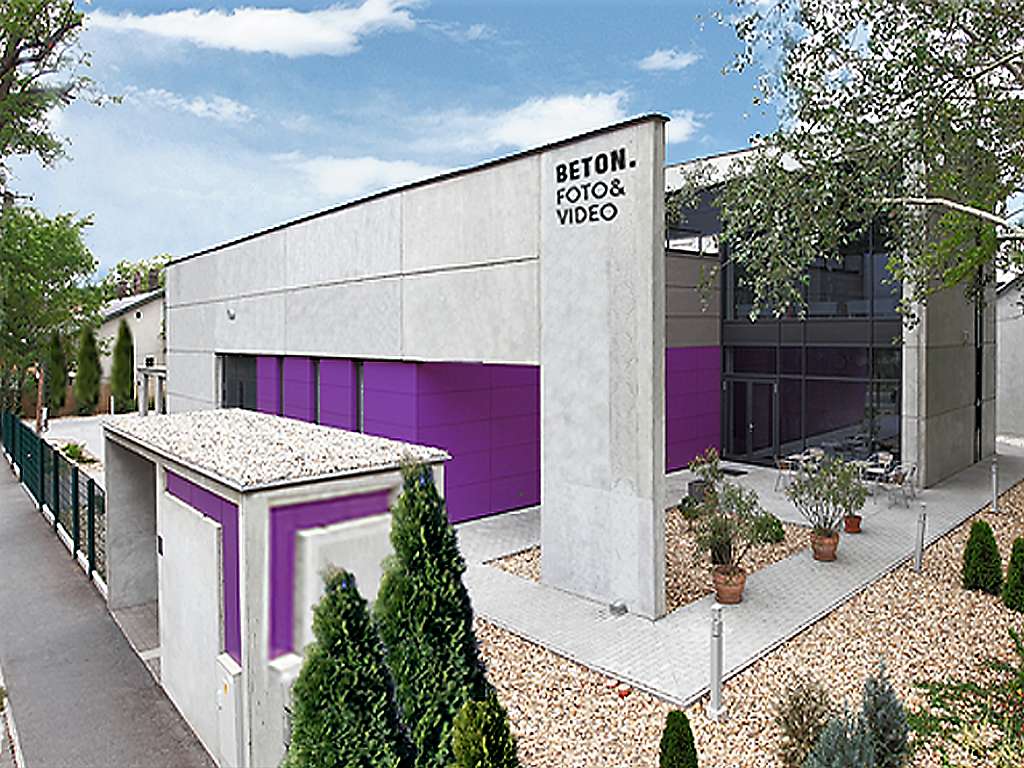 On behalf of the partner, we had to equip the BETON FOTO&VIDEO studio with curtains that allow the studio to perform several functions: It had to be suitable for shooting and photography tasks alike.
Project details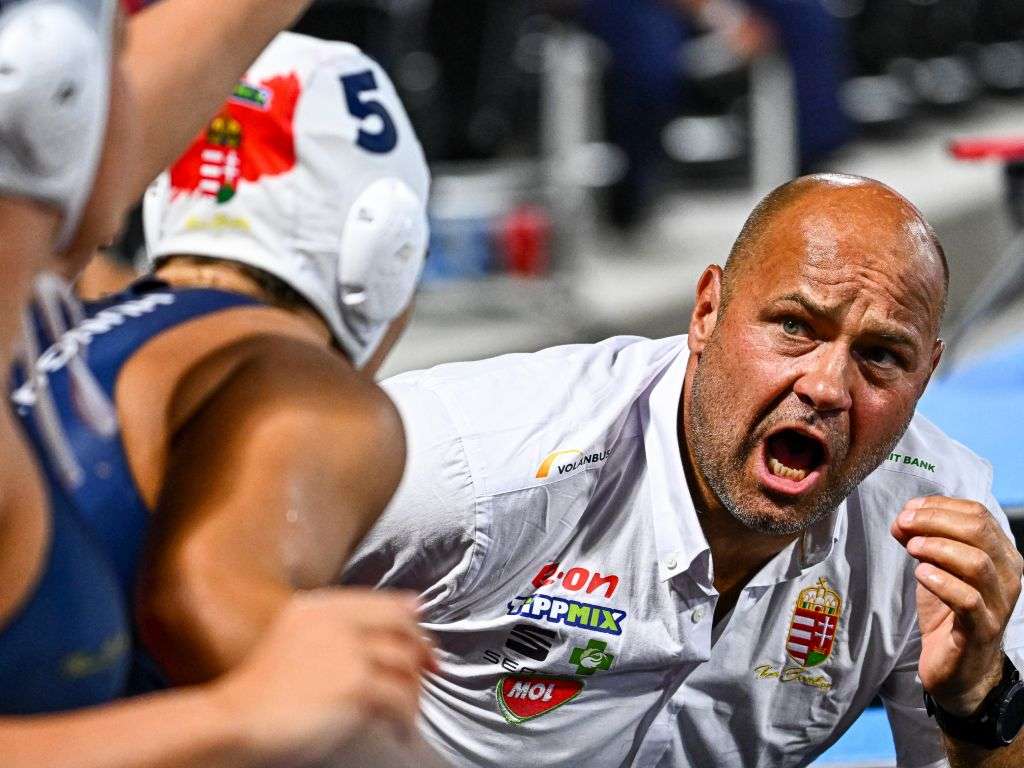 The 2022 World Aquatics Championships were held between the 17th of June and the 3rd of July, organized by the International Swimming Federation (FINA) and the Hungarian Swimming Federation in Budapest, Debrecen, Sopron and Szeged. Combinatory Act...
Project details