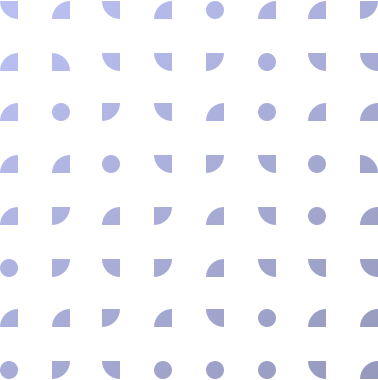 Fly system
Store sets on the fly system and move them around the stage even during the performance!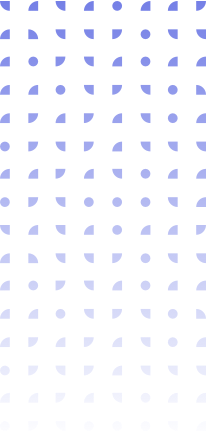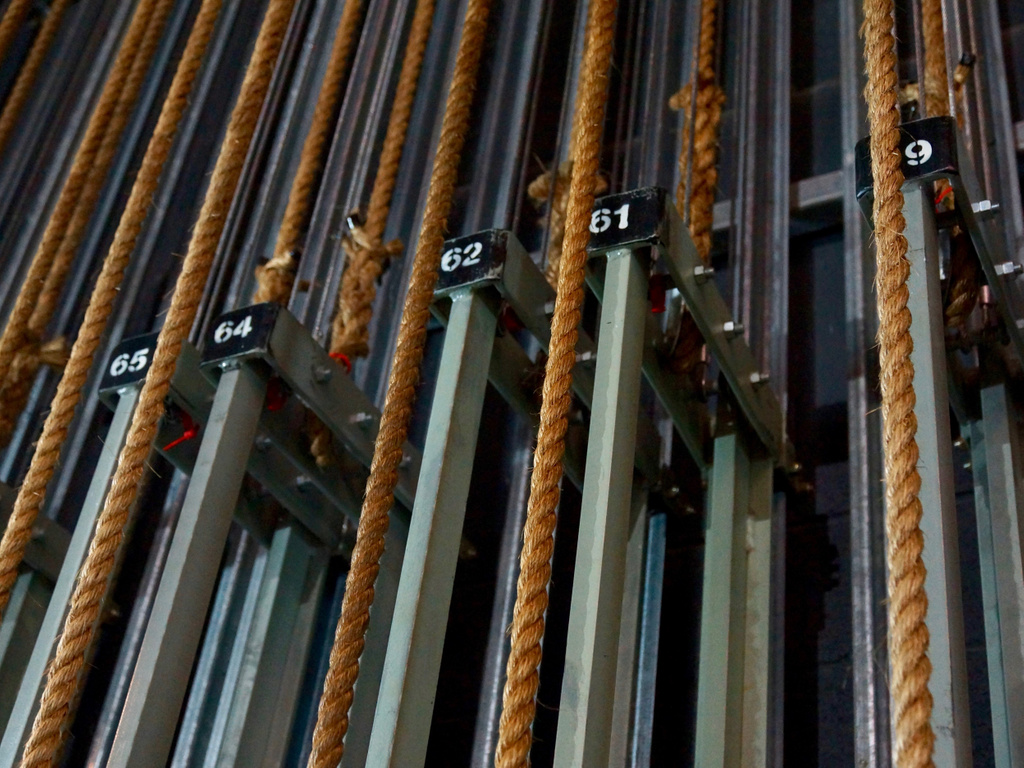 We use fly systems to move theatre sets!
In the olden days of theatre sets had to be moved manually via ropes by qualified crew members called pullers.
It was very hard work with major responsibilities, they had to know exactly which holder has which dimension and weight connected to it, and how quickly the director wanted the set piece to move in that particular scene.
The ropes holding the set elements were routed to the side, from where the main puller moved pieces of the set for optimum "visibility".
The fly systems belong into one of two groups, they can be either manual or mechanical.
Mechanical fly systems qualify as unique machines
The construction of these machines demands complex mechanical engineering and control engineering. We conduct an accurate demand analysis and on-site assessment before planning.
The planning and implementation period of mechanical fly systems can be 3-8 months (depending on their complexity).
Would you like to know more about our fly systems?
Manual fly systems
Many theatres still use this system, but if you order it from us, we only produce them with a counterweight construction. This means that counterweights assist in pulling and releasing the rope.
Manual fly systems are always constructed fit to the structure of the building in question.
Prior to manufacturing we conduct a thorough survey of the location. The plans, production and onsite installation are all done based on this survey.
The installed manual fly systems are always delivered along with an official certificate to the client.
General data:
Load capacity: 100-250 kilograms
Movement range (depending on position): 6-25 meters
Mechanical fly systems
Along with every part of our lives this industry is also modernized and gave way to machines and unique controls that enable more special operations with the use of fewer human resources.
Mechanical fly systems are operated by mechanical drive units and their respective controlling electronics.
Controlling mechanical fly systems can be done:
Moving one by one
Moving several fly systems in sync at the same time
Moving several fly systems in sync (route and time) at the same time
The installed mechanical fly system will be delivered with a documentation confirming all the strictest planning, production and installation regulations have been followed, and an official certificate will be attached as well.
General data:
Load capacity: 100-500 kilograms
Movement range (depending on position): 6-35 meters
Moving speed (controllable): 0-1 m/s
Installed power (depending on the fly system/load capacity and speed): 1.5 – 12 kW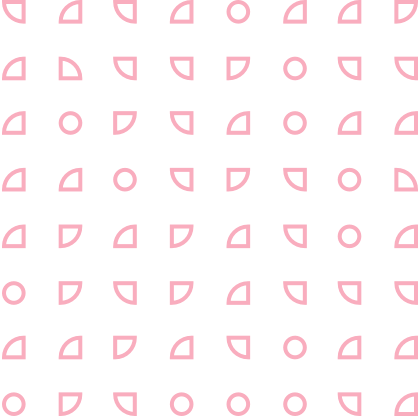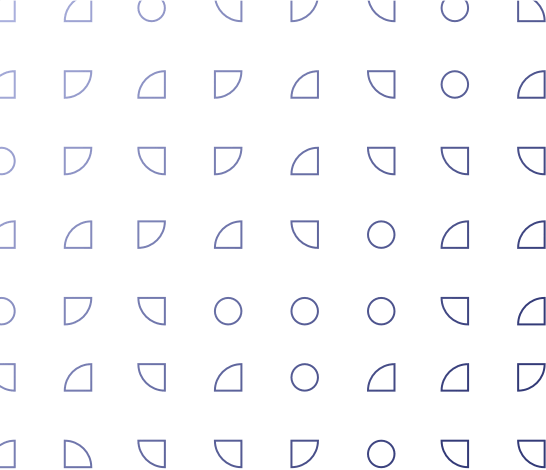 Projects related to theatre technology solutions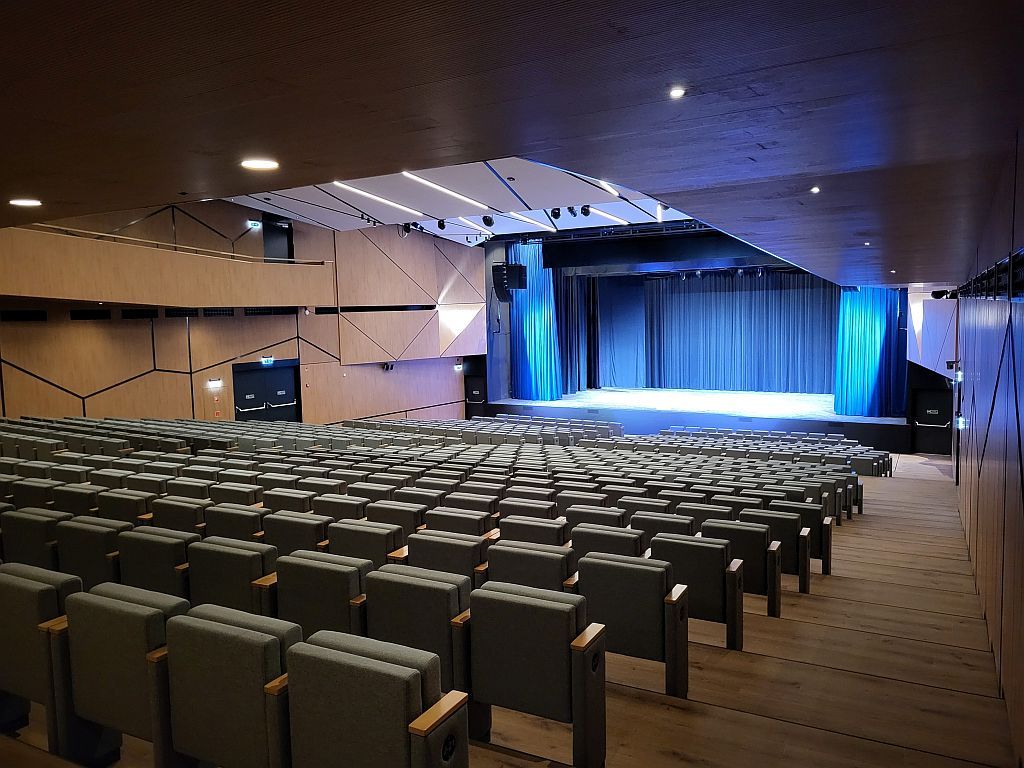 A four-season congress centre has been constructed in Balatonfüred; during the erection of the congress centre we performed the entire stage technology design and construction.
Project details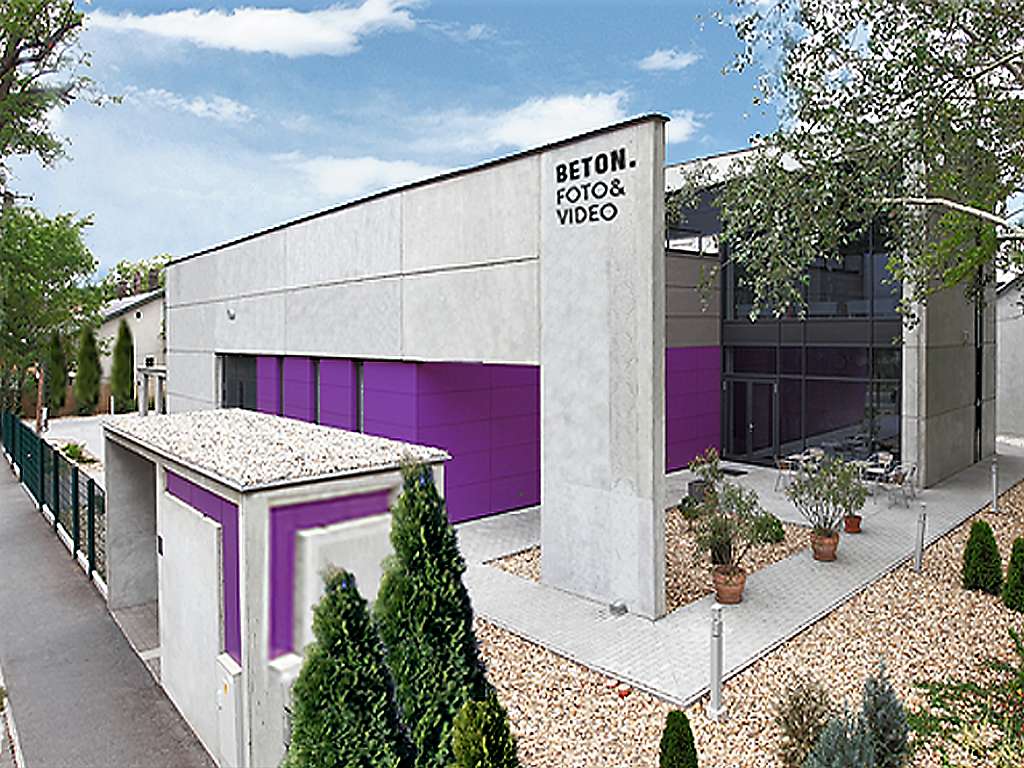 On behalf of the partner, we had to equip the BETON FOTO&VIDEO studio with curtains that allow the studio to perform several functions: It had to be suitable for shooting and photography tasks alike.
Project details