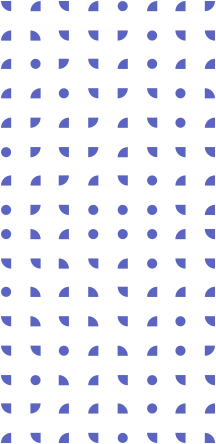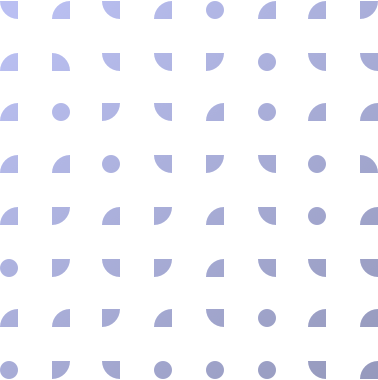 Theatre engineering solutions
Curtain track systems
The curtain and its movement are some of the defining elements of performances!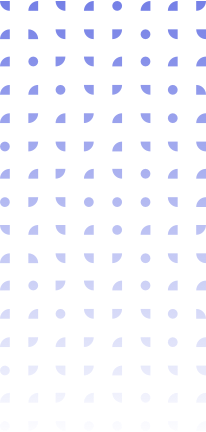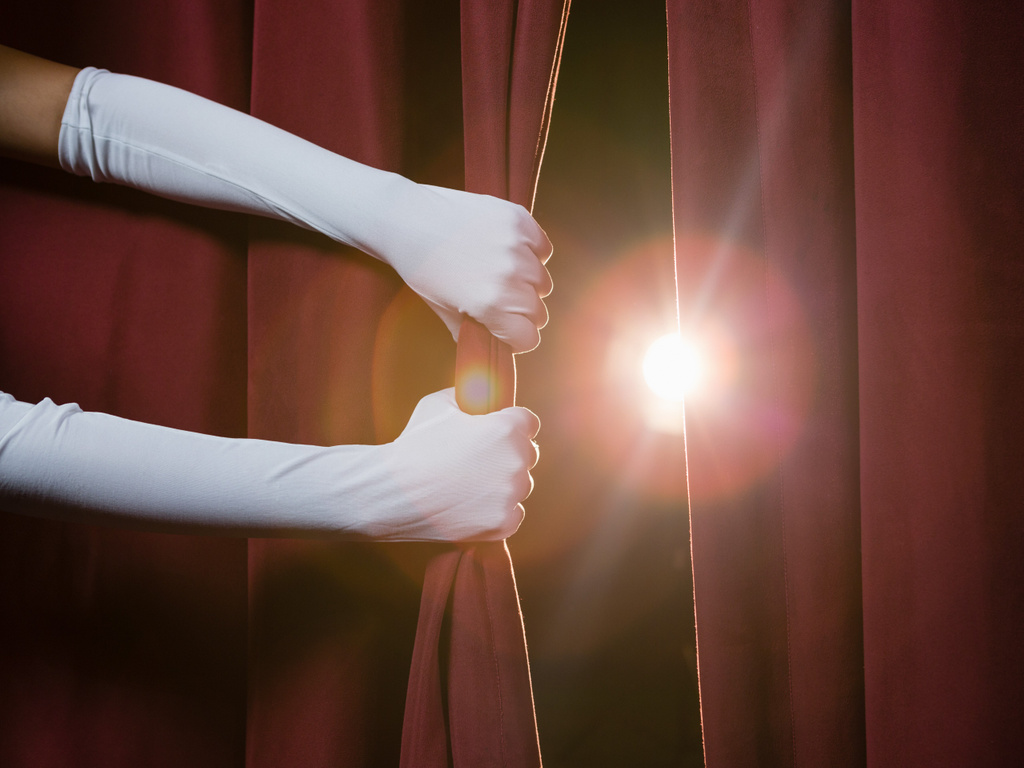 What kind of movement would be ideal for You?
Many types of systems are used in theatre that can be operated manually or mechanically.
Bayreuth (Wagner)
Greek
Cortina
Cloud
Kabuki
Brecht
The different types of transport require different technical solutions, rail systems and mechanisms, for which you can find every necessary product within our range.
Mechanical curtain track systems qualify as unique machines
The construction of these machines demands complex mechanical engineering and control engineering. We conduct an accurate demand analysis and on-site assessment before planning.
The planning and implementation period of mechanical curtain track systems can be 3-8 months (depending on their complexity).
Would you like to know more about our curtain pulley systems?
Mechanically tracked curtains are operated by mechanical drive units and their respective control electronics.
The control of mechanically tracked curtains can be:
Non-programmed
Programmed (adjustable speed)
The mechanically drawn curtains will be delivered with a documentation confirming all the strictest planning, production and installation regulations have been followed, and an official certificate will be attached as well.
Due to the numerous variations in curtain track systems no universally valid technical information can be provided.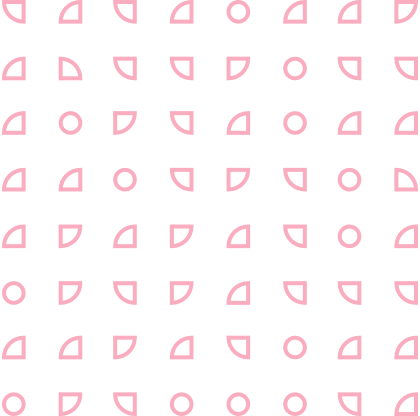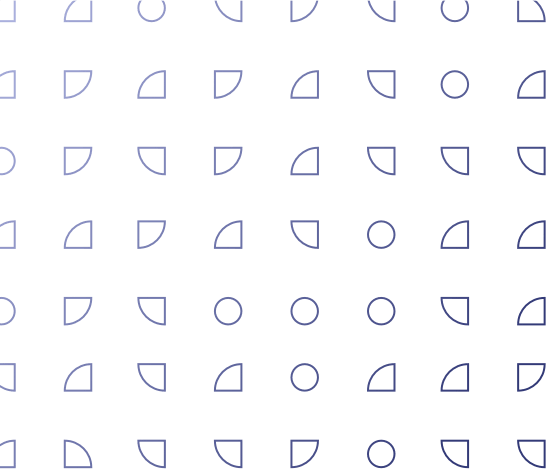 Projects related to theatre technology solutions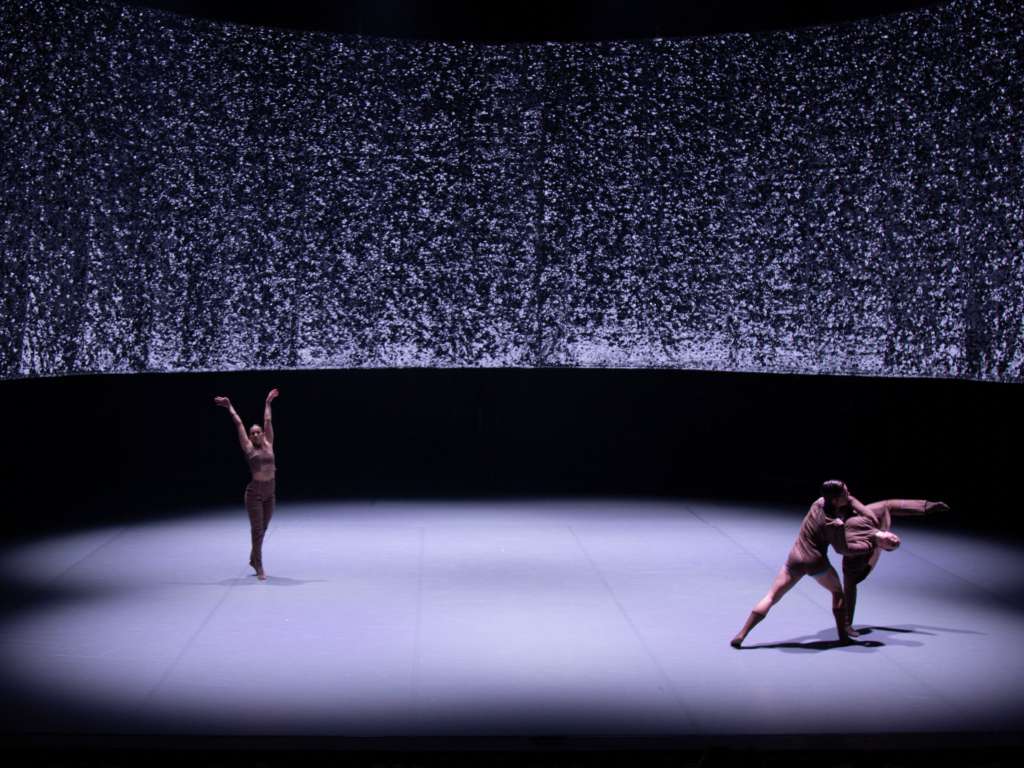 The set designer envisaged a continuous silver background for the performance KINGDOM of Badora Dance Company, for which a rather seldom used material was chosen.
Project details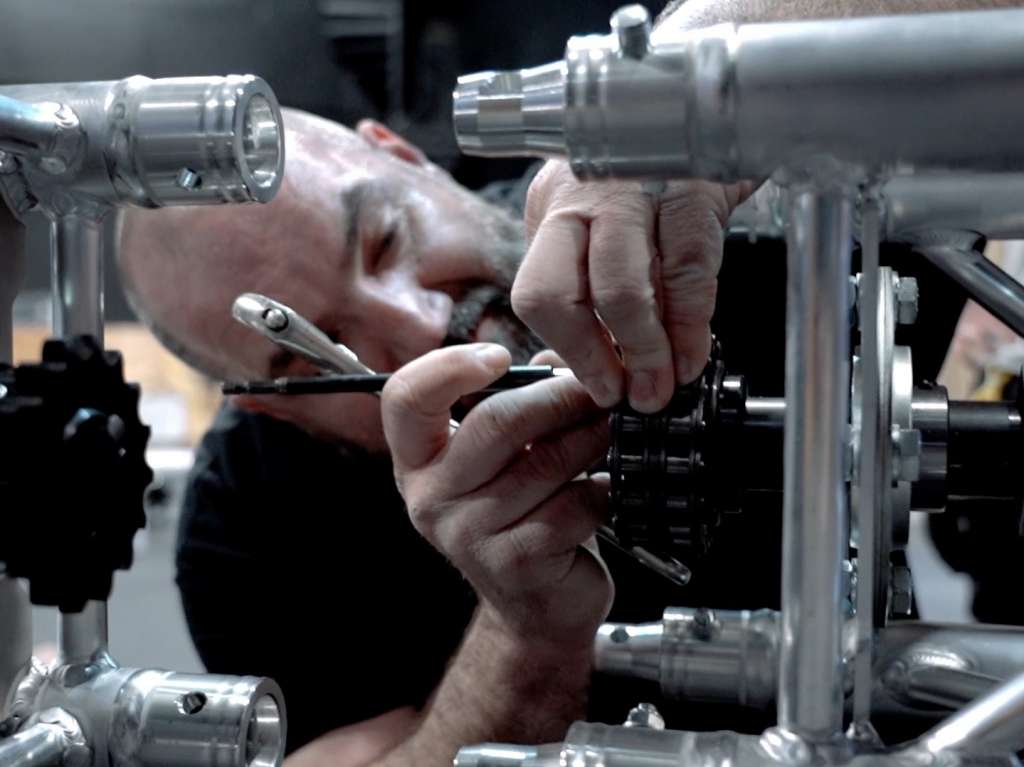 The client envisaged in the soon-to-be-launched Bánffy Stage of the Eiffel Art Studios a special projection surface which can be reeled (wound) up easily, thus providing for an excellent display of visual elements of the productions as well as an opp...
Project details