 Installation of Electronically Movable Mobile Grandstand and Grandstand Seats at the NIKÉ Sports Hall in Fonyód
#type: Sport event
#locale: Fonyód, HU
#partner: B Build & Trade Kft.
Project
B Build & Trade Kft. commissioned us to install an electronically movable mobile grandstand and grandstand seats at a handball arena with a capacity of nearly 1000 guests, three storeys and a net floor area of 3720 square metres in accordance with the order placed by NIKÉ Sports Club Hungarian Sports Academy.
Challenge
During the design phase of the grandstand we thought about creating three separate sections. The purpose was to be able to move the grandstand seats safely and using the space economically.
To achieve this, a high degree of design precision and several prior load tests were necessary.
Solution
We have installed a total of 867 uniquely manufactured wooden grandstand seats inside the handball arena.
We have installed seats with foldable seating surfaces on the fixed upper concrete rows of the grandstand.
Other parts of the grandstand are mobile. The backs of seats placed there can be folded down. Electronic movement and control of mobile parts of the grandstand - and its rows of seats enables moving the grandstand seats row by row under each other.
--
► The seats can only be moved electronically if the protective rails are uninstalled on both sides.
► The rail elements are all identical and interchangeable.
NIKÉ Sports Hall
Handball players, bodybuilders, wrestlers, squash players and fans of other sports can all find sporting opportunities of their interests within the three-storey sports hall.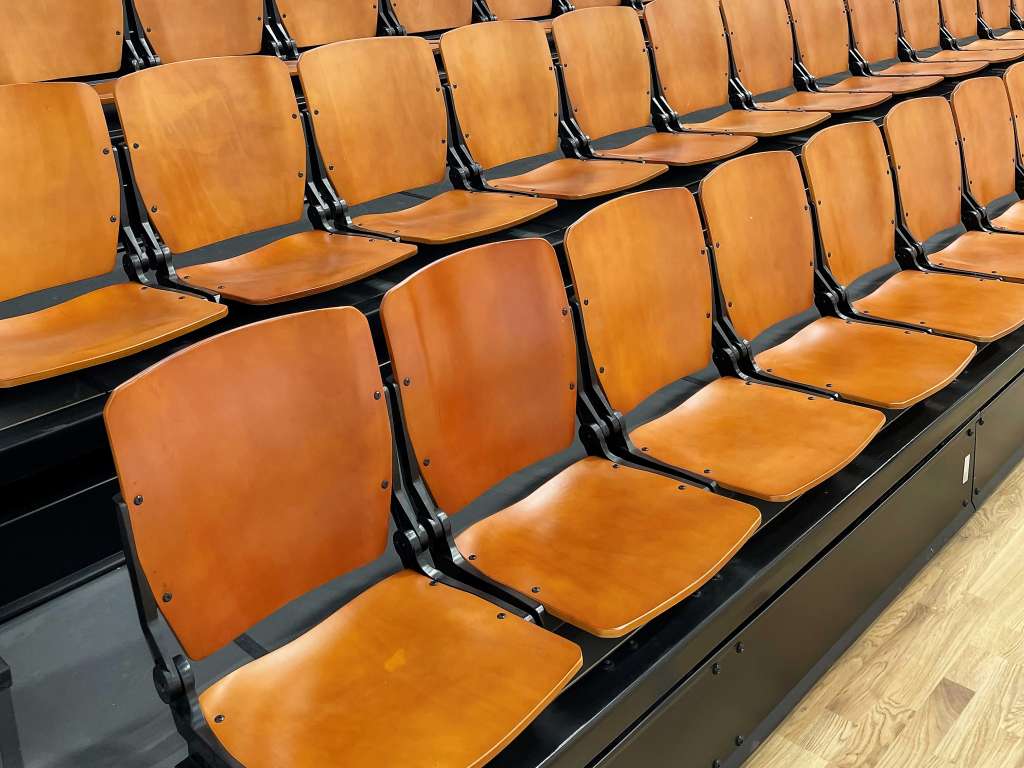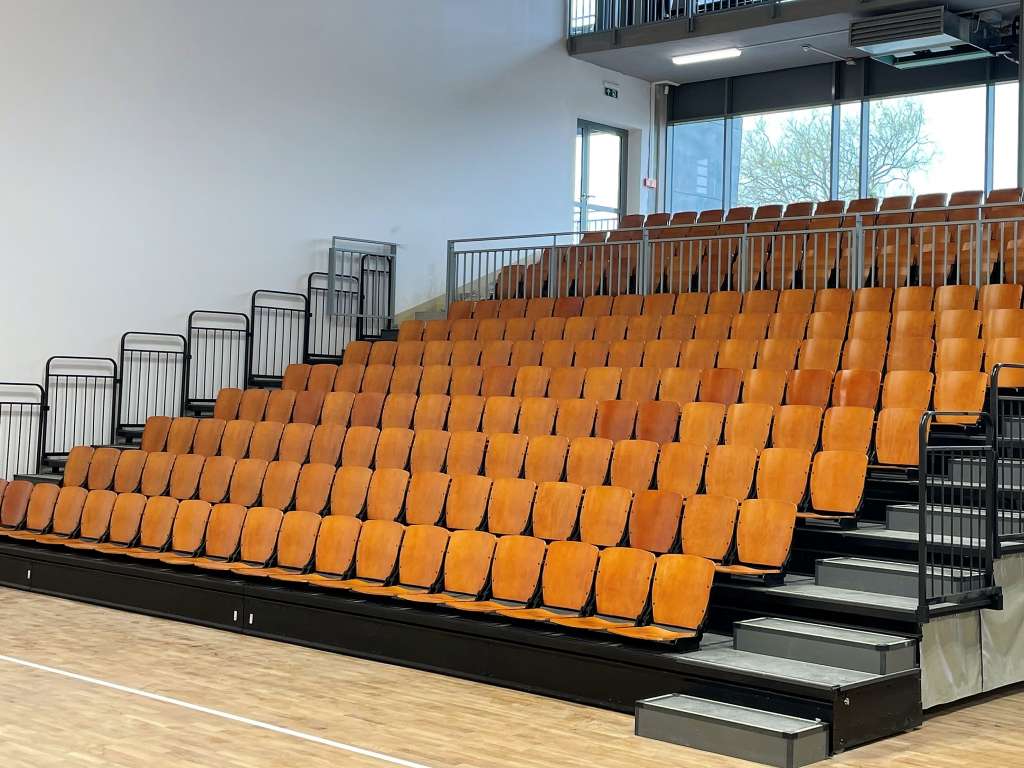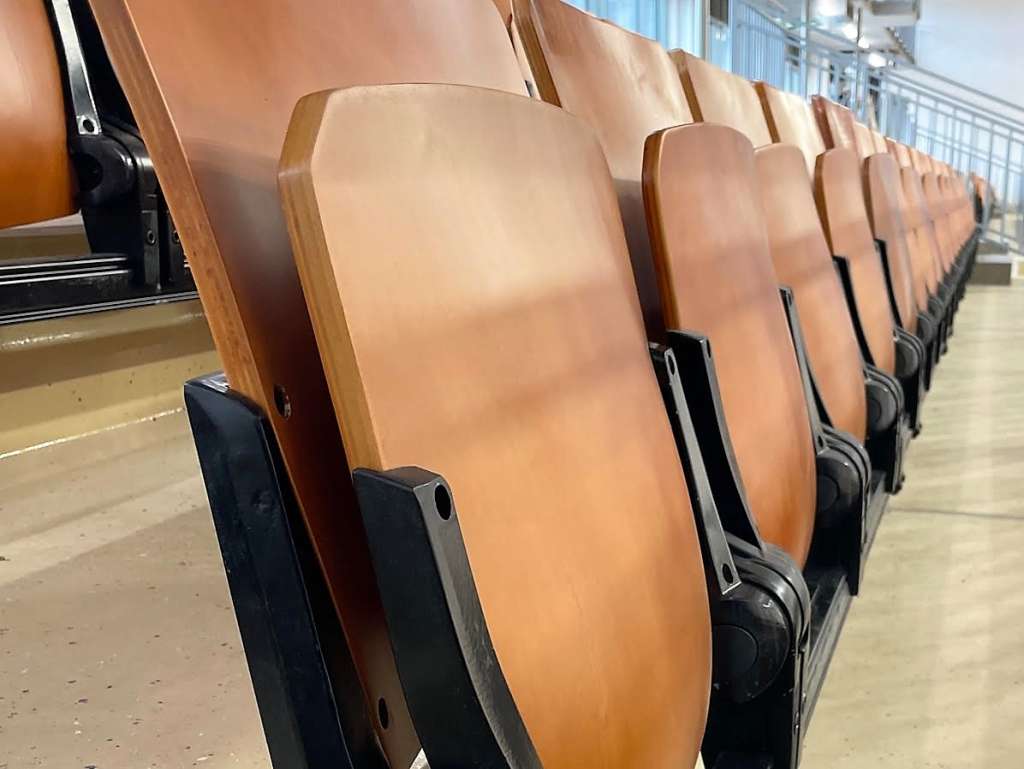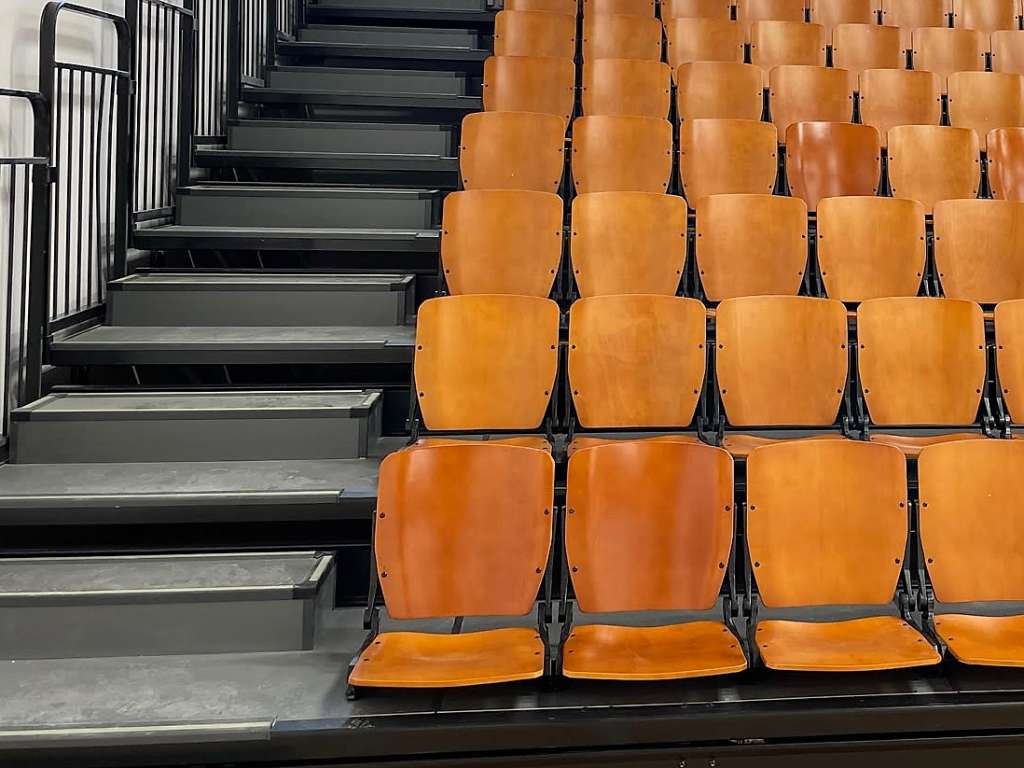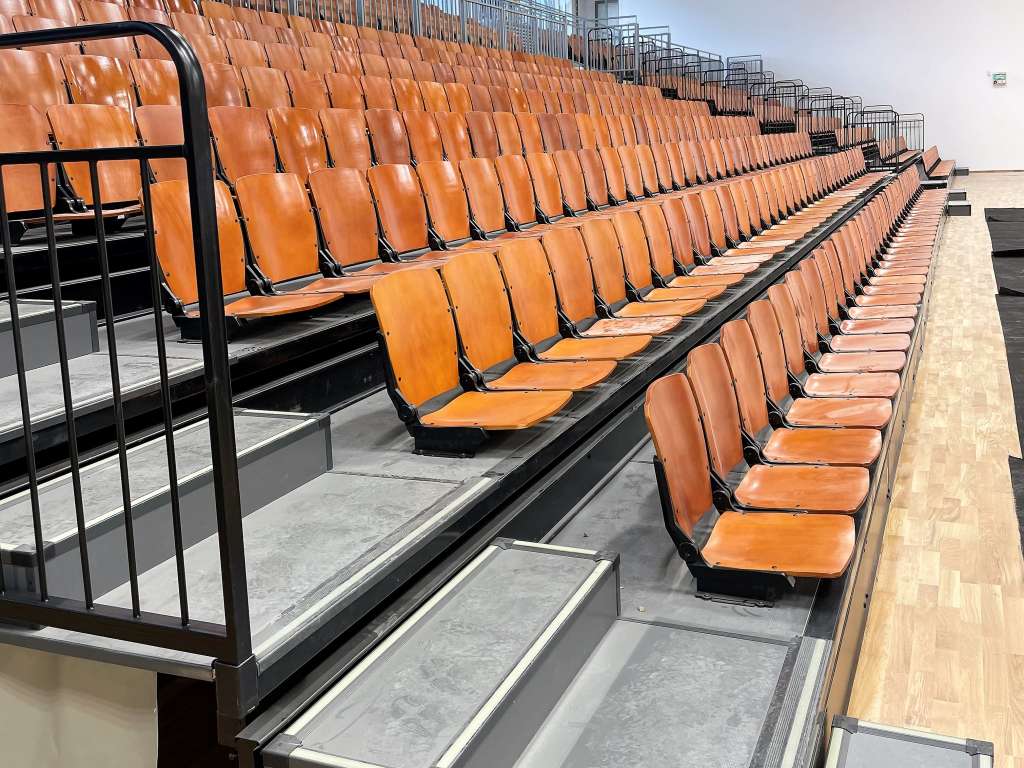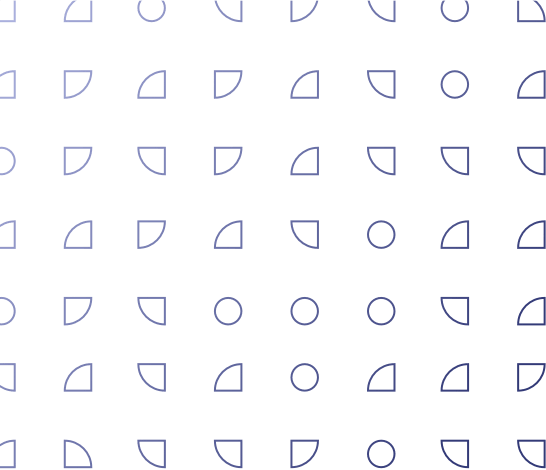 More projects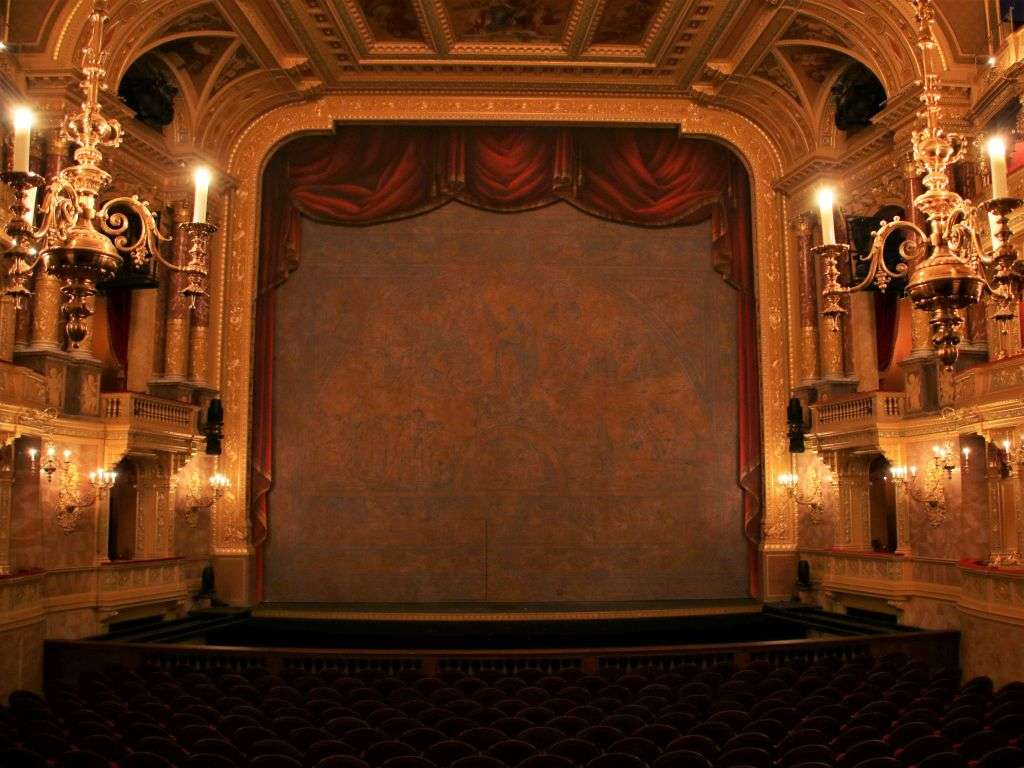 The assignment was to laminate a hand-painted canvas to the safety curtain in the framework of the complete renovation of the Hungarian State Opera, prepared in the studio of the establishment.
Project details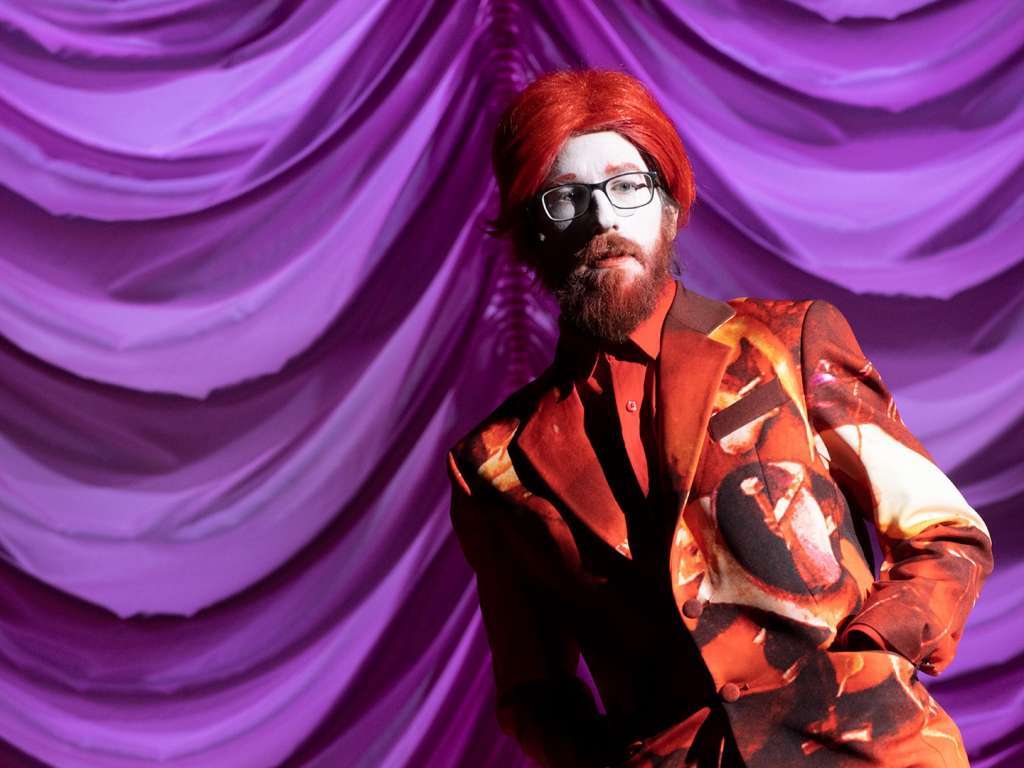 Our partner commissioned us to construct a cloud curtain out of pink satin for the play titled A Midsummer Night's Dream.
Project details