 Visual technology operation at the XIV. NN Ultrabalaton race
#type: Sport event
#locale: Balatonfüred, HU
#partner: Balatonman Triatlon Kft.
Project
Creating and displaying sponsor videos on 12 LED-displays at the XIV. NN Ultrabalaton race.
Challenge
We agreed with our partner at the end of last year on the installation of two LED-walls to be built at two locations in the large tent. The pandemic forced the race - originally to be held in May - to be pushed back to October; moreover, open-air arrangements had to be given priority to comply with the regulations. LED-walls needed to be transported and re-installed in haste during the four-day race.
Solution
We suggested the use of mobile LED-posters as opposed to built LED-walls to facilitate the need of prompt transporting and re-assembling. 6 LED-posters were positioned in one row; the posters were linked, thus operating as one large display. Two sets of this hi-res structure were deployed, their assembly requiring no more than 15-20 minutes each.
We were in contact with nearly 35 sponsors and created their contents, too, to be displayed on the LED-structures. The frames of the LED-posters were utilised neatly for the graphic design: contents were first displayed separately from each other, to merge into one large image thereafter. We contributed to the experience of the XIV. NN Ultrabalaton race with this spectacular and eye-catching solution.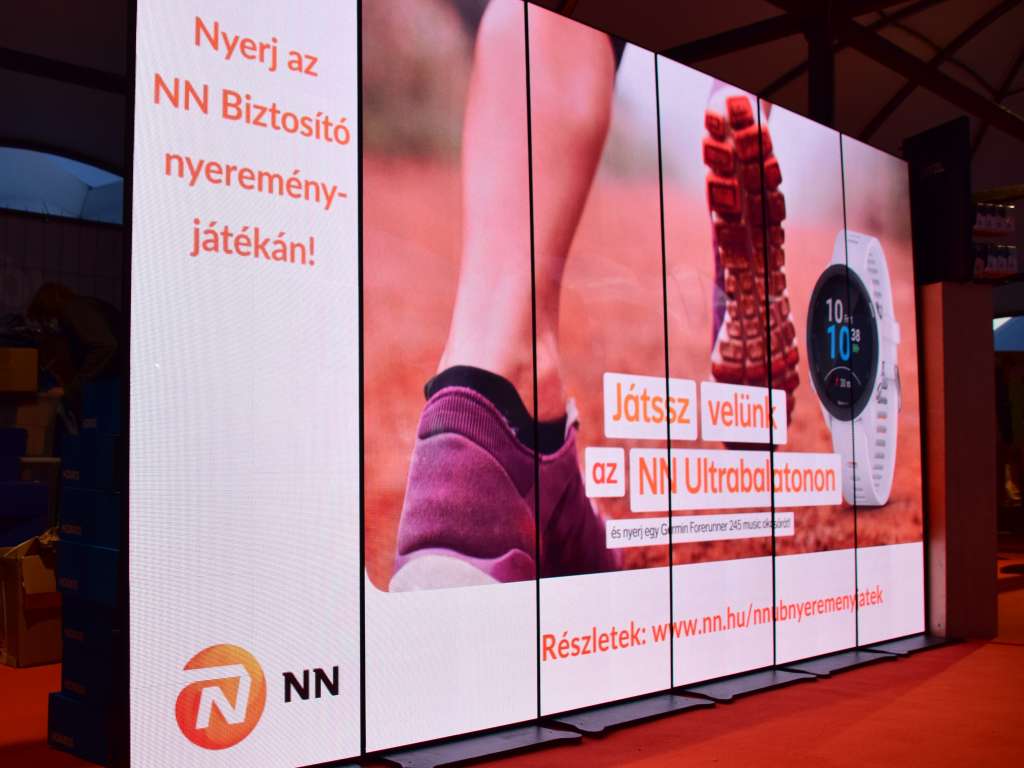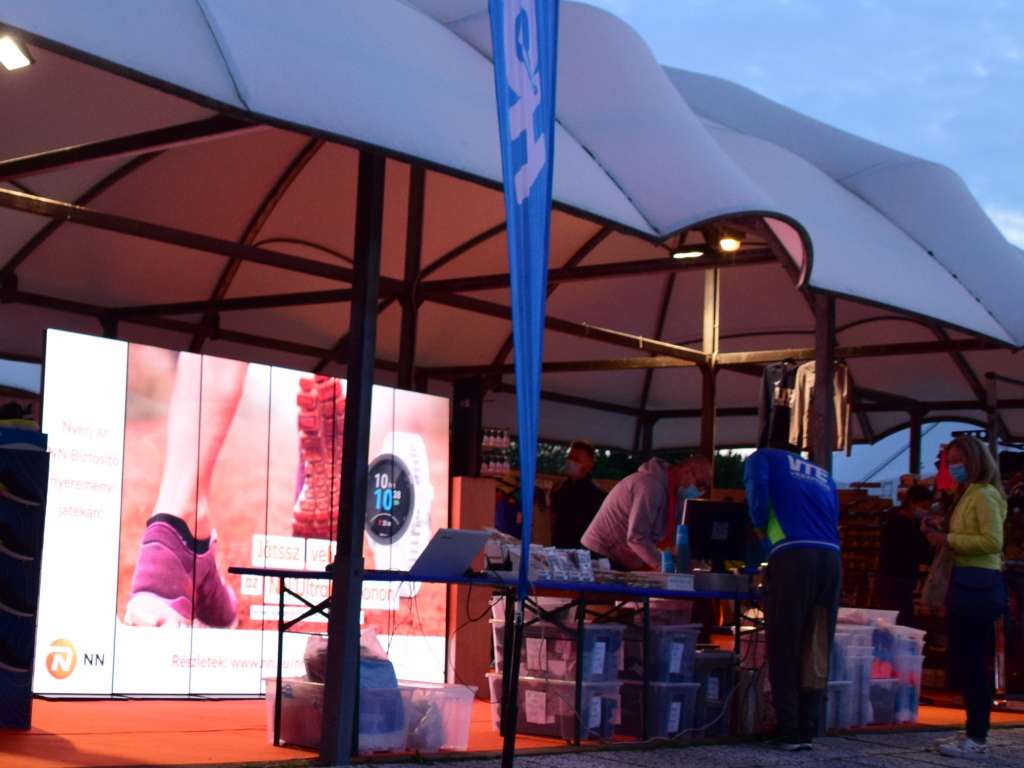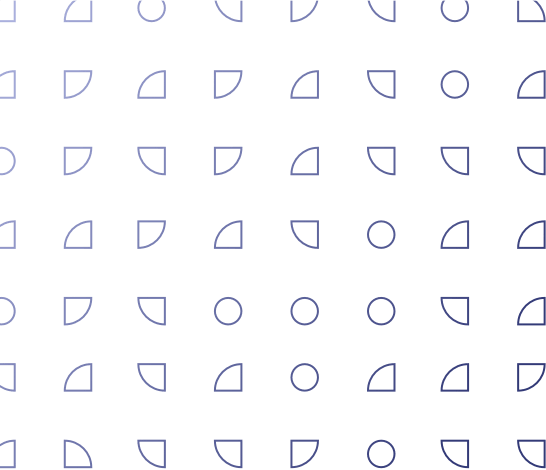 More projects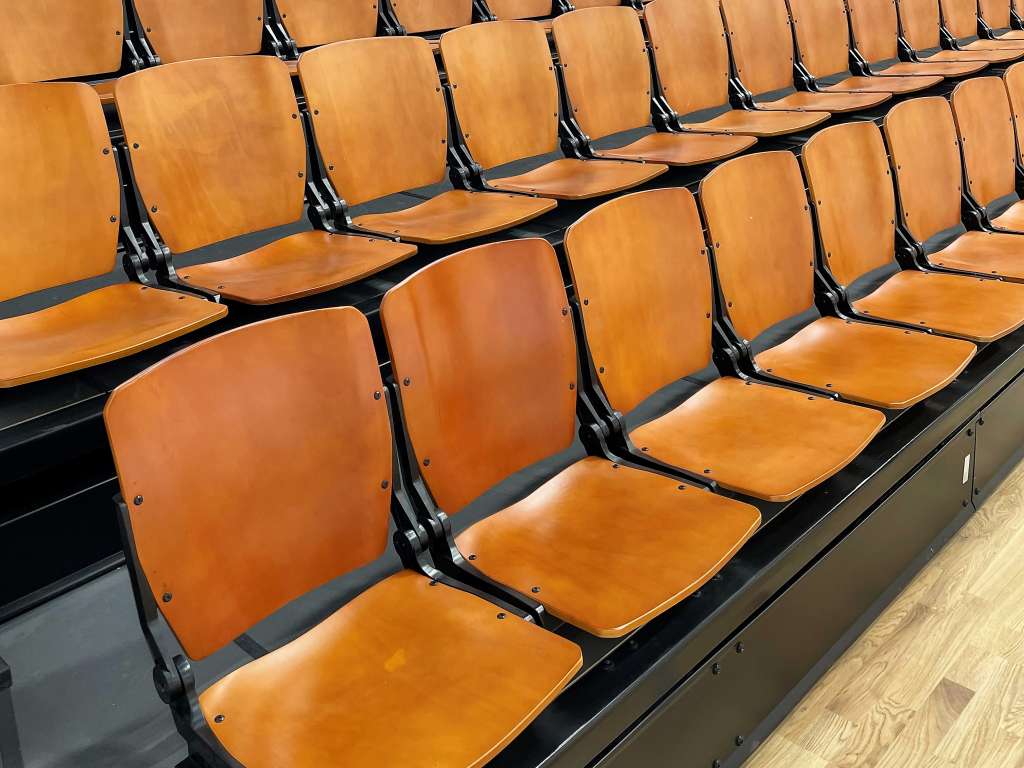 B Build & Trade Kft. commissioned us to install an electronically movable mobile grandstand and grandstand seats at a handball arena with a capacity of nearly 1000 guests, three storeys and a net floor area of 3720 square metres in accordance with th...
Project details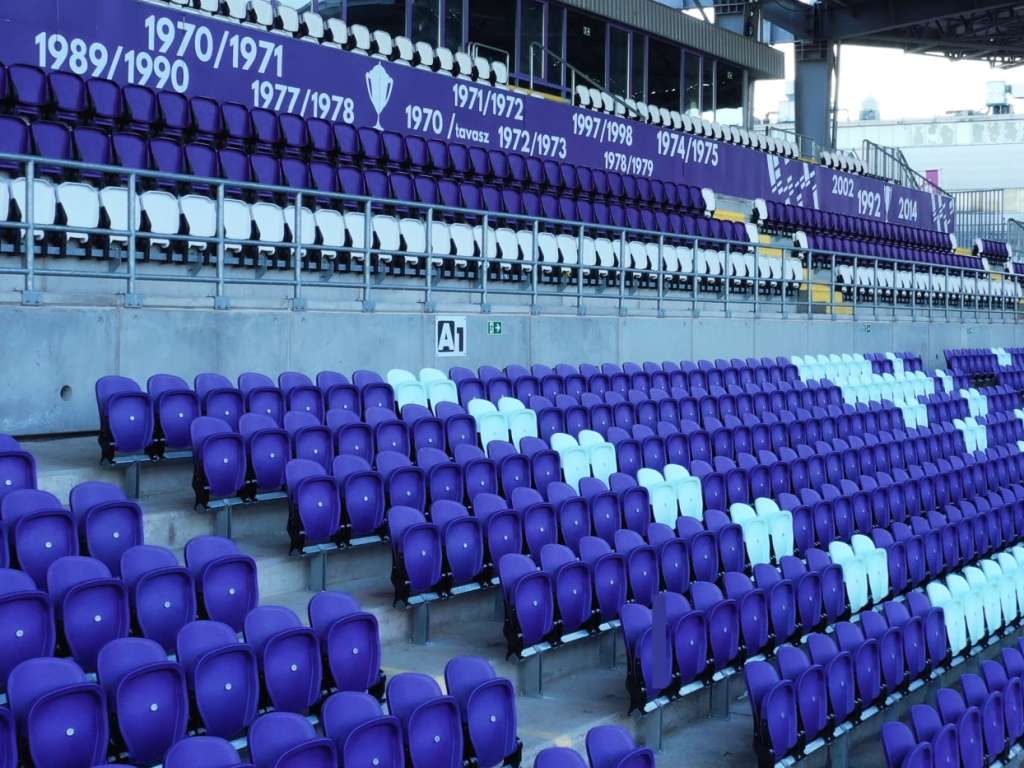 Újpest 1885 Futball Kft. ordered the replacement of worn and damaged grandstand seats in the framework of the full reconstruction of the Szusza Ferenc Stadion.
Project details