New LED scoreboard in the Szusza Ferenc Stadium
# type: Sport event
# location: Budapest, HU
Project
Our partner asked for a replacement LED scoreboard; one which would tackle sports technology challenges more quickly and effortlessly, ensuring the latest technology as well as the best possible resolution.
The need also arose for an LED perimeter – as usual in sports events.
Challenge
Since we have worked with Szusza Ferenc Stadium – the football stadium of Újpest FC – before, we were familiar with the location and the circumstances, leaving relatively few local factors unbeknownst to us.
On matches of the national cup, even the standards of UEFA have to be met which are fairly diverse pertaining both technical equipment to be implemented as well as its systems engineering requirements.
Solution
► Considering all the above as well as the strict safety rules of the outdoor setup, the brand new scoreboard – an LedSmart Super Power Color Q6.6 type, 30 square meter RGB *SMD technology LED scoreboard with *P6.6 resolution and an aspect ratio of 16:9 – made its debut on a match day of the national cup.
—
► We also provided additional LED service to the UEFA cup event: Alongside, we successfully established and installed a *P5.95 LED perimeter in the length of 260 meters without a single glitch.
We also provided technically trained staff for its operation.
*P value (pixel distance): The LED modules are made with light-weight diodes, spaced 1.8 to 10 mm apart. The P value represents the relative value of the diodes, expressed in millimetres both in the vertical and the horizontal direction.
**SMD: The new-generation, recessed, cube-shaped LEDs are durable, highly visible from a distance, and provide a more enjoyable visual experience.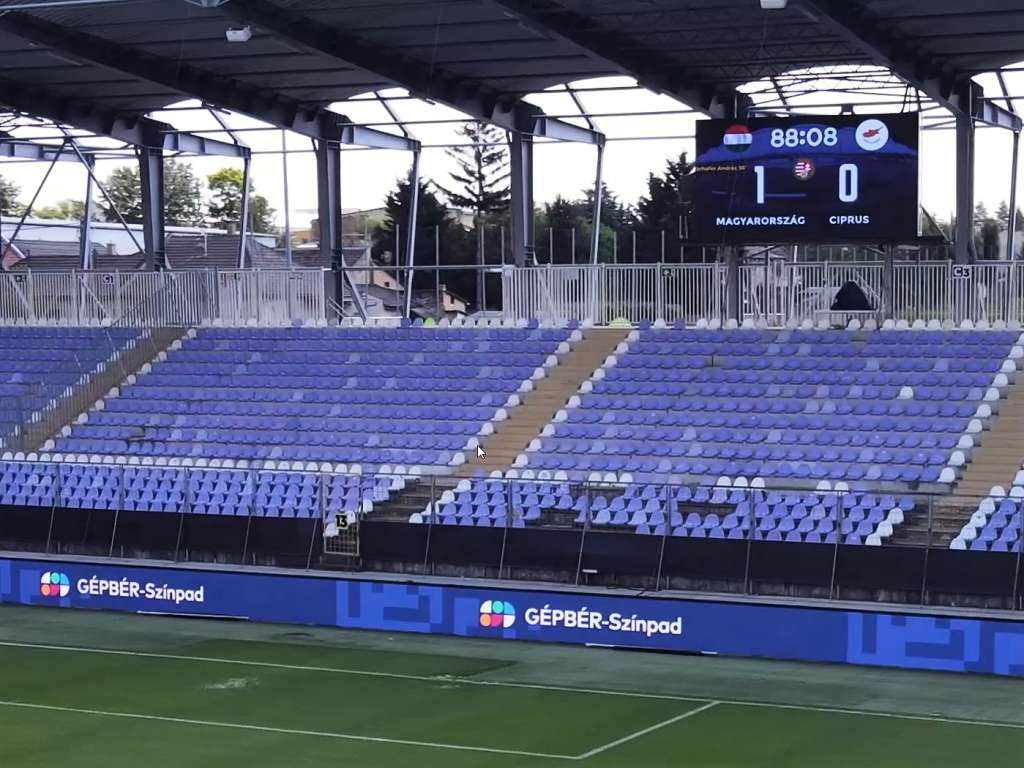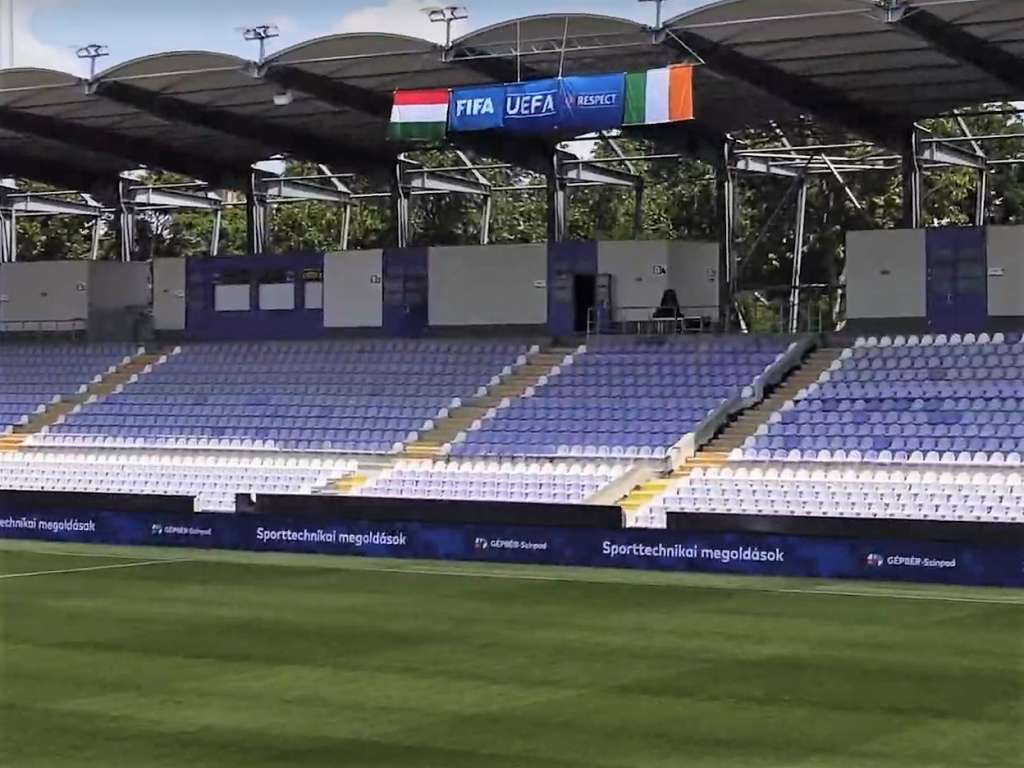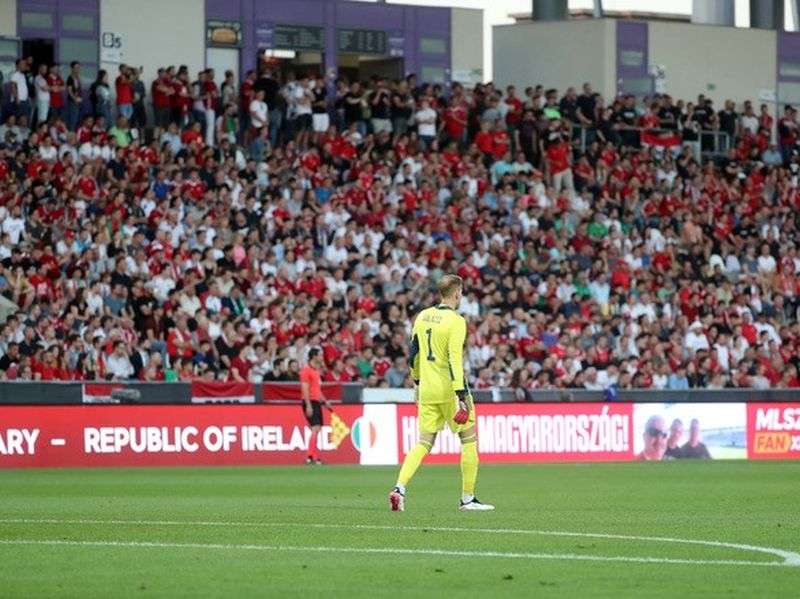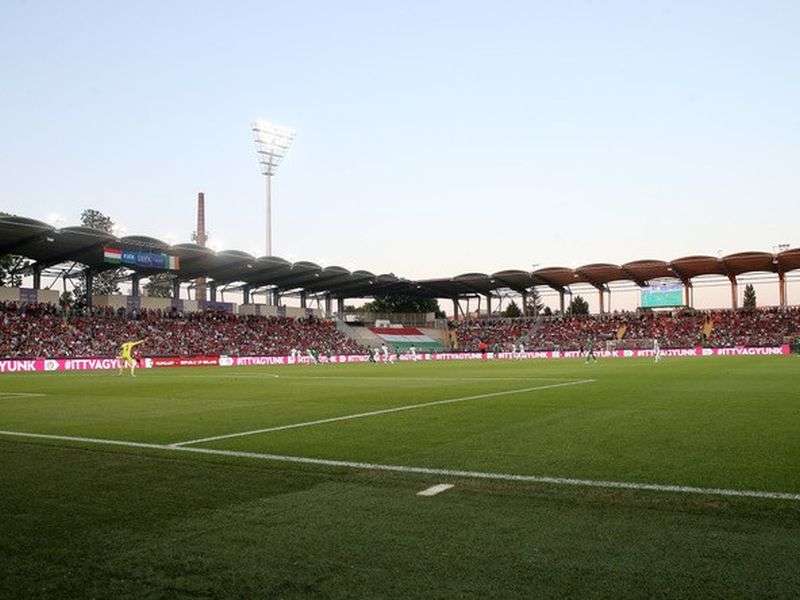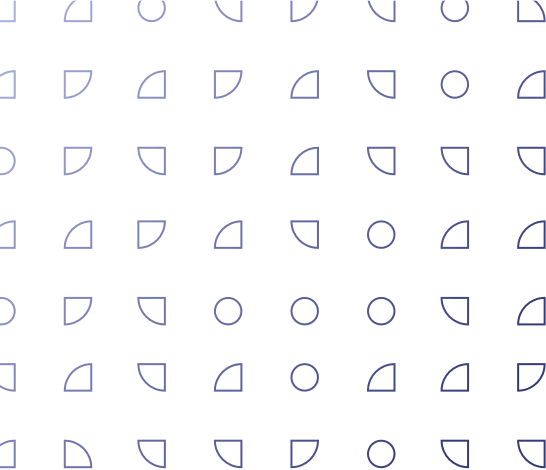 More projects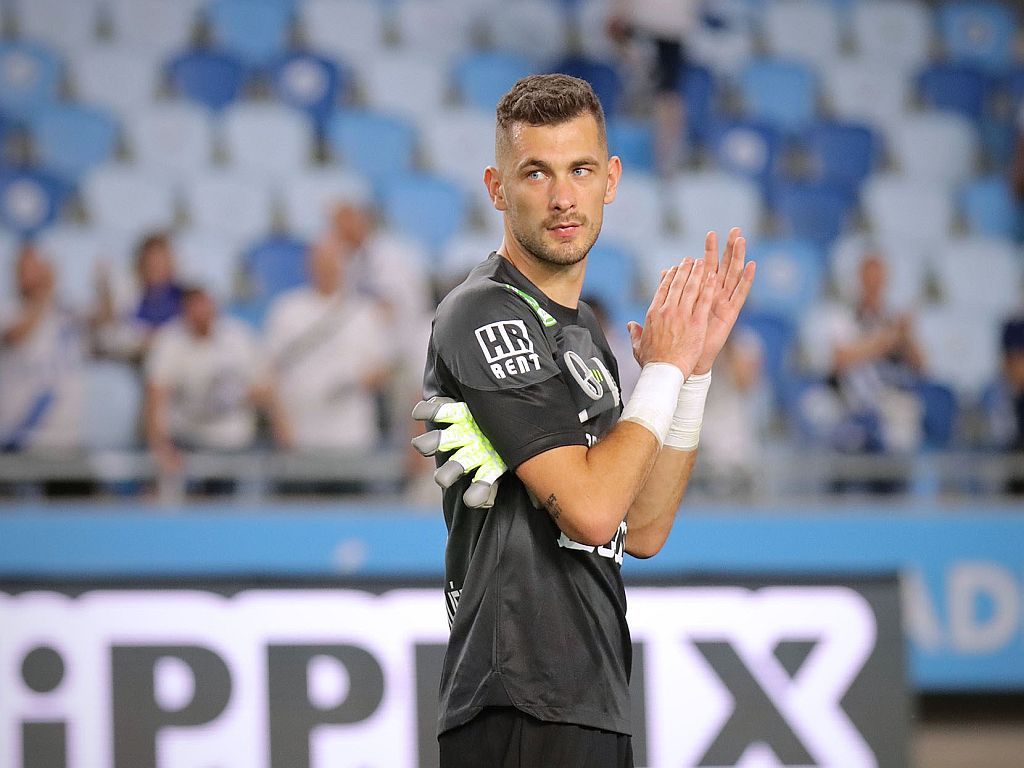 In 2016, the stadium underwent a comprehensive renovation project, during which we were entrusted with the installation of two LED scoreboards. Following the construction project, we assume operational control not only over the equipment we have i...
Project details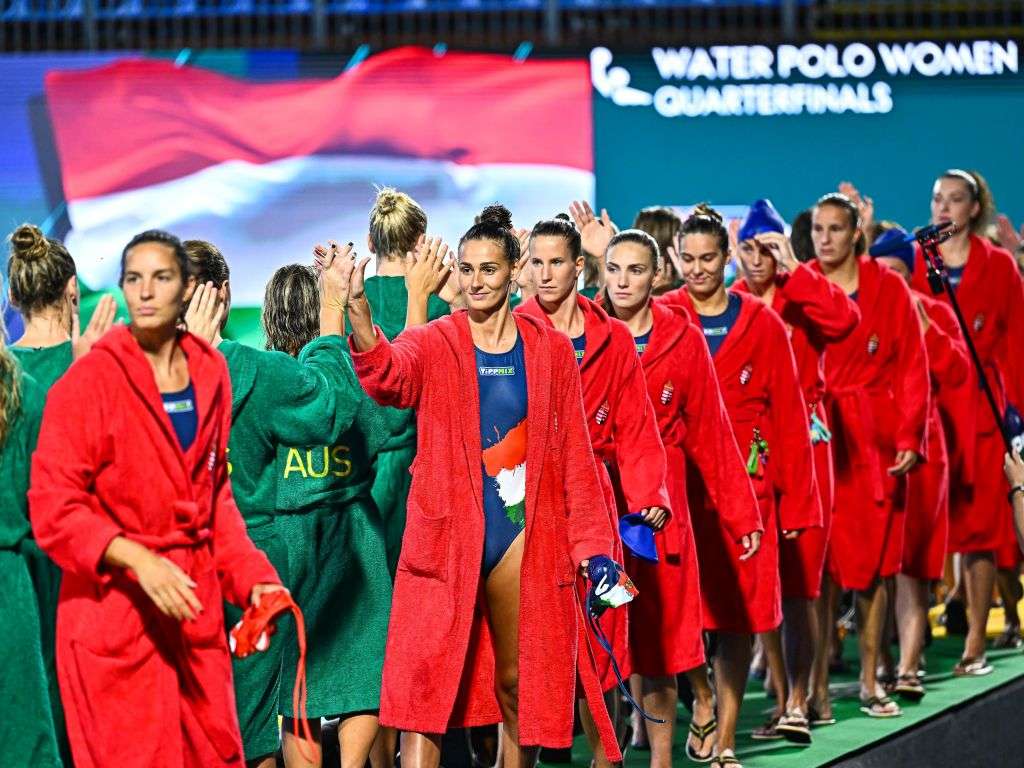 The 2022 World Aquatics Championships were held between the 17th of June and the 3rd of July, organized by the International Swimming Federation (FINA) and the Hungarian Swimming Federation in Budapest, Debrecen, Sopron and Szeged. In three of the...
Project details