 Generali Night Run Budapest / Installation of outdoor LED perimeter and LED scoreboard
#type: Sport event
#locale: Budapest, HU
#partner: Balatonman Triatlon Kft.
Project
Erecting a large size aluminium gate, mounting LED walls (LED scoreboard) onto this and installing a LED perimeter solution; also, creating contents for the display surfaces of these for the Night Run running event organised by Generali.
Challenge
The event was already in planning and organising stage in Dec 2019; however, it was only concluded to be actually held in the last moment due to the uncertainty around the coronavirus situation. Therefore the client's requests needed to be accommodated in a very short span of time.
Solution
Installation of outdoor LED perimeter and LED scoreboard: The gate above the finish line was a large size aluminium structure. Onto each side we mounted a 2m x 12m outdoor, waterproof Uniview TEKKEN LED wall with *P5.95 resolution, using **SMD technology in an upside down U shape, for the runners to pass under.
We also needed to integrate an LED perimeter of 30 running metres; then we optimized the contents (animation) produced by us to the size of the screen of each of these 3 displays.
Success of the project was down to two factors: keeping close contact with the client as well as prior assembly and testing in our warehouse facilities.
*P value (pixel distance): The LED modules are made with light-weight diodes, spaced 1.8 to 10 mm apart. The P value represents the relative value of the diodes, expressed in millimetres both in the vertical and the horizontal direction.
**SMD: The new-generation, recessed, cube-shaped LEDs are durable, highly visible from a distance, and provide a more enjoyable visual experience.
Our services provided during the event
Marketing communication
Sport infocommunication
Sport event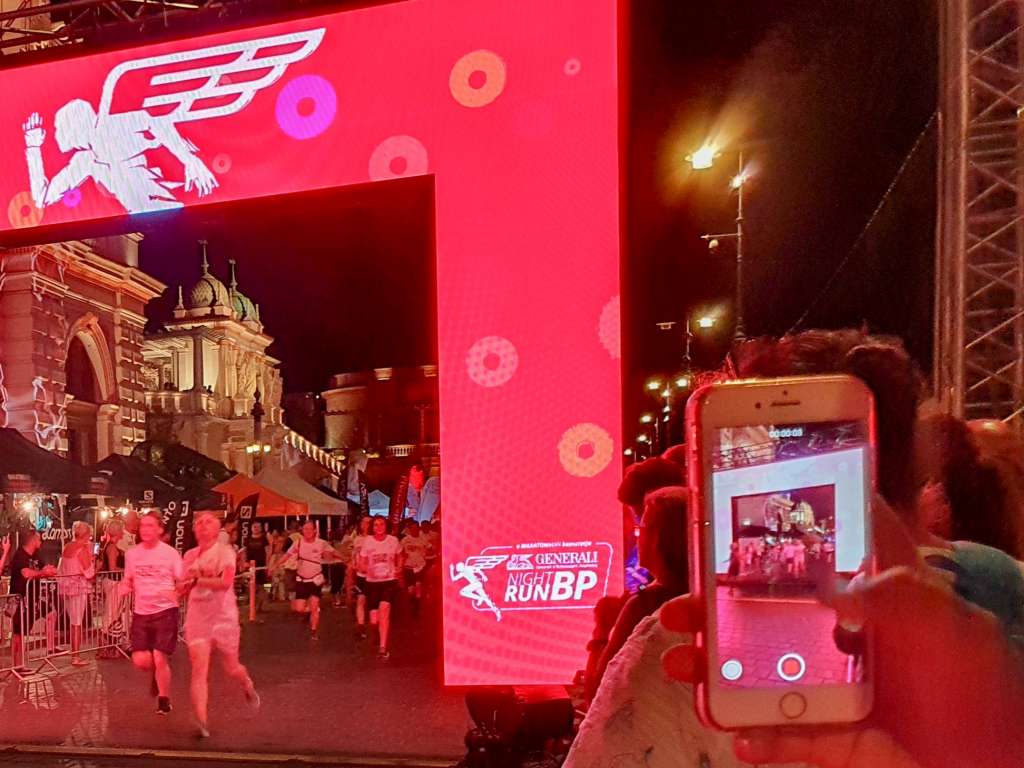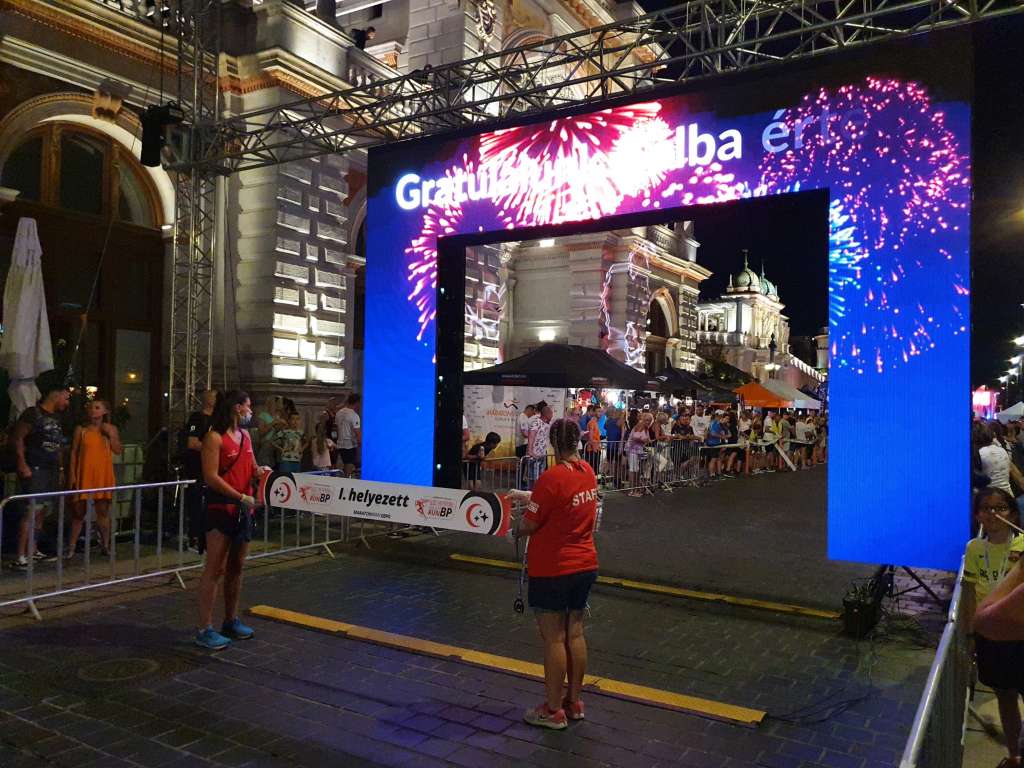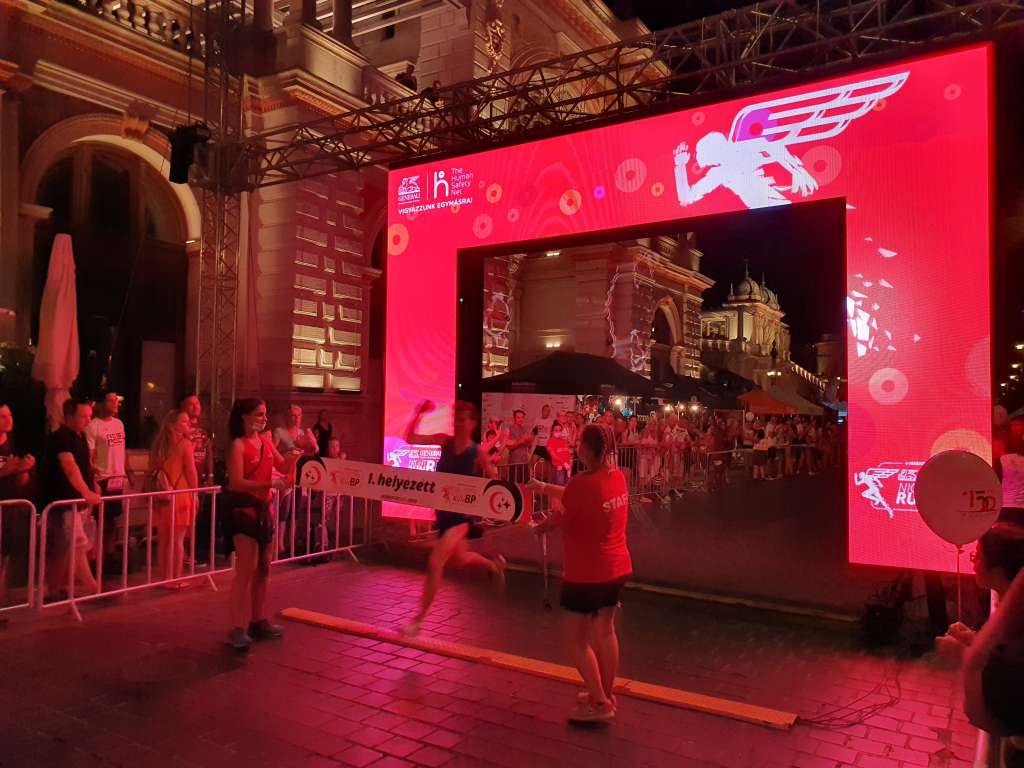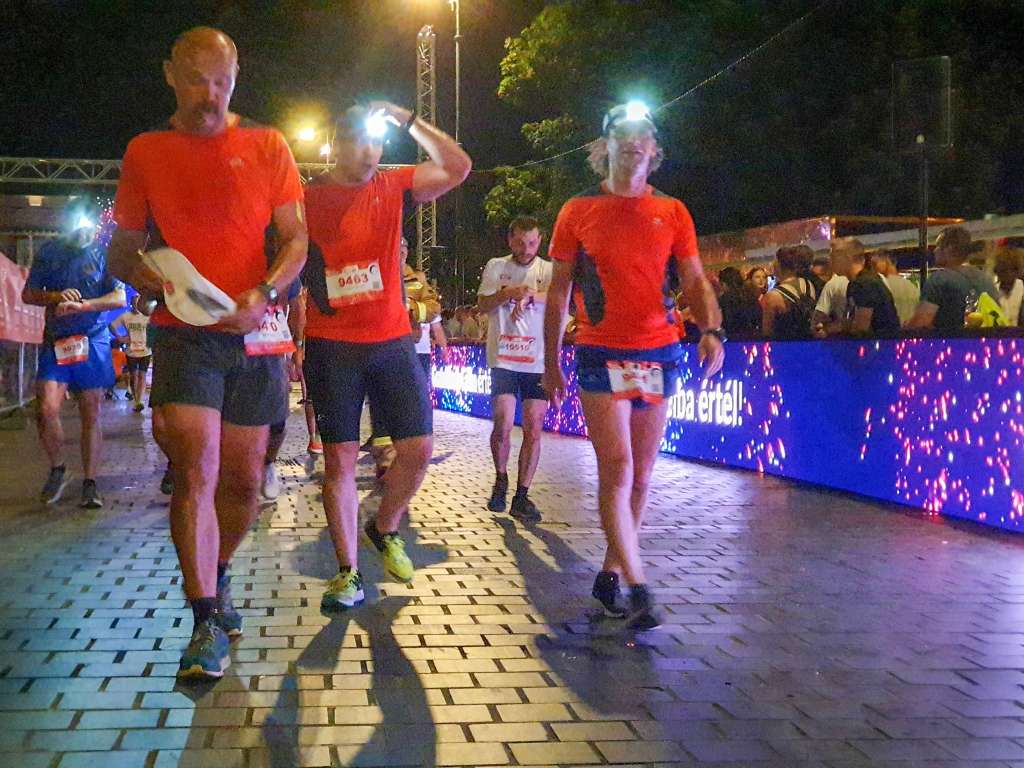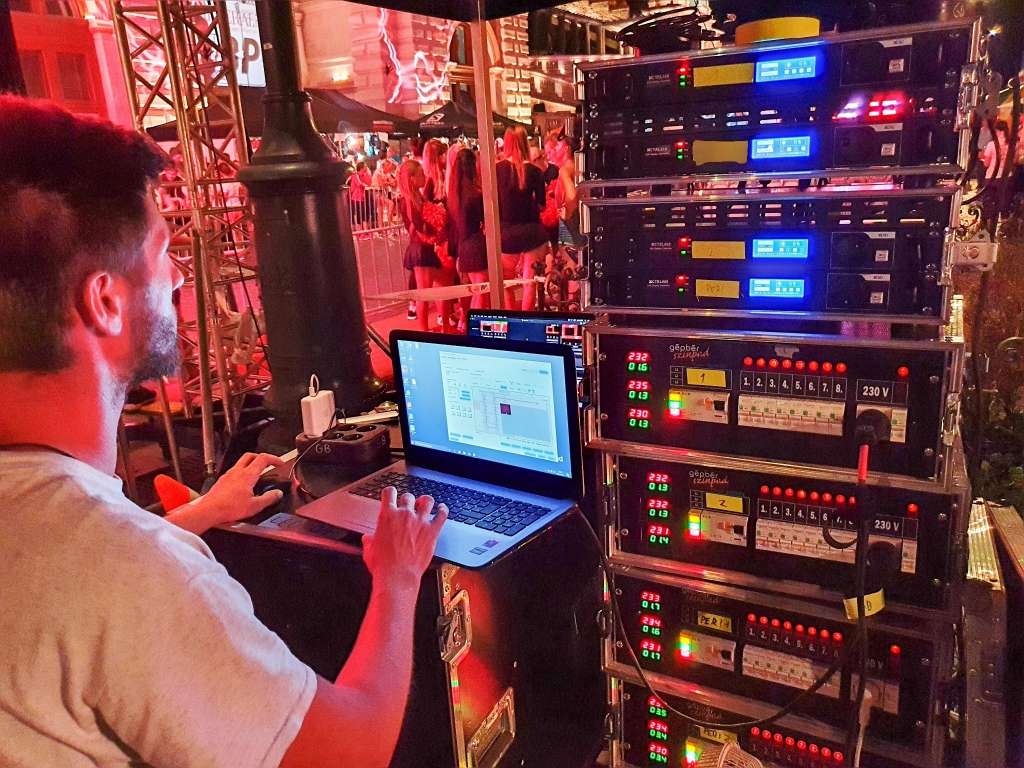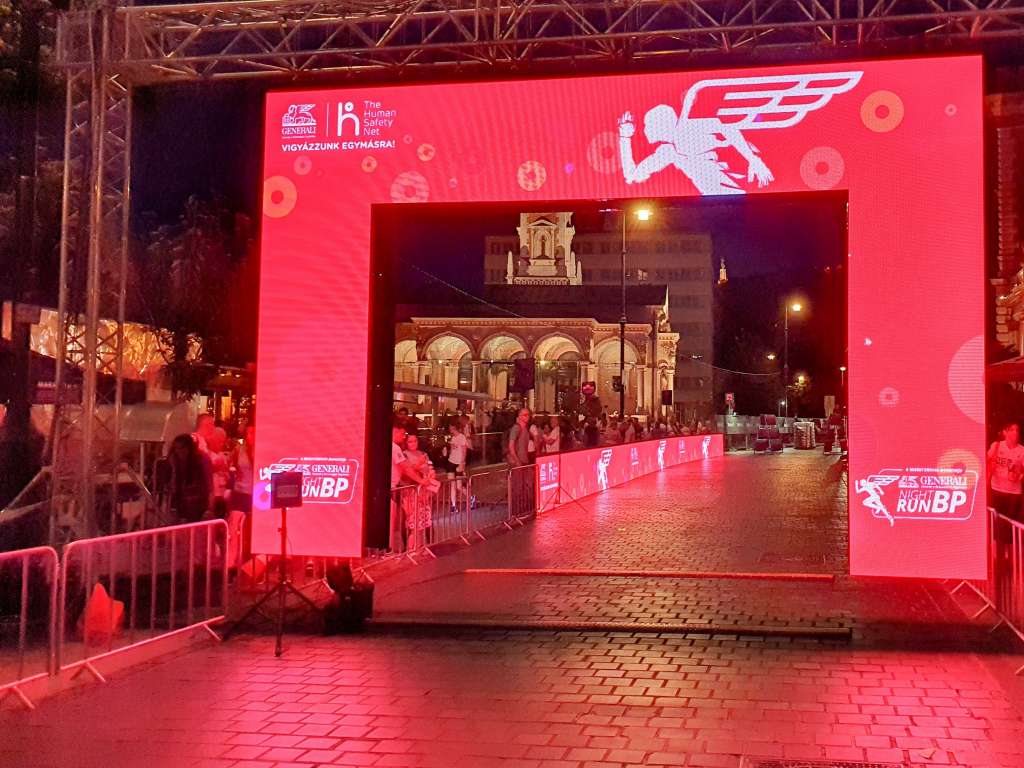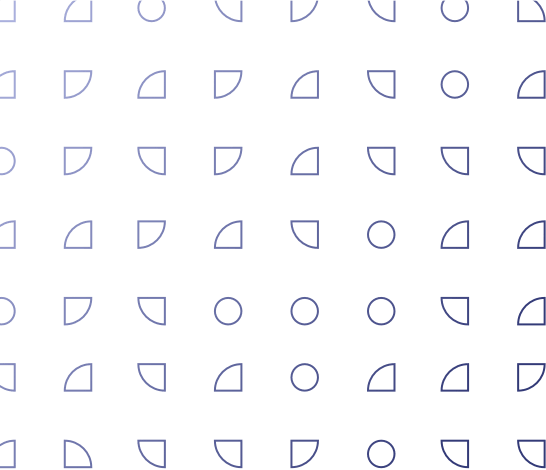 More projects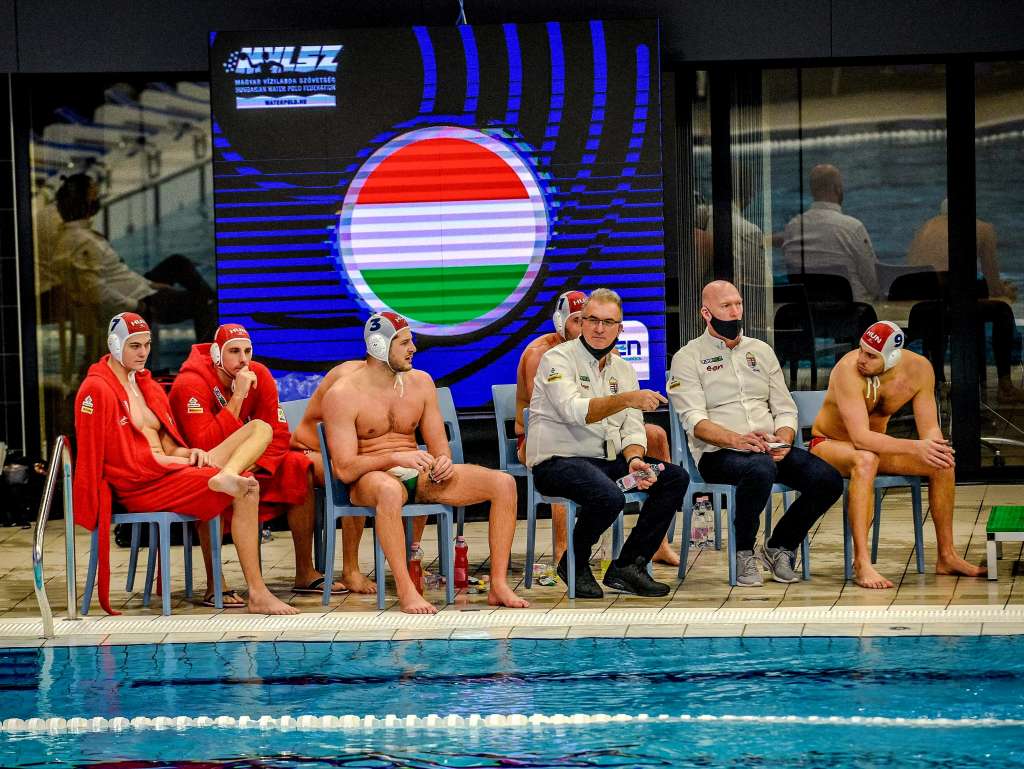 The assignment consisted of the installation and operation of sport technology equipment: timekeeping and scoreboard systems in the Tiszavirág Swimming Centre in Szeged.
Project details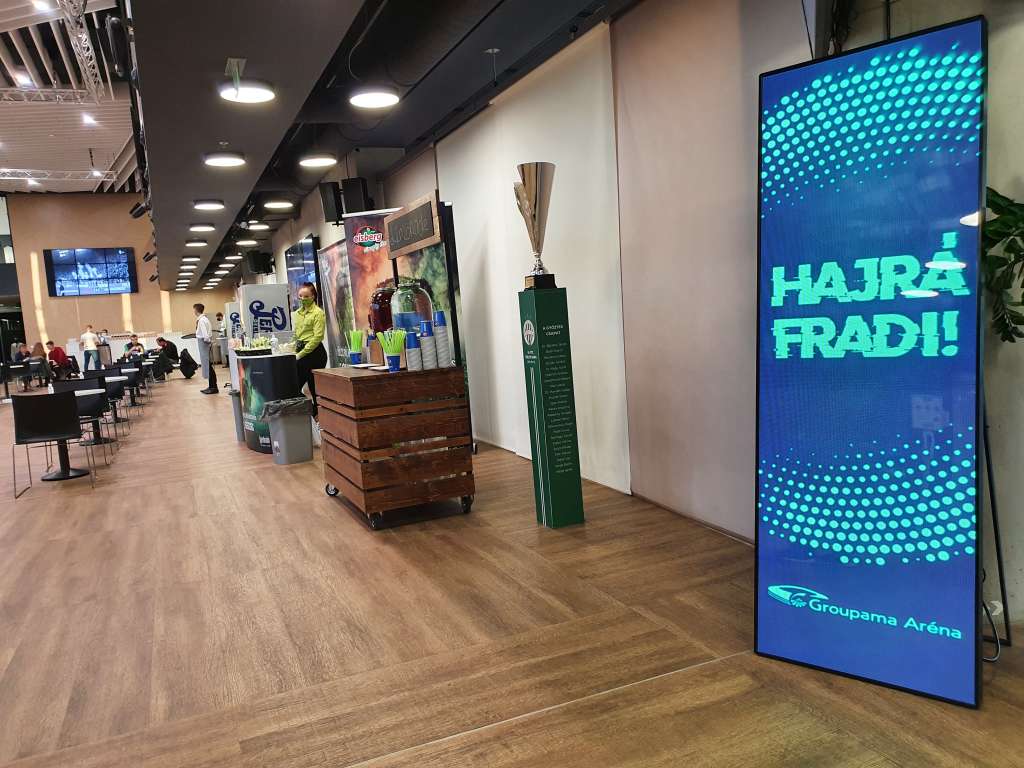 Sportive Hungary Kft. purposed the placement of information boards and advertising surfaces in Groupama Arena for the football match between Ferencvárosi Torna Club (FTC) and Mezőkövesd Zsóry FC.
Project details