European Football Championship - LED Screen on Garden Fröccs Terasz
# type: Festival
# location: Szeged, HU
Project
Garden Stég (Garden Fröccs Terasz), Szeged requested a LED screen for the duration of the European Football Championship to offer an unparalleled cheering experience for football fans on their large capacity terrace.
Challenge
One of the main challenges of the project was the lack of equipment on site which would have enabled the safe setup of the screen. Therefore, we needed to create a custom-made support structure which would guarantee the safe fixing of the LED-wall without compromising the unique atmosphere of the terrace / restaurant space.
Solution
As well as building a 7 square meter, *P5.95 resolution, *SMD technology Uniview TEKKEN LED-wall, a unique design support structure was manufactured and set up with the help of our technicians, thus offering safe operation for the client and exceptional experience for enthusiasts of the European Championship.
Its operation did not necessitate technically trained staff.
*P value (pixel distance): The LED modules are made with light-weight diodes, spaced 1.8 to 10 mm apart. The P value represents the relative value of the diodes, expressed in millimetres both in the vertical and the horizontal direction.
**SMD: The new-generation, recessed, cube-shaped LEDs are durable, highly visible from a distance, and provide a more enjoyable visual experience.
Technological elements of the project
LED wall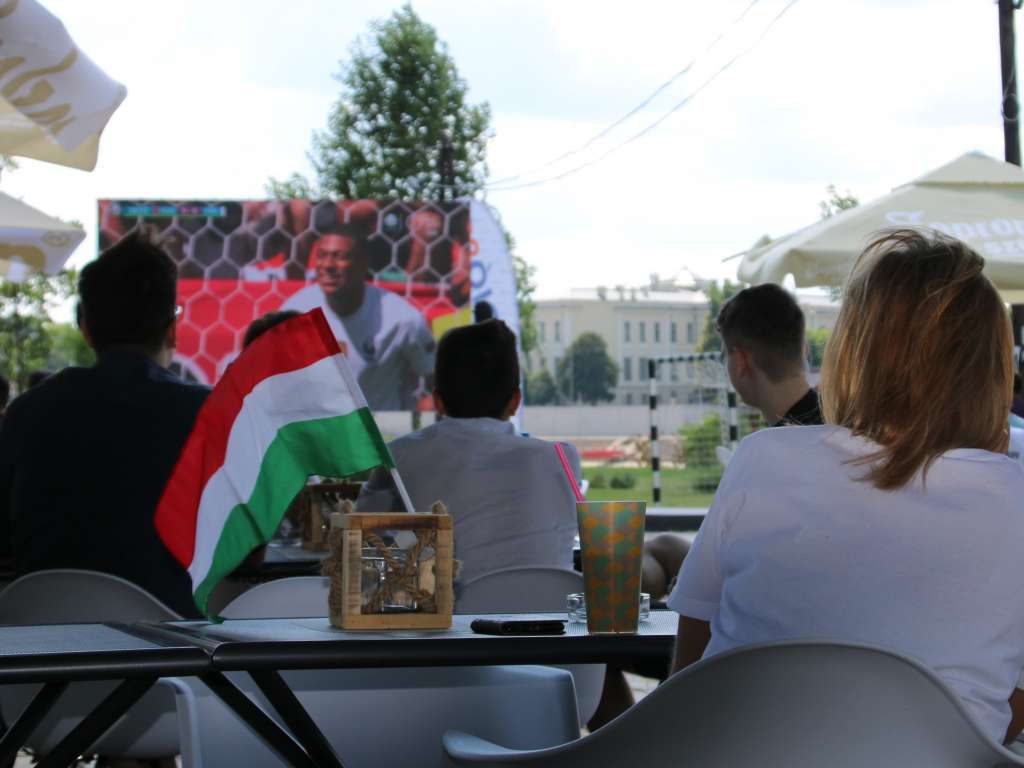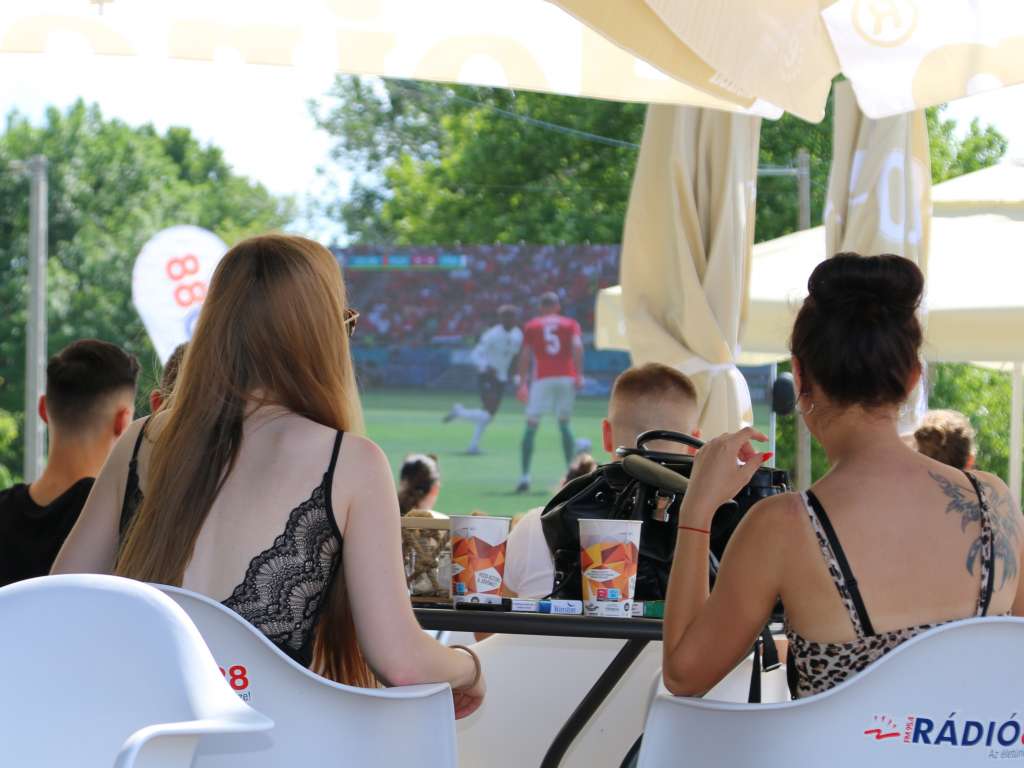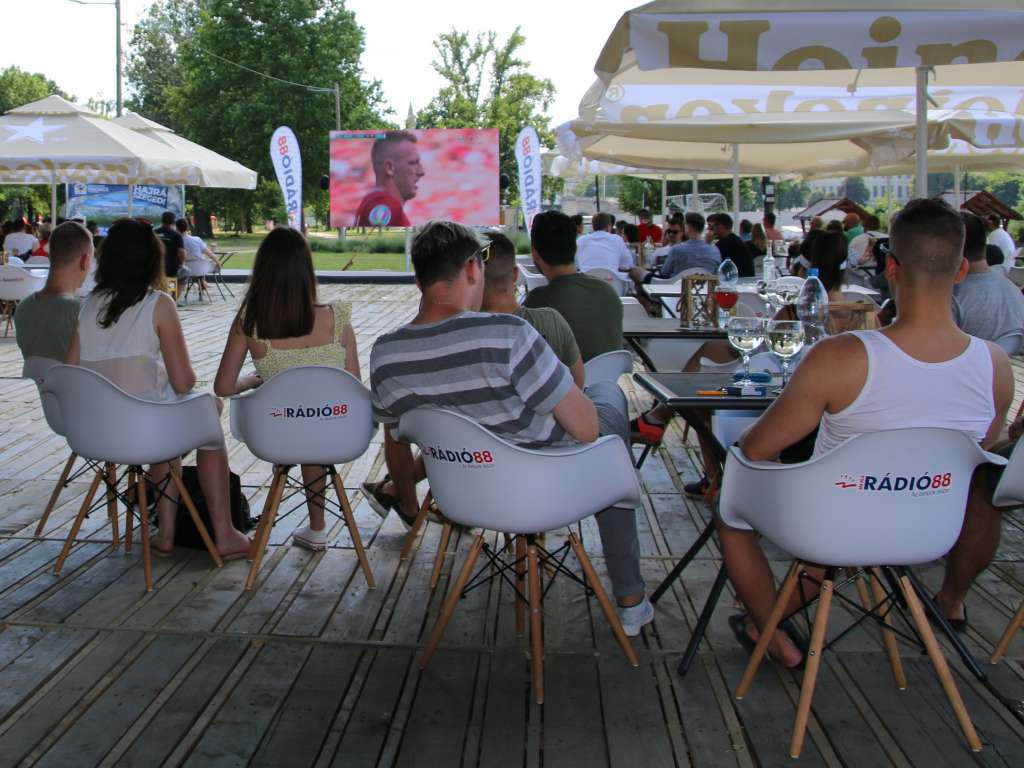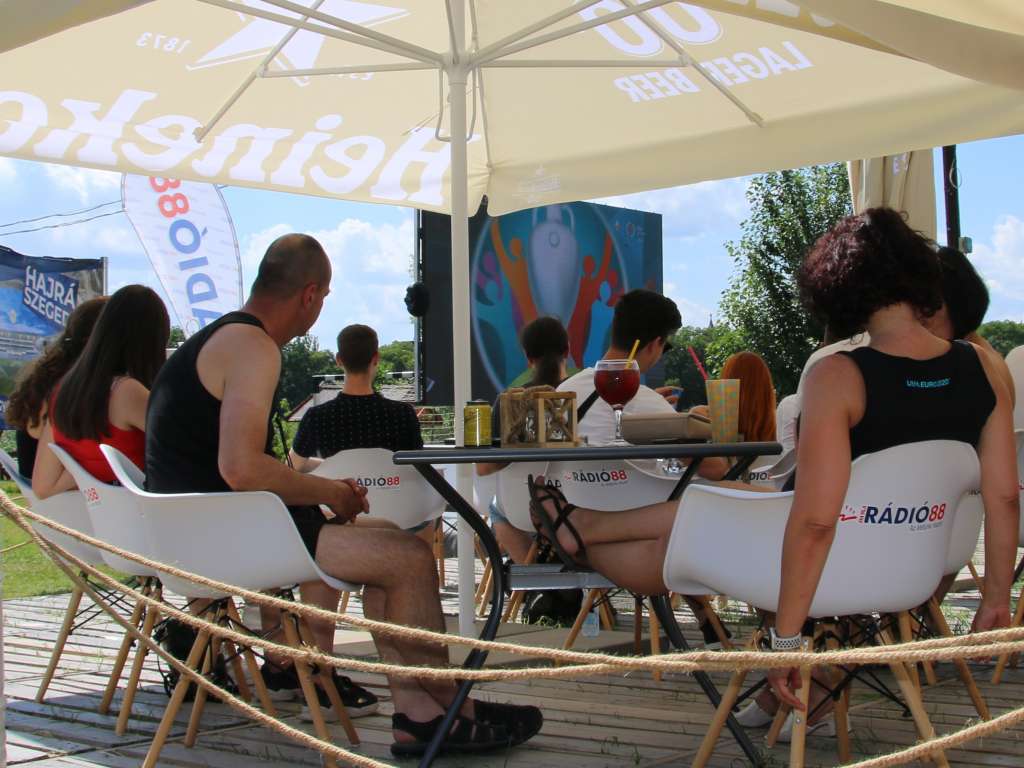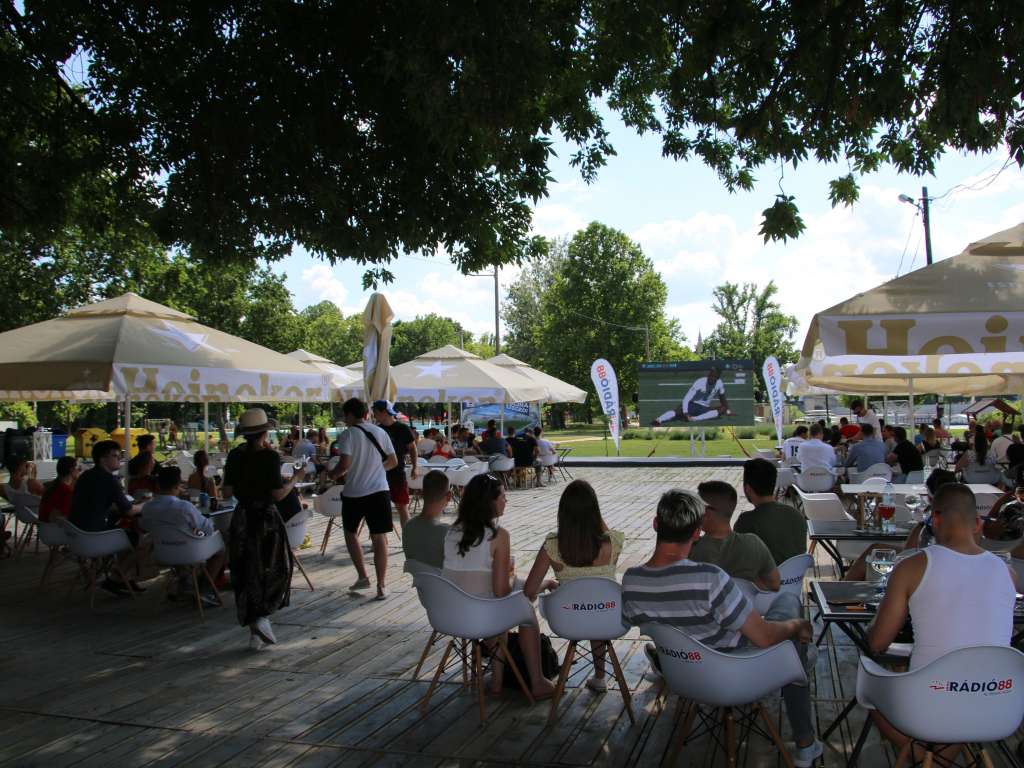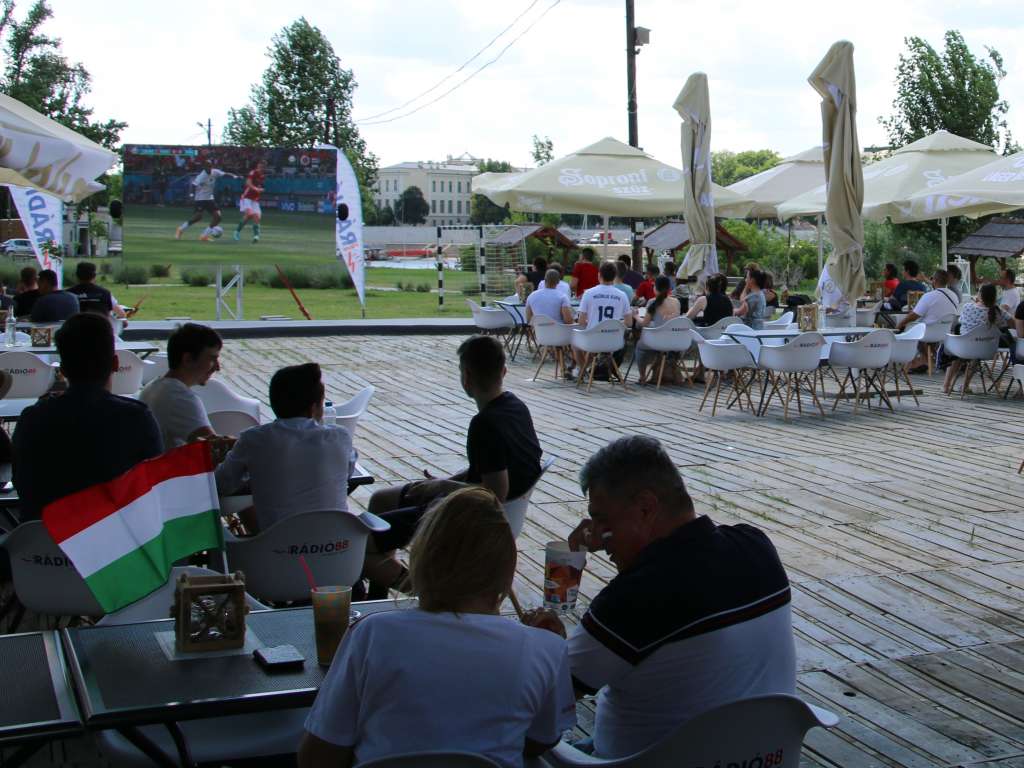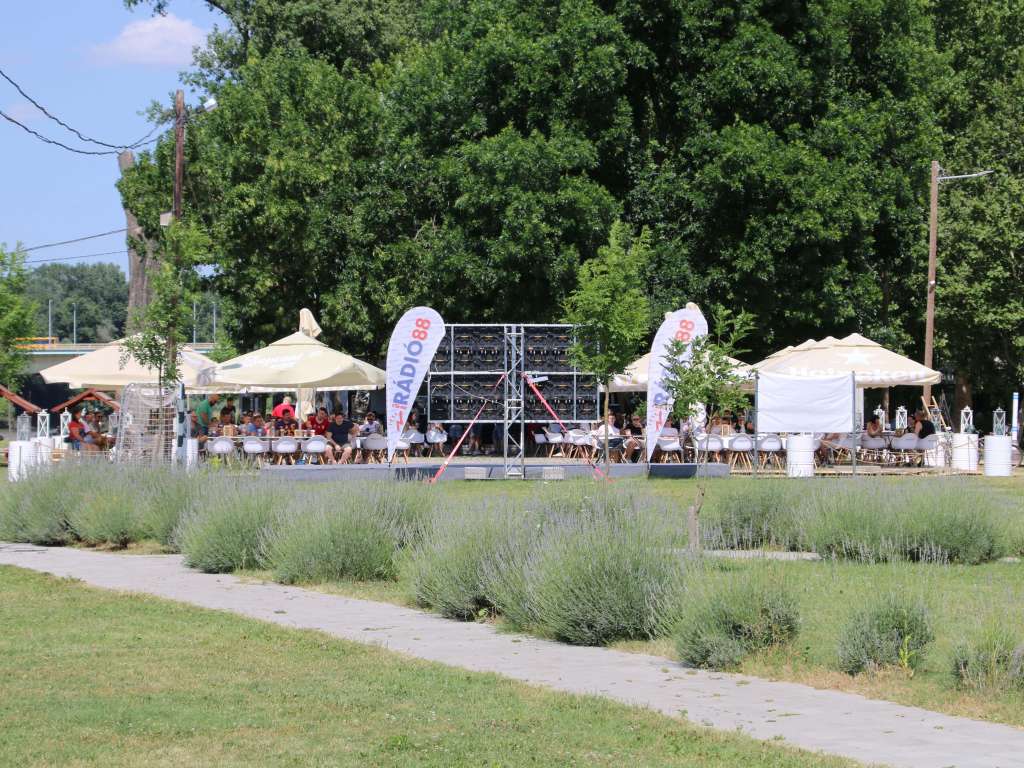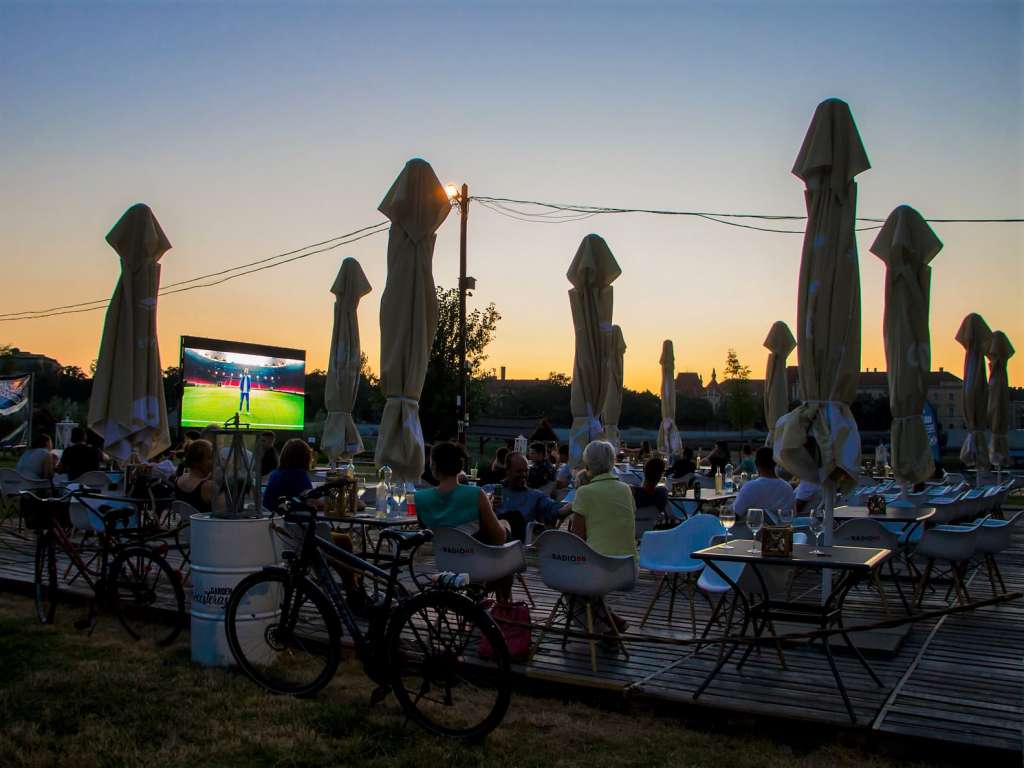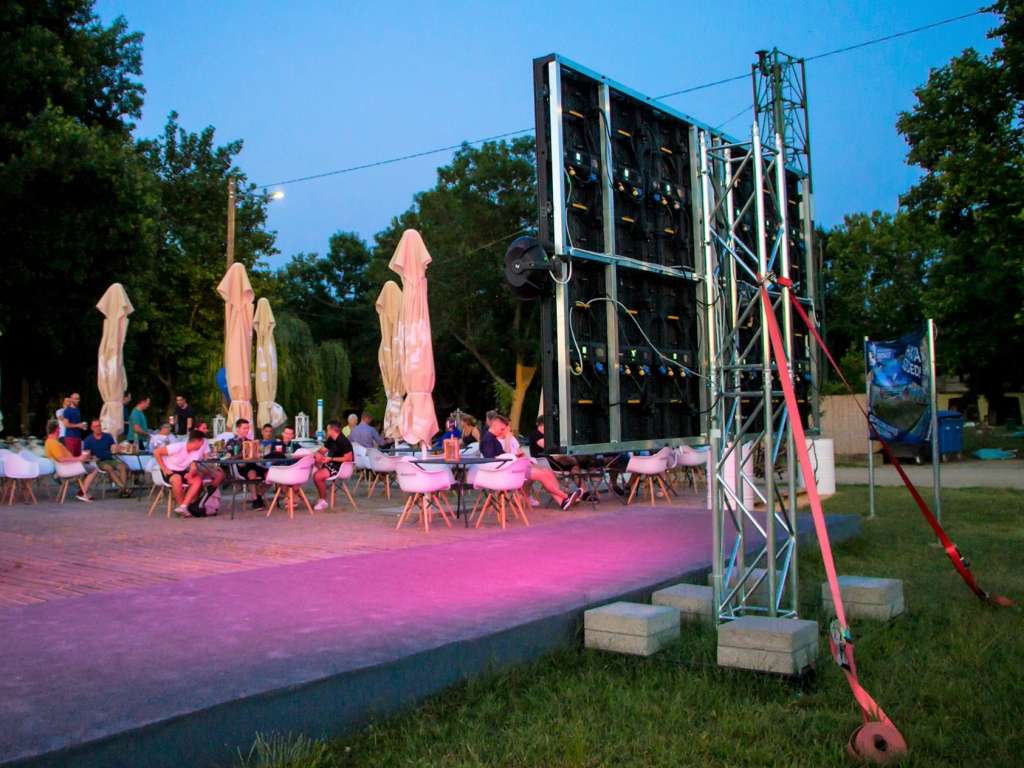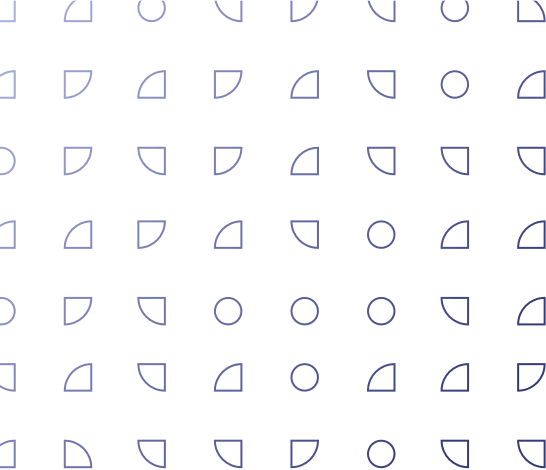 More projects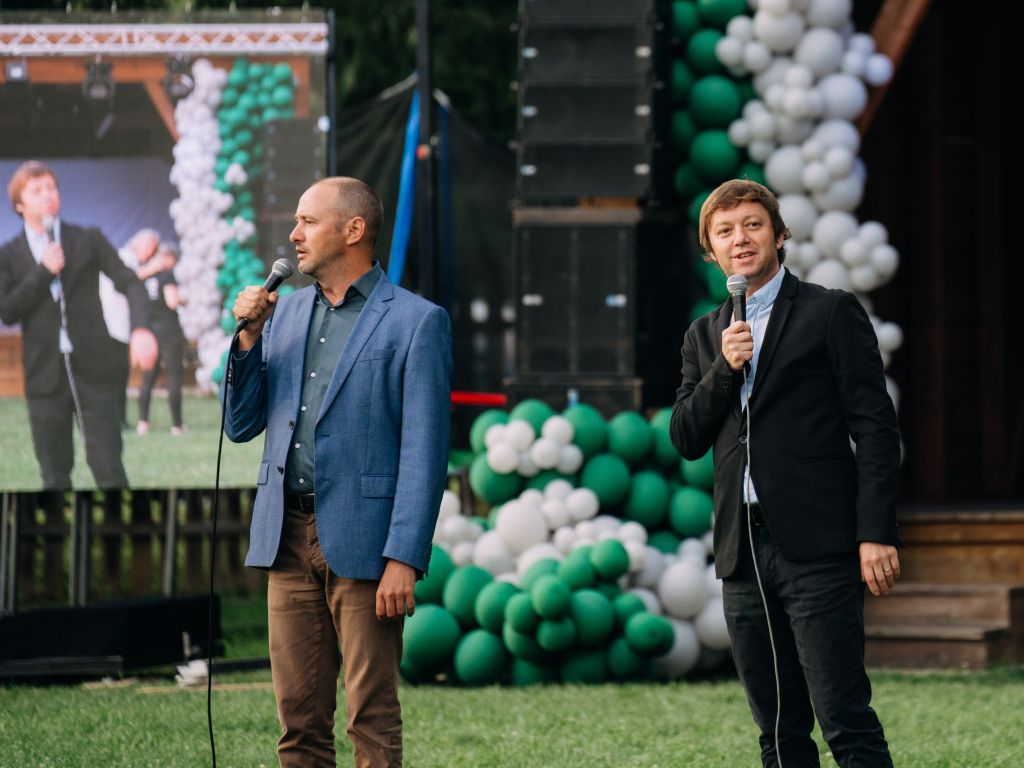 Cetate Production Ltd., based in Romania, specializes in the manufacturing of beer benches and tents. The company planned to celebrate its 20th anniversary with a grand family day, inviting its employees and their family members to join in the fes...
Project details
The capital's attraction will feature 51 lifelike wax figures of international and Hungarian celebrities, with 17 Hungarians among them. With Digital Signage monitors, LED walls and LED flooring integrated into the interior, Madame Tussauds Budape...
Project details