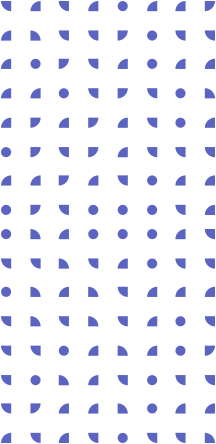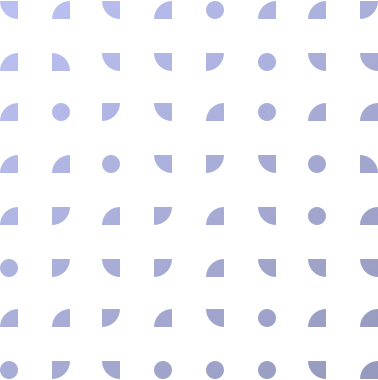 Scoreboard software solutions
LedSmart Score System
The LedSmart Score System is a score display system encompassing all sports!
This is the vision of the 21st century!
The sport software module provides the information and timekeeping functions in accordance with the current sport federation regulations while taking rule changes into account!
Supported sports: handball, futsal, basketball, volleyball, football, ice hockey, boxing, water polo, karate, tennis, wrestling, swimming, etc.
We're offering You a comprehensive sport software fit for modern requirements with a sleek user interface.
Top priority displayable content:
Display of home/guest team names, team logos and player names. Every team-specific display element (images, logos, flags, etc.) can be uploaded and displayed for ease of distinction.
Display of the current score.
Display of the game time in minutes and seconds, with a decimal display of tenths of seconds if required.
Display of time-outs, penalties, shot clock, fouls, etc.
The timer can be stopped manually and set in accordance with the referee's decisions.
Display of information of the given sport in accordance with MJSZ, MKSZ, FIBA2017, MLSZ, FIFA, etc. regulations.
Secondary priority displayable content:
Display of animations: i.e. the scoring player, team and the name of players can be displayed as well.
Customizable background settings: black isn't the only available colour.
Video effects: e.g. animated countdown before a penalty, etc.
The ability to change modes during breaks: display the current time, play any sponsor and advertising videos, provide animated team and player, or any other type of information.
Would you like to know more about the LedSmart Score System scoreboard software?
The software is able to save the teams and their members in the given championships, as well as other information. This way you can keep the data safe and up-to-date!
In accordance with the technical requirements of sports several separate displays and two different resolution displays can be operated simultaneously.
We provide software updates for free, optimizing and developing the base software. We follow rule changes closely and record them in the current versions as an option.
The following can be set manually in accordance with the rule change: match time, remaining time for outed players, etc.
We provide a detailed user manual, personal training, and remote desktop assistance to aid the use of the software!
The LedSmart Score System supports Hungarian and English languages.
A laptop is bundled with the software for optimal operation.
---
Hardware requirements: Core i3 processor, 4 GB RAM, HDMI connectivity, UTP / LAN connectivity
Software requirements: Windows 10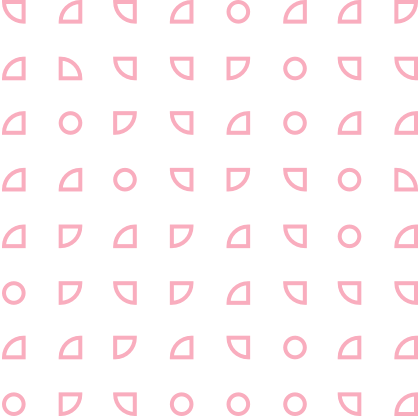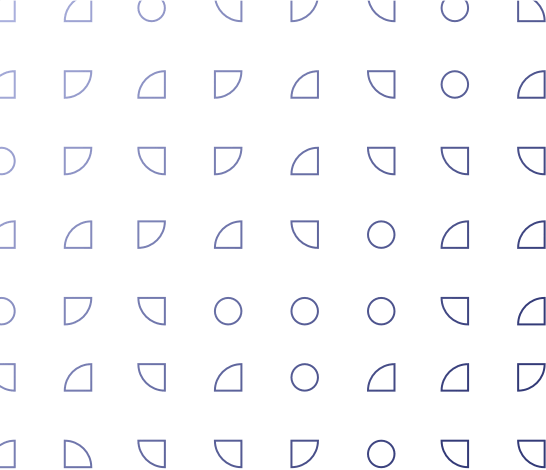 Projects related to sports technology solutions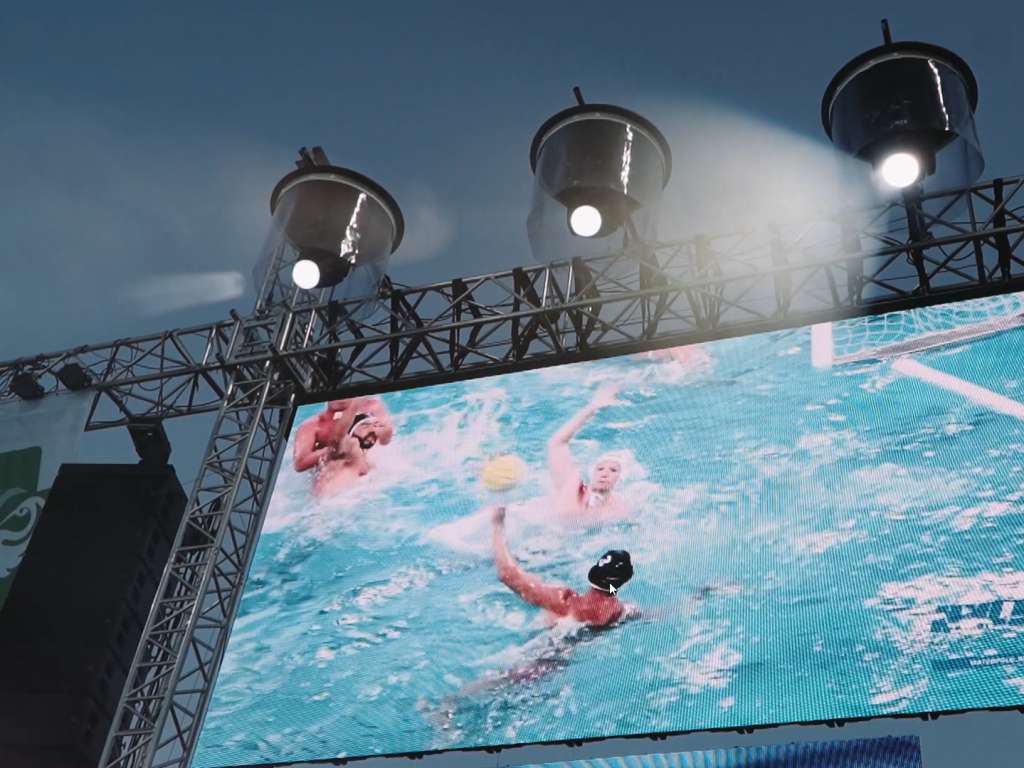 The Hungarian Water Polo Federation organised the 2020 BENU Men's Hungarian Water Polo Tournament. All three rounds of the group matches took place across five locations (Budapest, Szeged, Szentes, Tatabánya, Kaposvár), where we contracted to install...
Project details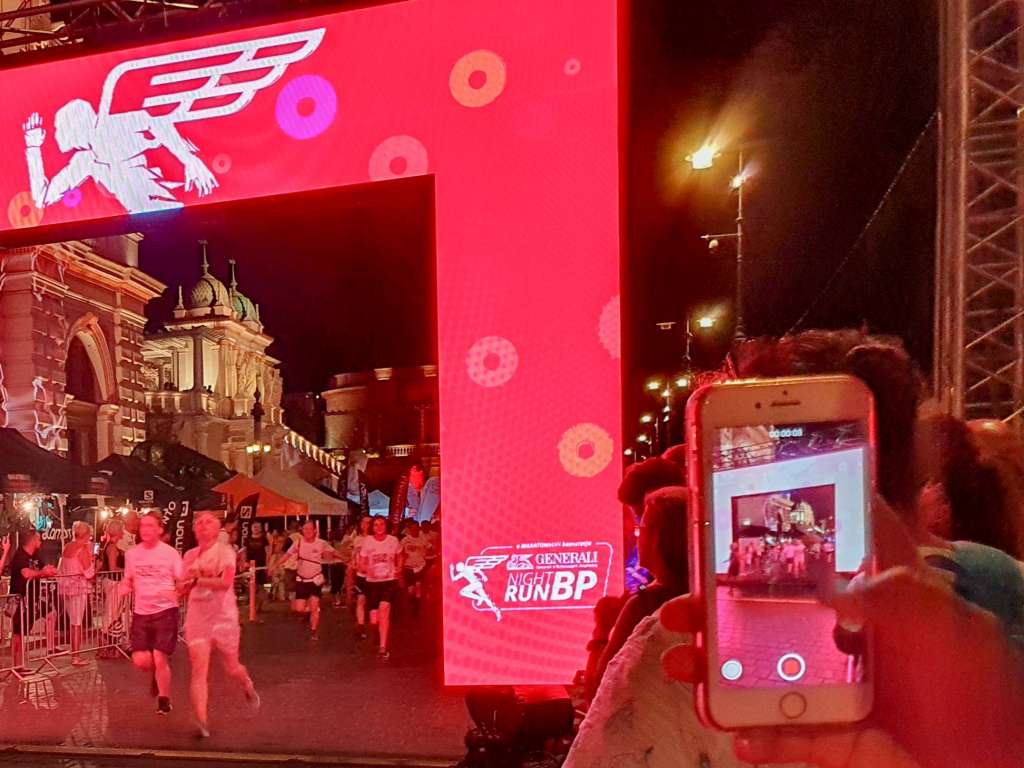 Erecting a large size aluminium gate, mounting LED walls onto this and installing a perimeter solution; also, creating contents for the display surfaces of these for the Night Run running event organised by Generali.
Project details