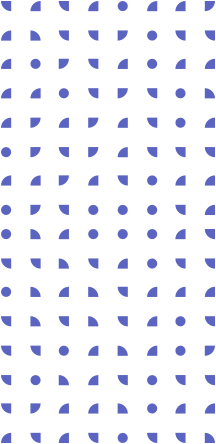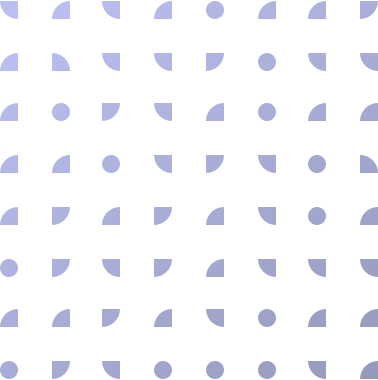 Scoreboard software
LedSmart Score System
The LedSmart Score System is a score display software encompassing all sports!
This is a simple solution for dynamic sports experiences!
The sport software module provides the information and timekeeping functions in accordance with the current sport federation regulations while taking rule changes into account!
Supported sports: handball, futsal, basketball, volleyball, football, ice hockey, boxing, water polo, karate, tennis, wrestling, swimming, etc.
We're offering You a comprehensive sport software fit for modern requirements with a sleek user interface.
Top priority displayable content
Display of home/guest team names, team logos and player names. Every team-specific display element (images, logos, flags, etc.) can be uploaded and displayed for ease of distinction.
Display of the current score.
Display of the game time in minutes and seconds, with a decimal display of tenths of seconds if required.
Display of time-outs, penalties, shot clock, fouls, etc.
The timer can be stopped manually and set in accordance with the referee's decisions.
Display of information of the given sport in accordance with MJSZ, MKSZ, FIBA2017, MLSZ, FIFA, etc. regulations.
Secondary priority displayable content
Display of animations: i.e. the scoring player, team and the name of players can be displayed as well.
Customizable background settings: black isn't the only available colour.
Video effects: e.g. animated countdown before a penalty, etc.
The ability to change modes during breaks: display the current time, play any sponsor and advertising videos, provide animated team and player, or any other type of information.
Motivational and gameplay-effects' display for an extraordinary fan experience.
We provide the operating colleagues all the knowledge required for safe operation
In addition, we will inform you of the warranty conditions and the necessary periodic updates and maintenance of the software at the time of sale / purchase.
The price offer / price includes the full cost of the investment.
Would you like to know more about the LedSmart Score System scoreboard software?
The software is able to save the teams and their members in the given championships, as well as other information. This way you can keep the data safe and up-to-date!
In accordance with the technical requirements of sports several separate displays and two different resolution displays can be operated simultaneously.
We provide software updates for free, optimizing and developing the base software. We follow rule changes closely and record them in the current versions as an option.
The following can be set manually in accordance with the rule change: match time, remaining time for outed players, etc.
We provide a detailed user manual, personal training, and remote desktop assistance to aid the use of the software!
The LedSmart Score System supports Hungarian and English languages.
A laptop is bundled with the software for optimal operation.
---
Hardware requirements: Core i3 processor, 4 GB RAM, HDMI connectivity, UTP / LAN connectivity
Software requirements: Windows 10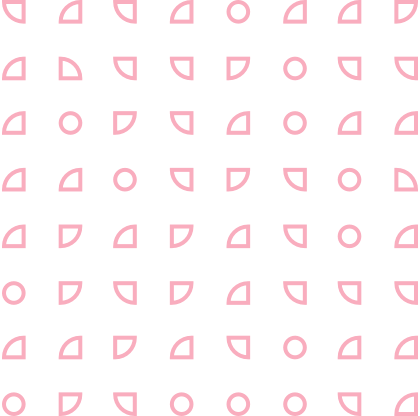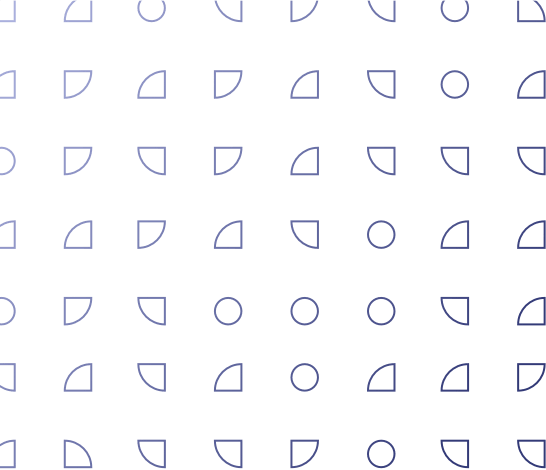 Projects related to sports technology solutions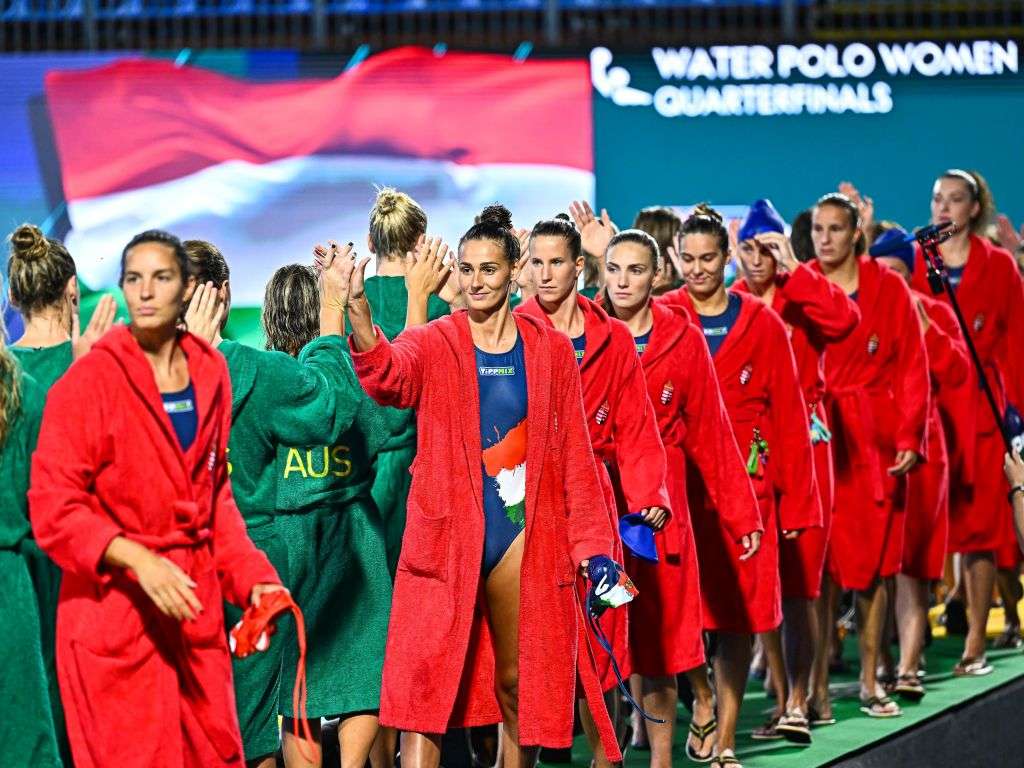 19th FINA World Championships Budapest 2022 🇭🇺 The 2022 World Aquatics Championships were held between the 17th of June and the 3rd of July, organized by the International Swimming Federation (FINA) and the Hungarian Swimming Federation in Budape...
Project details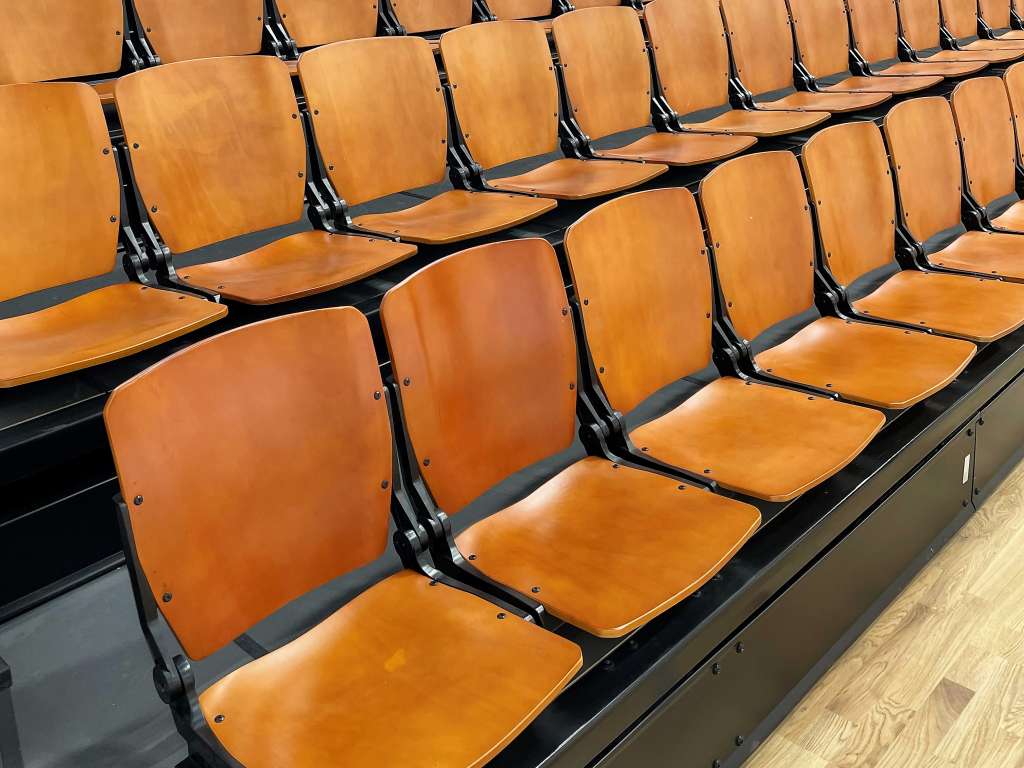 B Build & Trade Kft. commissioned us to install an electronically movable mobile grandstand and grandstand seats at a handball arena with a capacity of nearly 1000 guests, three storeys and a net floor area of 3720 square metres in accordance with th...
Project details