 Unique heated football player's benches
#type: Sport event
#locale: Budapest, HU
Project
Our company was requested during the renovation of the Ferenc Puskás Stadium to install 50 uniquely manufactured, heated player's benches along with the corresponding covers.
Challenge
It was an honour to be nominated for the construction of the unique player's benches and their covers, since the Stadium will host four of the European Championship matches in 2021. It is a joy in itself that the player's benches have a central location next to the field, so the benches will be visible for years in broadcasts of the matches and photos taken there.
Solution
The task was completed in two major steps. The manufacture of every element of the unique hand-sewn leather seats was done in one and a half months in a manufactory in Leicester, England. Subsequently the production of the corresponding covers was handled by our partner company in Szeged, Hungary.
Our services provided during the event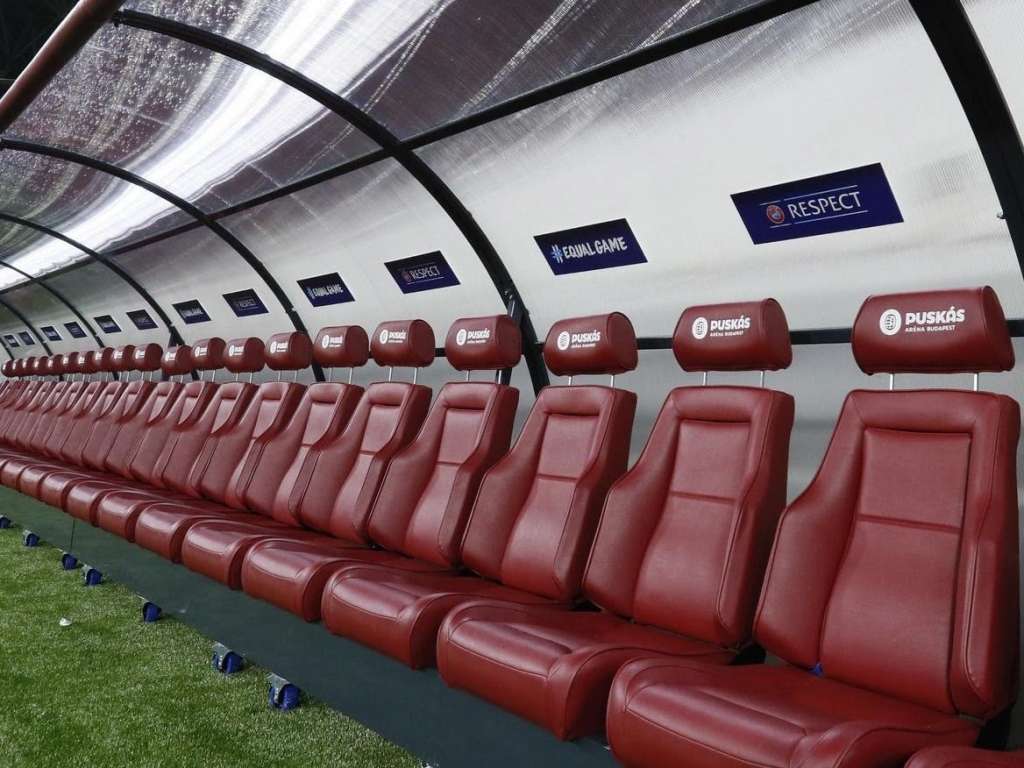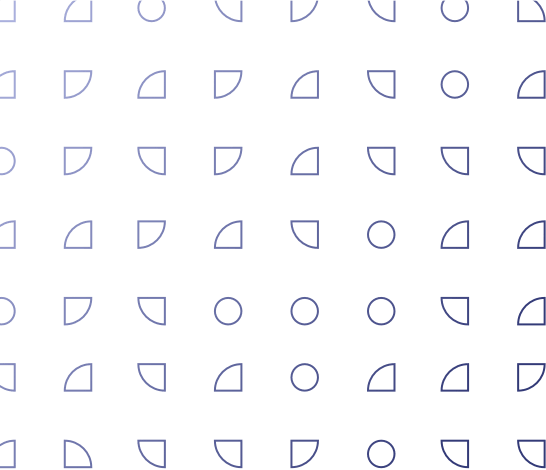 More projects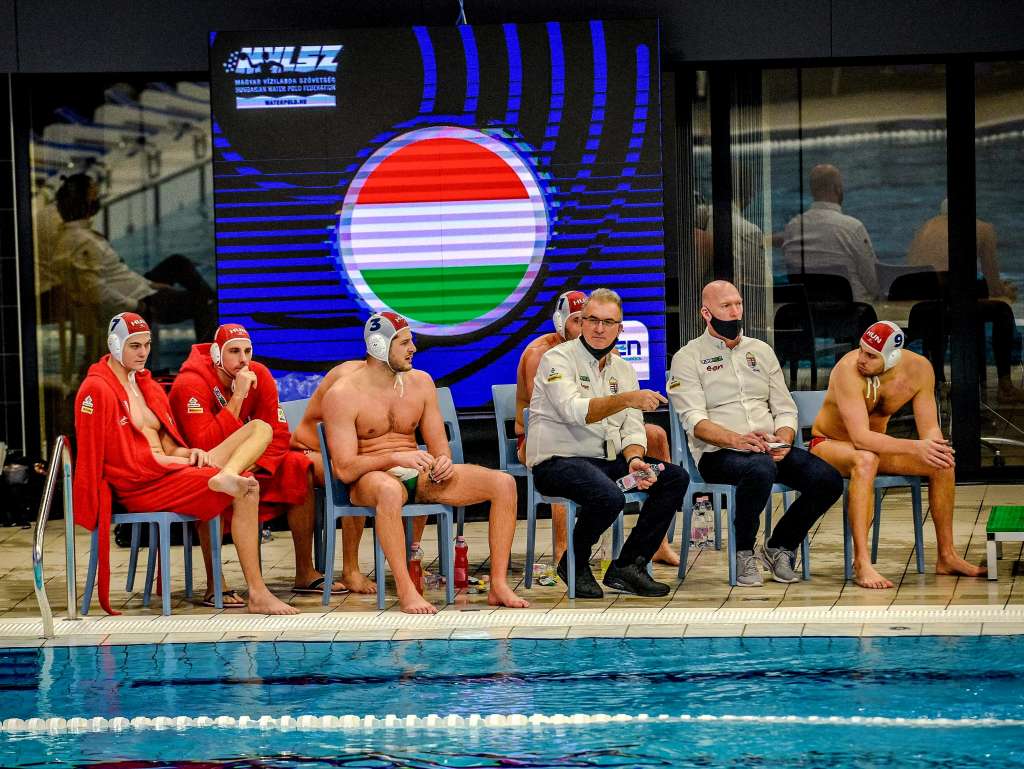 The assignment consisted of the installation and operation of sport technology equipment: timekeeping and scoreboard systems in the Tiszavirág Swimming Centre in Szeged.
Project details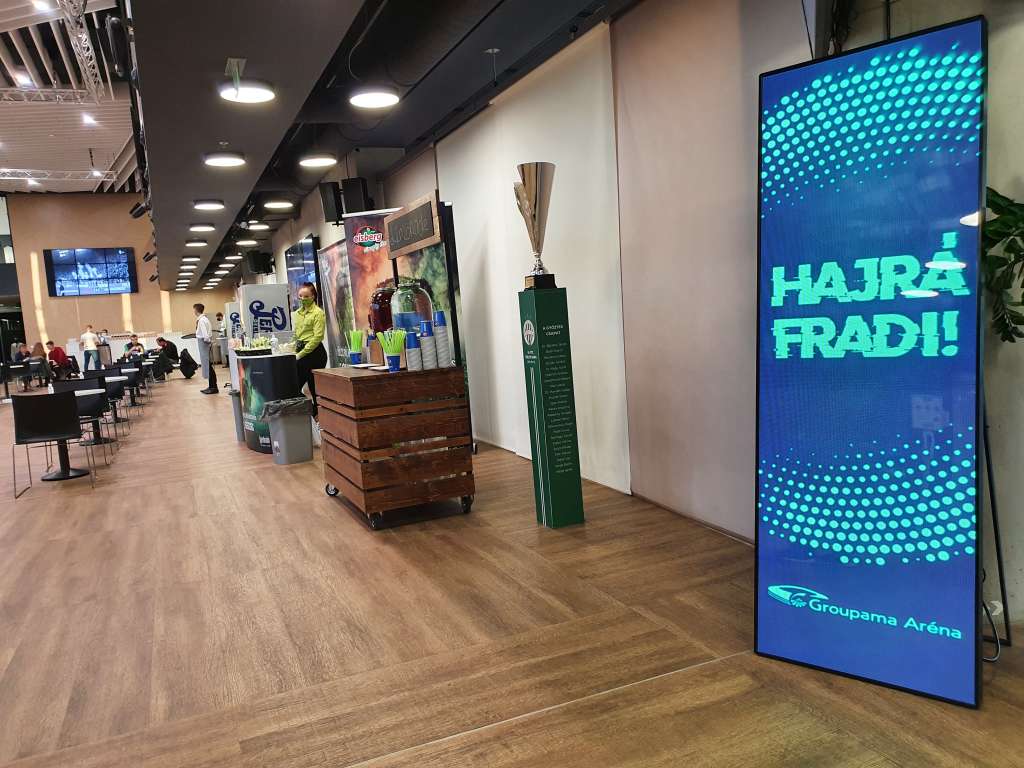 Sportive Hungary Kft. purposed the placement of information boards and advertising surfaces in Groupama Arena for the football match between Ferencvárosi Torna Club (FTC) and Mezőkövesd Zsóry FC.
Project details