 Unique heated football player's benches
#type: Sport event
#locale: Budapest, HU
Project
Our company was requested during the construction of the Ferenc Puskás Stadium to install 50 uniquely manufactured, heated player's benches along with the corresponding covers.
Challenge
It was an honour to be nominated for the construction of the unique player's benches and their covers, since the Stadium will host four of the European Championship matches in 2021. It is a joy in itself that the player's benches have a central location next to the field, so the benches will be visible for years in broadcasts of the matches and photos taken there.
Solution
The task was completed in two major steps. The manufacture of every element of the unique hand-sewn leather seats was done in one and a half months in a manufactory in Leicester, England. Subsequently the production of the corresponding covers was handled by our partner company in Szeged, Hungary.
Our services provided during the event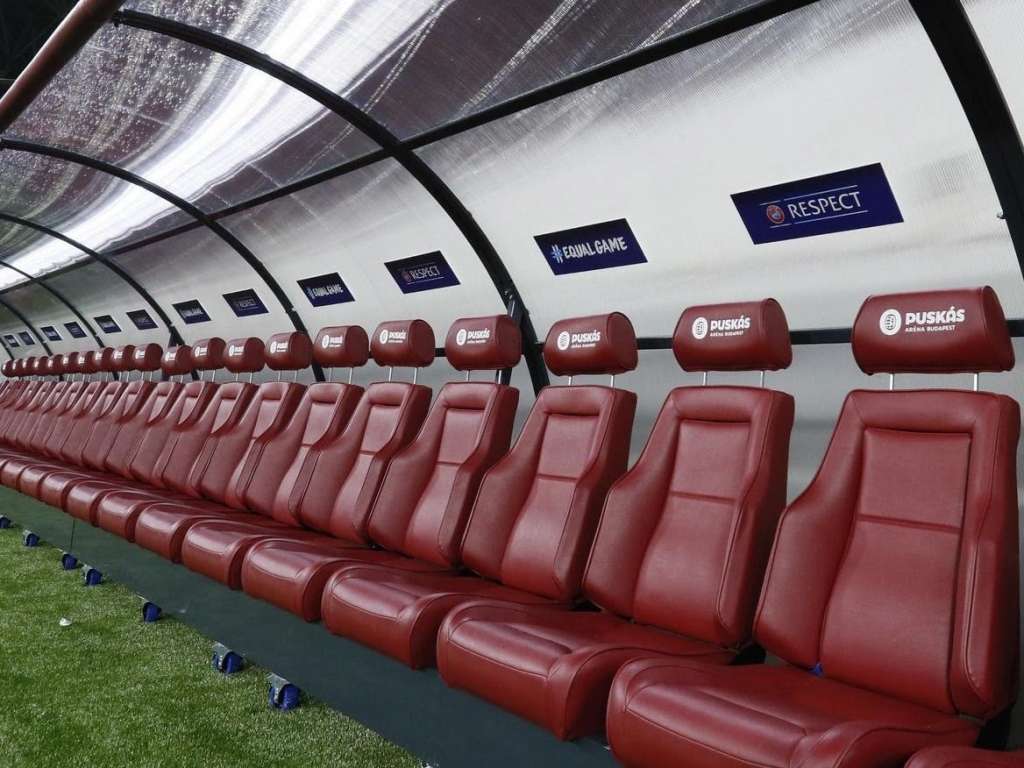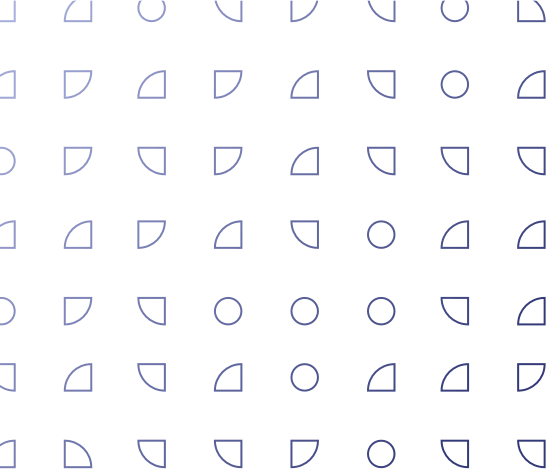 More projects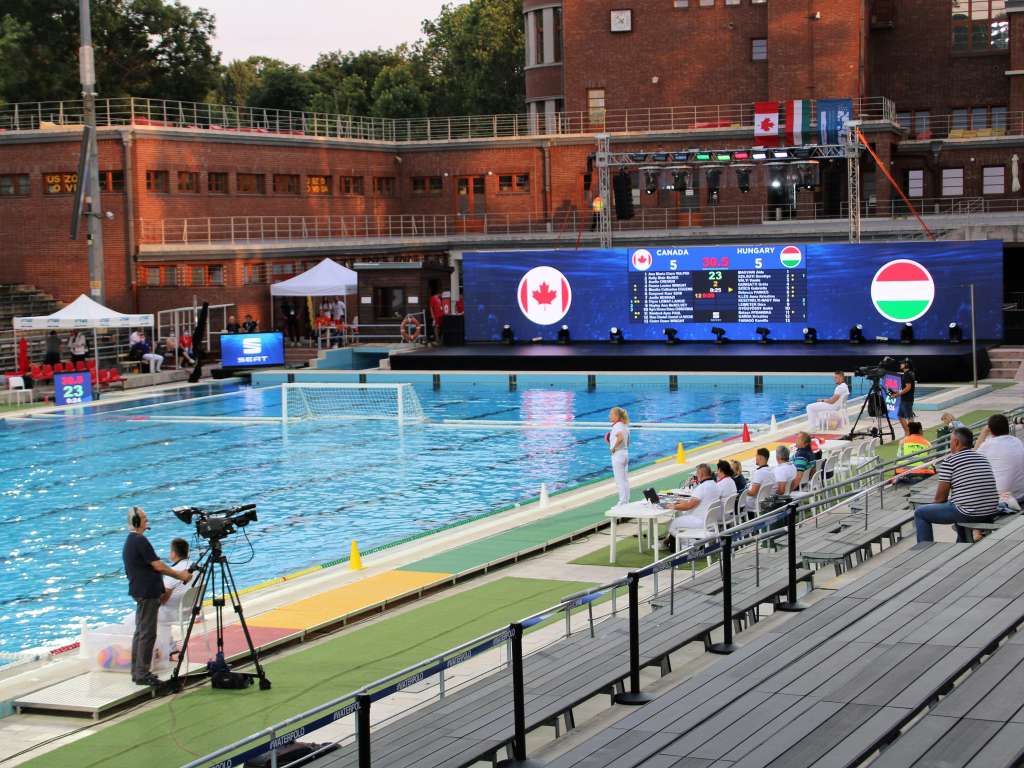 The customer requested the procurement, installation and operation of the LED perimeter, the LED scoreboard system, the entire sound design and lighting technique system as well as the stage solution for the duration of the SEAT Tournament in the Haj...
Project details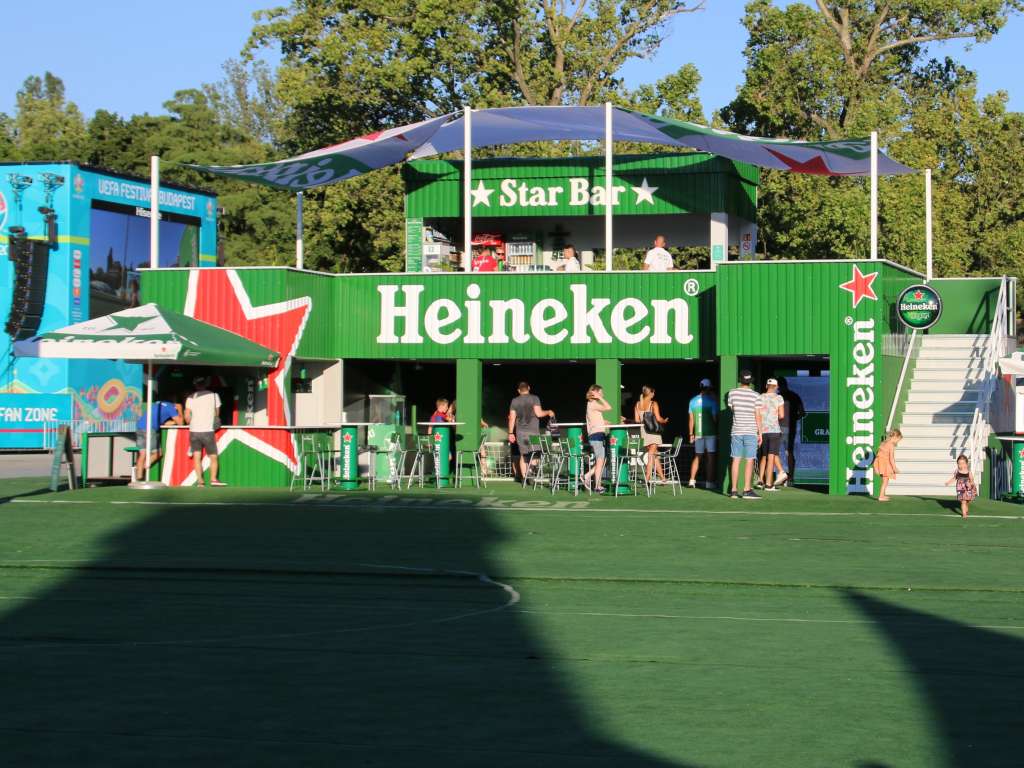 Our partner's desire was to bring out a game controlled by an LED-screen in the area of the City Park Ice Rink for the duration of the 2020 UEFA European Football Championship. The game was to be interactive enough with participants to have an enj...
Project details