 Unique heated football player's benches
#type: Sport event
#locale: Budapest, HU
#partner: PHAROS '95" SPORTPÁLYAÉPÍTŐ Kft.
Project
Our company was requested during the construction of the Ferenc Puskás Stadium to install 50 uniquely manufactured, heated player's benches along with the corresponding covers.
Challenge
It was an honour to be nominated for the construction of the unique player's benches and their covers, since the Stadium will host four of the European Championship matches in 2021. It is a joy in itself that the player's benches have a central location next to the field, so the benches will be visible for years in broadcasts of the matches and photos taken there.
Solution
The task was completed in two major steps. The manufacture of every element of the unique hand-sewn leather seats was done in one and a half months in a manufactory in Leicester, England. Subsequently the production of the corresponding covers was handled by our partner company in Szeged, Hungary.
Our services provided during the event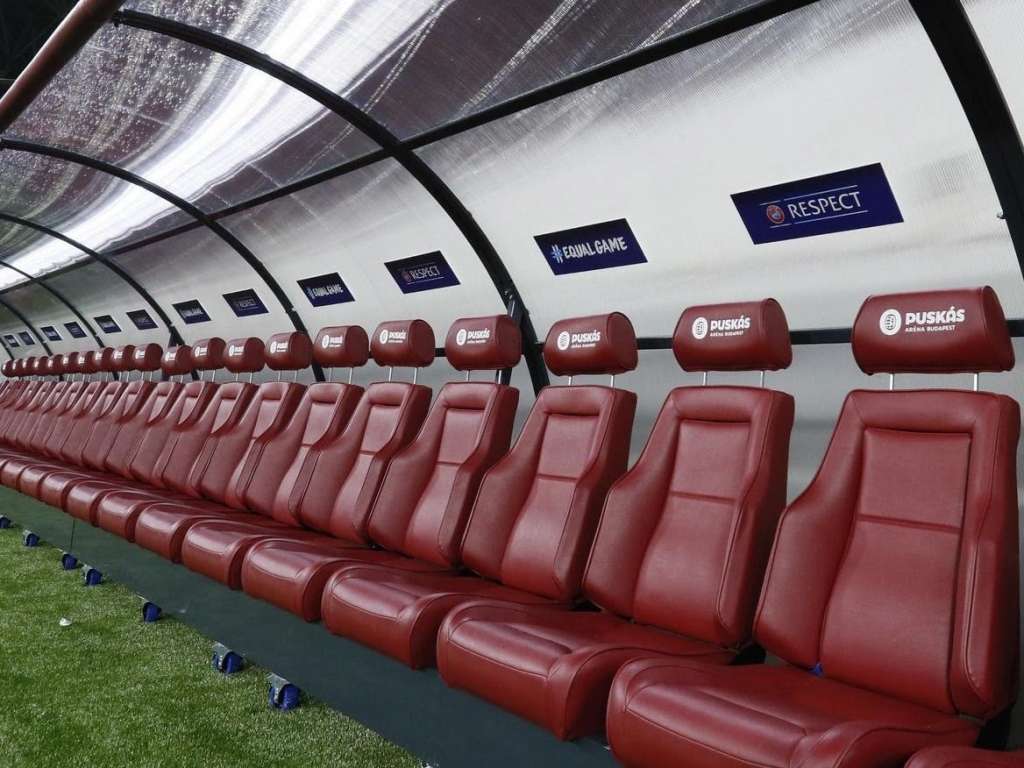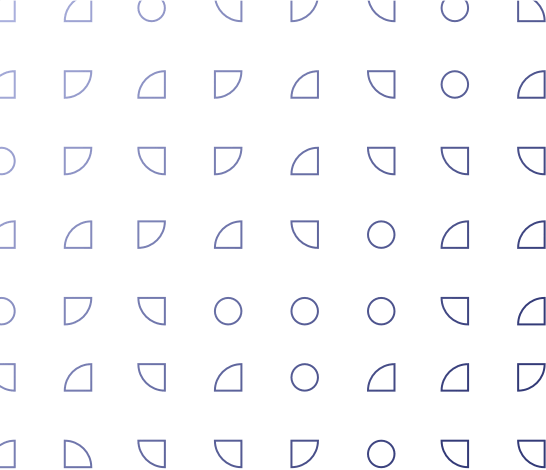 More projects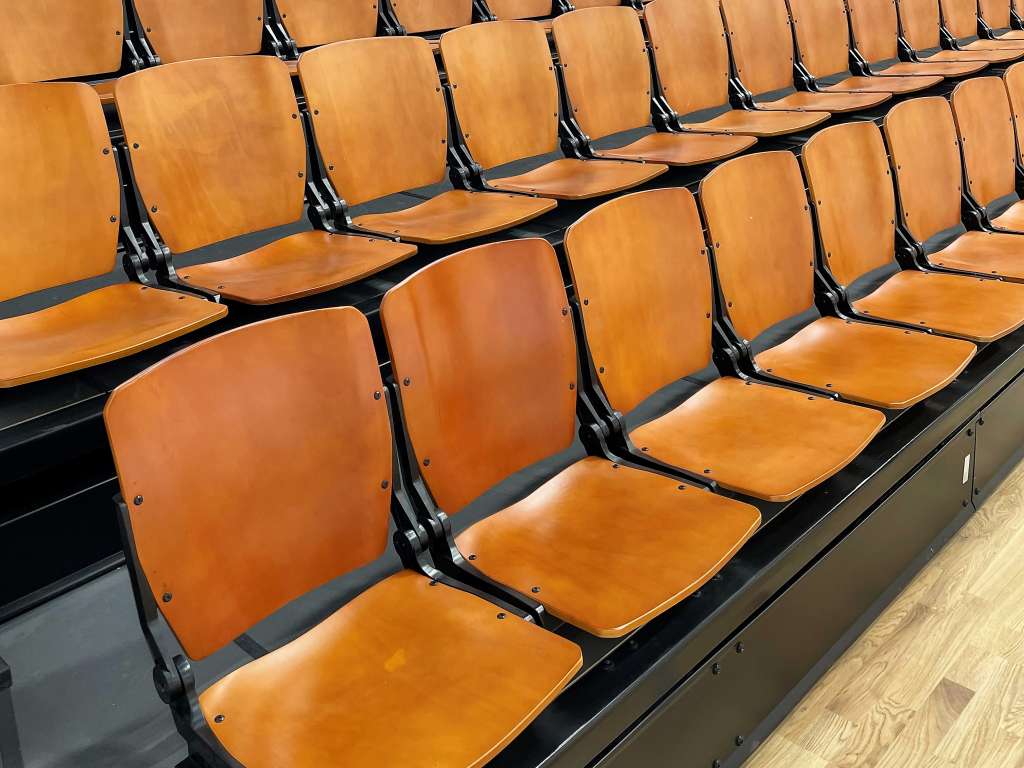 B Build & Trade Kft. commissioned us to install an electronically movable mobile grandstand and grandstand seats at a handball arena with a capacity of nearly 1000 guests, three storeys and a net floor area of 3720 square metres in accordance with th...
Project details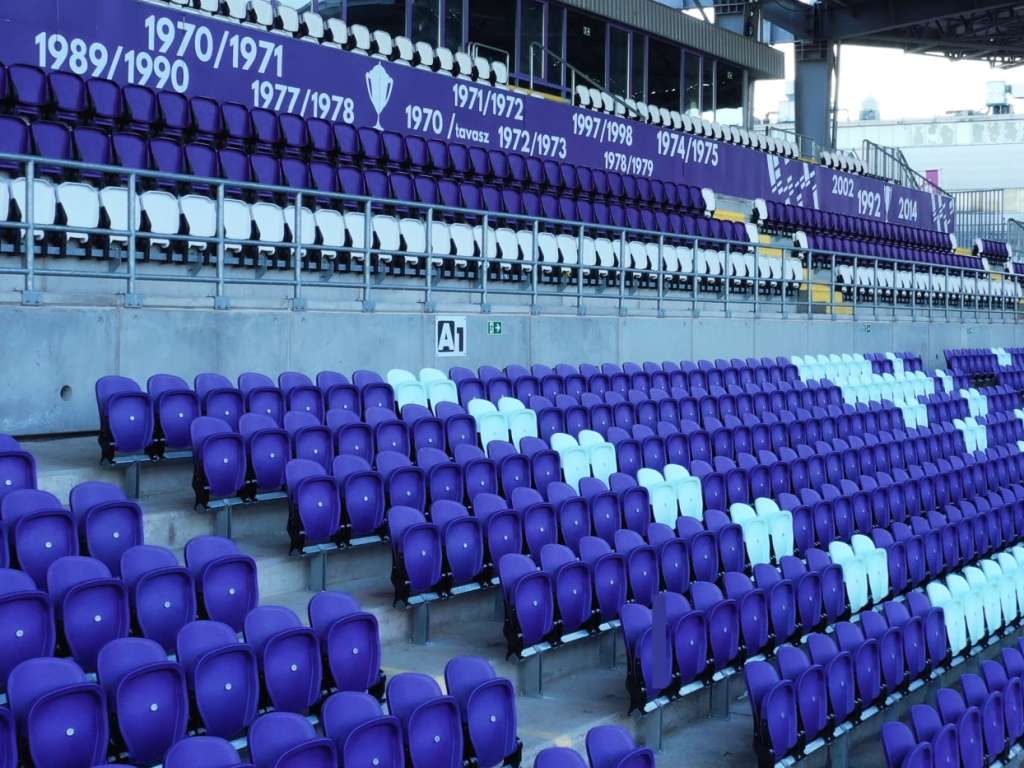 Újpest 1885 Futball Kft. ordered the replacement of worn and damaged grandstand seats in the framework of the full reconstruction of the Szusza Ferenc Stadion.
Project details