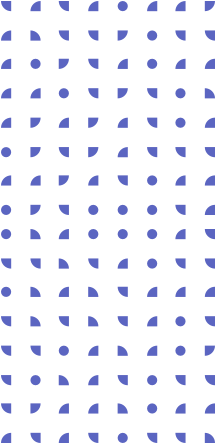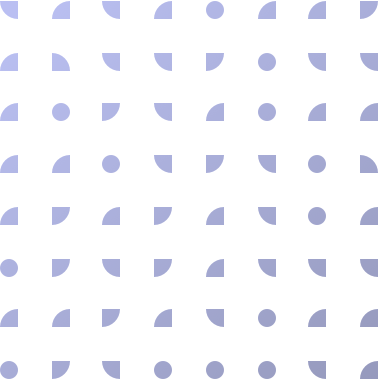 Temporary support structure
You need a temporary support structure, otherwise you won't be able to hang a piece of the set?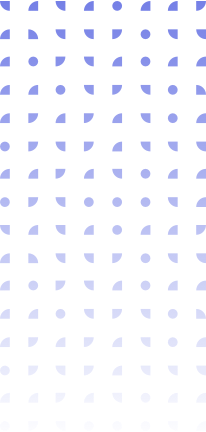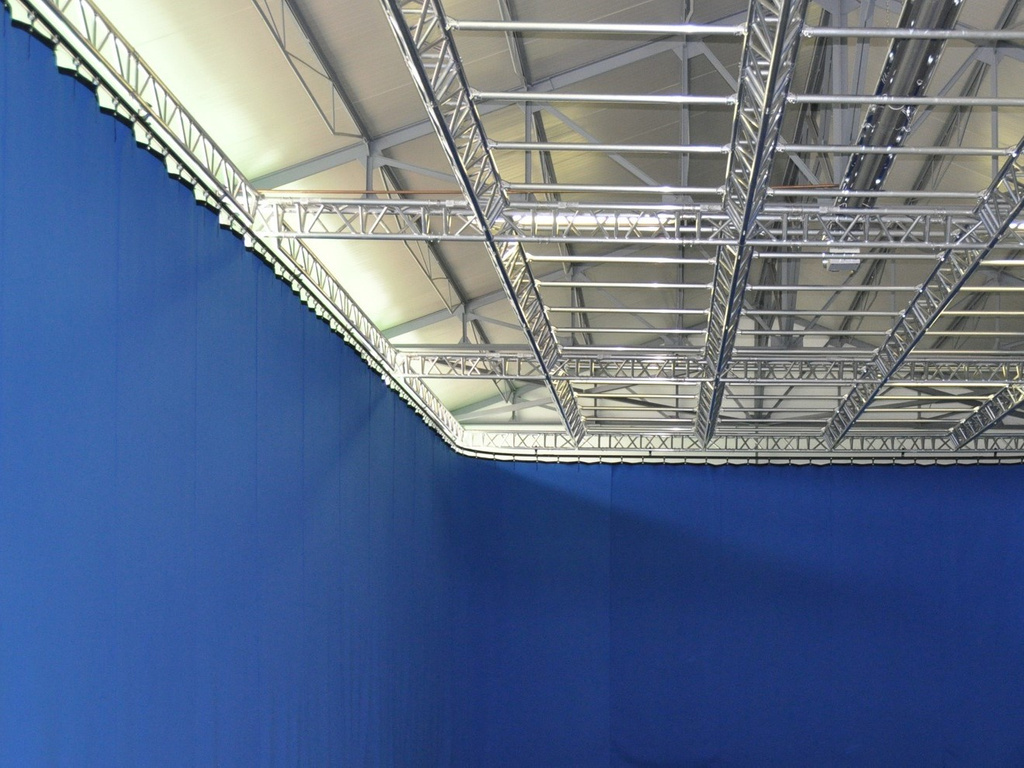 Use our mobile grid supports!
The biggest advantage of the self-supporting system with its own legs is that it can be disassembled to its elements, thus can be stored in small spaces, and since the elements are made of aluminium, it can be easily transported.
In its basic design it is available in meter increments (1-2-3 meters, etc.), but we can also manufacture it according to unique requirements with millimetre precision.
Its extreme load bearing capabilities enable it to support the heaviest stage elements, sets, LED walls, speakers, or lights.
Would you like to know more about our grid support structure?
The systems we distribute consist of elements manufactured to the most strict requirements and boast certified load bearing capabilities fit for most static support needs.
They are TÜV certified in accordance with the DIN standard.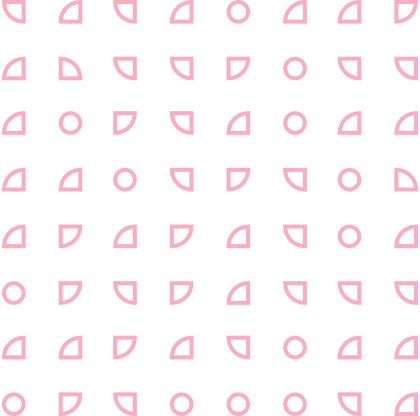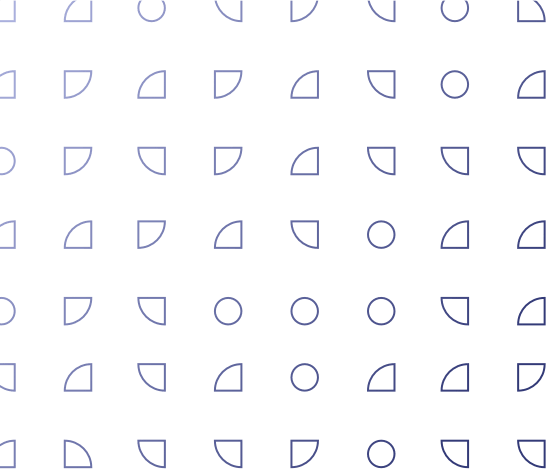 Projects related to theatre technology solutions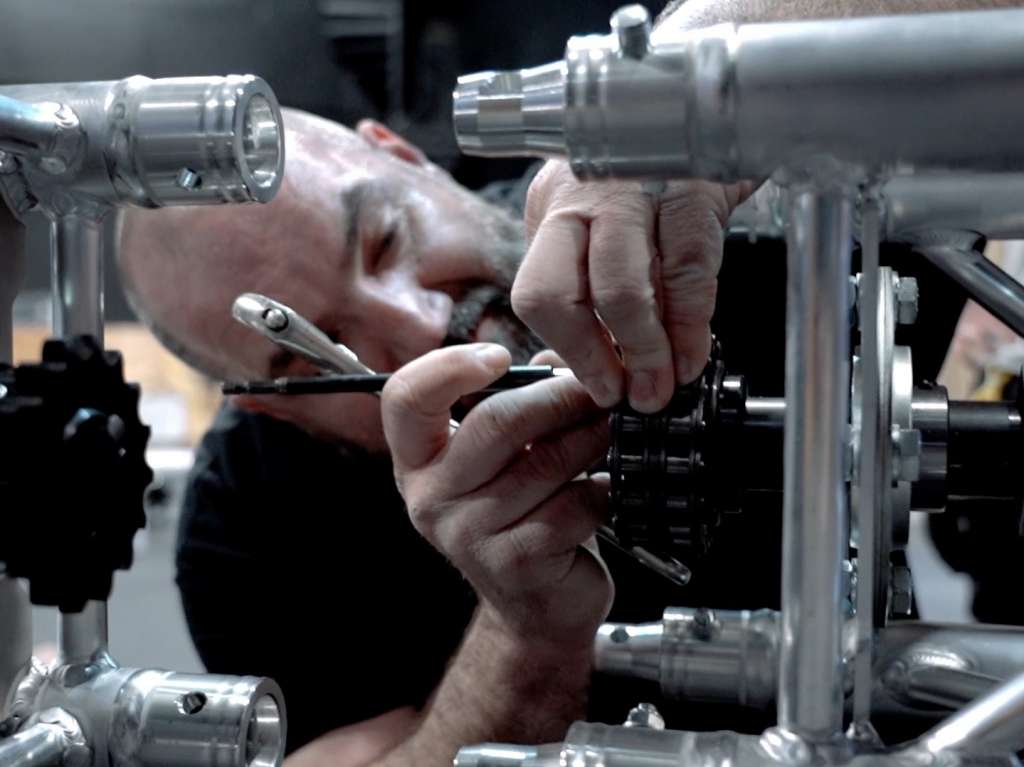 The client envisaged in the soon-to-be-launched Bánffy Stage of the Eiffel Art Studios a special projection surface which can be reeled (wound) up easily, thus providing for an excellent display of visual elements of the productions as well as an opp...
Project details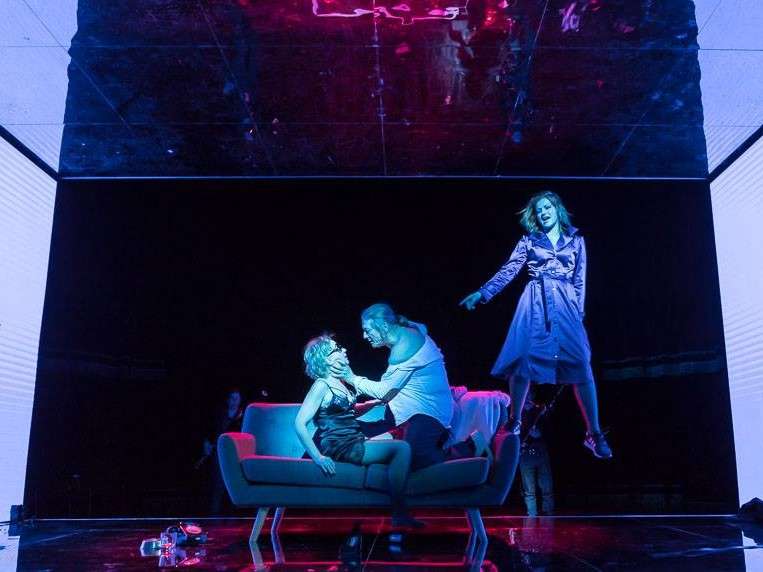 We were asked to install 2 high-resolution interior LED walls of 9 square meters each into the enormous rotating set at the Comedy Theatre of Budapest.
Project details