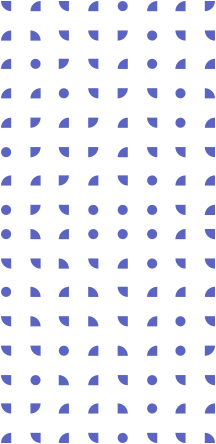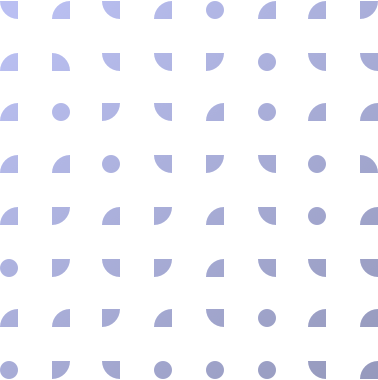 Stage fabrics
Tulle materials
You can create seamless decorative surfaces using tulle, enabling lighting designers to realize creative ideas!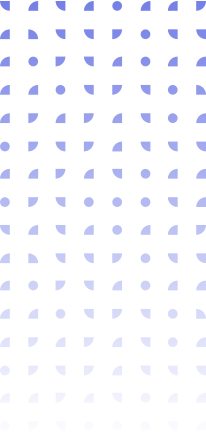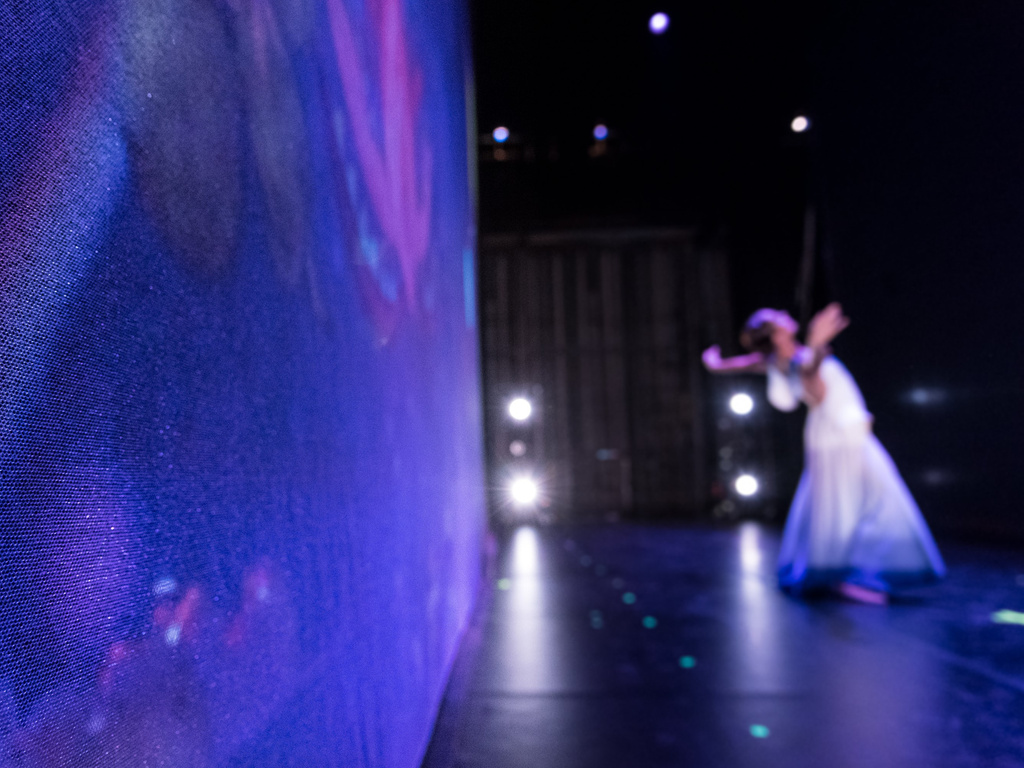 It is also possible to create a horizon that can be projected with tulle material!
A large range of 8-10-12 metres wide Gerriets [1] woven sharkstooth and vision gauzes rightfully beloved by set designers everywhere is available, tailored upon request in our workshop ready for use.
As a basic rule tulles cannot be sewn, hence the width you choose is very important!
Did you know we can also print onto these textiles up to a width of 12 meters?
We provide information on warranty conditions at the time of sale / purchase of the tulle. The textile can be purchased in meters or sewn to size.
Would you like to know more about tulles?
Tulles are regarded in the theatre business as the queen of textiles!
This material is as majestic as its care is sensitive and skill-intensive.
We can say with absolute certainty that creating aesthetically pleasing tulles that can span the whole width of the stage required many years of expertise.
---
[1] Gerriets is a constantly growing company, present in 19 countries with its subsidiaries and distributors. Since its establishment in 1946 Gerriets became a professional company serving stage, event, and exhibition needs.
Its activity branches out to every area: production of curtains, sheeting, scenic materials, ultrawide textiles, horizontal fabrics, decorative fabrics, stage velvets, effect materials, stage equipment, for example curtain-moving rail systems.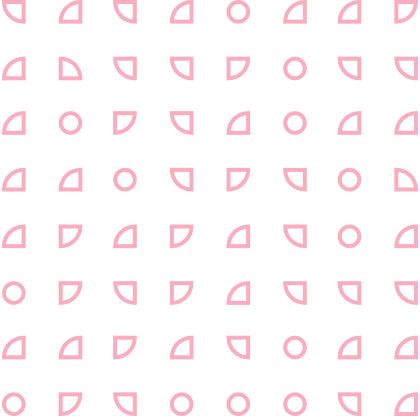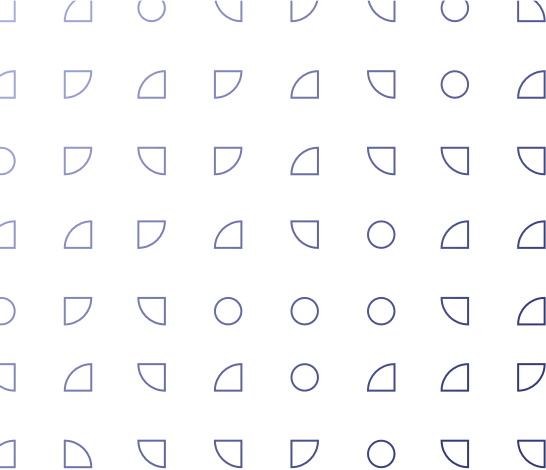 Projects related to theatre technology solutions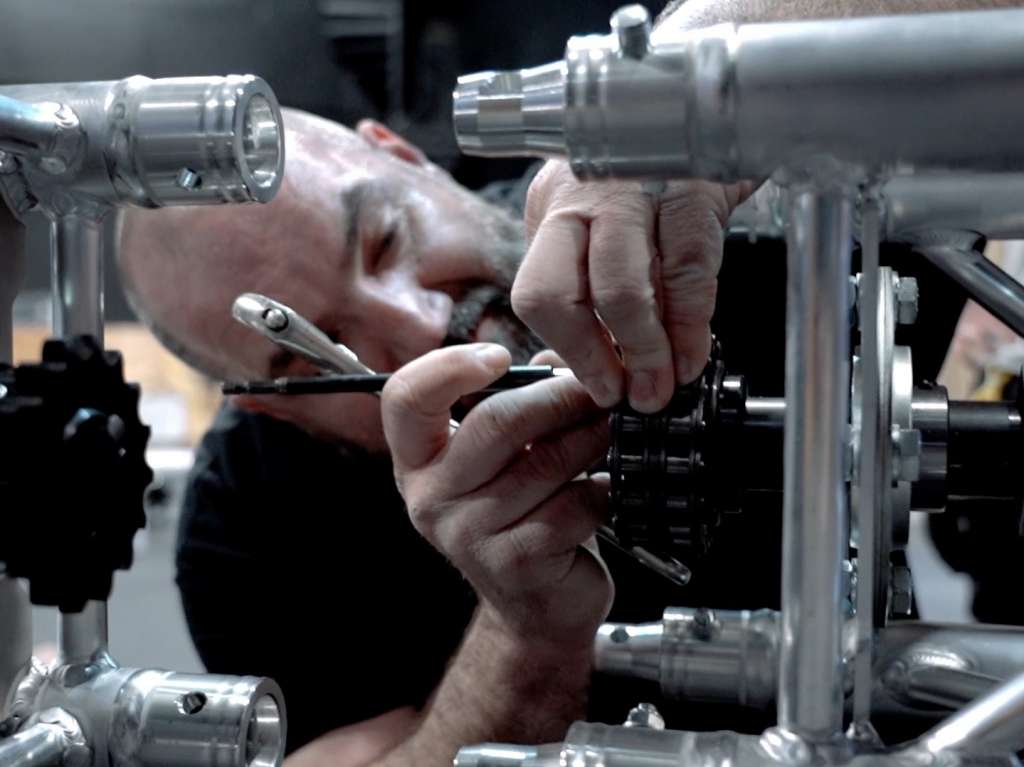 The client envisaged in the soon-to-be-launched Bánffy Stage of the Eiffel Art Studios a special projection surface which can be reeled (wound) up easily, thus providing for an excellent display of visual elements of the productions as well as an opp...
Project details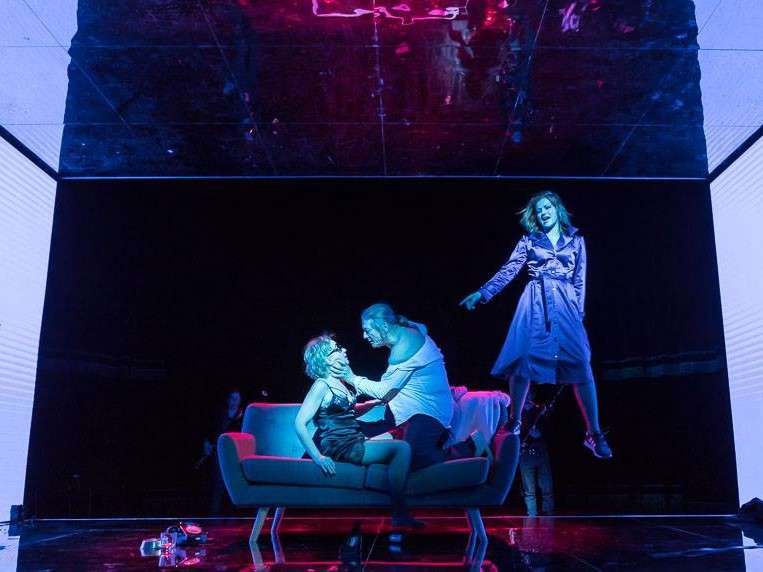 We were asked to install 2 high-resolution interior LED walls of 9 square meters each into the enormous rotating set at Vígszínház of Budapest.
Project details