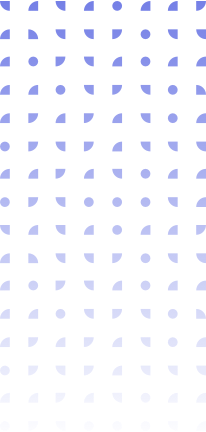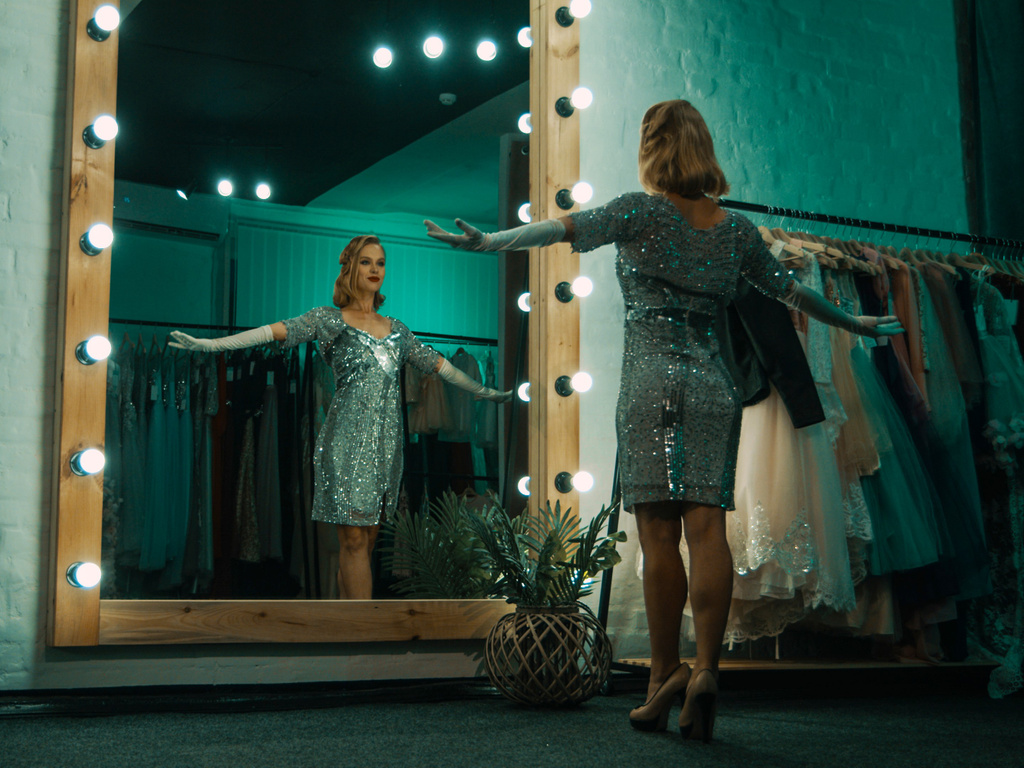 Swiftly and safely, too!
Mirrors, mirror images are often needed on the stage.
Since one of the characteristics of theatres is the need to quickly modify the set, using a real mirror would be highly impractical due to its weight.
The mirror foil is safe, because it won't break!
That's why we suggest the use of foils that can create a perfect reflection!
Did you know we can provide transparent mirror foil, too?
Our 393 cm wide mirror foils fit unique requirements as well, adapting to your fantasy!
We provide information on warranty conditions at the time of sale / purchase of the mirror foil.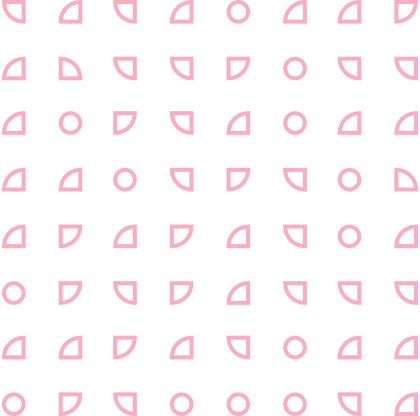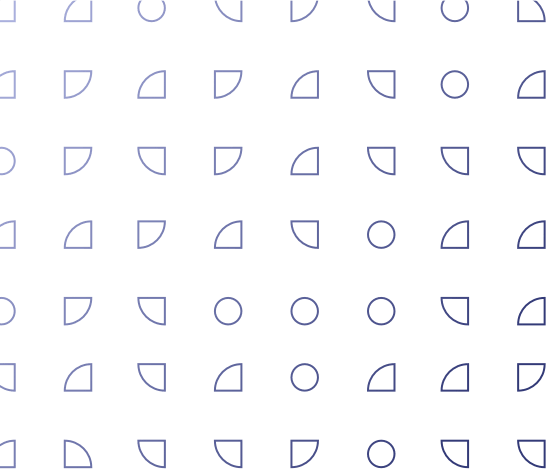 Projects related to theatre technology solutions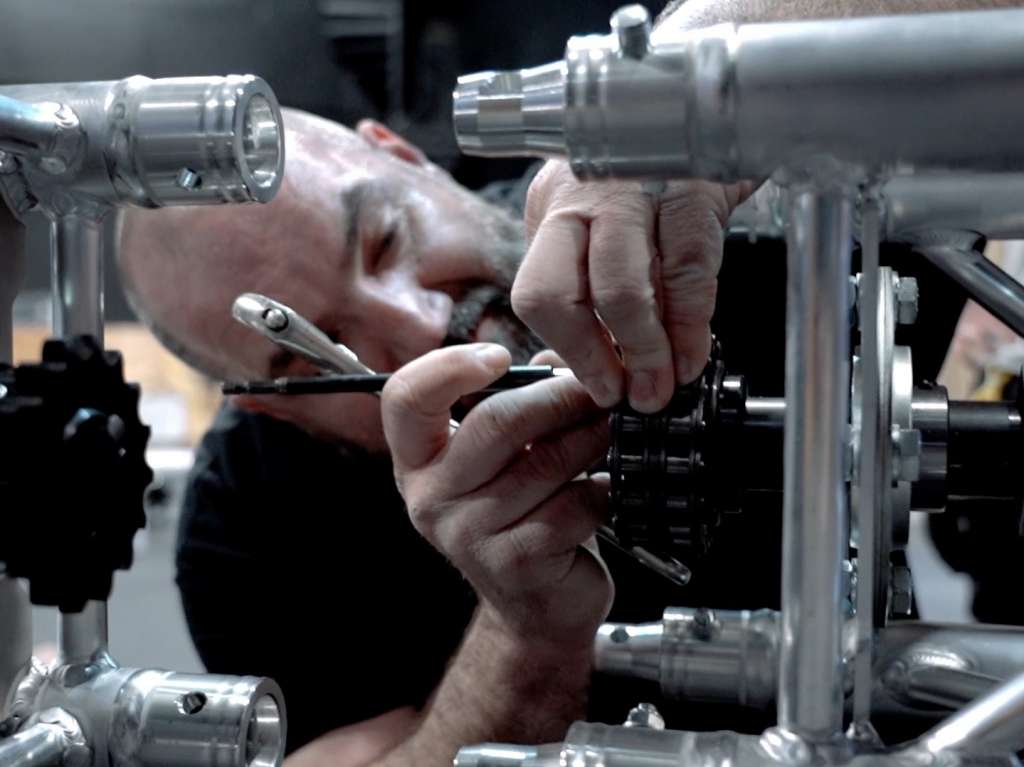 The client envisaged in the soon-to-be-launched Bánffy Stage of the Eiffel Art Studios a special projection surface which can be reeled (wound) up easily, thus providing for an excellent display of visual elements of the productions as well as an opp...
Project details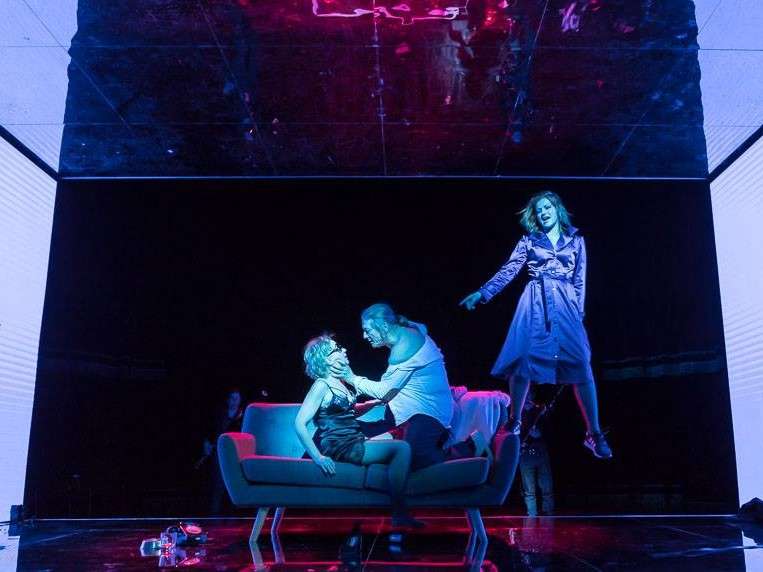 We were asked to install 2 high-resolution interior LED walls of 9 square meters each into the enormous rotating set at the Comedy Theatre of Budapest.
Project details