 The installation of the MEGASCREEN system
#type: Theatre lecture
#locale: Gödöllő, HU
#partner: Gödöllői Művészetek Háza
Project
The client wanted a special projection surface in the cultural centre - serving also as a cinema - which would reel up (wind up) easily; thus it would not interfere with theatrical performances when the hall is not used as a cinema.
Challenge
We needed to find a solution to overcome the issues surrounding the suspension and operation of the extensive canvas as well as the logistics of delivering it to the cinema hall (e.g. the capacity of the goods lift).
Solution
We recommended to the client the 12x6 meter *MEGASCREEN system manufactured by Gerriets. We delivered the system - weighing 600 kg - to the location and subsequently to the respective hall in a number of smaller elements ready to be assembled. The system was suspended with 4 chain hoists, with the control panel set up alongside the already installed upper machinery control panel. The installation of the *MEGASCREEN system took three days.
The *MEGASCREEN and MEGASCREEN TOUR systems are mobile, bottom-rolling projection canvas systems using our carbon tubes. They offer quick assembly and disassembly in all the standard formats and special sizes as well as quick rolling of up to 0.4 m/s.
Our services provided during the event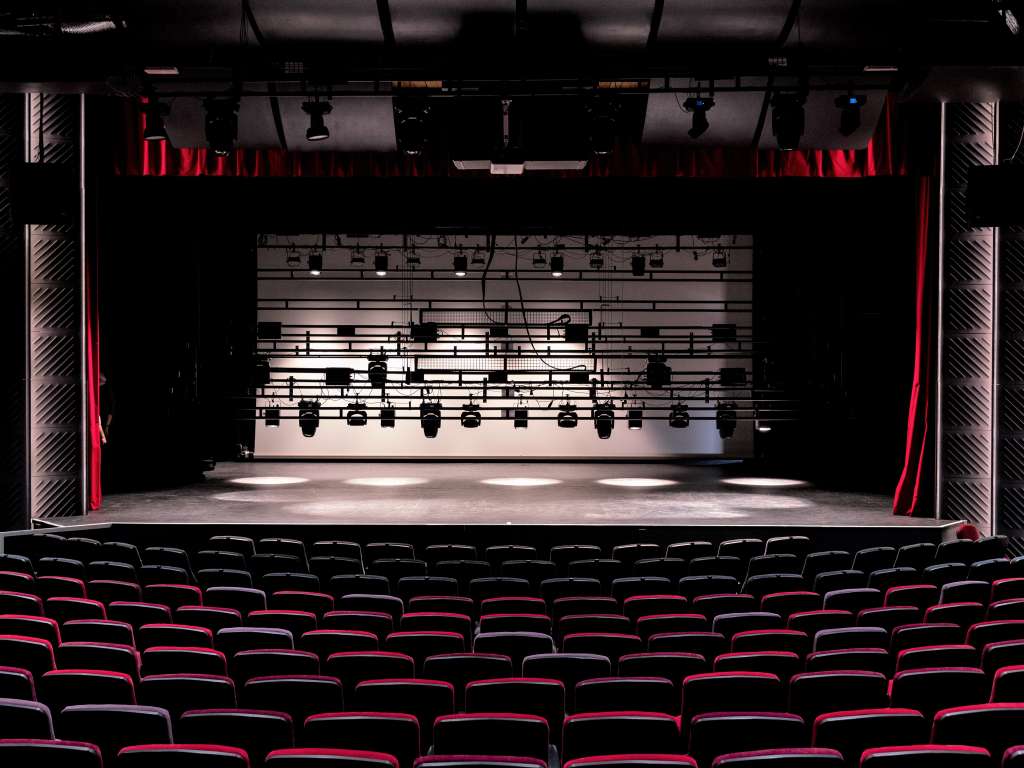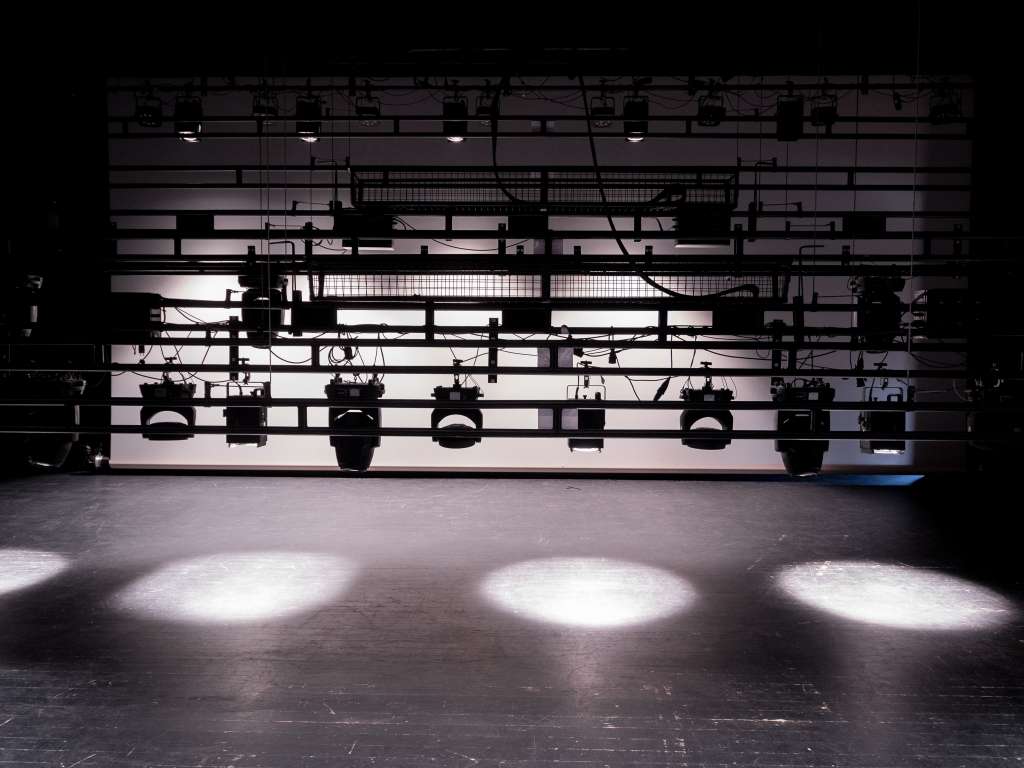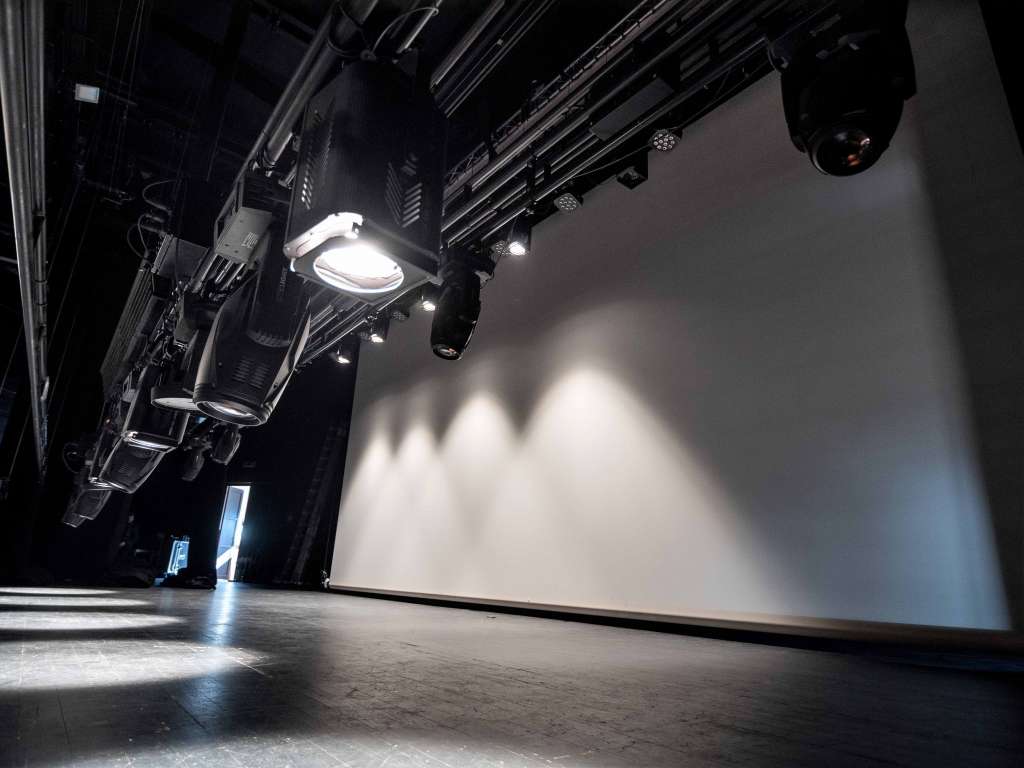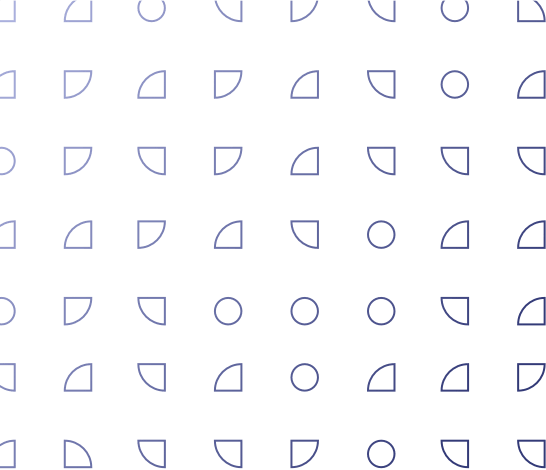 More projects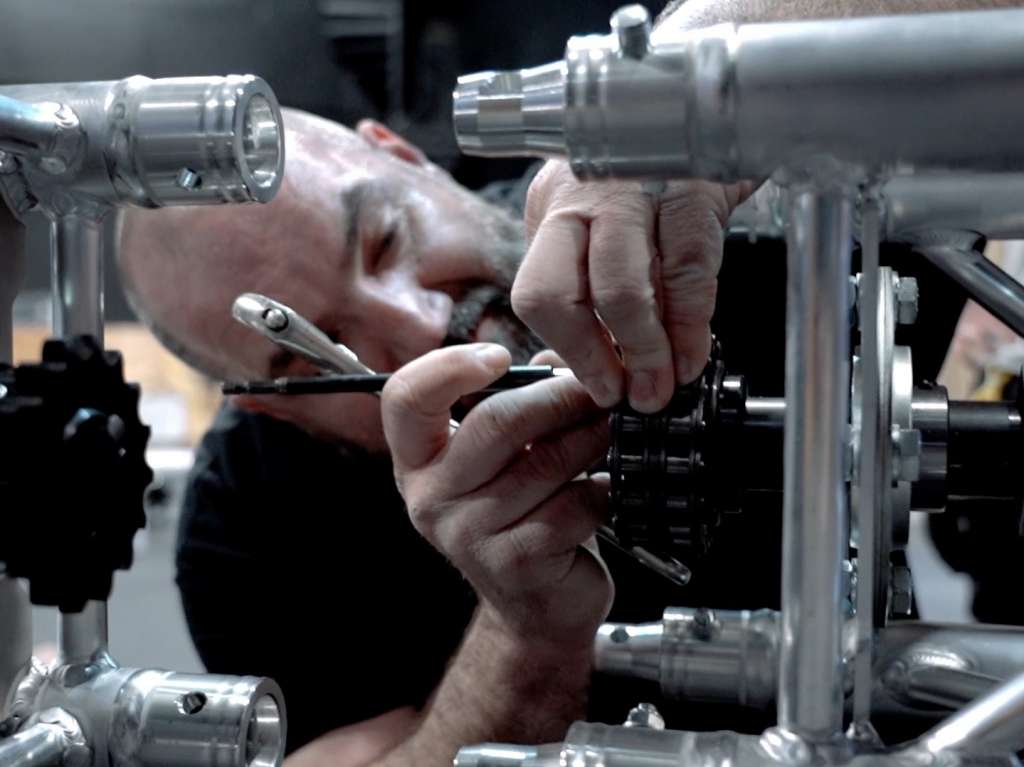 The client envisaged in the soon-to-be-launched Bánffy Stage of the Eiffel Art Studios a special projection surface which can be reeled (wound) up easily, thus providing for an excellent display of visual elements of the productions as well as an opp...
Project details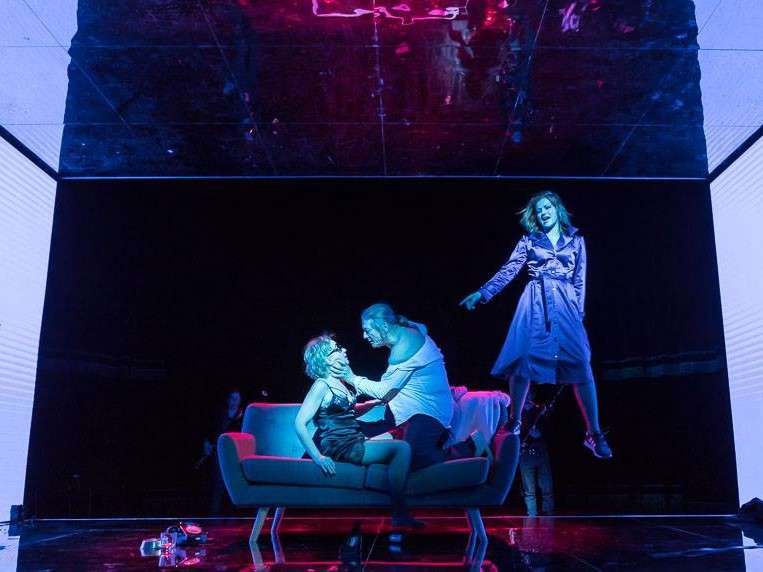 We were asked to install 2 high-resolution interior LED walls of 9 square meters each into the enormous rotating set at Vígszínház of Budapest.
Project details