 Planning and installation of acoustic curtain
#type: Theatre lecture
#locale: Etyek, HU
#partner: Etyeki filmstúdió
Project
Our task was to supply appropriate sound absorption by the dividing wall of two adjacent studios which would allow separate and simultaneous filming therein. Filming inherently involves the emission of sound effects which cannot be afforded to mix between the two studios.
We therefore needed to produce a 41.6 x 16.5 meter, four-layered curtain.
Challenge
Providing for the necessary amount of sound absorption was an extraordinary challenge; therefore, we made calculations and concluded to sew four layers into one piece. Sewing and handling the materials presented their own logistic difficulties, only to be surpassed by the challenge of the installation onsite. The aggregate weight of the layers was almost 850 kg.
Solution
Planning and installation of acoustic curtain: We managed to put the curtain up in more pieces and in just one night, with the help of a scissored construction stand equipped with arms.
Our services provided during the event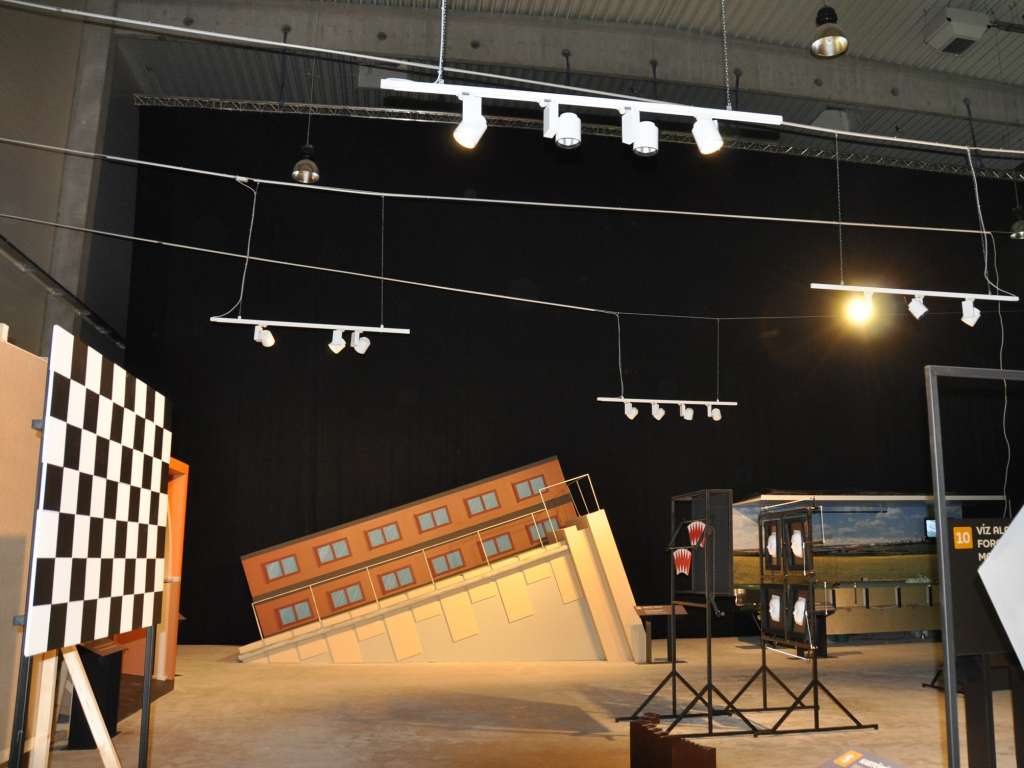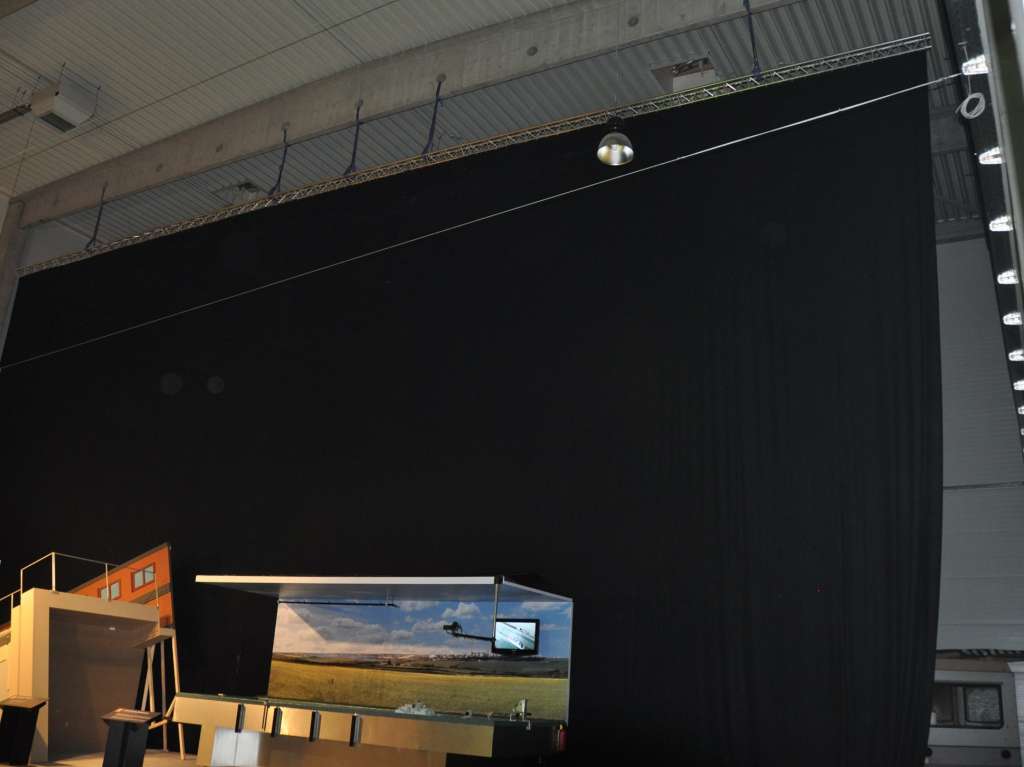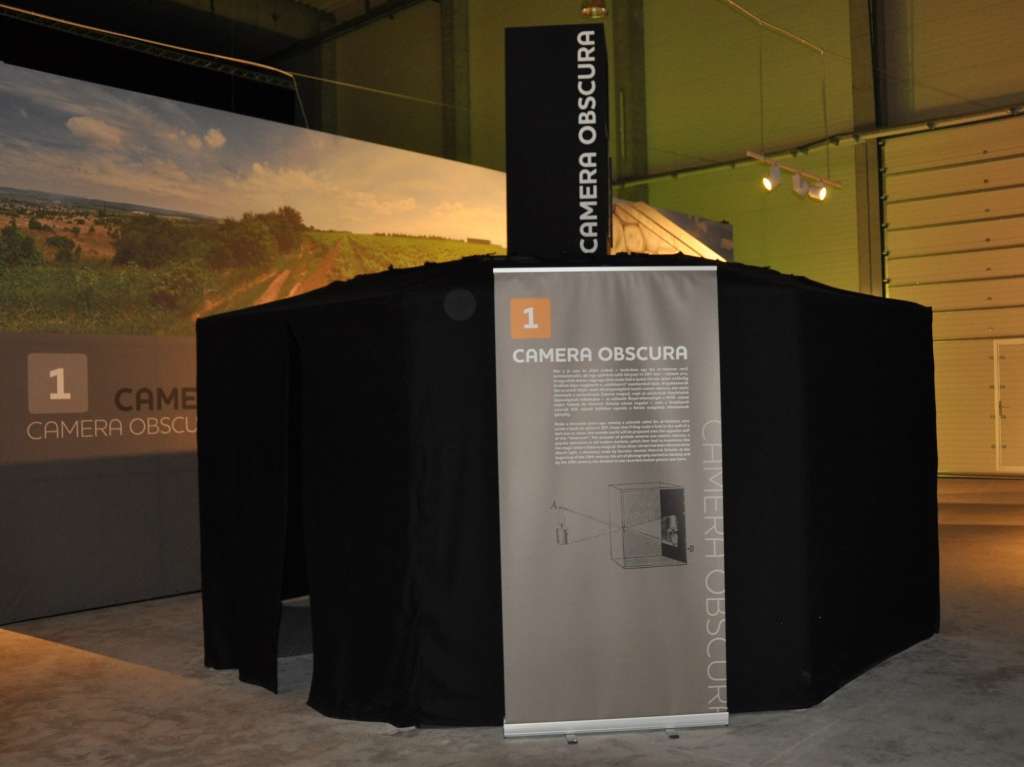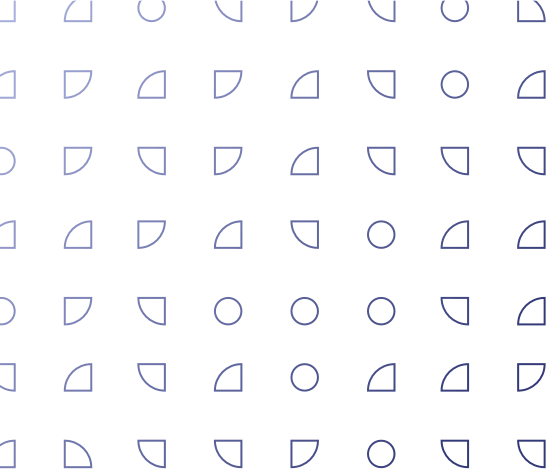 More projects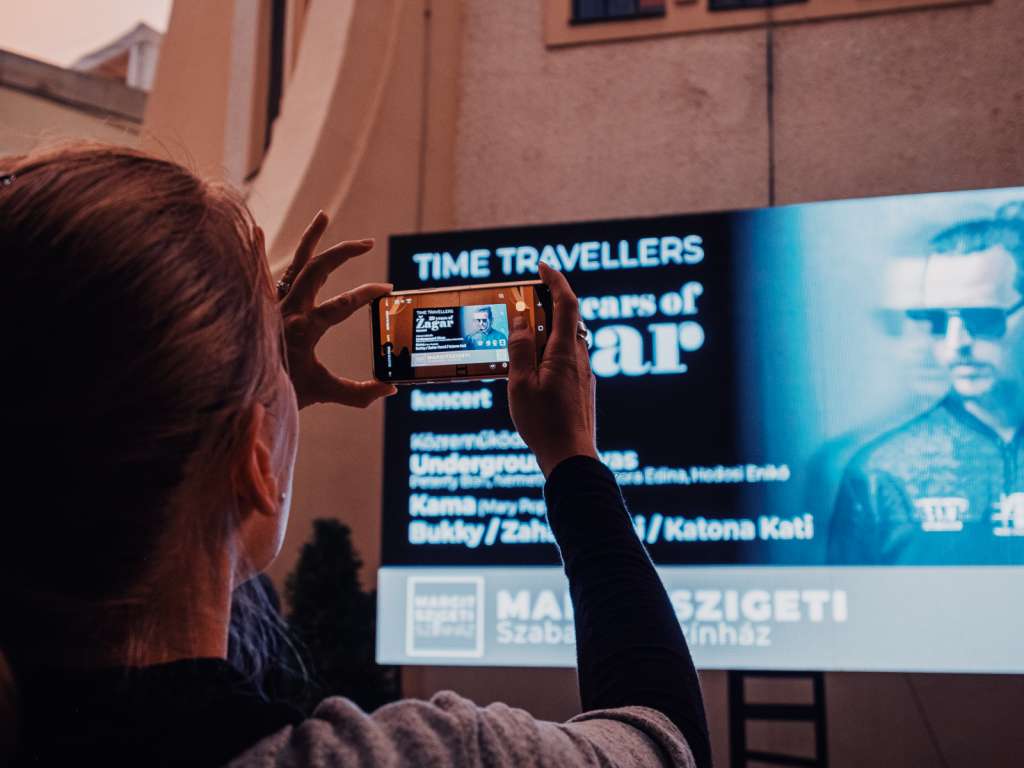 A solution to replace the existing printed posters or paper-based billboards was sought for Margaret Island Theatre, whereby the audience may be informed of both present and upcoming plays.
Project details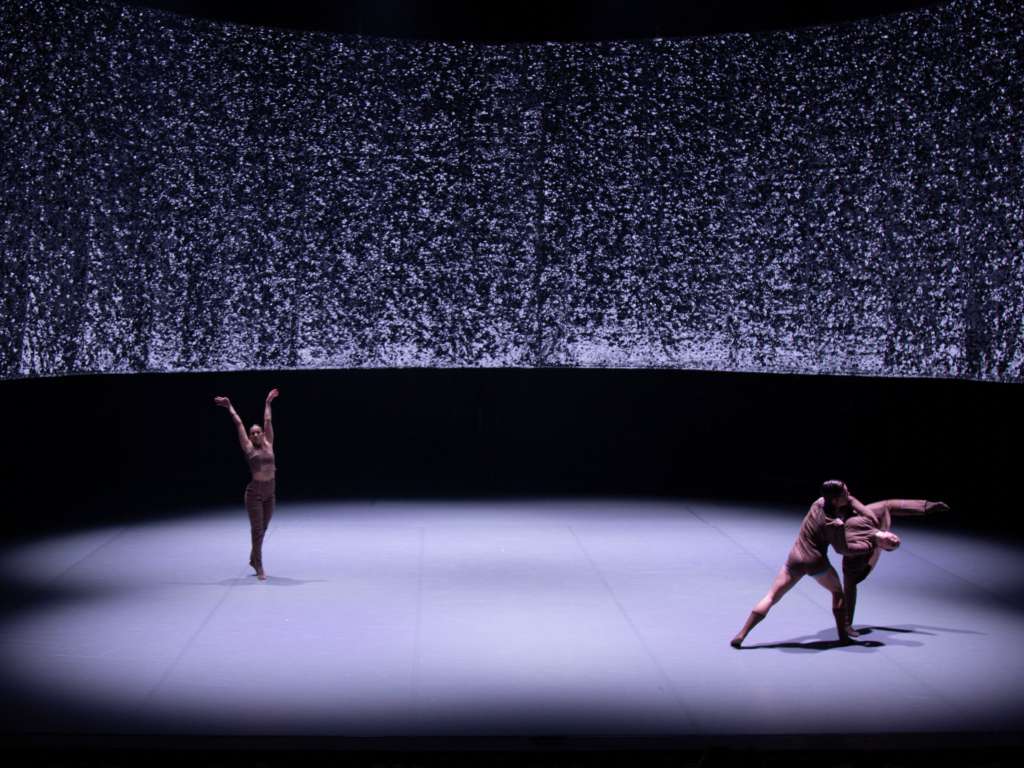 The set designer envisaged a continuous silver background for the performance KINGDOM of Badora Dance Company, for which a rather seldom used material was chosen.
Project details