 Planning and installation of acoustic curtain
#type: Filming
#locale: Etyek, HU
#partner: Korda Filmstúdió Kft.
Project
Our task was to supply appropriate sound absorption by the dividing wall of two adjacent studios which would allow separate and simultaneous filming therein. Filming inherently involves the emission of sound effects which cannot be afforded to mix between the two studios.
We therefore needed to produce a 41.6 x 16.5 meter, four-layered curtain.
Challenge
Providing for the necessary amount of sound absorption was an extraordinary challenge; therefore, we made calculations and concluded to sew four layers into one piece. Sewing and handling the materials presented their own logistic difficulties, only to be surpassed by the challenge of the installation onsite. The aggregate weight of the layers was almost 850 kg.
Solution
Planning and installation of acoustic curtain: We managed to put the curtain up in more pieces and in just one night, with the help of a scissored construction stand equipped with arms.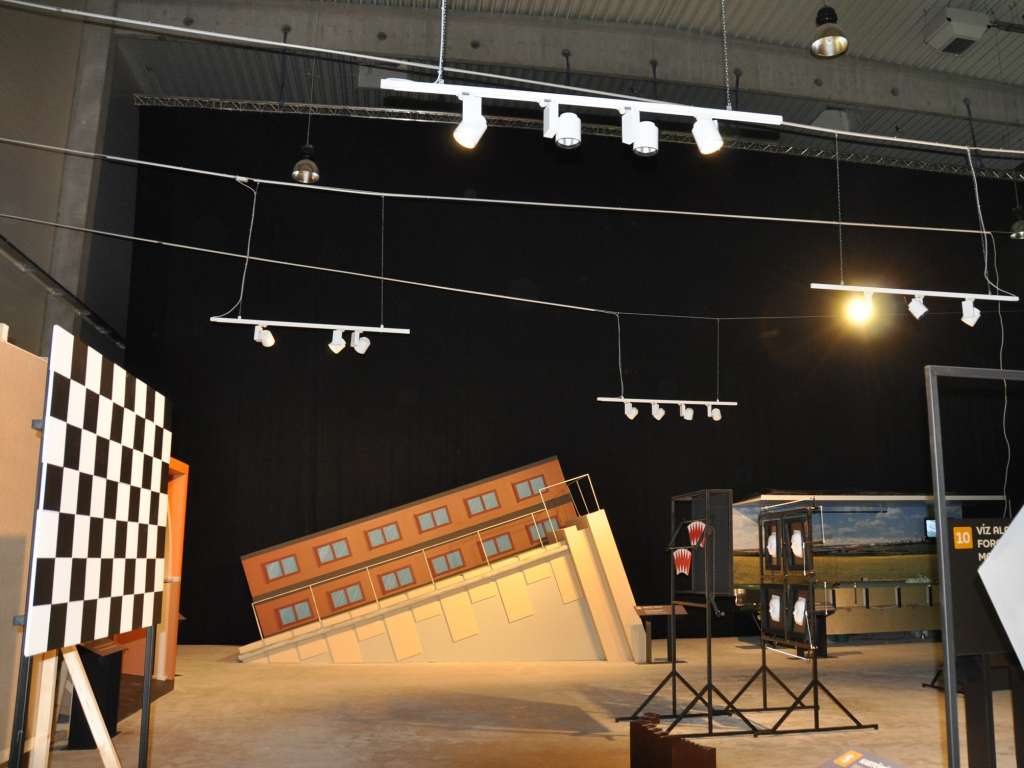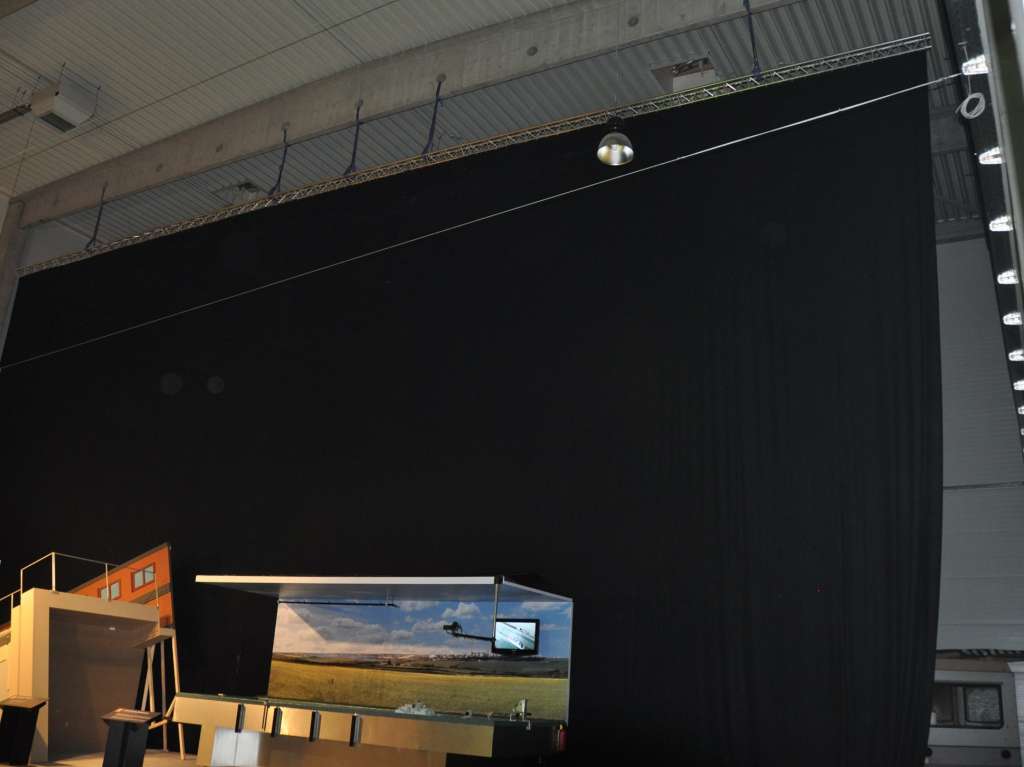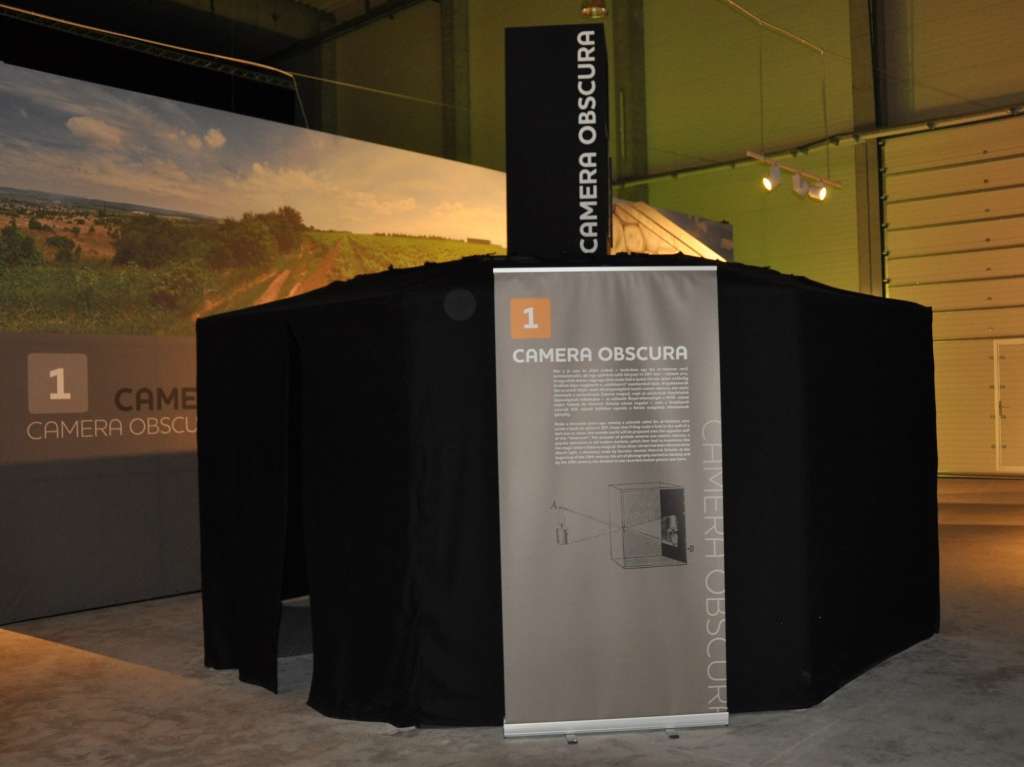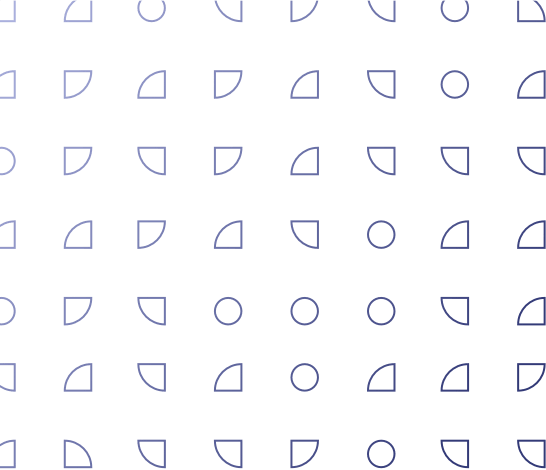 More projects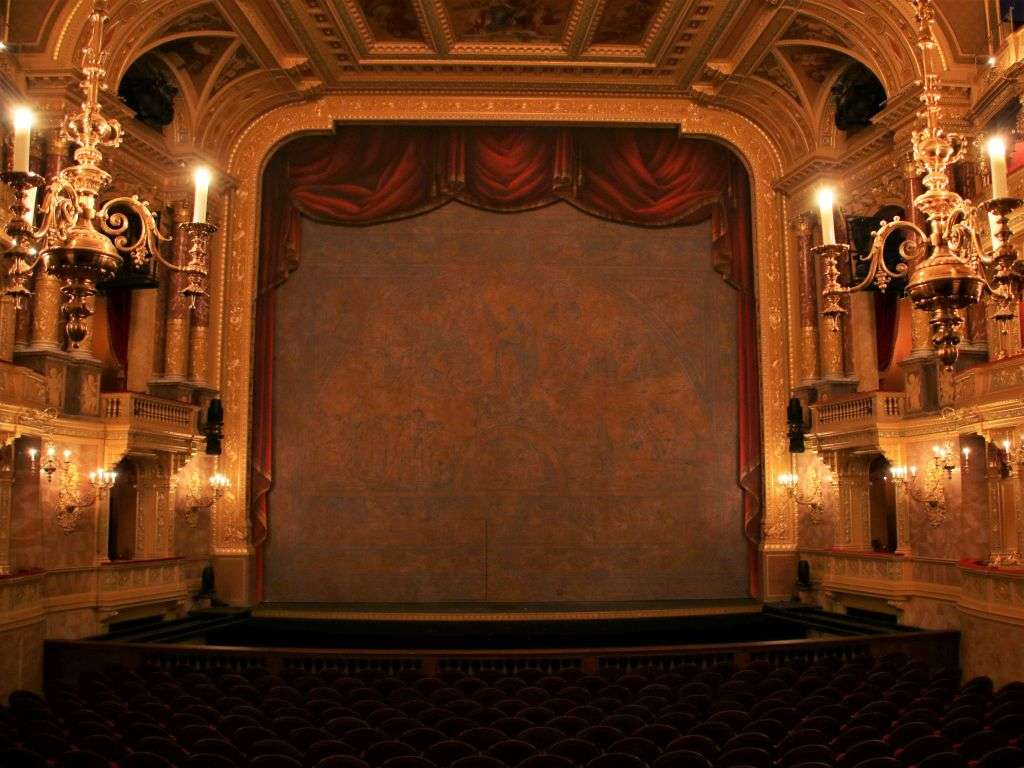 The assignment was to laminate a hand-painted canvas to the safety curtain in the framework of the complete renovation of the Hungarian State Opera, prepared in the studio of the establishment.
Project details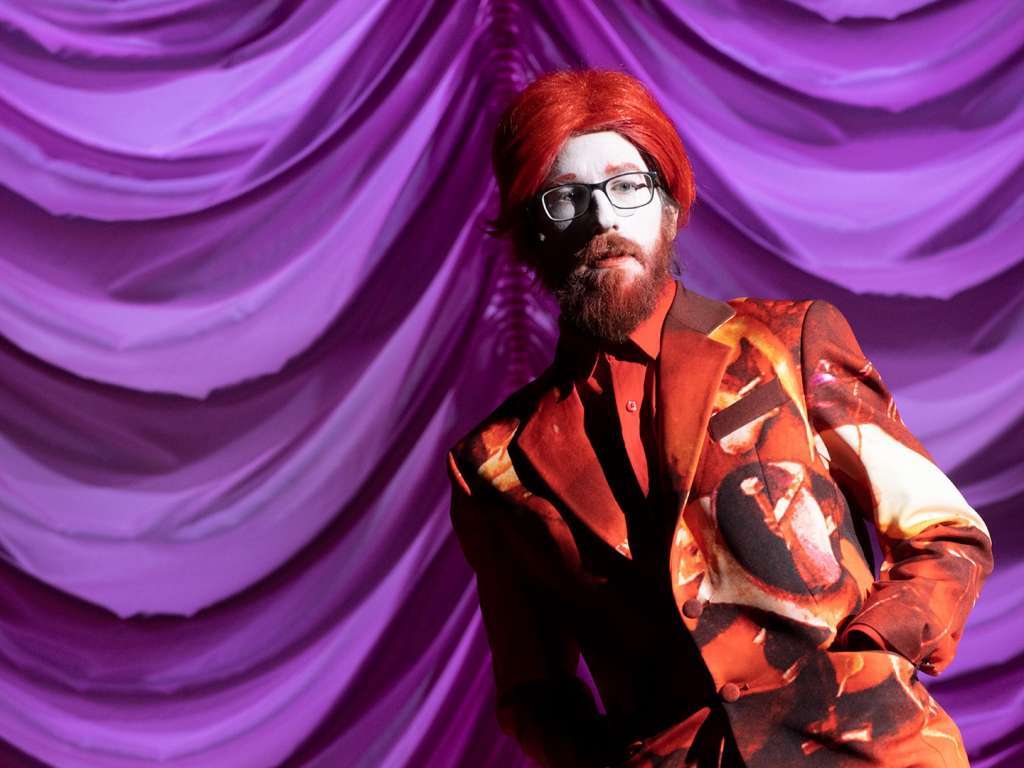 Our partner commissioned us to construct a cloud curtain out of pink satin for the play titled A Midsummer Night's Dream.
Project details