 Horizon curtains around the studio
#type: Theatre lecture
#locale: Budapest, HU
Project
The entire studio needed to be surrounded with horizon material which was to serve as a neutral backdrop for the equipment installed at a later stage.
Challenge
The client required one continuous piece of extraordinary size; hence it could only be sewn.
Solution
Horizon curtains around the studio: We sewed three 34m x 9.4m pieces of Bühnenmolton R55 type material and installed them for the client. An aggregate length of 370 running meters was used for the curtains, weighing 115 kg each.
Our services provided during the event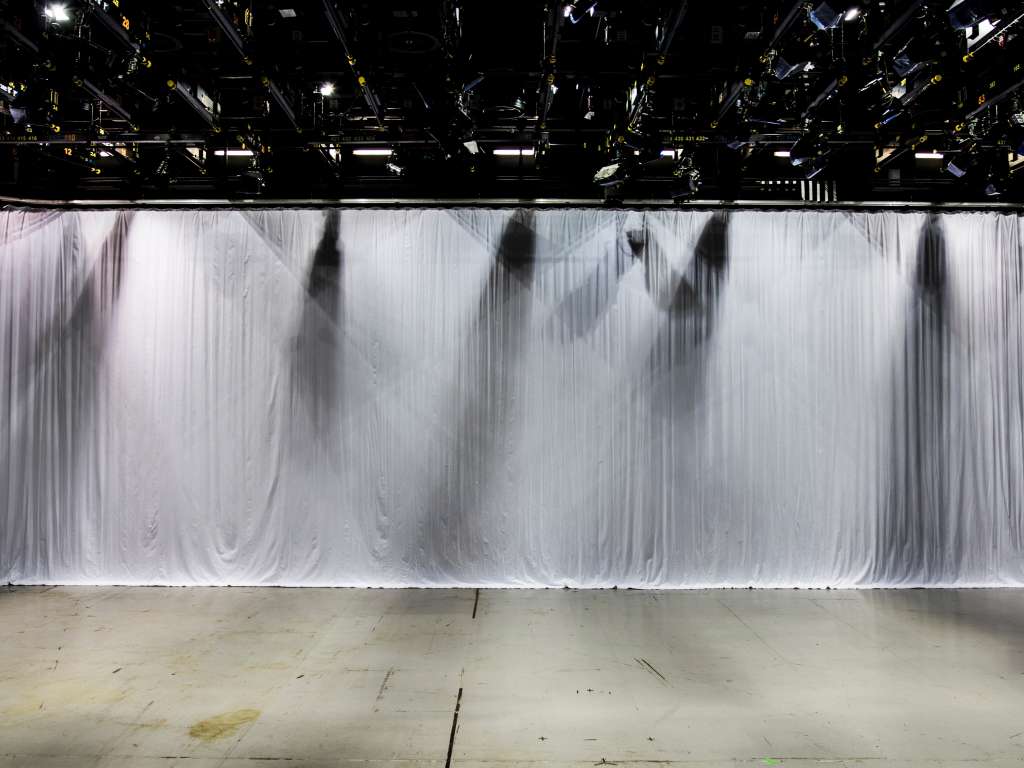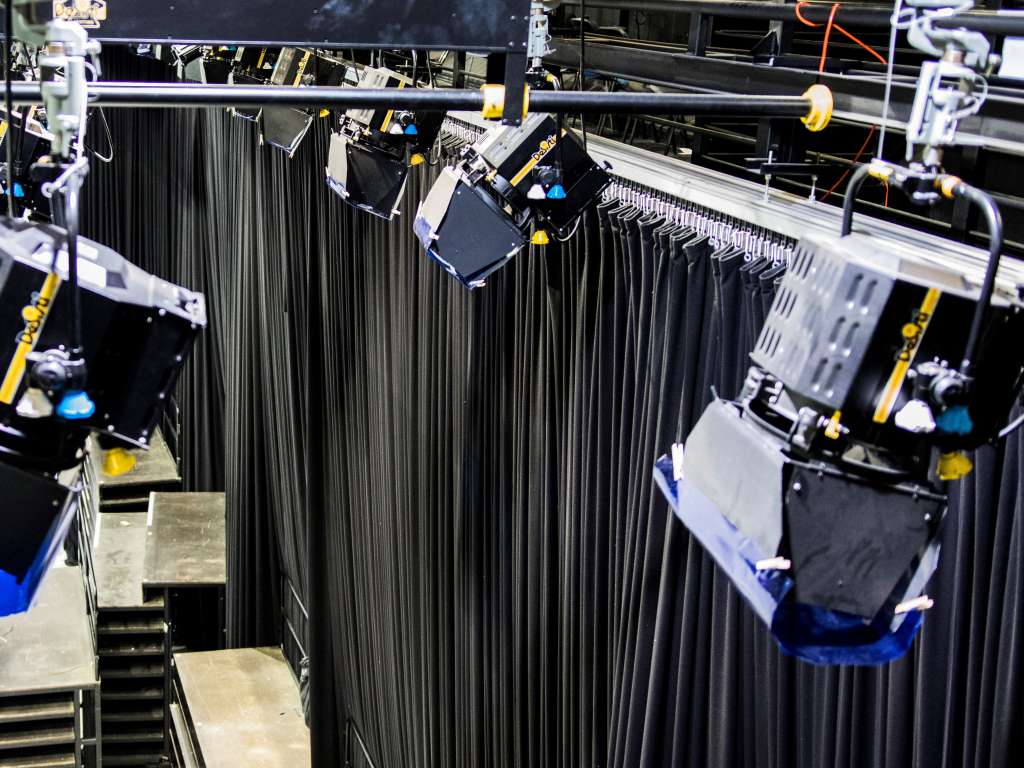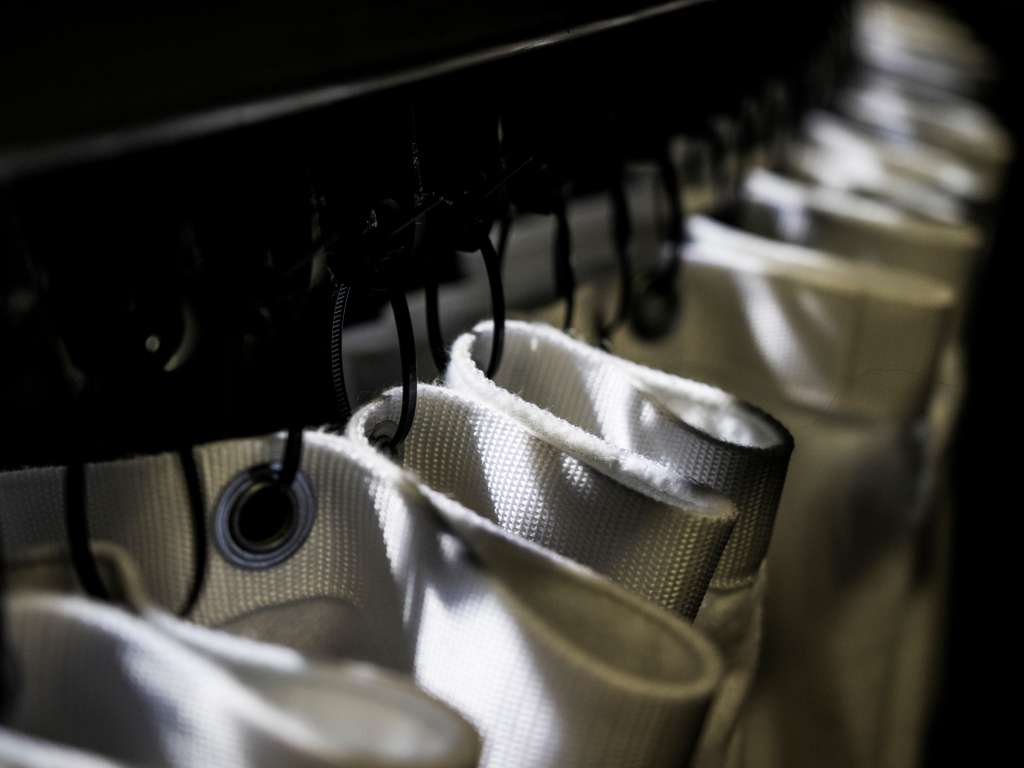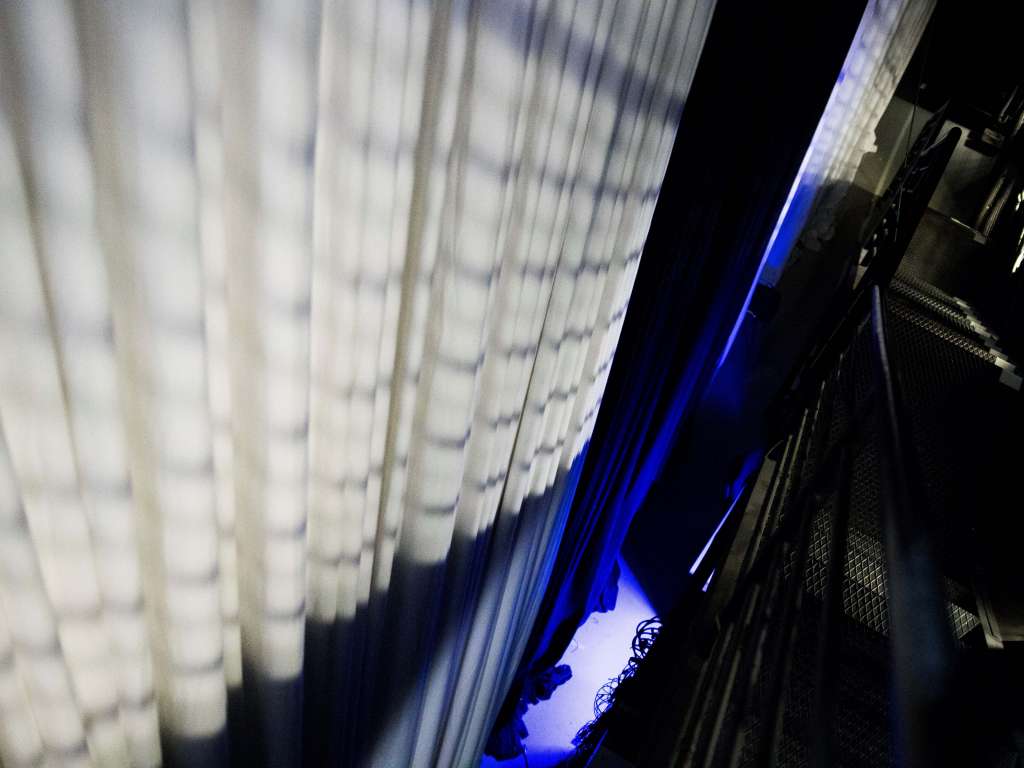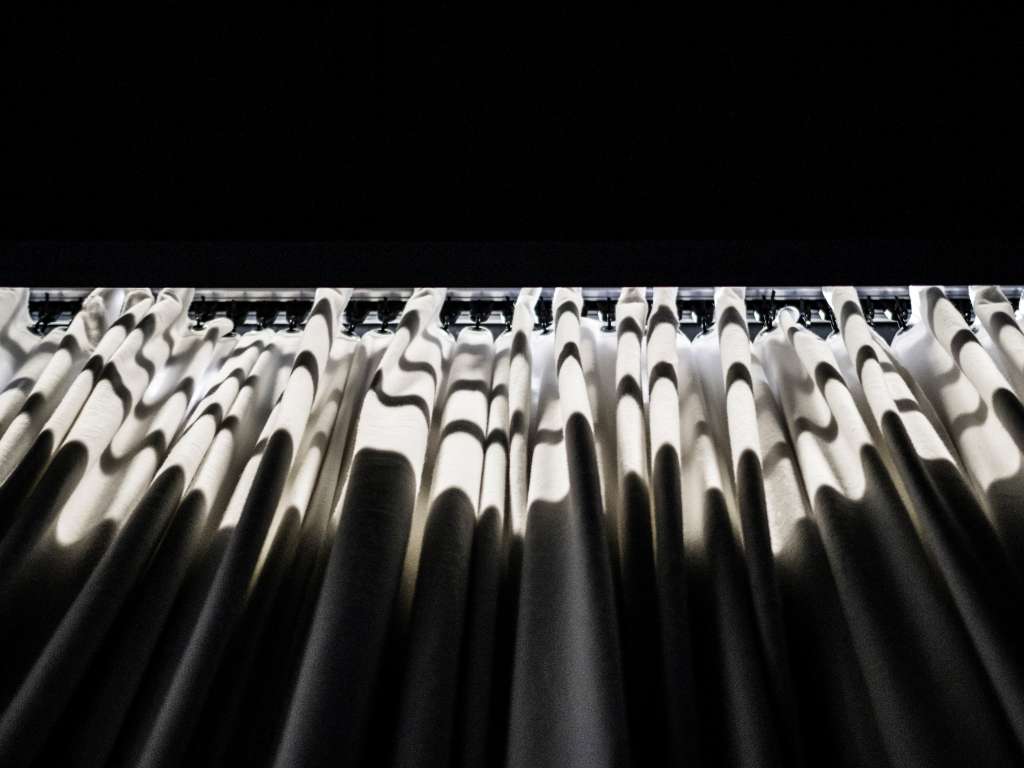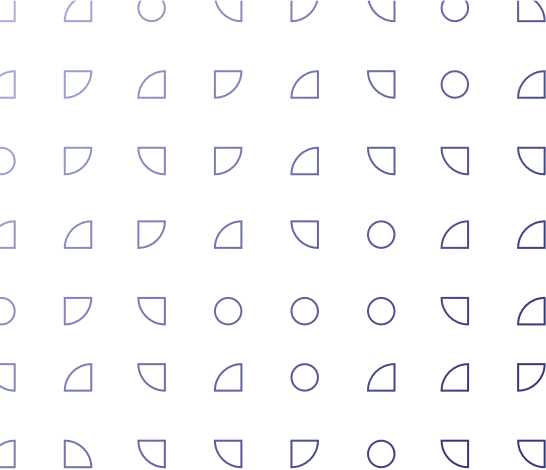 More projects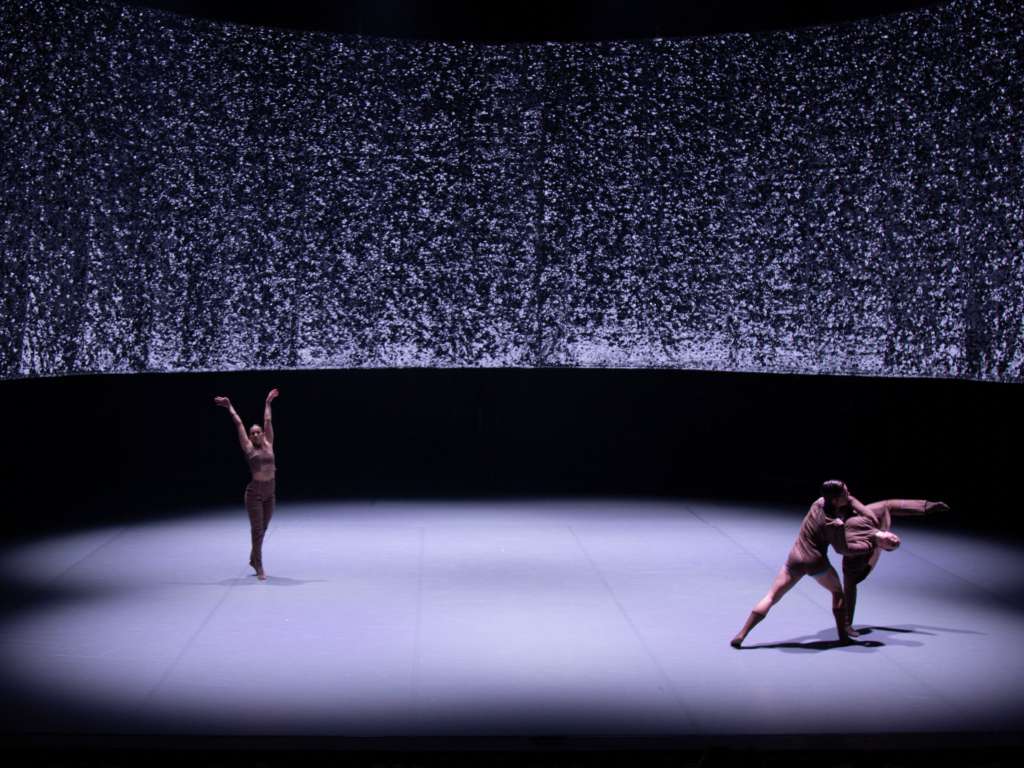 The set designer envisaged a continuous silver background for the performance KINGDOM of Badora Dance Company, for which a rather seldom used material was chosen.
Project details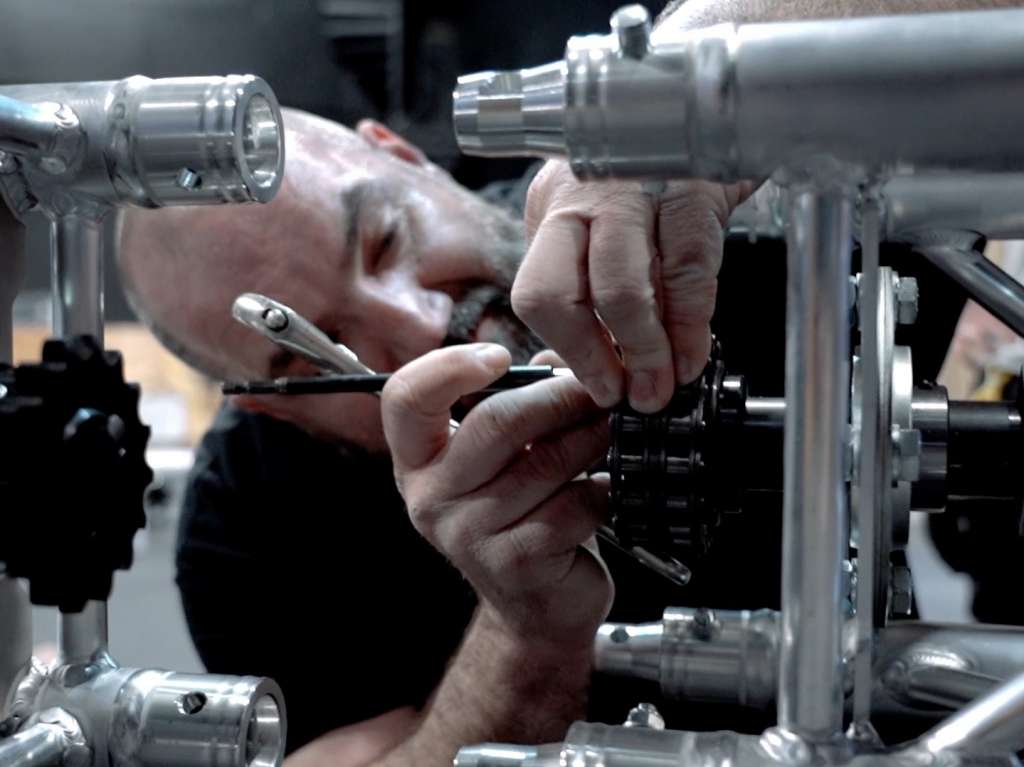 The client envisaged in the soon-to-be-launched Bánffy Stage of the Eiffel Art Studios a special projection surface which can be reeled (wound) up easily, thus providing for an excellent display of visual elements of the productions as well as an opp...
Project details