 Horizon curtains around the studio
#type: Television programming
#locale: Budapest, HU
Project
The entire studio needed to be surrounded with horizon material which was to serve as a neutral backdrop for the equipment installed at a later stage.
Challenge
The client required one continuous piece of extraordinary size; hence it could only be sewn.
Solution
Horizon curtains around the studio: We sewed three 34m x 9.4m pieces of Bühnenmolton R55 type material and installed them for the client. An aggregate length of 370 running meters was used for the curtains, weighing 115 kg each.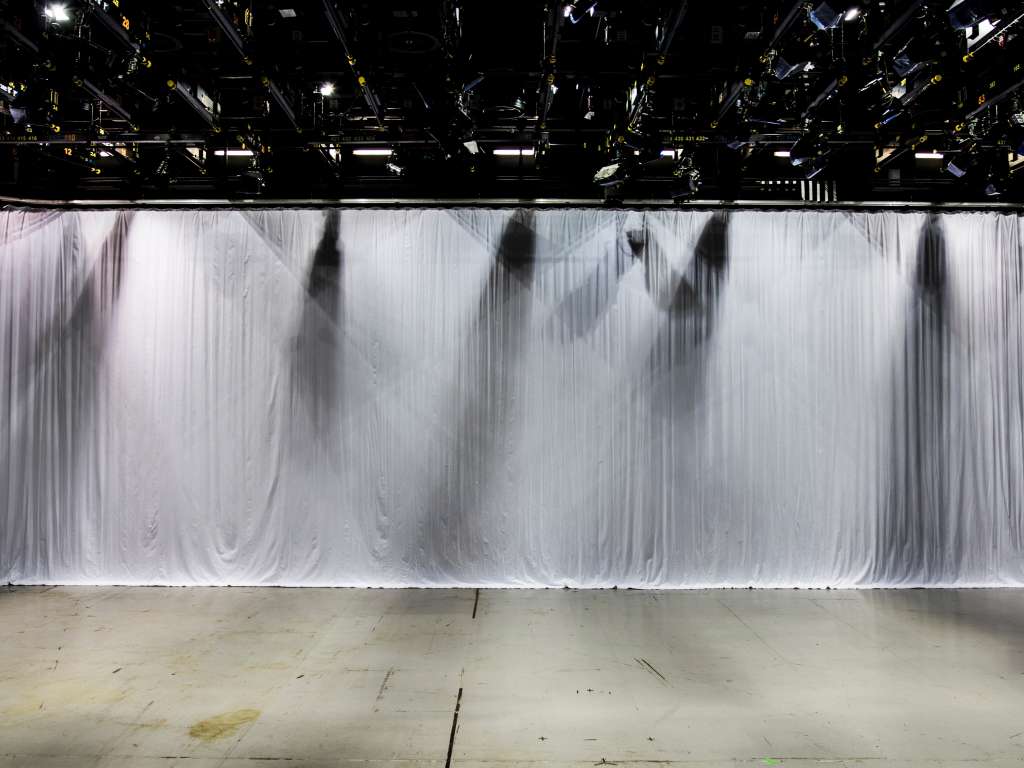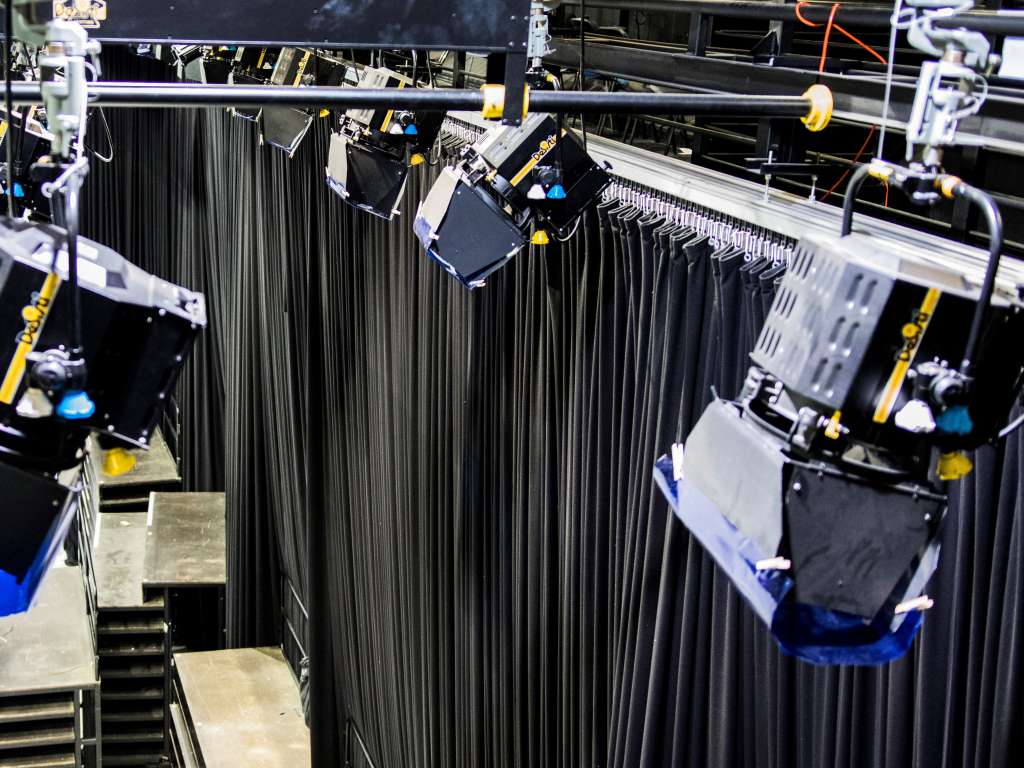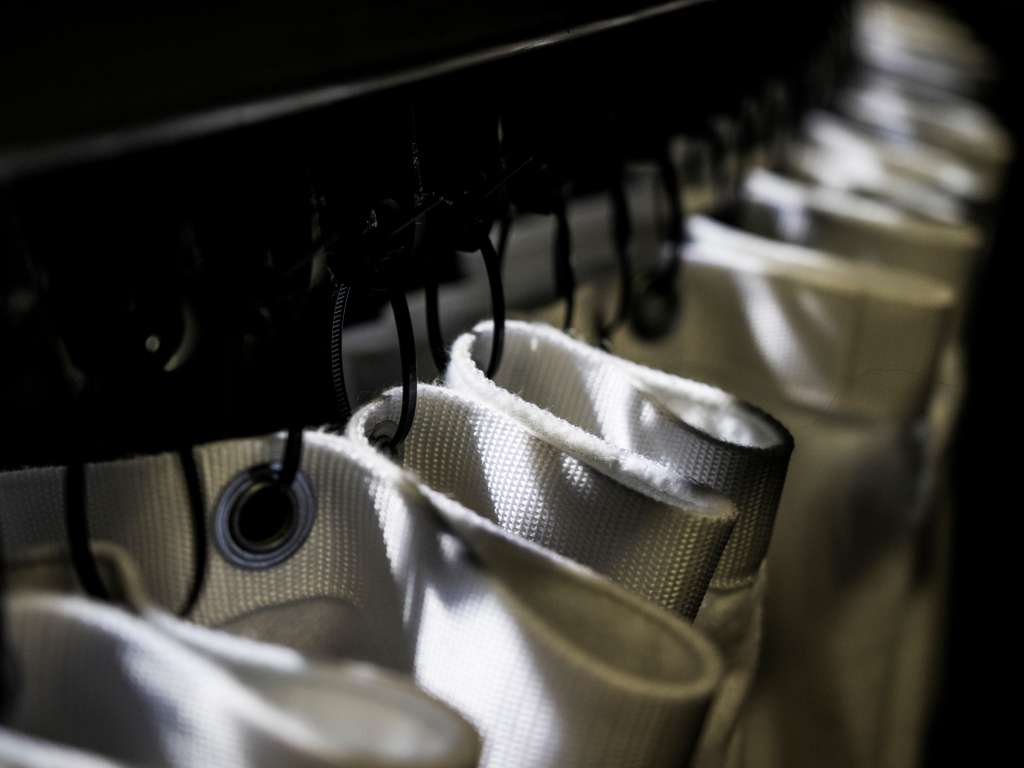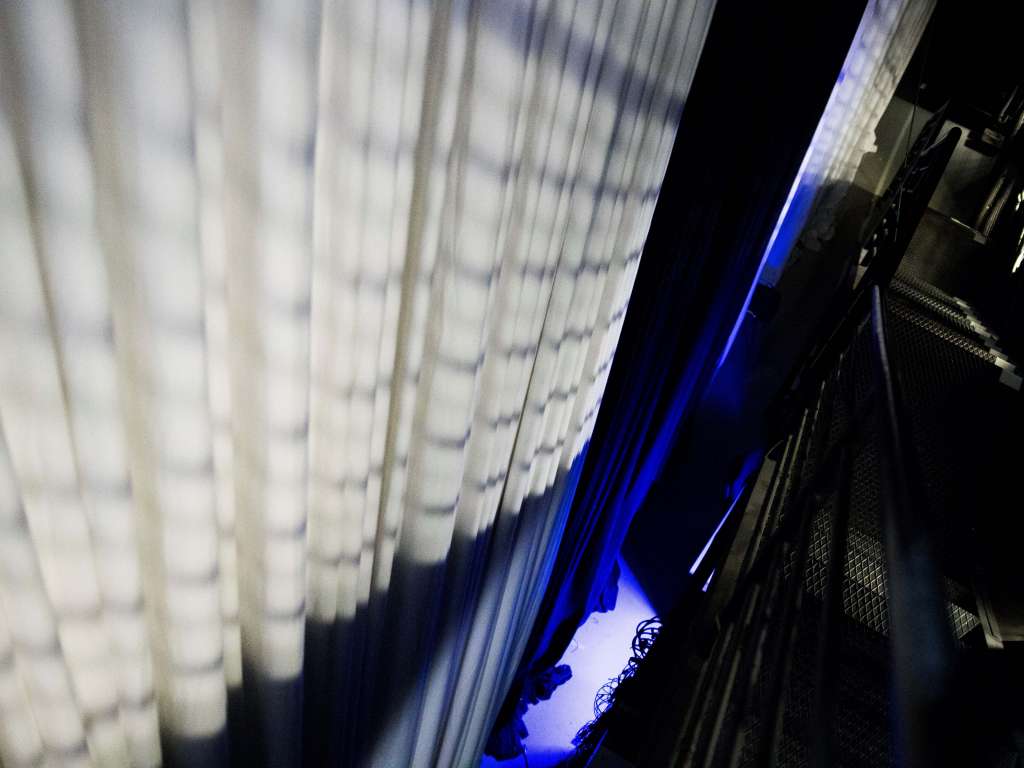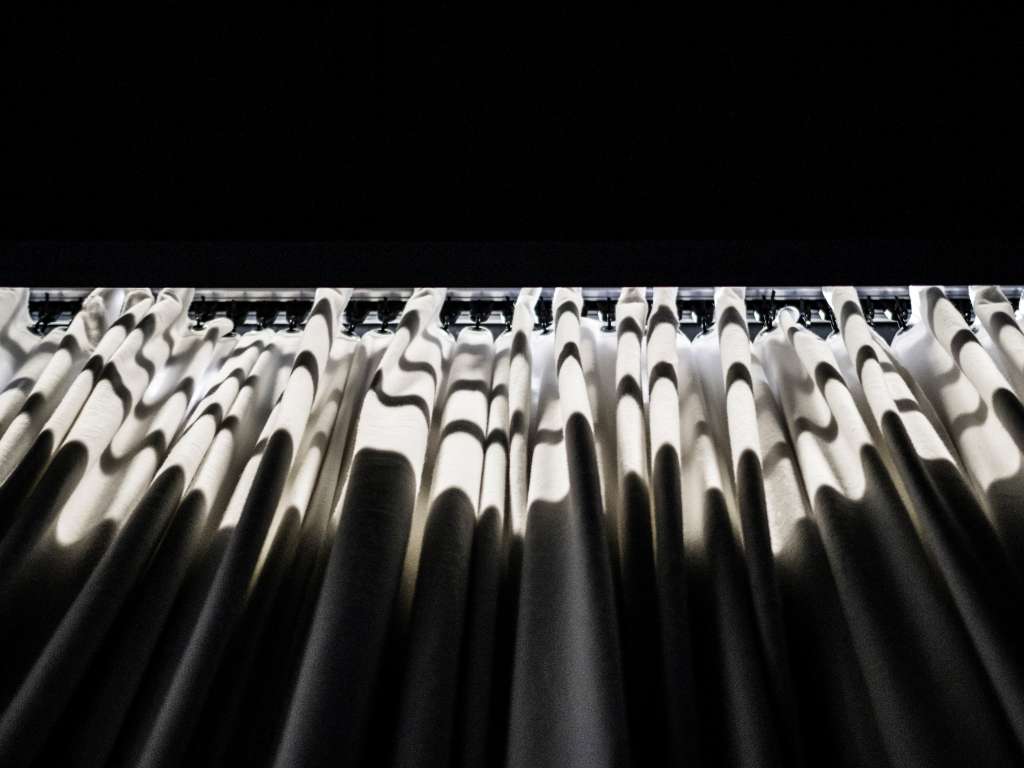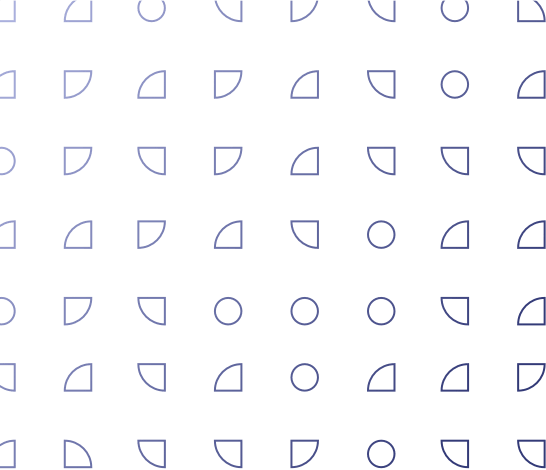 More projects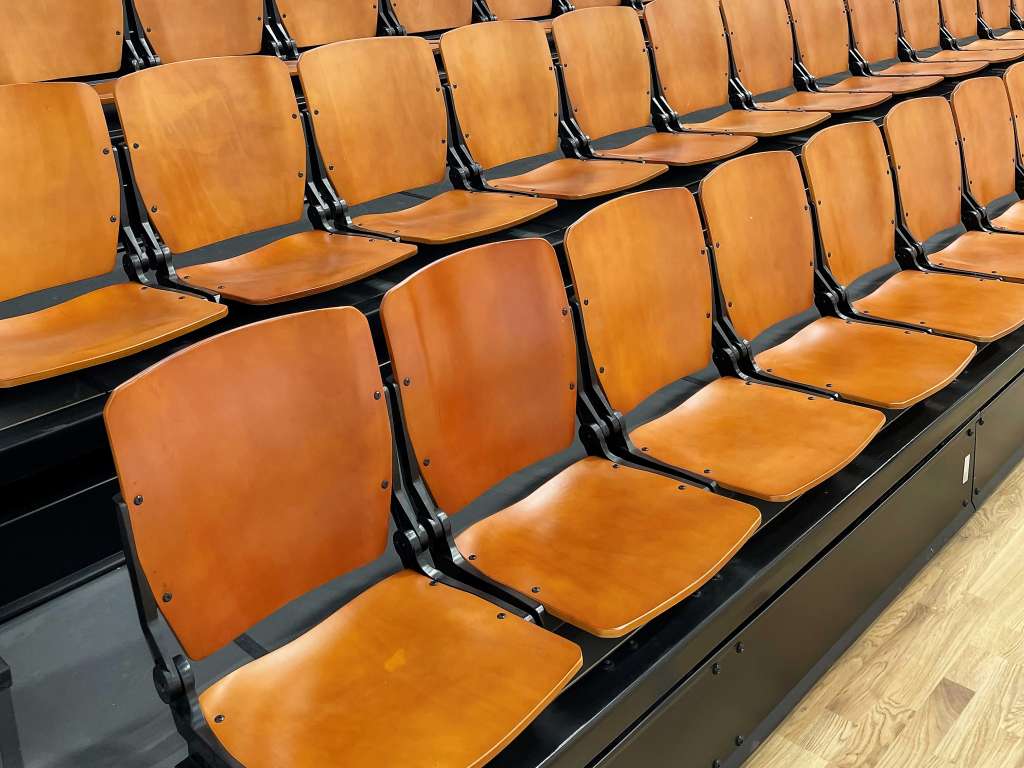 B Build & Trade Kft. commissioned us to install an electronically movable mobile grandstand and grandstand seats at a handball arena with a capacity of nearly 1000 guests, three storeys and a net floor area of 3720 square metres in accordance with th...
Project details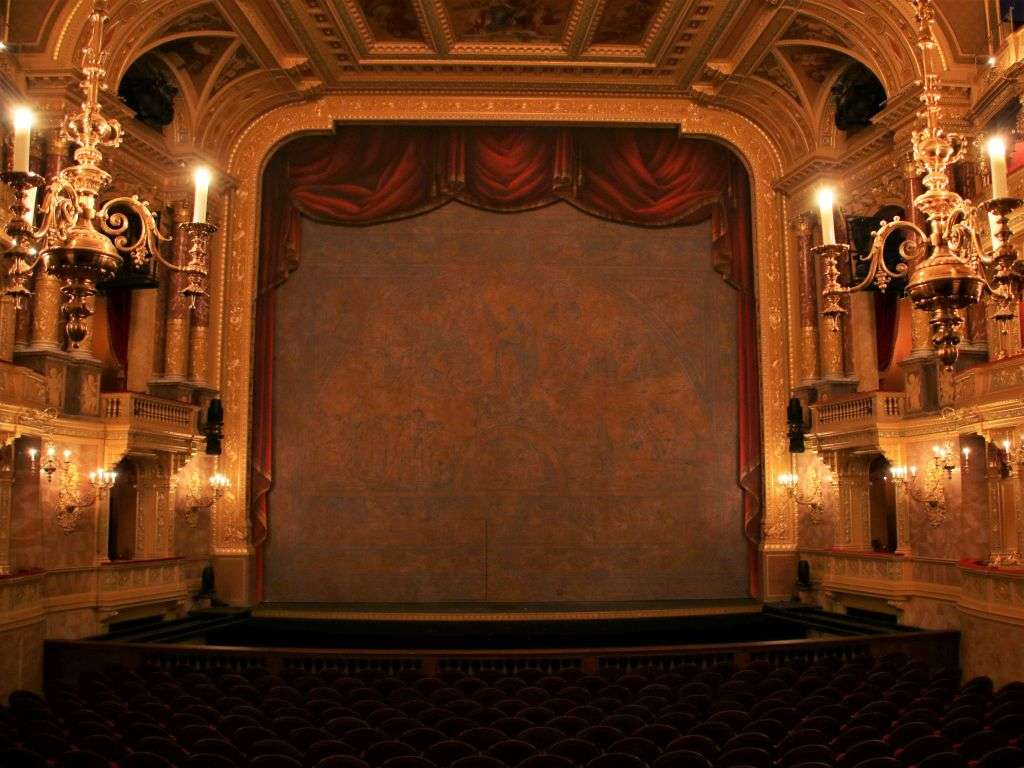 The assignment was to laminate a hand-painted canvas to the safety curtain in the framework of the complete renovation of the Hungarian State Opera, prepared in the studio of the establishment.
Project details