 Greenbox / Bluebox studio creation
#type: Theatre lecture
#locale: Budapest, HU
Project
The aim was the creation of a greenbox / bluebox studio with a semicircle horizon.
Challenge
Due to the semicircle design of the horizon, the material needed to be stretched out in a curved shape, which called for careful planning and special, unique execution.
Solution
In order to be able to stretch out the material in a perfectly wrinkle-free way, we manufactured a pair of curved upper and lower rails and successfully installed the 35m x 7,4m Television CS material, sewn and customized in our own tailor workshop, onto the rails with the help of bungee cords - all without a single crease!
Type: horizon curtain materials around, bluebox-greenbox
Description of material: Television CS
Our services provided during the event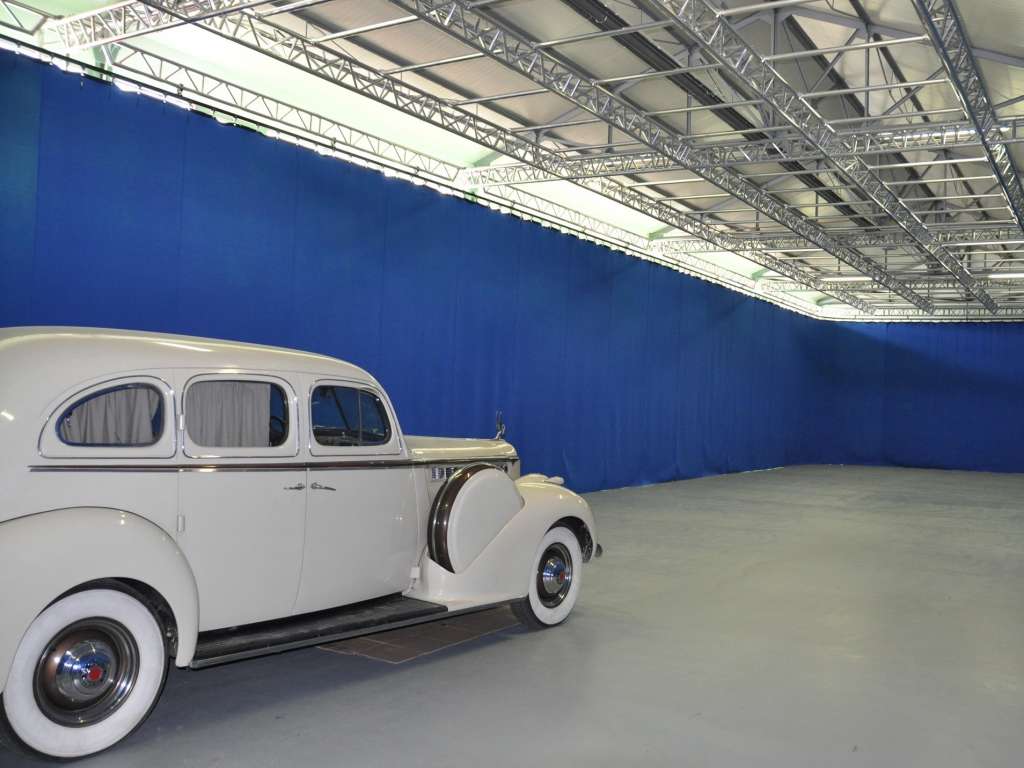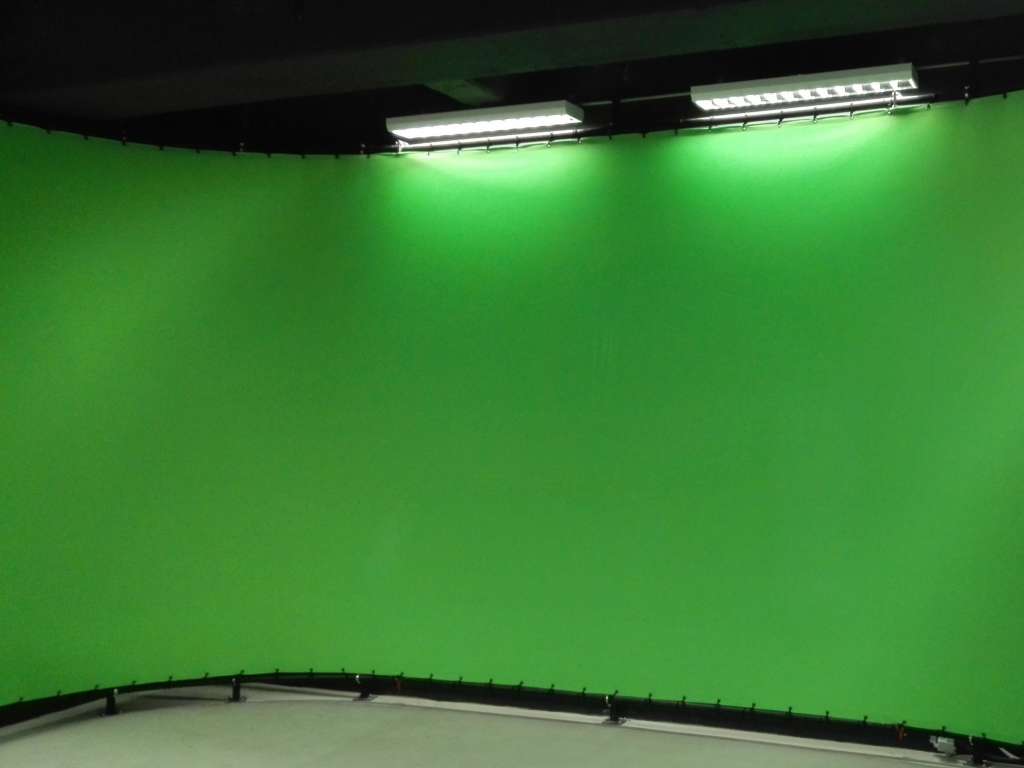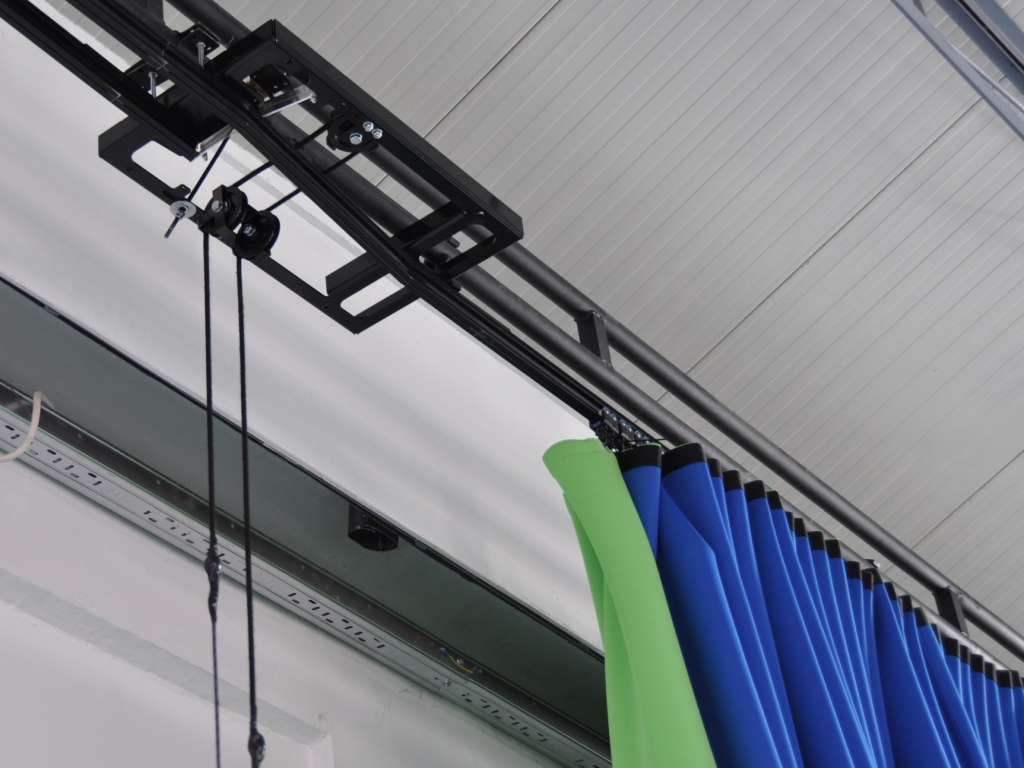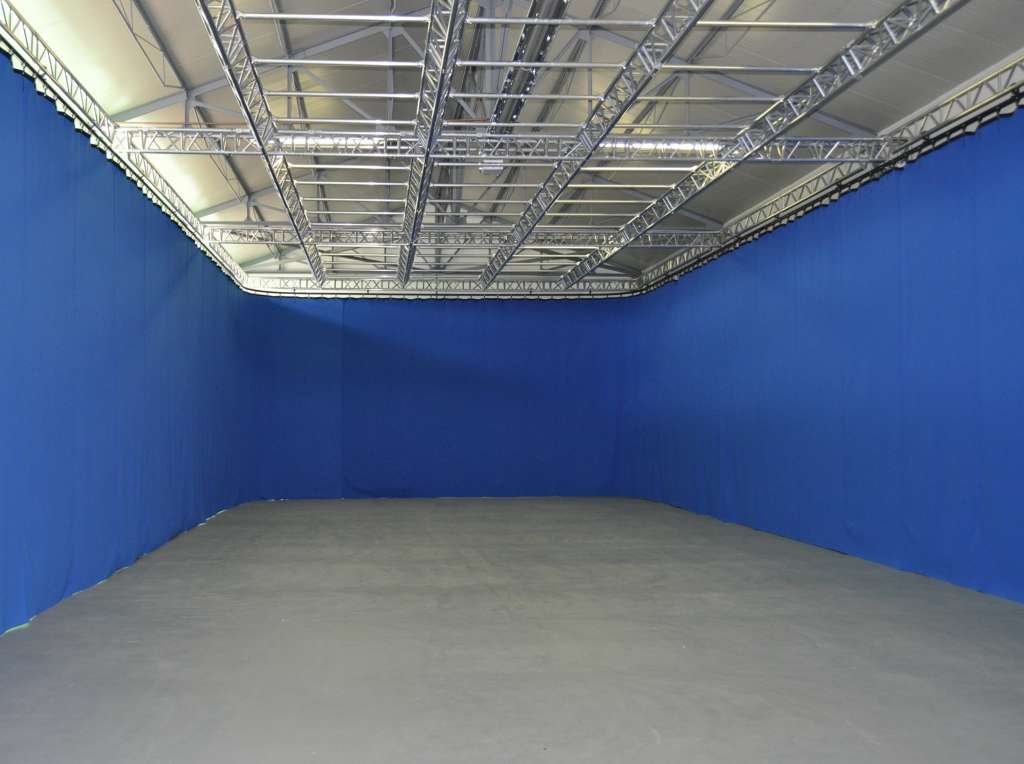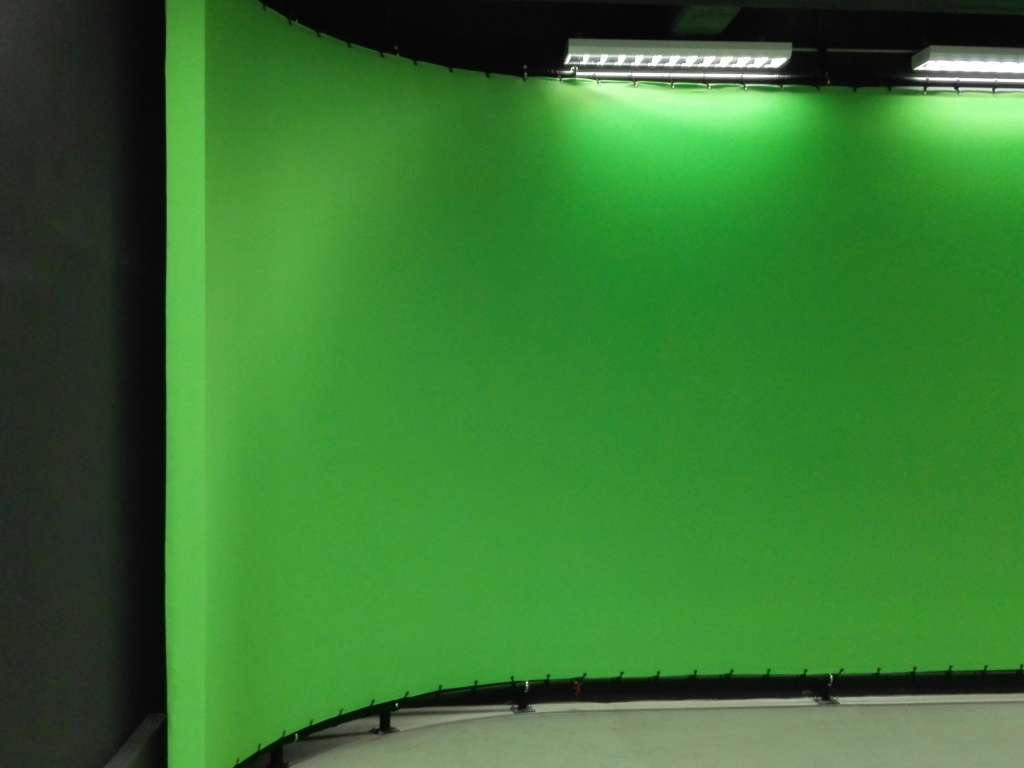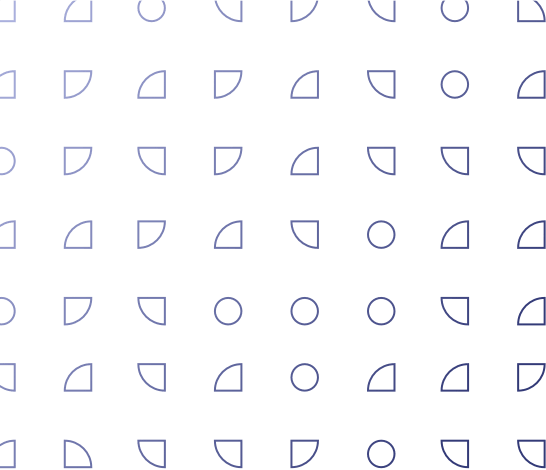 More projects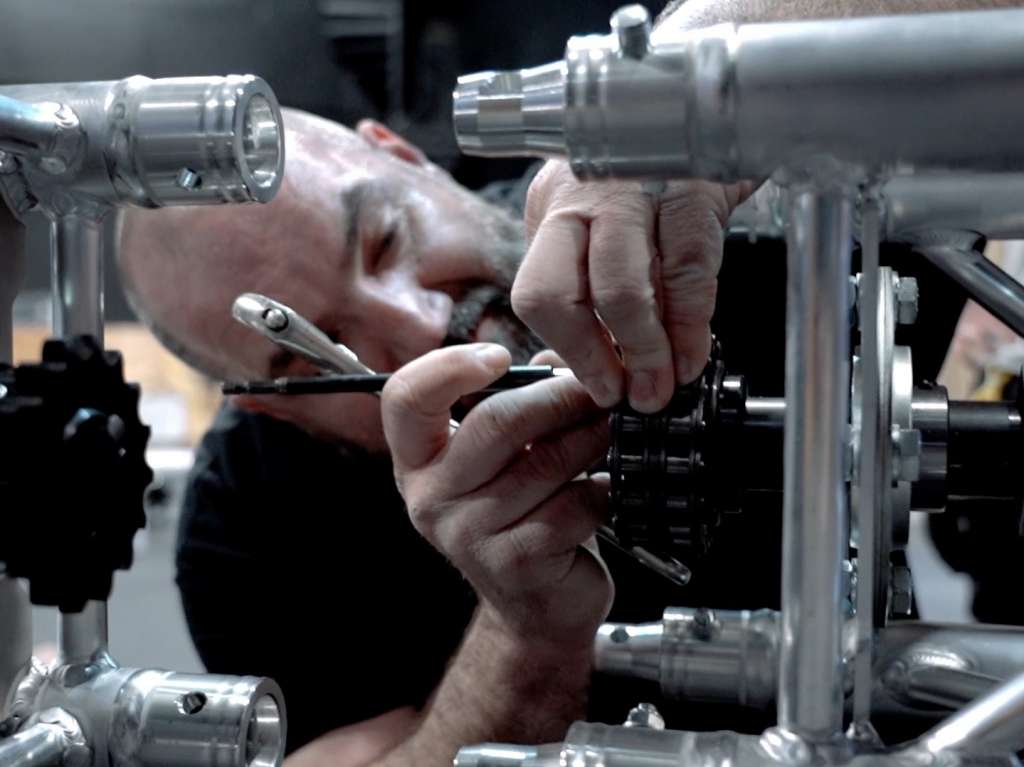 The client envisaged in the soon-to-be-launched Bánffy Stage of the Eiffel Art Studios a special projection surface which can be reeled (wound) up easily, thus providing for an excellent display of visual elements of the productions as well as an opp...
Project details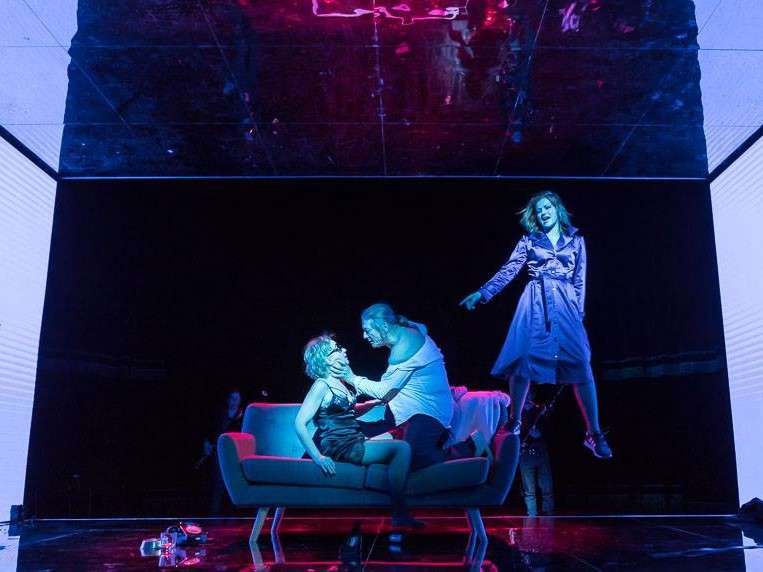 We were asked to install 2 high-resolution interior LED walls of 9 square meters each into the enormous rotating set at Vígszínház of Budapest.
Project details