 Greenbox / Bluebox studio creation
#type: Theatre lecture
#locale: Budapest, HU
Project
The aim was the creation of a greenbox / bluebox studio with a semicircle horizon.
Challenge
Due to the semicircle design of the horizon, the material needed to be stretched out in a curved shape, which called for careful planning and special, unique execution.
Solution
In order to be able to stretch out the material in a perfectly wrinkle-free way, we manufactured a pair of curved upper and lower rails and successfully installed the 35m x 7,4m Television CS material, sewn and customized in our own tailor workshop, onto the rails with the help of bungee cords - all without a single crease!
Type: horizon curtain materials around, bluebox-greenbox
Description of material: Television CS
Our services provided during the event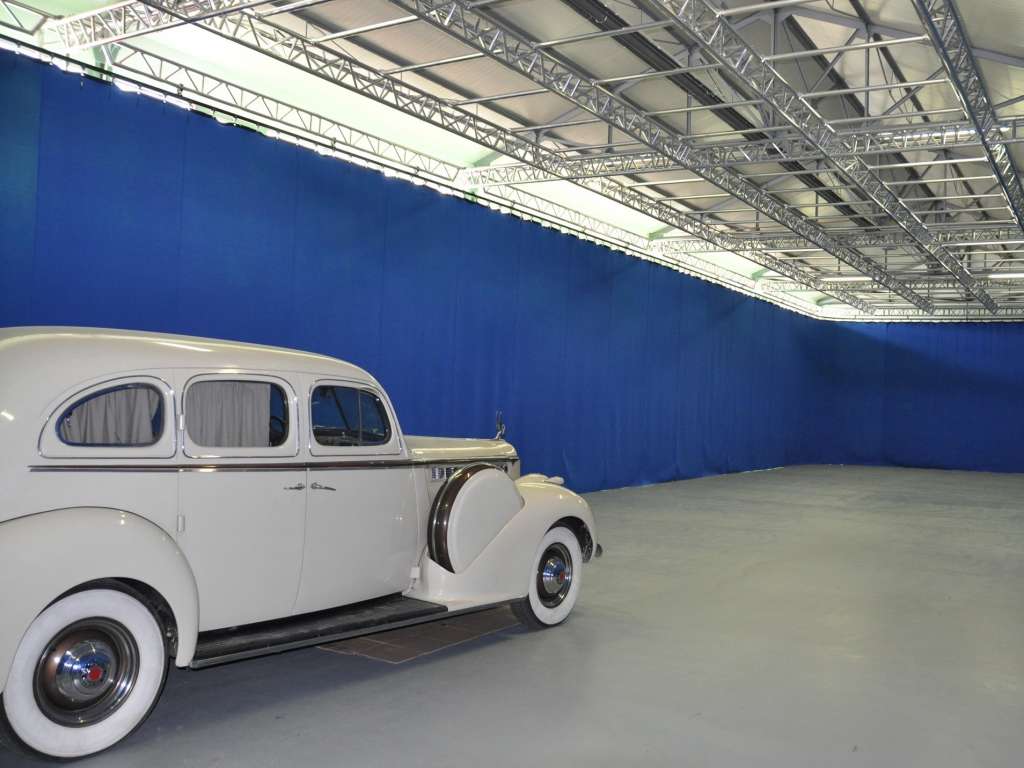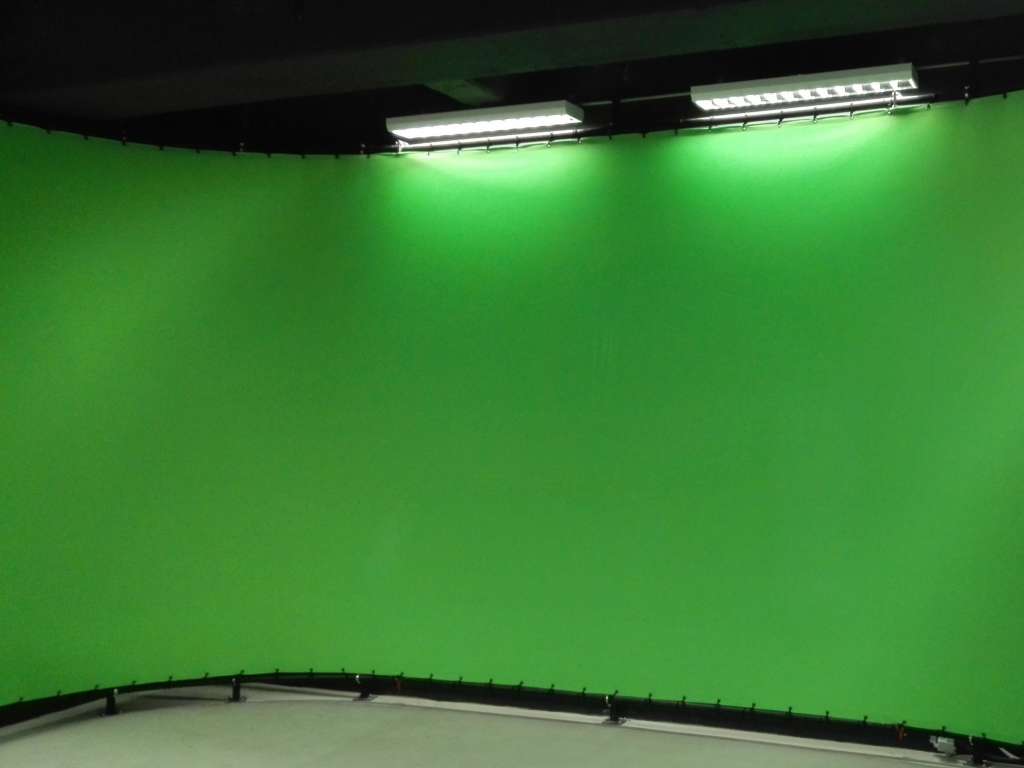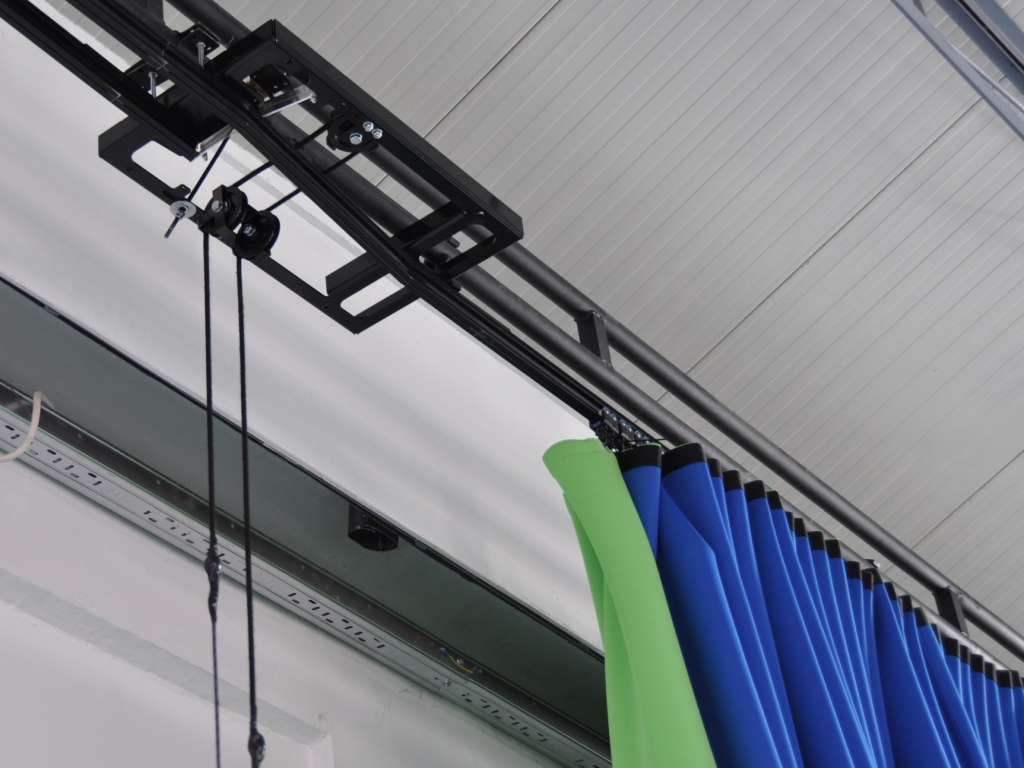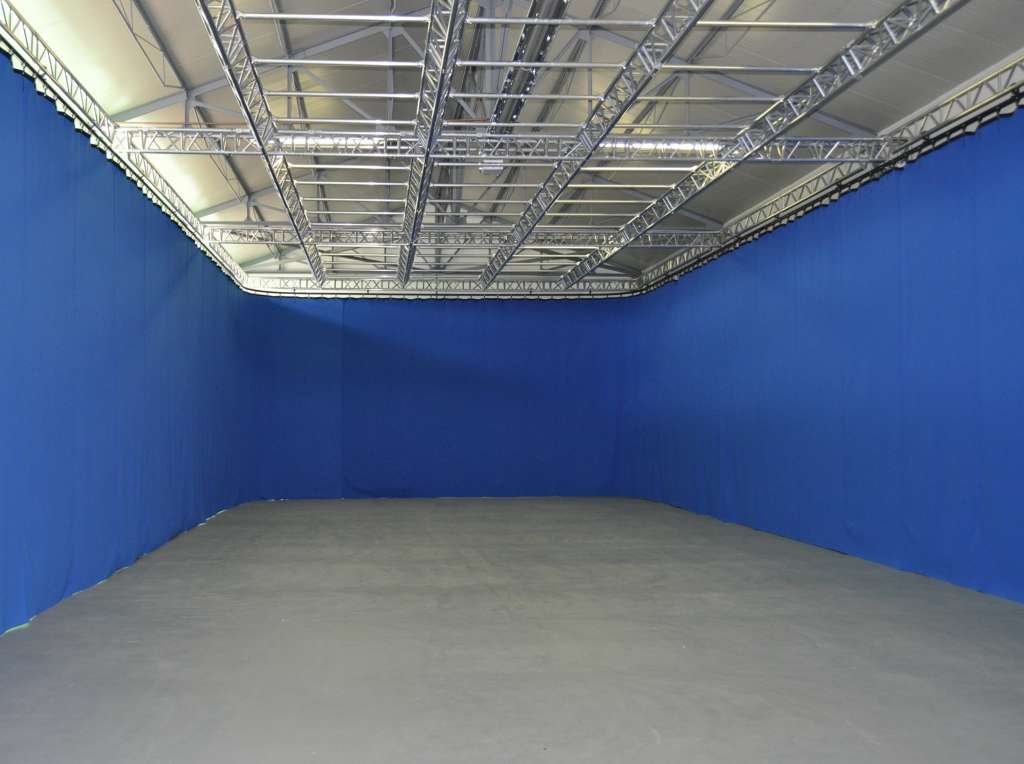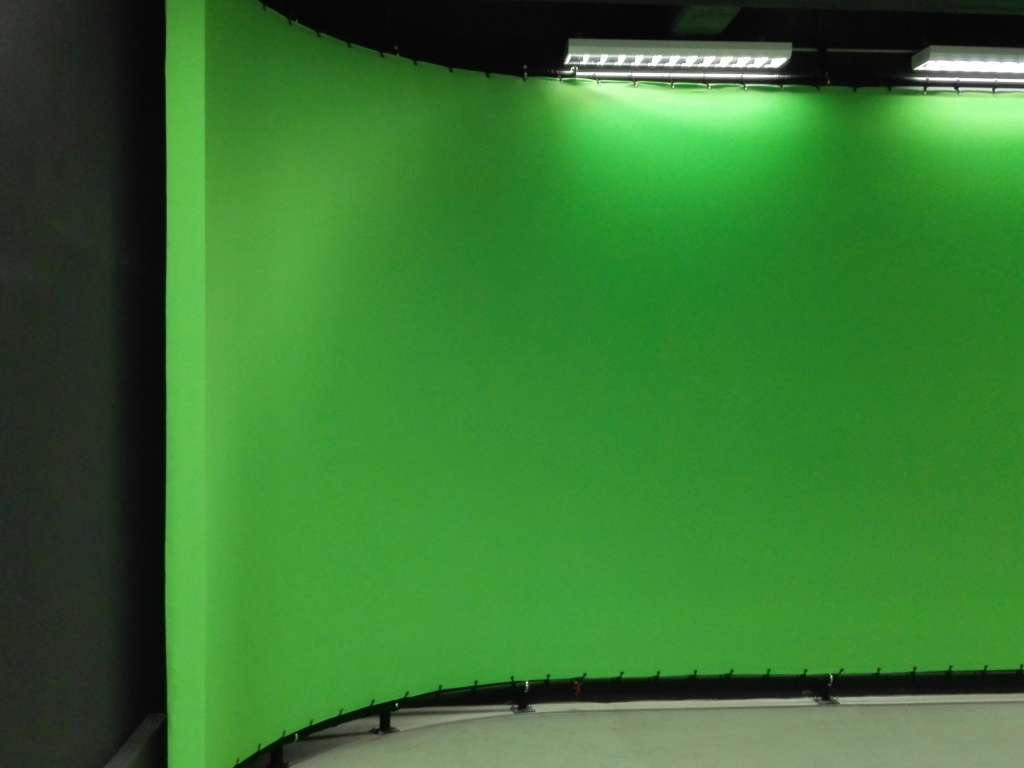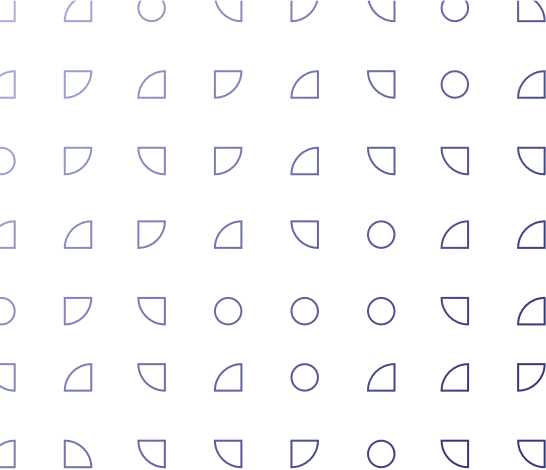 More projects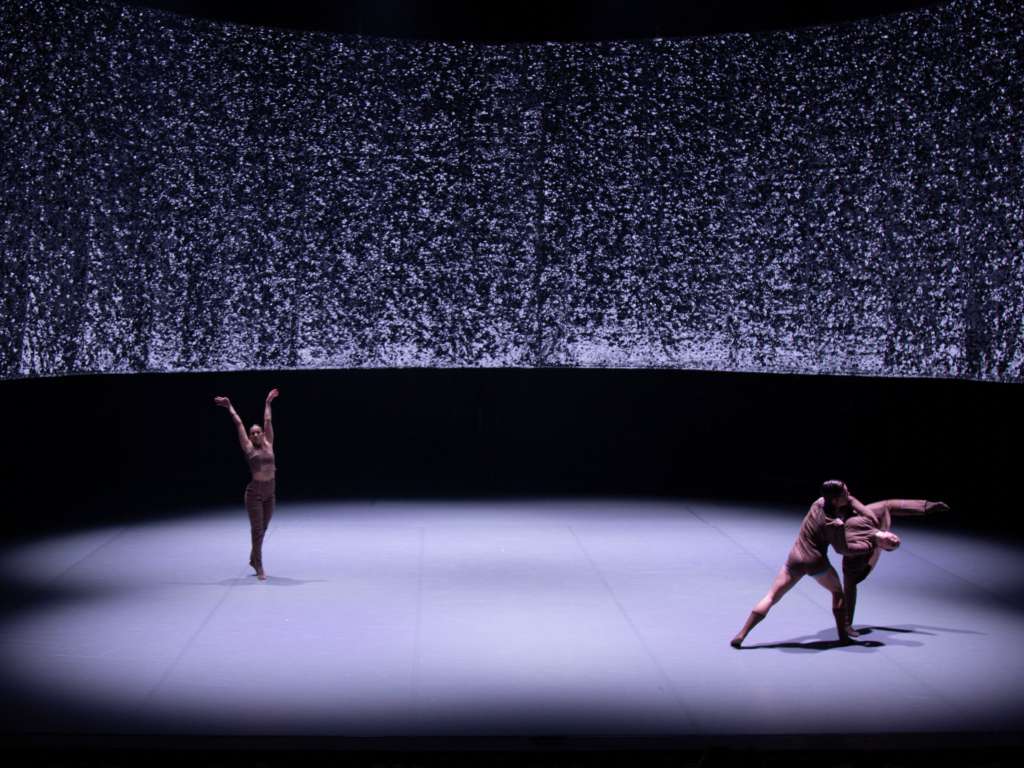 The set designer envisaged a continuous silver background for the performance KINGDOM of Badora Dance Company, for which a rather seldom used material was chosen.
Project details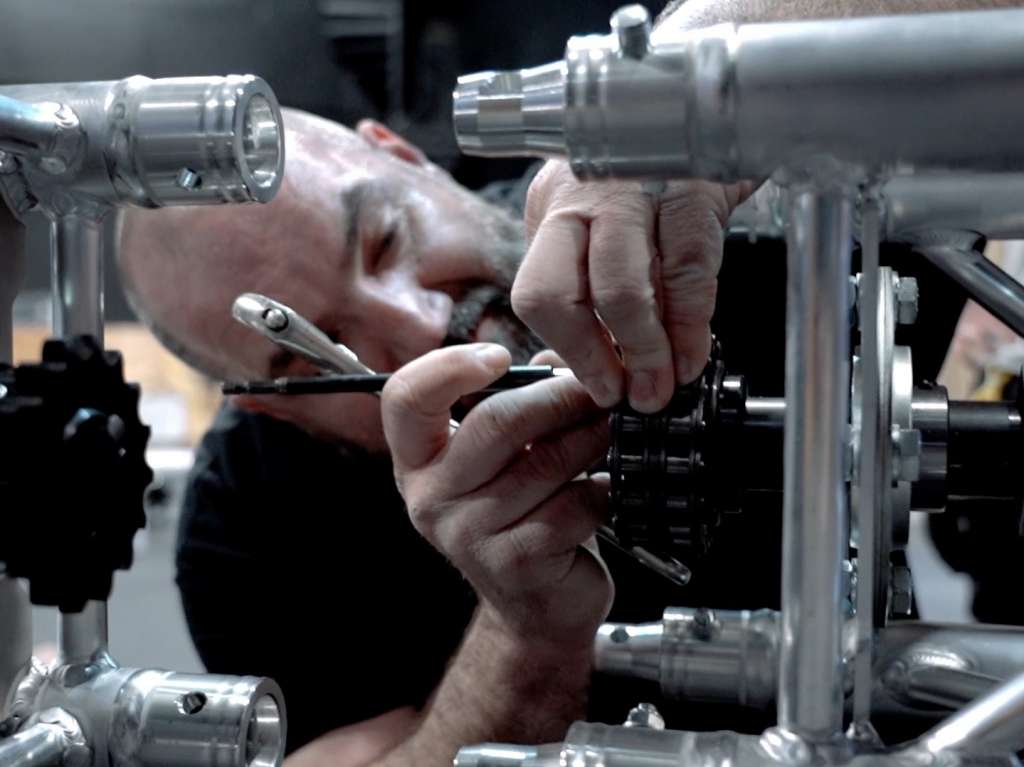 The client envisaged in the soon-to-be-launched Bánffy Stage of the Eiffel Art Studios a special projection surface which can be reeled (wound) up easily, thus providing for an excellent display of visual elements of the productions as well as an opp...
Project details