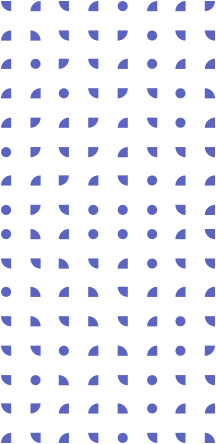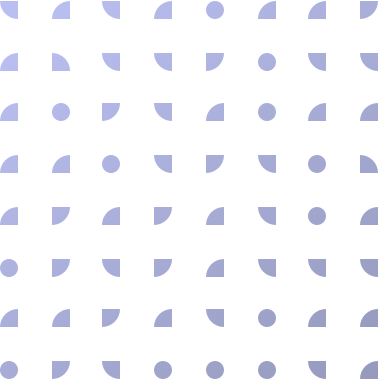 Digital Signage system
The Digital Signage system in sport environments
We provide information and score display of sporting events in a synchronized manner through several locations via digital displays, interactive technologies, as well as video and audio systems!
We bring you an entire ecosystem!
Our system integration creates a digital ecosystem in accordance with the technical requirements of sports technology, with the trinity of the display surfaces showing timekeeping and statistics, the software developed for the equipment, and the audio systems!
The coordinated platforms are precisely controlled providers of content ensuring effective communication and keeping people's attention for a sustained period.
The system and its displays are exceptionally effective for emergency alerts!
Sponsored content and ads become available
The messages that can be scheduled appear at the right time in the right place, be it the dates of matches, information overview of the championship, locations, calls to activities and games related to the event, etc.
Make use of the opportunities
Thanks to the Digital Signage system [1] the audience can be addressed directly or through apps on their phones and tablets, where you can send ads, information, and promotions with special visuals.
Would you like to know more about the Digital Signage sport solution?
Digital content provision in sports venues
The central displays, perimeters, as well as the displays of VIP and other lounges, cantinas, buffets and social spaces augmented with the television broadcast of the event altogether provide You a complex solution!
Athletic Hall of Fame
Various applications can be shared through synchronized or asynchronous displays, showing player history, points, "chronicles", giving an overview of the "road to the championship", helping managers and coaches realize the performance and qualities of athletes.
Every relevant information at a glance!
---
[1] The most precise way to explain the term digital signage would be a "digital content provision system". It is the most dynamically developing communication interface for advertising and business uses, and is part of the so-called Out Of Home Advertising (advertising outside the comfort of one's home) category.
It can display text and dynamic content (image, video, sound) on an electronic display.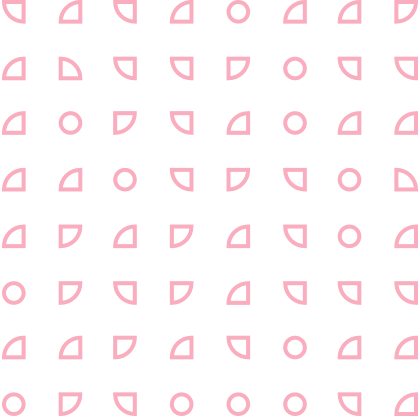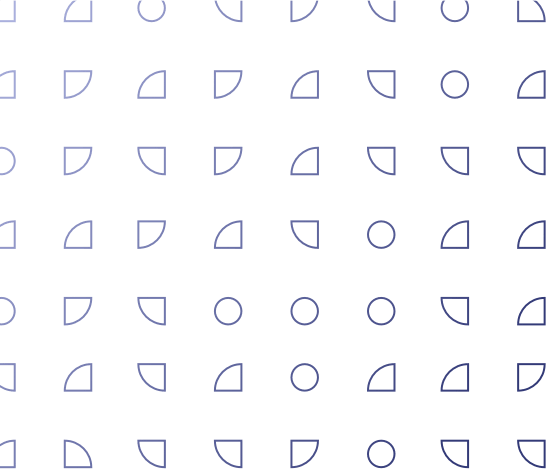 Projects related to systems engineering solutions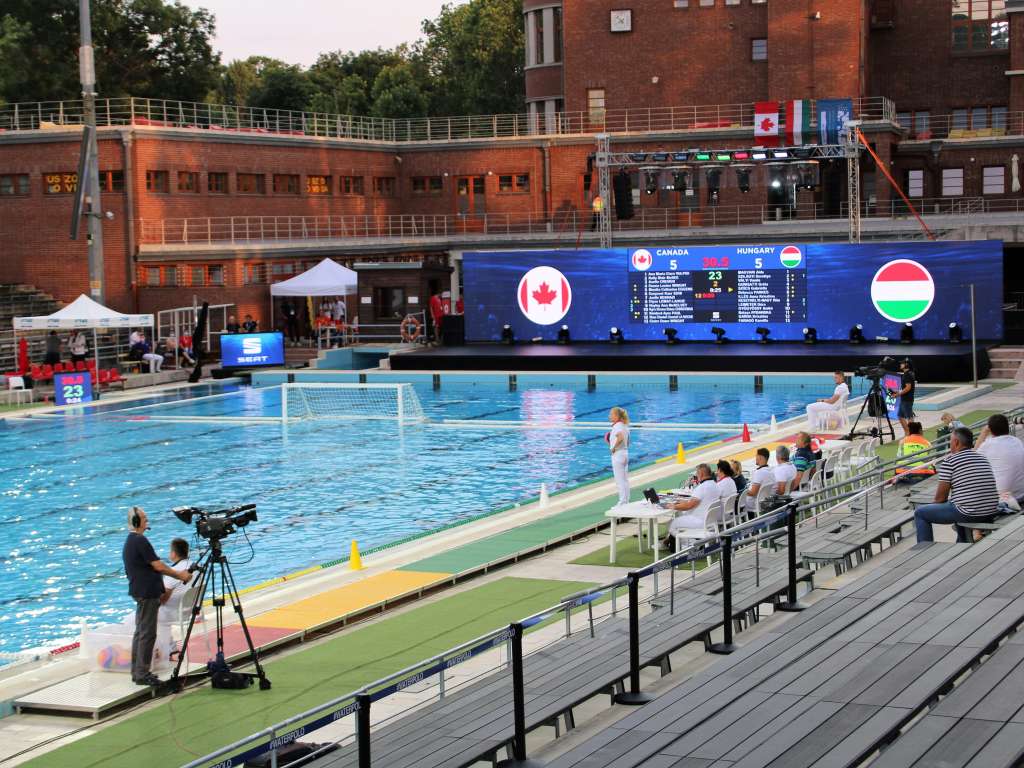 The customer requested the procurement, installation and operation of the LED perimeter, the LED scoreboard system, the entire sound design and lighting technique system as well as the stage solution for the duration of the SEAT Tournament in the Haj...
Project details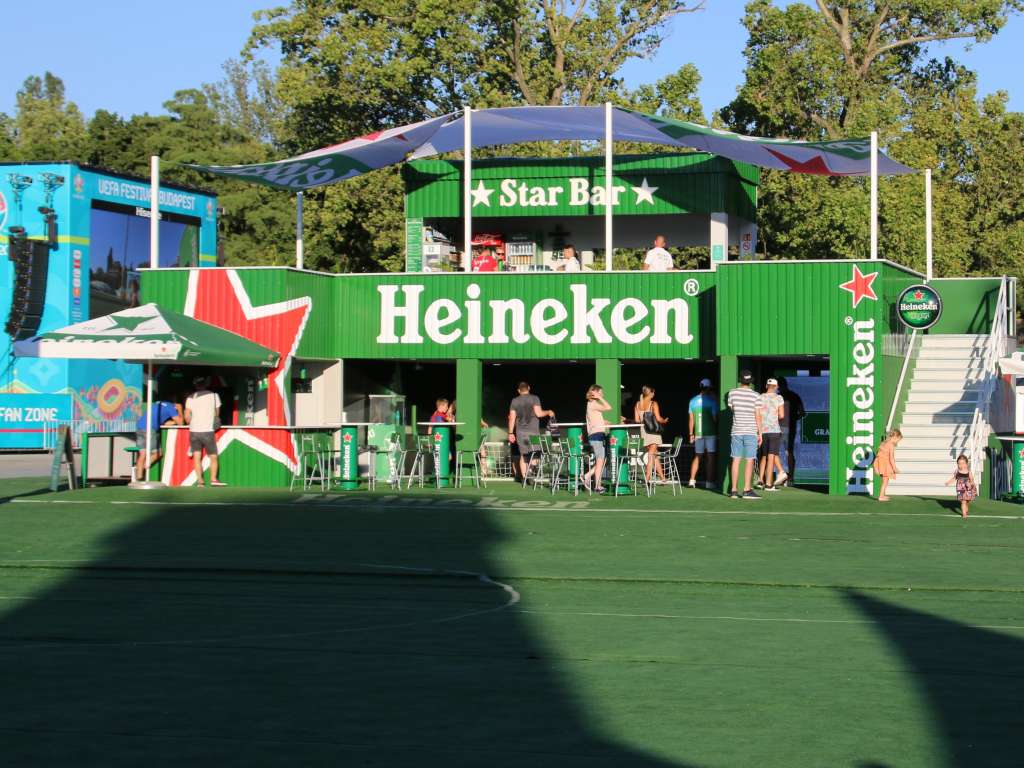 Our partner's desire was to bring out a game controlled by an LED-screen in the area of the City Park Ice Rink for the duration of the 2020 UEFA European Football Championship. The game was to be interactive enough with participants to have an enj...
Project details