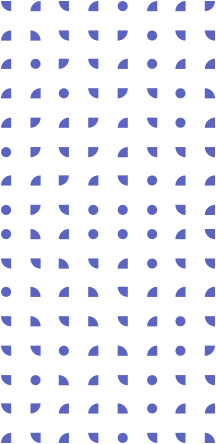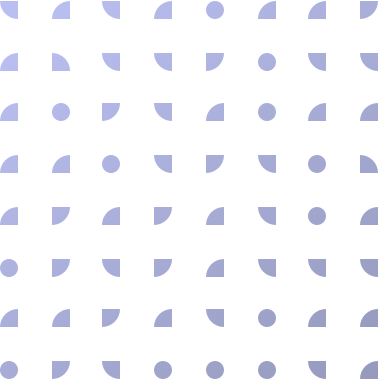 Digital Signage system
The Digital Signage system in enterprise environments
We create digital communication systems surpassing conventional informational surfaces with updatable content and feedback capabilities!
The system where information flows instantly, ideas meet, and feedback can be instantaneous!
With the help of the Digital Signage system [1] the display of management notifications, times of meetings and events, prices of stocks, news, traffic and weather information, information about the company, contact with the co-workers, up-to-date HR information, business news, birthday announcements, uses in employee training programs, video and audio messages, and the integration of feedback surfaces are all possible through the devices.
The system and its displays are exceptionally effective for emergency alerts!
Would you like to know more about the business applications of the Digital Signage system?
Lobby displays
The system and its displays can show "Welcome ...." greetings for visitors, indicators of whether meeting or conference rooms are occupied, line number calling displays as well as ticket dispensing machine systems can be created, aiding correct and swift provision of information.
Social Media integration
The system can display the newest Twitter feeds, RSS news, posts from Facebook, etc. and every information clients and partners share about the company.
---
[1] The most precise way to explain the term digital signage would be a "digital content provision system". It is the most dynamically developing communication interface for advertising and business uses, and is part of the so-called Out Of Home Advertising (advertising outside the comfort of one's home) category.
It can display text and dynamic content (image, video, sound) on an electronic display.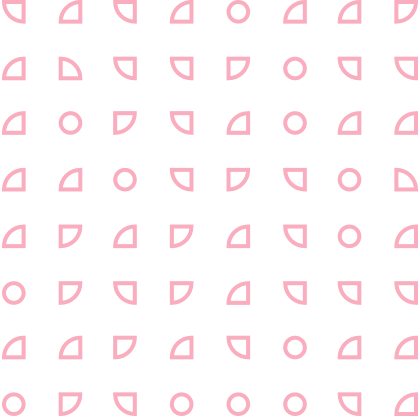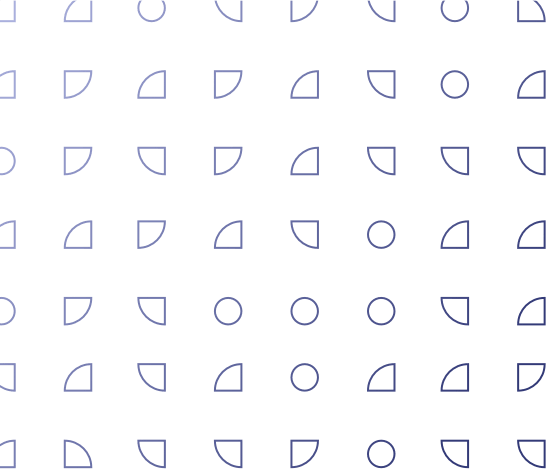 Projects related to systems engineering solutions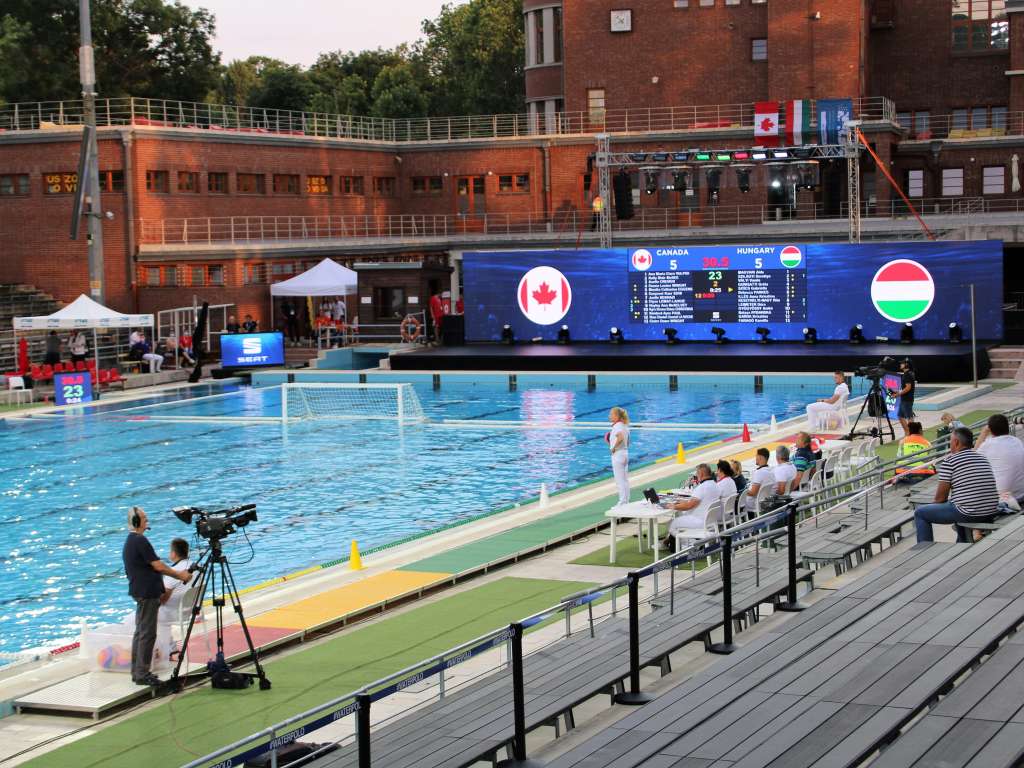 The customer requested the procurement, installation and operation of the LED perimeter, the LED scoreboard system, the entire sound design and lighting technique system as well as the stage solution for the duration of the SEAT Tournament in the Haj...
Project details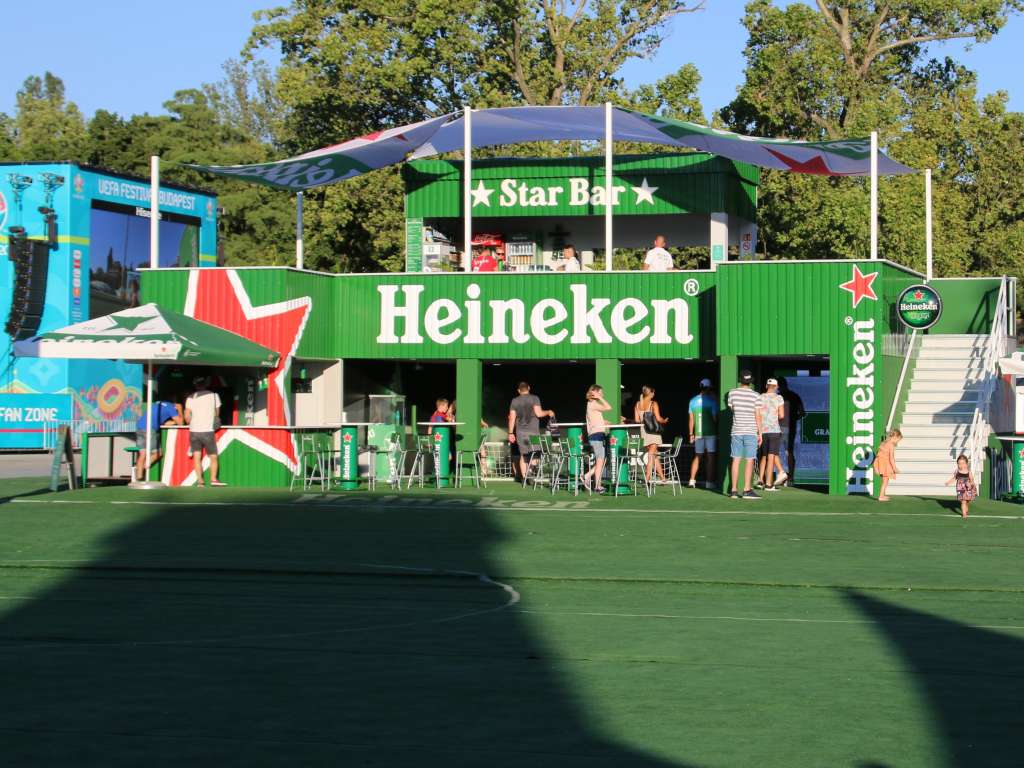 Our partner's desire was to bring out a game controlled by an LED-screen in the area of the City Park Ice Rink for the duration of the 2020 UEFA European Football Championship. The game was to be interactive enough with participants to have an enj...
Project details