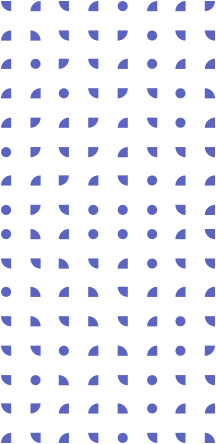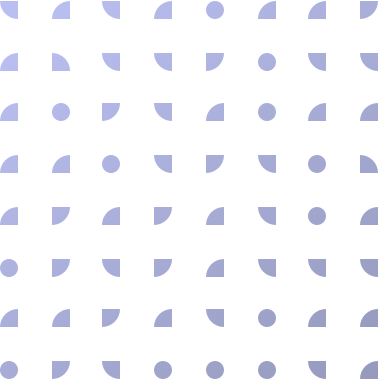 Digital Signage system
The Digital Signage system in campus environments
The Digital Signage system in campus environments is an up-to-date communication platform enabling feedback between students, professors and spectators!
The management of universities and high schools can successfully keep contact with their students via digital displays, interactive technologies and video and audio systems!
Its main purpose, however, is displaying digitally recorded educational material, enabling people to browse and archive said material, not only during classes, but - with the right permissions - after them as well.
They are important platforms in communication and keeping students' attention for longer periods!
So-called social media applications can also be used within the environment, primarily to display student questions and answers. Using the system the lectures and seminars can be followed interactively even remotely, through the telecommunications network.
The campus has everything under control!
With the use of digital content provision the entire material can be electronically accessed, and viewed/listened to/downloaded.
Sponsored content and ads approved by the campus all become available on the display devices.
Would you like to know more about the advantages of Digital Signage in education?
The displays can not only show educational material, but social media comments, questions, live data, news, grades of papers and other material related to the classes.
Integrated schedules and additional information can be built into these Digital Signage systems [1] with the use of auxiliary software.
The messages that can be scheduled are displayed at the right time in the right place, be it exam dates, exercises, locations, necessary information, etc.
The system and its displays are exceptionally effective for emergency alerts!
It reduces paper-based administration, as well as printing and documentation costs.
---
[1]The most precise way to explain the term digital signage would be a "digital content provision system". It is the most dynamically developing communication interface for advertising and business uses, and is part of the so-called Out Of Home Advertising (advertising outside the comfort of one's home) category.
It can display text and dynamic content (image, video, sound) on an electronic display.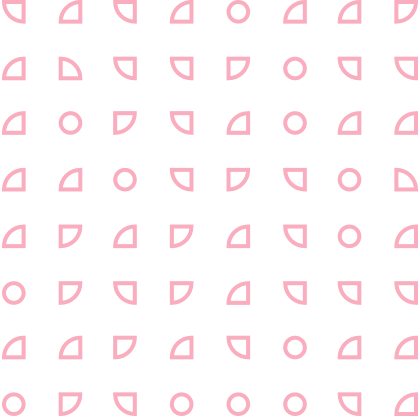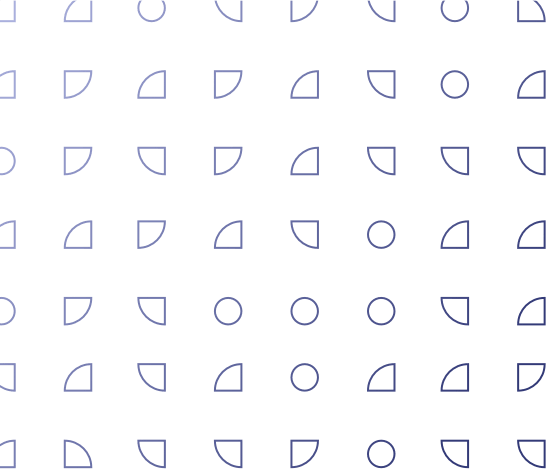 Projects related to systems engineering solutions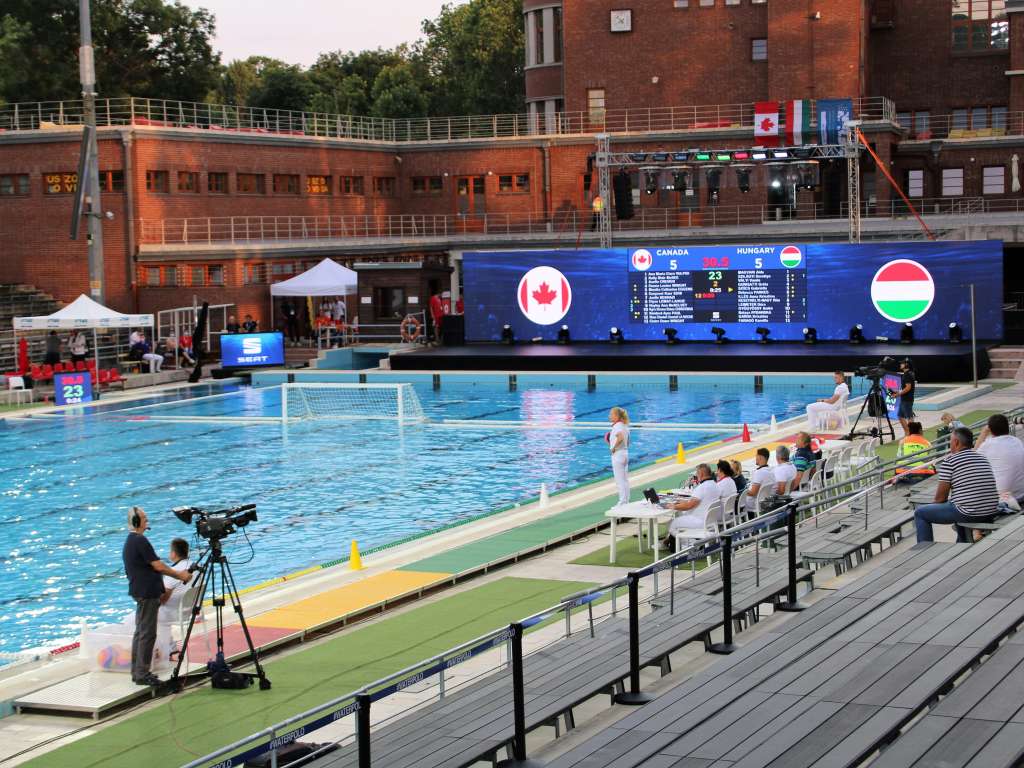 The customer requested the procurement, installation and operation of the LED perimeter, the LED scoreboard system, the entire sound design and lighting technique system as well as the stage solution for the duration of the SEAT Tournament in the Haj...
Project details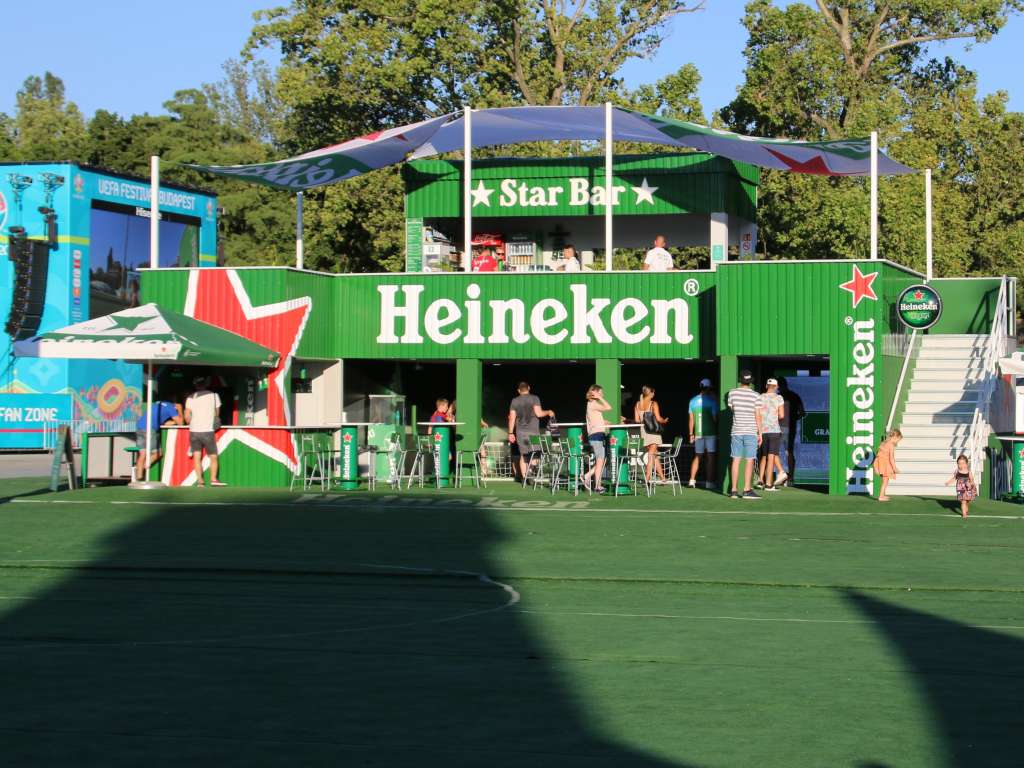 Our partner's desire was to bring out a game controlled by an LED-screen in the area of the City Park Ice Rink for the duration of the 2020 UEFA European Football Championship. The game was to be interactive enough with participants to have an enj...
Project details