Replacement of outdoor and indoor LED walls at Allee Shopping Mall
# type: Corporate marketing communications
# location: Budapest, HU
# partner: PosterCOM Kft.
Project
During the modernization of the marketing communication system from August to October 2021 we have replaced the outdoor and indoor LED walls of the Allee Shopping Mall.
A part our tasks was the modernization of the controls: we had to enable the operator to access the control interface of the LED walls remotely.
Challenge
The obsolete outdoor LED wall was located at a height of 8 metres on the facade of the building. We had to ensure safe working conditions at this height while removing the LED wall.
Fastening the new LED modules to their supporting structures also had to be performed at a height of several storeys.
The supporting structure had to be modified in advance so the new LED modules could be installed securely.
Solution
The outdoor LED wall is located on the facade of the Allee Shopping Mall; thus we also utilized a lifting crane during installation to the supporting structure.
The LED wall consists of 25 cabinets.
► Dimensions: 6.4 metres x 4.8 metres
► Resolution of LED display modules: *P5.9
—
Prior to installing the indoor LED wall we had to erect the required scaffolding. This process was later facilitated by a boom lift.
The LED wall above the mall escalator contains 95 cabinets.
► Dimensions: 6 metres x 3.75 metres
► Resolution of LED display modules: *P3.9
—
We installed 2 Nova VX6s controllers / video processors to ensure that the operator can control the informational content remotely as needed.
Communication between the central control unit and the LED walls was achieved using 500 metres of optical cable.
► Project location: Allee Shopping Centre
Address: 1117 Budapest, Október huszonharmadika u. 8-10.
—
*P value (pixel distance): The P value represents the relative value of the diodes, expressed in millimetres both in the vertical and the horizontal direction.
Project categories
Corporate marketing communications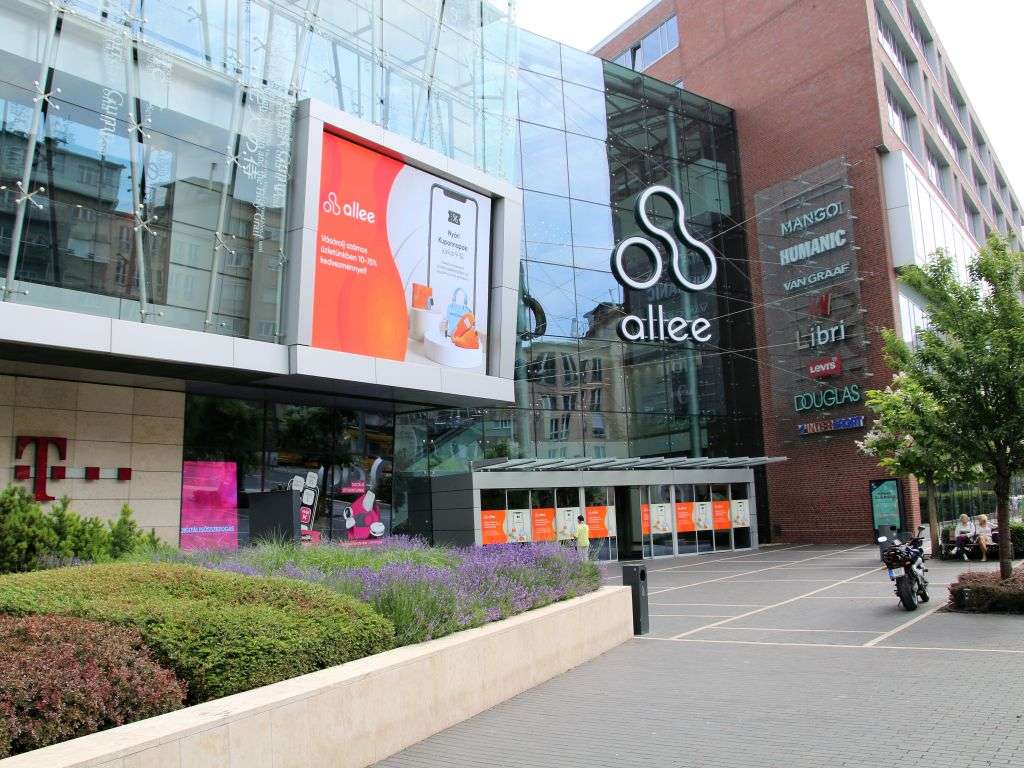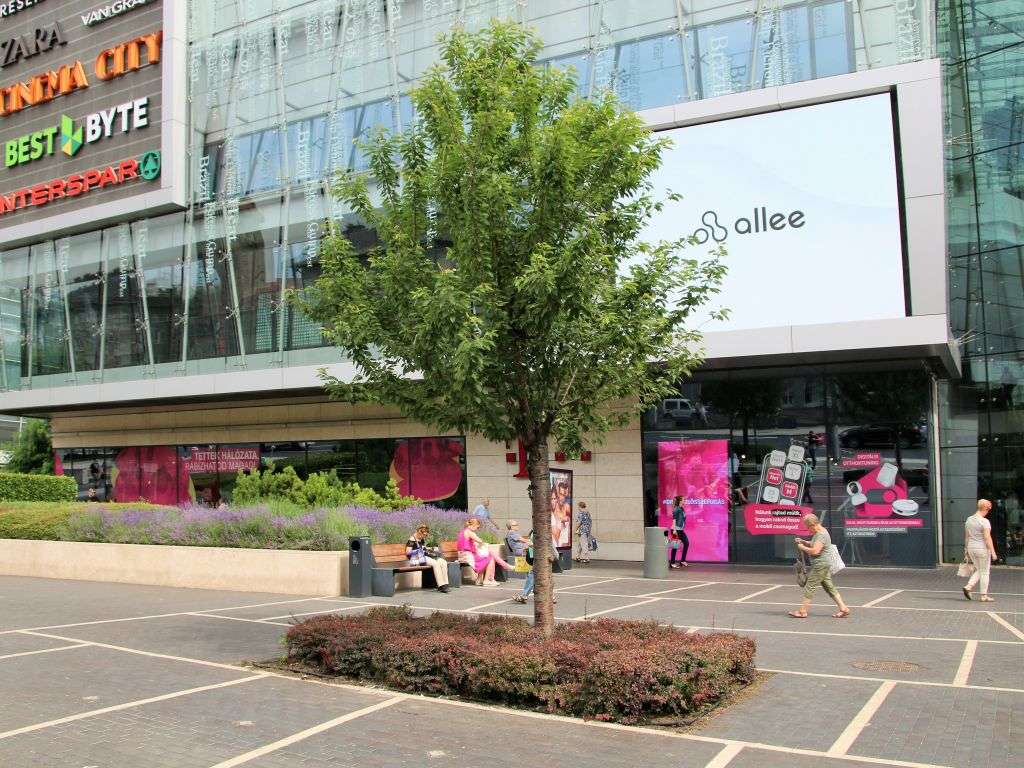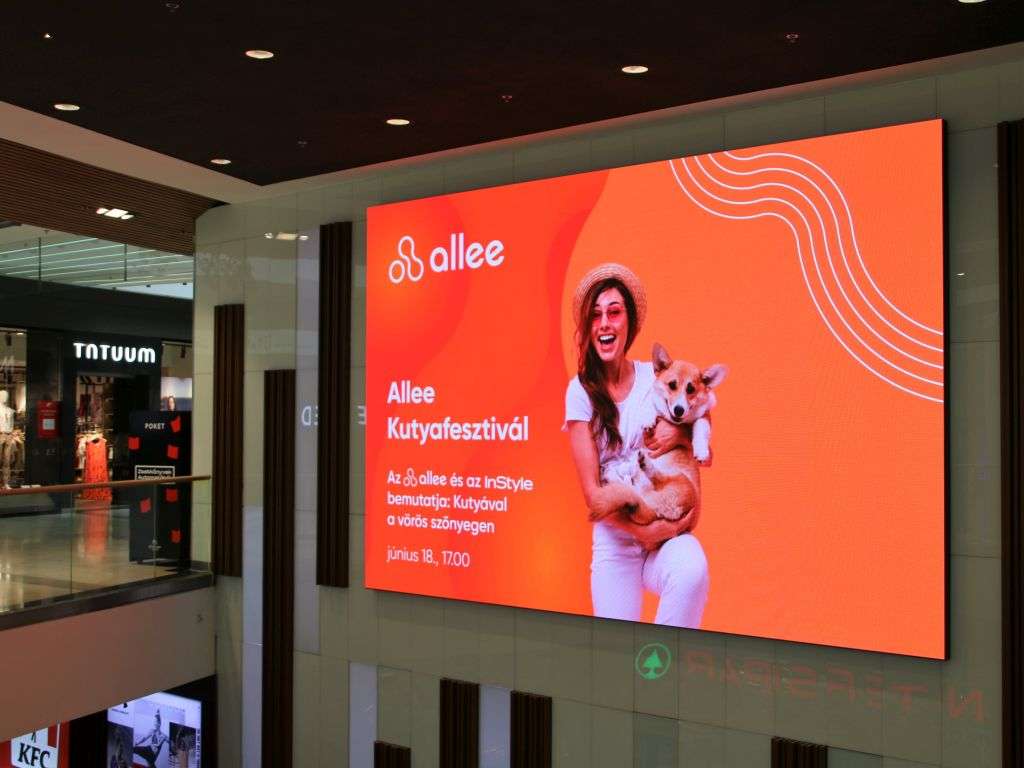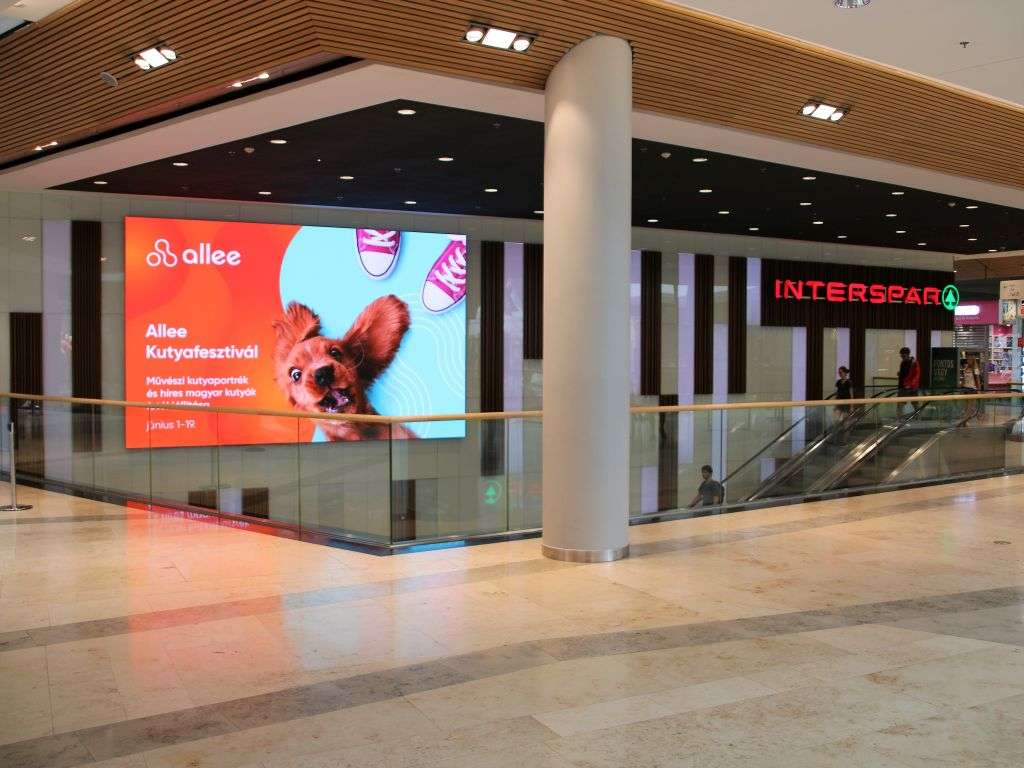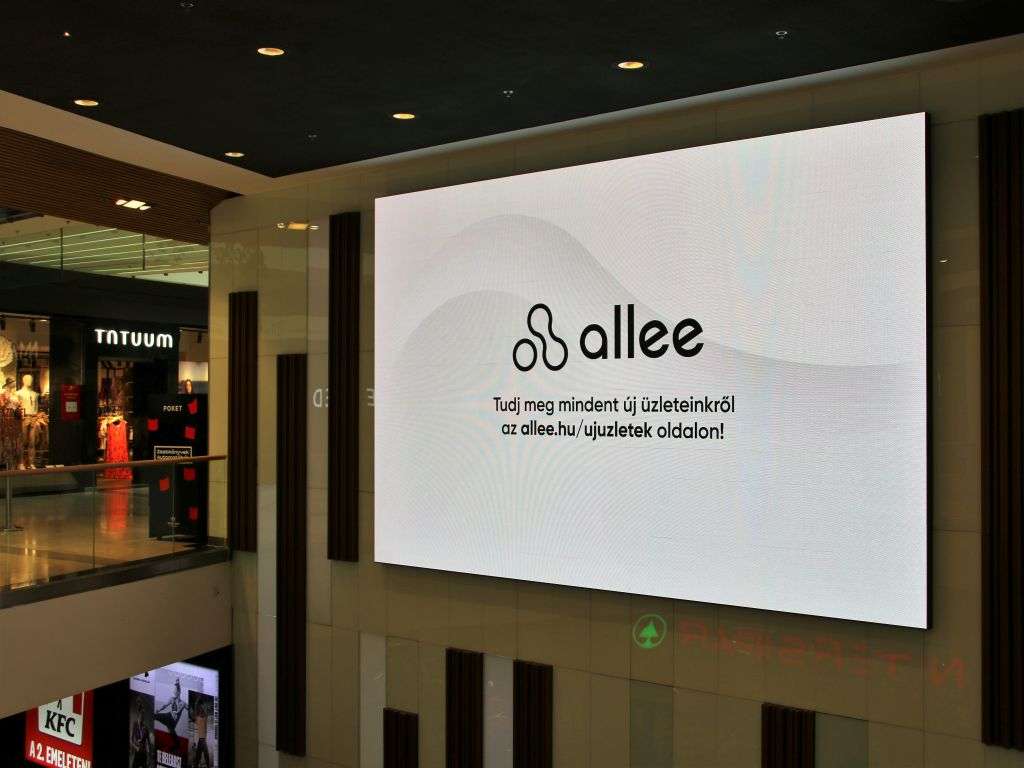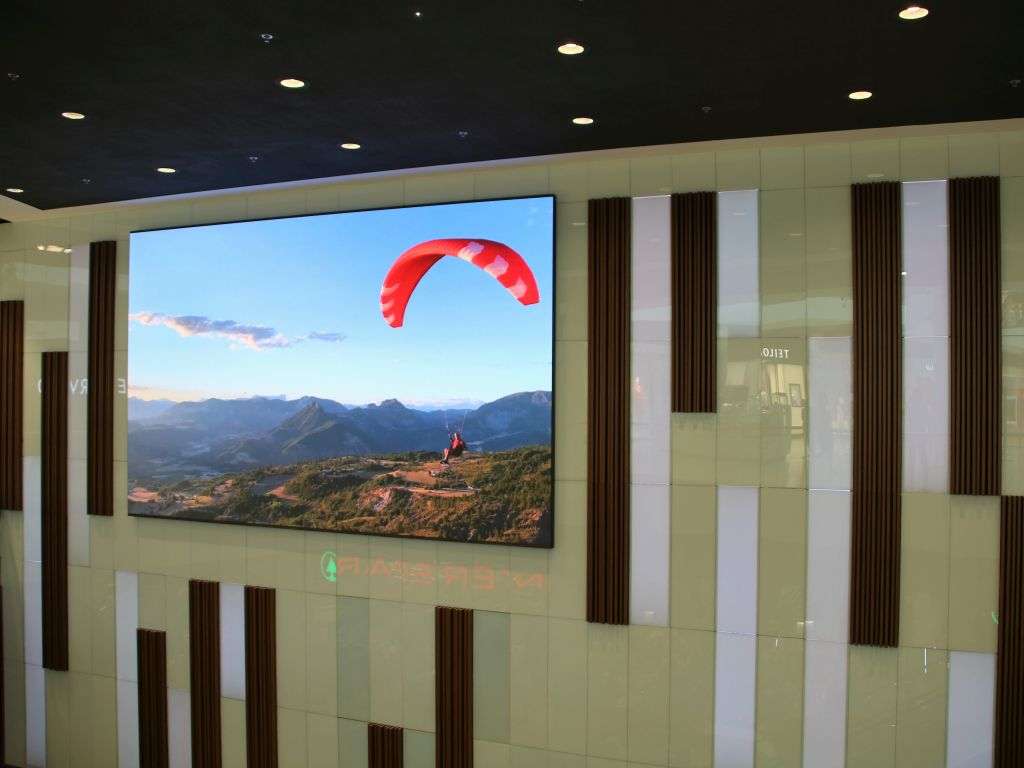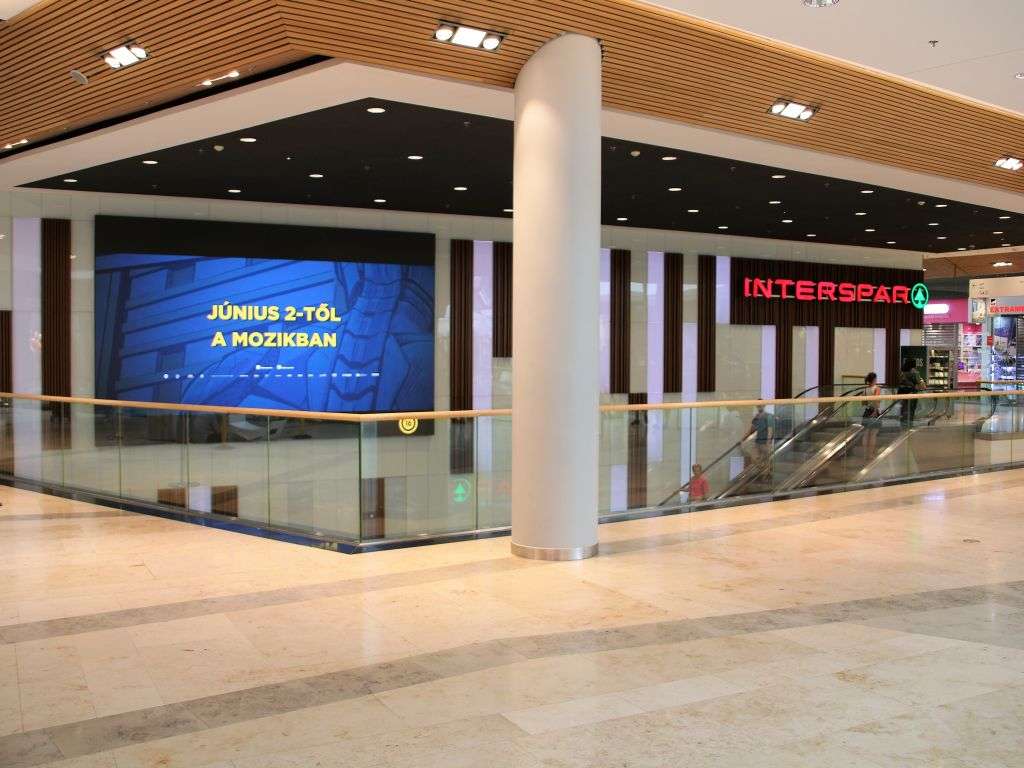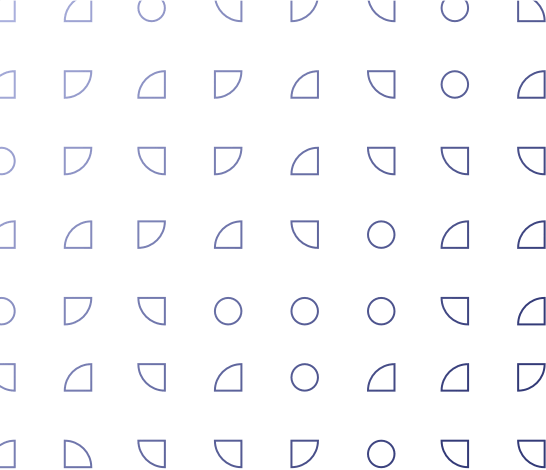 More projects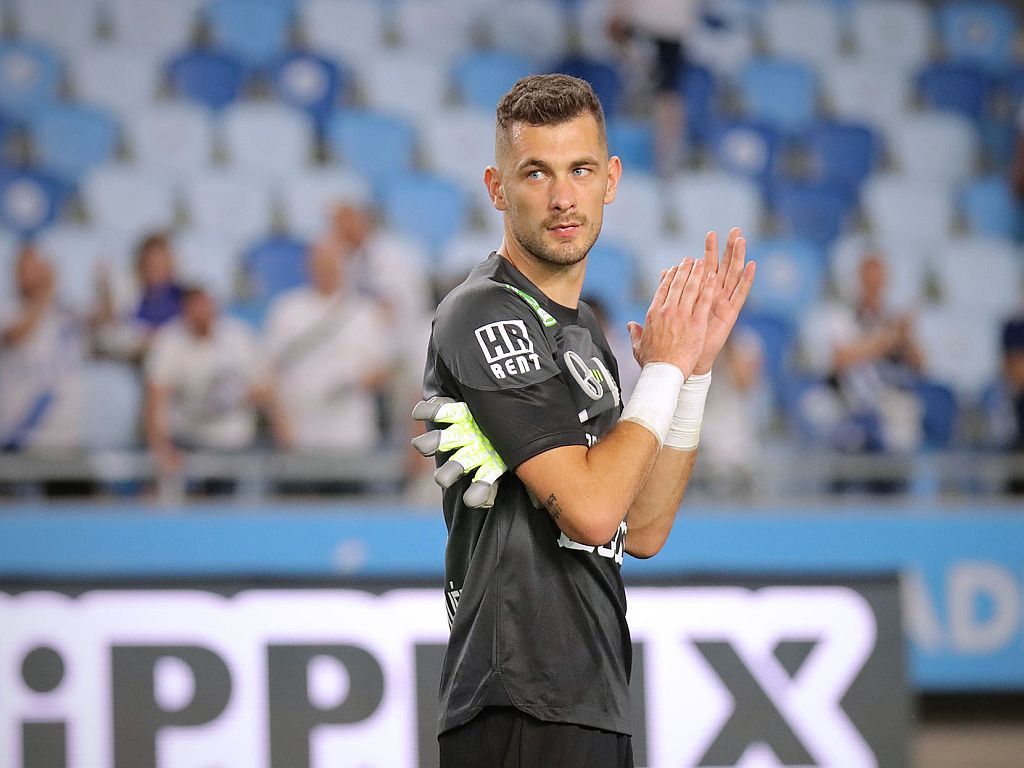 In 2016, the stadium underwent a comprehensive renovation project, during which we were entrusted with the installation of two LED scoreboards. Following the construction project, we assume operational control not only over the equipment we have i...
Project details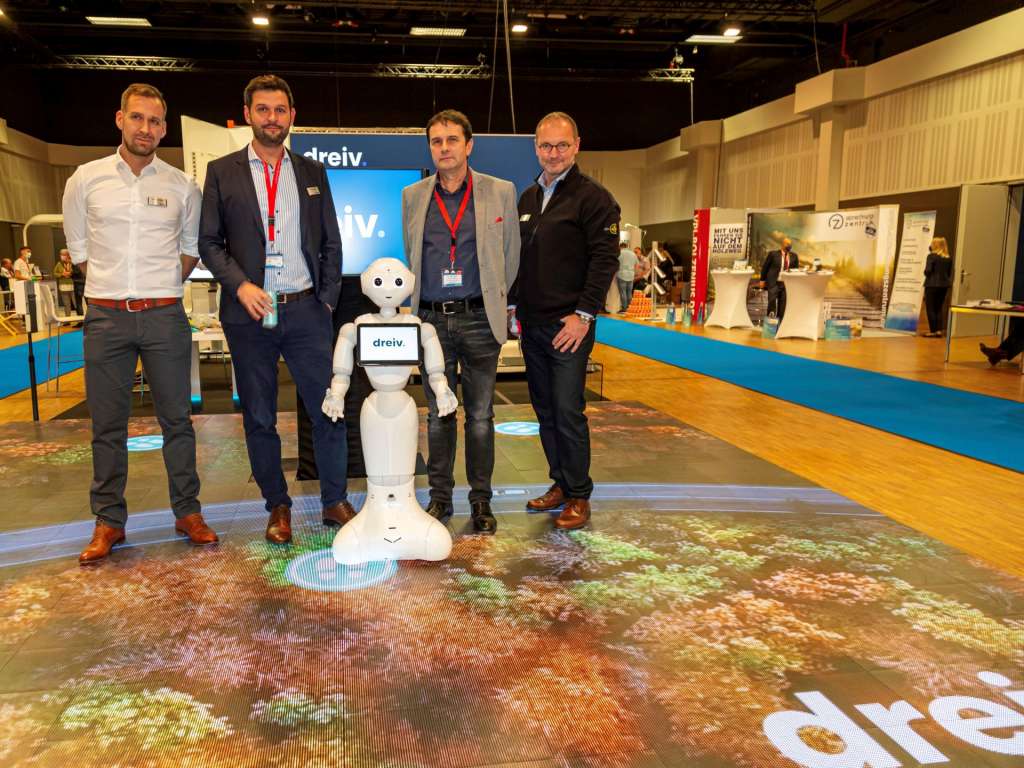 Educatio Digitale Lernsysteme GmbH participated as an exhibitor on the 8th German Management Training Congress at the Berlin Estrel Congress. They were looking for a supplier that could offer an innovative, cost-effective, fast and safe solution t...
Project details