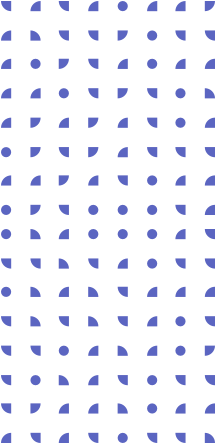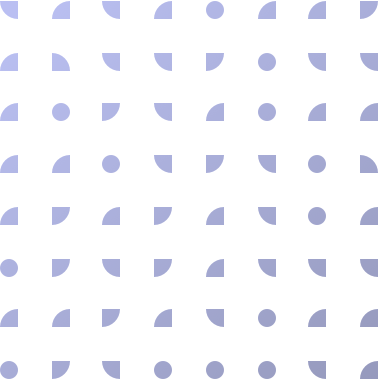 Grandstand systems
Telescopic, arena and dismountable mobile grandstand system; we help you choose!
It's not just about Your point of view!
We design our grandstand systems in accordance with the technical requirements of the sports league in question as well as the technical characteristics of the technology itself!
Our motorized and manually movable grandstand systems are ideal accessories for sporting or cultural events. We aim for maximum assimilation along with an amazing view!
Size doesn't matter
Our telescopic mobile grandstand systems are well known in Hungarian sports investments, so you can count on them everywhere from the smallest gymnasiums through coliseums all the way to outdoor structures!
Telescopic grandstand system
The ideal size if the arena is different for every cultural or sporting event or concert. With the use of collapsible grandstand systems you can expand or adjust the size of the arena to your liking!
You can choose from among the placement positions as well to optimize the available space in the best possible manner:
Standalone,
Under the balcony,
Next to the wall.
Arena grandstand system
While designing the layout we perfectly adapt to the architectural structure of the building as well as Your (that of the investor and designer) requirements!
The easy to assemble elements of arena grandstands ensure You the most optimal constriction!
The elements can include:
Corner systems,
Exits,
The creation of standing sections,
Work desks for the press and media,
Ventilation ducts, etc..
Dismountable mobile grandstand
With a great variety of possibilities mobile grandstands are temporarily or permanently installed stand solutions pf outdoor cultural events, sporting events, urban freestyle sports and theatres.
They're easy to assemble and disassemble!
They can also be easily expanded if audience numbers make it necessary.
The grandstand is fitted with ergonomically designed seats you can also request with a backrest.
Design and build
We conduct an accurate demand analysis and on-site assessment before planning.
In each case, we make an individual price offer: When determining the optimal price, after consultation and careful planning, we regard what type and size of equipment you want to choose.
The price offer includes the full cost of the investment.
In addition, we provide information on warranty conditions and the regular periodic maintenance of the device at the time of sale / purchase.
They can be built both indoors or outdoors.
Would you like to know more about our grandstand systems?
The telescopic, arena, and dismountable mobile grandstands comply with relevant standards and prescriptions concerning metal structures used in sports venues, of which we will prepare You a separate documentation!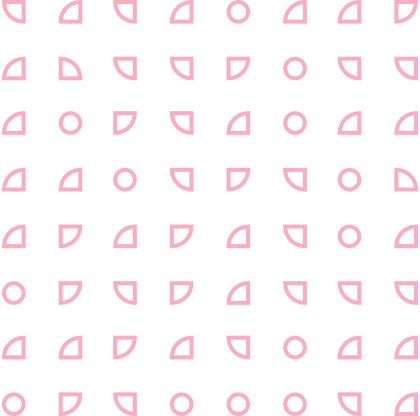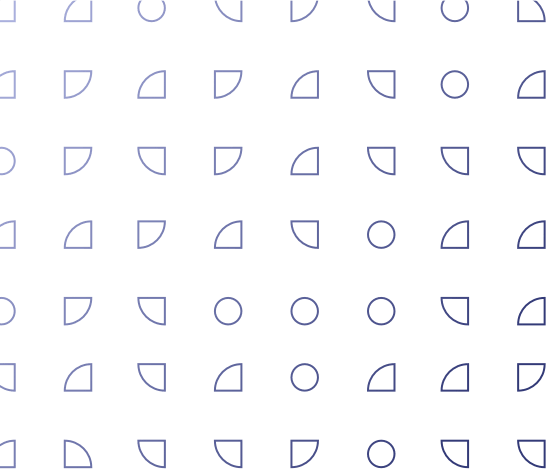 Projects related to sports technology solutions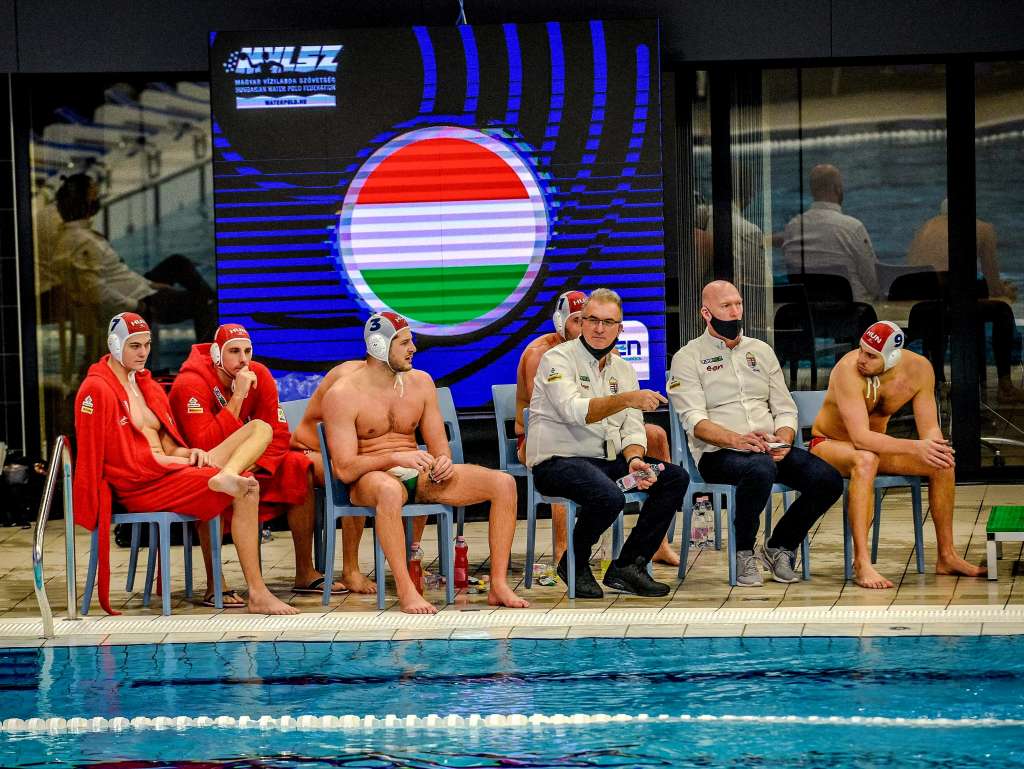 The assignment consisted of the installation and operation of sport technology equipment: timekeeping and scoreboard systems in the Tiszavirág Swimming Centre in Szeged.
Project details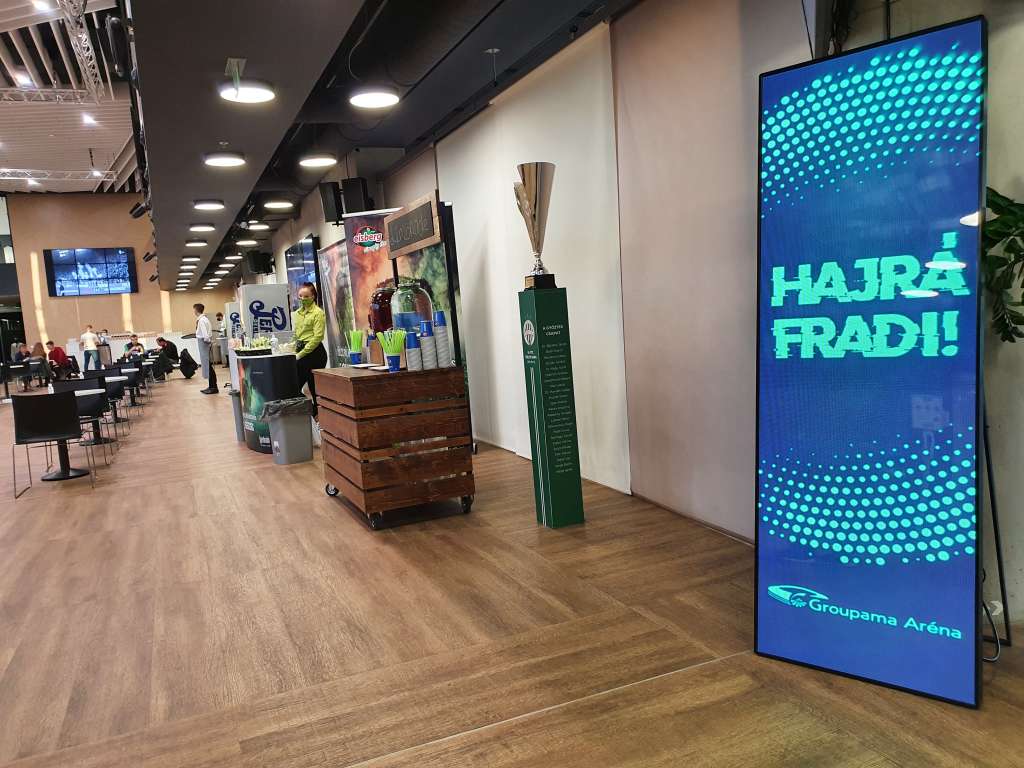 Sportive Hungary Kft. purposed the placement of information boards and advertising surfaces in Groupama Arena for the football match between Ferencvárosi Torna Club (FTC) and Mezőkövesd Zsóry FC.
Project details